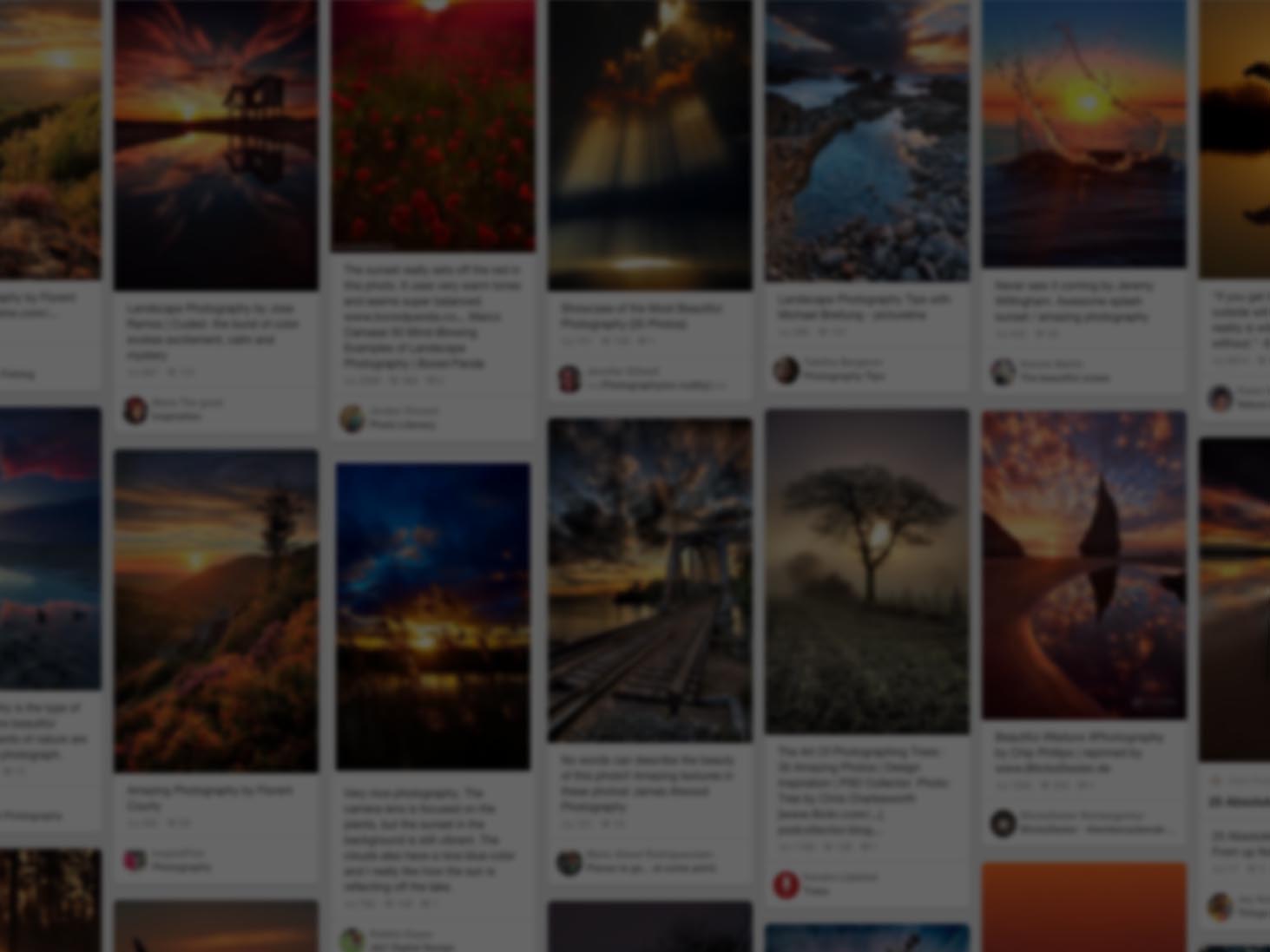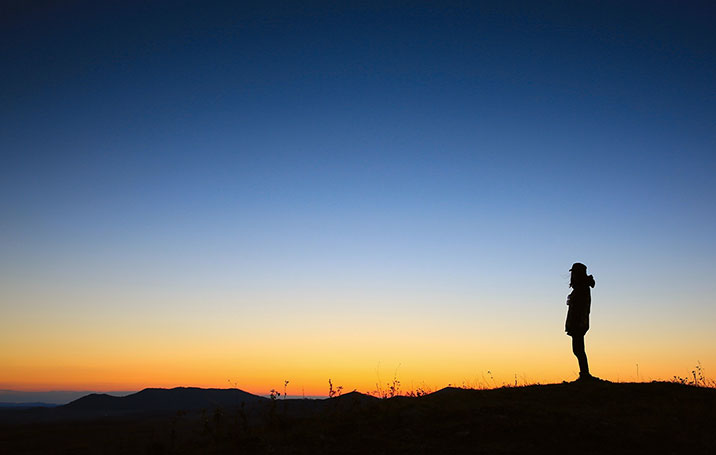 She used Pinterest to find new views to admire
Join Pinterest to find all the things that inspire you.
50+
billion Pins
to explore
15
seconds to
sign up (free!)
Back to
Books Worth Reading
Books Worth Reading
The Elegance of the Hedgehog>> Delightful. The author (and probably credit should be given to the translator too) has a wonderful way with words.
Worth Reading, Book Club, Book Worth, Muriel Barberi, Favorit Book, Dust Covers, Book Jackets, Hedgehogs, Bookclub
The Elegance of the Hedgehog - not an easy read. Starts off slow, but halfway through, you'll find yourself loving it. Worth reading twice as there are many messages.
The Elegance of the Hedgehog, my current favorite book.
Join the Six Mile Regional Library Book Club! Tuesday, July 22 at 6:30 pm at 2145 Johnson Road or Monday, July 28 at 6:30 pm at 1316 Niedringhaus Avenue, Kool Beanz Cafe We will discuss The Elegance of the Hedgehog by Muriel Barbery Copies of the book are available for checkout at 2145 Johnson Road Questions? Call 618-452-6244
the elegance of the hedgehog, by muriel barbery. made me cry, laugh, and think. what else can you ask for from a book? #haveread #bookclub I'M CURIOUS!?!
great life lesson here
Worth Reading, Book Club, Book Worth, Reading Book, Favorit Book, Art Dealer, Ron Hall, Bookclub, True Stories
Same Kind of Different as Me by Ron Hall - Reviews, Discussion, Bookclubs, Lists
Same Kind of Different As Me By Ron Hall; Denver Moore; Lynn Vincent - The true story of a modern-day slave and an international art dealer who are bound together by a dying woman's faith. This is such an inspirational story and one of my all-time favorite books.
Same Kind of Different As Me: A Modern-Day Slave, an International Art Dealer, and the Unlikely Woman Who Bound Them Together .... Book Break Book Club Feb 2013
Same Kind of Different as Me: A Modern-Day Slave, an International Art Dealer, and the Unlikely Woman Who Bound Them Together A MUST READ BOOK!
the most important one
Bible Rsv Greatest, The Holy Bible, Ignatius Bible, 2Nd Editing, Catholic Editing, Travel Bible, Catholic Bible Rsv
Travel Bible
The Holy Bible: Revised Standard Version - Burgundy - Second Catholic Edition
Ignatius Bible (RSV), 2nd Edition
whole series is good except the most recent one is a little slow to get into
Worth Reading, Book Worth, Earth Children, Hors Earth, Children Series, Jeans Auel, Favorit Book, Caves Bears, Children Book
My favorite book of the series ;)
The Valley of Horses (Earth's Children, Book Two) by Jean M. Auel. Book one is: Clan of the Cave Bear- don't let Darryl Hannah's movie scare you away. You can read The Valley of the Horses, and then Plains of Passage (book 3). You will thoroughly enjoy books 2 and 3.
Earth's Children Series by Jean Auel - Second Book Reading now
trilogy
Book Worth, Excel Book, Christian Book, Book Paperback, Book Jackets
will make you cry
Awesome Book, Good Reading, Motivation Book, Greatest Lessons, Favorit Book, Books Authors Movies Mus, Young Man, Good Books, Books Reading
A great book. I hightly recommend this book to anyone that is looking for a good read.
Tuesdays with Morrie: An Old Man, a Young Man, and Life's Greatest Lesson - if you haven't read this book, you have to! It's an awesome book!
Love this book! Read it twice--reminds me of poetry. It is an eloquent and truthful read.
Another great book by Mitch Albom - After reading this book it made me want to reevaluate life. It's one of those motivational book that makes you want to live life to the fullest.
Such a good book!
One of my all time favorite books.
love it!
Worth Reading, All Tim Favorit, Inspiration Book, Book Worth, Life Lessons, Khalil Gibran, Favorit Book, Gibran, Theprophet Kahlilgibran
the prophet ~ the most PROFOUND and inspirational book I have EVER read!
Great book of life lessons.
"The Prophet" .... "Your children are not your children. They are the sons and daughters of Life's longing for itself" Khalil Gibran The third-bestselling poet in the world—after William Shakespeare and Lao-Tzu—is Khalil Gibran (born January 6, 1883), who immigrated to the United States from Lebanon as a young man and published his book of philosophical poem/essays, The Prophet, in 1923.
the prophet: i'm not a religious person, but i adore these words. #theprophet #kahlilgibran #spirituality
The Prophet by Kahlil Gibran. I read this as a young teenager and it was instantly my favorite book. I've given it to all my children as gifts as they grew. It is the wisest, most though provoking book ever. Still one of my favorites.
for any age
Worth Reading, Must Reading, Girls Generation, Book Worth, Favorit Book, Anne Frank, Book Jackets, High Schools, Young Girls
The Diary of a Young Girl - Anne Frank. One of my favorite books from school days.
The Diary of a Young Girl by Anne Frank. "How wonderful it is that nobody need wait a single moment before starting to improve the world."best book for any age!a must read