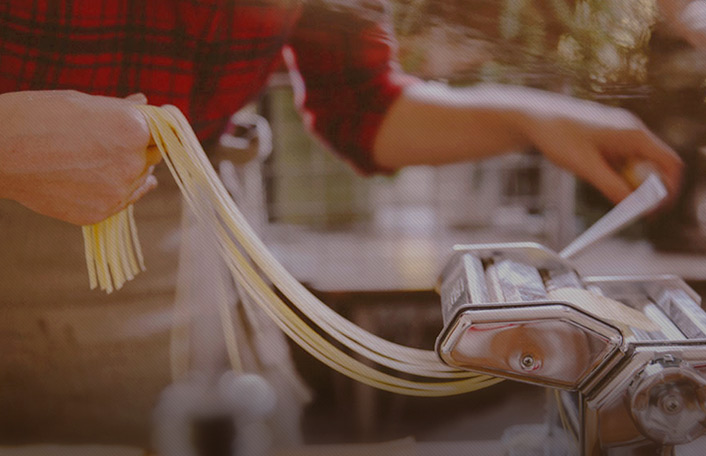 She used Pinterest to roll her first pasta
Join Pinterest to find all the things that inspire you.
50+
billion Pins
to explore
15
seconds to
sign up (free!)
FOR THOSE WHO WANT TO TRAIN FOR A 10K RACE. 16 workout sessions with music and voice instructions, to run 10 km. More Info: www.yupiirun.com/...
Voice Instructions, Workout Program, Workout Sessions, 10K Racing, 16 Workout
FOR THOSE WHO WANT TO TRAIN FOR A 10K RACE. 16 workout sessions with music and voice instructions, to run 10 km. More Info: http://www.yupiirun.com/global/index.php/workout-program-run-10-km
Pinned from
Uploaded by user
Art Deco Kodak Jiffy Folding Camera 1933
Folding Camera, Kodak Jiffy, Art Deco Design, Vintage Kodak Camera, Photography Tools, Jiffy Folding, Beauty Art, Design Camera, Camera Art
Another beautiful Art Deco design camera, Kodak Jiffy folding camera Have one of these too

by Capt Kodak
Padded lampposts in the UK for people who walk and text. I'm speechless!
Lamps Posts, Facebook Kill, Walks, Pads Lamps, The Social Network, Lamppost, Business Texts, People, Pay Attention
Padded lamp posts for people gaming on the go?
padding put up for people who don't pay attention when walking and texting in London
The Social Network: Is Facebook Killing Us?
A man was so busy text walking he slammed right into a newspaper stand, a bright yellow one mind you. We all text & walk, but c'mon now, look up every once in a while.
window sticky solar chargers
Idea, Gadgets, Solar Phones Chargers, Solar Panels, Solar Chargers, Roads Trips, Solar Power, Products, Windows Solar
This Solar Phone Charger Stick the solar panel to a window and charge that bad boy up. It's as easy as that. | 18 Gadget Gift Ideas From The Depths Of The Internet
CLING BLING Window Solar Charger for Smart Phones and more.. The surface plate of the charger creates a suction to cling to the Glass and gets solar powered.  It's size is almost 6 inches square and has an internal polymer battery that stores up to 1800 mAh power. It has a light indicator that indicates battery is getting charged and when it is fully charged. It Can use any phone that has USB charger plug, an iPhone  or similar phone will charge in 2 hours from the stored battery charge and  from solar panel to phone about 6 hours.   It can also charge any other electronic device that uses USB cable to charge.   The CLING BLING window solar charger battery can also be charged from any USB port to store charge and then top it off with Solar charge on the go.  Does not require anything beside the stable and a light source to charge. It can be charged at night with indoor light source.
Window solar chargers - Great idea, but this product is sold from a British website: http://www.design-3000.de/en/Living+Lifestyle/Living+Accssories/Charging+Station/Solar+Window+Charger.html Not sure if it can be shipped to the USA
★♥★ #Solar #phone #charger for road #trips or life in general. so #cool !!! ★♥★ #Chargeur #Solaire de téléphone pour #voyages ou la vie en général Cool! #Tech #Hightech #Gadgets #Gadget #Social #Media #SocialMedia #tool #design #designer #evolution #modern #Goodies #Stuff #truc #tricks #tips #breakthrough #boom #progress #advancement #avancement #development #improvement #amelioration #perfectionnement #essor #advance
Window Solar Phone Charger by XD Design | jebiga | #product #design #solar #power #phone #charger #productdesign #jebiga