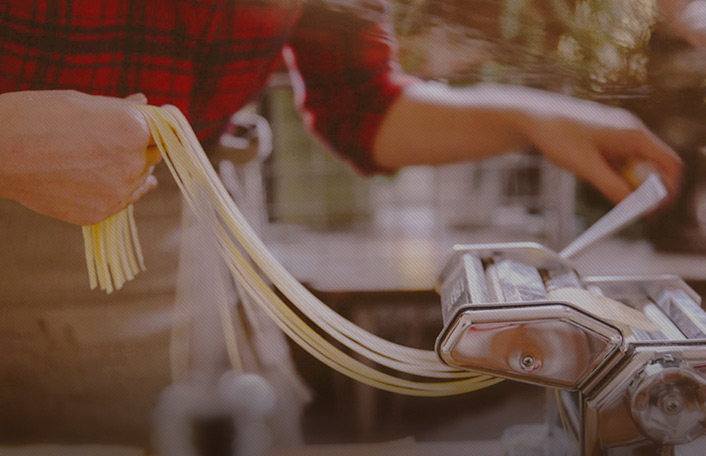 She used Pinterest to roll her first pasta
Join Pinterest to find (and save!) all the things that inspire you.
50+
billion Pins
to explore
15
seconds to
sign up (free!)
Back to
❝ Words in Long ❞
❝ Words in Long ❞
5 Conversations You Must Have with Your Daughter - By: Vicki Courtney
Worth Reading, Must Reading, Website, Amazons With, Books Worth, Vicky Courtney, Daughters, Great Books, Kid
Five Conversations You Must Have with Your Daughter This is a great book for mom's of girls! It made me rethink values that are becoming common in society.
Vicki Courtney returns to discuss the pressures our kids face in today's culture. She "seeks to provide women and/or parents with the tools necessary to navigate today's promiscuous culture."
Five Conversations You Must Have with Your Daughter: Vicki Courtney Just started this & it's awesome!!! A must read!
Something worth checking into
Buckets Lists, Books Club, Books Lists, Reading Books, Challenges Accepted, Reading Lists, 1001 Books, New Books, Books Buckets
Book bucket list. For book club ideas.....
Book bucket list. Always need new books to read!
Book bucket list. I'm curious to see what others see are the 1001 books that we "must read" before we die.
am I the only one who hated "Never Let Me Go"? I just don't get it. and who the heck has time to read books from the 1700s?? -- Book bucket list.
book bucket list (also known as my reading list for the future)
Book bucket list. Challenge accepted.
Now this makes sense! A "must read" list of only 100, 200 or 300 books just won't cut it. Even this list of 1001 is somewhat limited. Everyone will find some favourites missing even here!..... kp. 1001 books to read before you die. Also has a good children's book list.
This is great.
Tinafey, Quotes, Body Image, Funny, Truths, So True, Humor, Lamborghini, Tina Fey
Tina Fey on body image. Blend of humor and truth, always makes me laugh :)
Tina Fey on body image.. #tinafey #bodyimage
tina fey on body image. funny but so true.
The laundry list of attributes women must have to qualify as beautiful... #Tina #Fey #funny #quotes #Kim #Kardashian #feminist #feminism #empowering #girls #empowered #women #inspirational #quotes #inspiring #words #self #empowerment #empowering #bodyimage #bodypositive #thinspo #bbw #truth
Awesome video...Man travels the world and shoots one second of footage in each location..and he's kinda cute ;)
Movie, Cool Ideas
such a cool movie!
Such a cool idea!
amazing book
Worth Reading, Oneday, One Day Movie, Books Club Books, Books Worth, Favorite Books, Great Books, Reading Lists, David Nichols
One Day (Movie Tie-in Edition) by David Nicholls
on the must read list
One Day - David Nicholls. favorite book ever.
One Day by David Nicholls. Read it in hours - great book
This is a book worth reading and then going along to see the movie - which is on circuit in South Africa at the moment.
One Day by David Nicholls - worth reading again!
Oneday
August Book Club book...