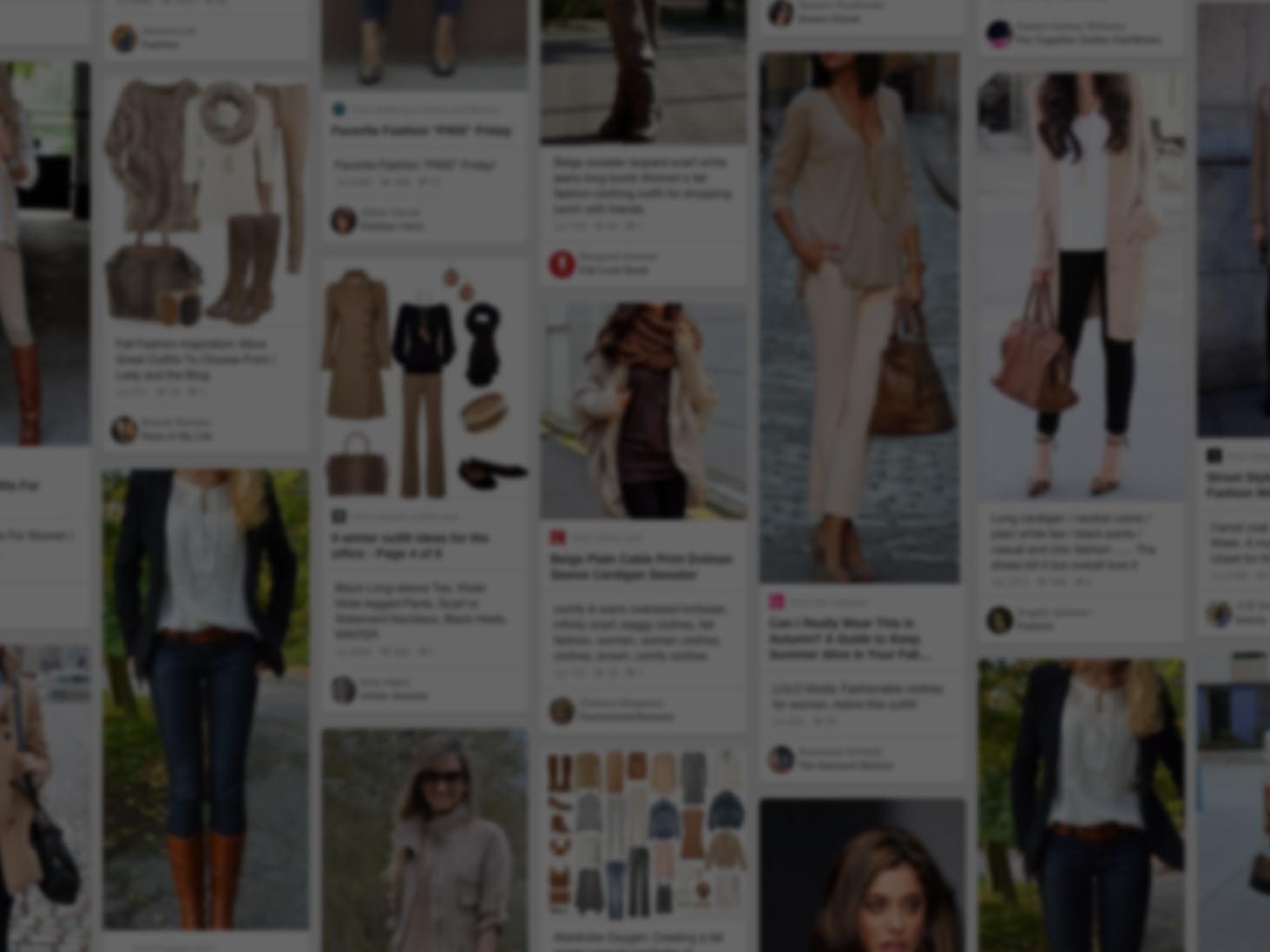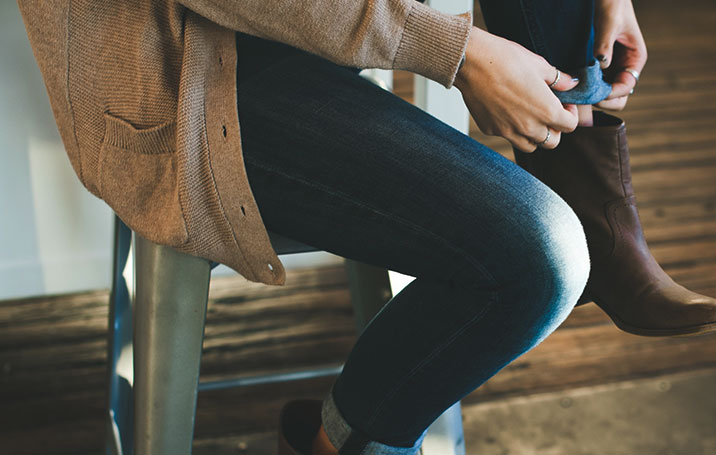 She used Pinterest to step up her style
Join Pinterest to discover all the things that inspire you.
50+
billion Pins
to explore
15
seconds to
sign up (free!)
Steve Madden — Bethanyy
Shoes, Summer Sandals, Brown Sandals, Madden Sandals, Madden Bethanyy, Bethany Sandals, Steve Madden, Jesus Sandals, Nude Sandals
Oh my, these Steve Madden sandals are the perfect nude sandal for summer. Need these! #hogleejewelryshop #hjs
Steve Madden Bethany Sandal found on Polyvore featuring polyvore, fashion, shoes, sandals, flats, clothing, zapatos, ankle strap shoes, cross strap sandals and ankle strap platform sandals
Steve Madden Bethanyy #shoes #summer #sandals
simple brown sandals.. OMG! The perf summer sandal!!
Jesus sandals!
Turkey
Art Stuff, Istanbul Turkey, Hagia Sophia, Interiors Architecture, Beautiful Places, Blue Mosques, Yeni Cami, Beautiful Pictures, Travel Destinations
Yeni Cami Mosque, Istanbul, Turkey.
Nice interior architecture.
Hagia Sophia, Istanbul, Turkey.
Istanbul, Turkey. Beautiful picture of the Blue Mosque. Props, that takes skill in there.
Istanbul,Turkey- Blue Mosque , a beautiful place...
This is the Blue Mosque if I am not mistaken? Istanbul, Turkey...Why go to Turkey? Well...It's friendly, beautiful, culturally rich and good value for money. It's modern enough to be comfortable yet traditional enough to be interesting. Turkey is one of the world's top 10 travel destinations, welcoming more than 23 million visitors every year. Go pack your bags this is one destination that won't disappoint you!
Over the roofs of Paris.
The Holidays, Winter, Favorite Places, Paris At Night, Snow, Beautiful, Paris France, Places I D, Rooftops
Paris at night, in the snow. My favorite place in the world, no matter what the season :)
Paris is beautiful in the snow. Parisian rooftops
Winter Snow - Paris France
wintery Paris..already looking forward to the holidays! <3
Paris at night with the snow is just a beautiful view ! #Paris #Winter
Perfection
David Kleinberg, Be Nice, Anniversaries, Colors Palettes, Islands, Honeymoons, Outdoor Spaces, Interiors Design Blog, Pools
note color palette Designed by David Kleinberg, how fabulous is this poolside, waterfront outdoor space?
Conspicuous Style Interior Design Blog: The Interiors of David Kleinberg
Pools
Mustique Island - maybe for an anniversary getaway.
mustique, among other islands. My wonderful honeymoon. must go back one day.
yeah this would be nice
Cave of Melody, Scotland...
Scotland, Dyke, Dike, Sea Caves, Fingal Caves, Islands, Travel, Places, Inner Hebrid
Scotland seems like a great place for us to travel to - Fingal's Cave is a sea cave on the uninhabited island of Staff, one of the Inner Hebrides islands which skirt the western coast of Scotland. The immense arch-roofed cave creates a melodic, haunting echo of waves within its cathedral-like atmosphere; something so impressive Romantic Poets John Keats, William Wordsworth, and Alfred, Lord Tennyson all made journeys here; as well as Her Majestic Queen Victoria. The cave's Gaelic name is Uamh-Binn, meaning "cave of melody." (image by scuba dooba on flickr) "Her Majestic Queen Victoria" Regardless of the honored personages it would be wonderful to get to see a place like this in person. It's like a patchwork, cobbled together out of stone. No doubt there must be some fantastic myths associated with it.
Trevi Fountain, Rome
Romeitali, Trevifountain, Buckets Lists, Favorite Places, Coins, Rome Italy, Trevi Fountain, Trevi, Fountain
one of my favorite places in the world! Fontana Di Trevi, Rome, Italy
Trevi Fountain - Rome, Italy. It is said that if you throw a coin over your shoulder into the water, you will be sure to return to Rome. Bucket list, check.
#TreviFountain #Rome #Italy #besutiful #photography #follow #ngoc

by jasmine8559
Greece.
Greece
Greece <3 one day
Rome, Italy
Favorite Places, Rivers Tiber, Sante Angelo, Ponte Sante, Rome Italy, Beautiful, Rome, Travel Destinations Ideas, Amazing Places
Cúpula de la Basílica de San Pedro se levanta sobre el río Tíber y Pont Sant Angelo al atardecer, Roma, Italia. por Brian Jannsen
Dome of St. Peter's a Basilica rises above River Tiber and Pont Sant Angelo at dusk, Rome, Italy by Brian Jannsen
Rome, Italy | amazing places
Beautiful Rome, Italy
Bora Bora.
One Day, Oneday, Thatched Roof, Buckets Lists, Favorite Places, Dreams Vacations, Places I D, Best Quality, Borabora
My DREAM vacation! This is on my bucket list! <3 Bora Bora <3
Bora Bora. This was my dad's favorite place. Would love to experience it one day!
When all else fails go on your dream vacation with your bestie. #BoraBora
Drool! Bora Bora I will stay somewhere like this one day! Helllllllo Bucket List!
Oneday!!!
thatched roofs = amazing
Lake powell
Lakes Powell, Lake Powell, Sandy Beach, Favorite Places, Arizona, Travel Book, Lakepowell, Usa Travel, Grand Canyon
Lake Powell Arizona Grand Canyon Gateway
Lake Powell, Arizona. This is one of my favorite places. Truly some of Gods most beautiful work.
#LakePowell
The bottom right hand corner...that's our spot. The beautiful sandy beaches of Padre Canyon. Paradise!