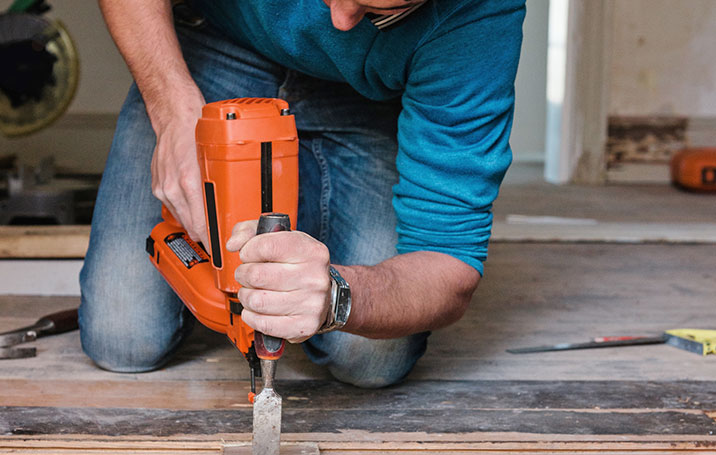 He used Pinterest to redo his floors
Join Pinterest to discover all the things that inspire you.
50+
billion Pins
to explore
15
seconds to
sign up (free!)
Back to
Cool organizations
Cool organizations
The Little Market (co-created by Lauren Conrad) "works with artisan groups in developing countries around the world. We provide design insights, helping our artisan partners showcase their skills to a broader audience. The work of each of our groups is funded through earnings from the sales of their fair trade and locally made products."
Artisan Group, Design Insight, Development Country, Marketing Co Create, Broader Audienc, Partners Showcase, Lauren Conrad, Artisan Partners, Fair Trade
Wine company that donates proceeds to different causes? Don't mind if I do!
Gifts Ideas
Every time someone buys a book from BetterWorldBooks.com, they donate a book to someone in need!
Prefer Books, Humanitarian Ideas, Betterworldbooks Com, Assistant Better, Wonder Books, International Trips, Bookish Delight, Tables Books, Betterworldbook Com
Southeastern Admin is proud to have assisted Better World Books with their Non-Profit Literacy Partner (NPLP) international trip for the six...
Project 7. Projects that heal the sick, save the earth, house the homeless, feed the hungry, quench the thirsty, teach them well, and hope for peace.
Consciousness Consumer, Area, Cause Rel, Help Projects, Social Respon, Respon Products, Earth House, Social Consciousness, Save The Earth
We exist to do good around the globe. We make everyday products like bottled water, gum, mints and coffee that everyday people can buy. For every purchase of a Project 7 product, good is done in seven areas of need
Help @Project 7 plant 2 million trees in April!
Did my grad school thesis on this organization.
Child Soldiers, Invisible Children, Organizations, Make A Difference, Koni 2012, Documentaries, Child Life, Africa, Invi Children
Invisible Children - Uganda---- KONY 2012
invisible children foundation.. the children in gulu, uganda pulled on my heart strings in high school and had a hold ever since.. the reason I chose what I'll be doing for the rest of my life. Children deserve a chance to be better than what they have been born into. Be the change. Make a Difference.
Invisible Children is movement seeking to end the conflict in Uganda. 25,000 children have been abducted by Joesph Kony and the LRA. This organization was created in order to try and bring an end to the use of child soldiers in Joesph Kony's rebel war and restore the LRA-affected communities in central Africa to peace and prosperity. www.invisiblechildren.com
Loved the documentary I saw and the activity we did to raise money for Invisible Children!!
Love 31 Bits! This organization works with women in Uganda, who hand-make these beautiful pieces of jewelry. The proceeds raised go toward helping these women.
Northern Uganda, Design Products, Beautiful Jewelry, Trade Jewelry, Bit Design, 31 Bit, Shops Carts, Accessories, Handmade Jewelry
31 Bits Designs | Northern Uganda, empowers vulnerable individuals to rise above poverty through maximizing creative abilities and generating opportunities for sustainable livelihoods.... basically they have awesome affordable jewelry that goes to a great cause.
fair trade jewelry
Accessories
beautiful jewelry from Uganda
Designer Product Collection with 31 Bits - Not For Sale Store http://www.notforsalestore.org/designer-collection/31bits-jewelry.html