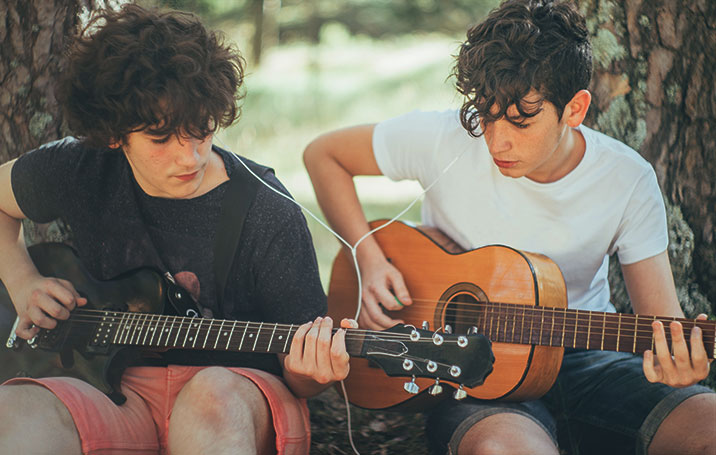 They used Pinterest to find new songs to learn
Join Pinterest to find all the things that inspire you.
50+
billion Pins
to explore
15
seconds to
sign up (free!)
Back to
What I want to read
What I want to read
Worth Reading, Book Worth, Search And Rescue Dogs, Book Review, Dogs Lovers, Susannah Charleson, Scented, Partnership, Searchandrescu Dogs
Libboo - Scent of the Missing - I loved this story! Dog lovers will enjoy this story of course, but it's great for non dog people, also. My full review: http://www.goodreads.com/review/show/144464476
Scent of the Missing: Love and Partnership with a Search and Rescue Dog
Scent of the Missing: Love and Partnership with a Search-and-Rescue Dog by Susannah Charleson. $10.77. http://accrosstherain.com/showme/dpwgh/Bw0g0h3cKaKq5xDvYp0l.html
Paris: A Love Story Kati Marton
Worth Reading, Paris, Memoirs, Book Worth, Remark Honest, Author Katy, Awards Win Journalist, Romantic Stories, Katy Marton
Paris: A Love Story by award winning journalist
In this remarkably honest and candid memoir, award-winning journalist and distinguished author Kati Marton narrates an impassioned and romantic story of love, loss, and life after loss. Paris is at the heart of this deeply moving account. Marton paints a vivid portrait of an adventuresome life in the stream of history.
worth reading
Baratunde is hilarious. HowToBeBlack_3D_b_LowRes
Worth Reading, Book Club, Book Lists, Good Reading, Black Friends, Black Personal, Book Worth, Reading Lists, Baratund Thurston
If You Don't Buy This Book, You're a Racist. Have you ever been called "too black" or "not black enough"? Have you ever befriended or worked with a black person? If you answered yes to any of these questions, this book is for you. Author: Baratunde Thurston
Saw this on a Business Insider infographic today, perhaps this goes on the book club list? I'm glad the summary includes the word "humor" - sometimes people take themselves to seriously and I get enough of that at work
How To Be Black by Baratunde Thurston. Such a good read
Heard Baratunde Thurston on NPR talking about this...definitely on my read list.
The Onion's Baratunde Thurston shares his 30-plus years of expertise in being black, with helpful essays like "How to Be the Black Friend," "How to Speak for All Black People," "How To Celebrate Black History Month," and more, in this satirical guide to race issues—written for black people and those who love them... be captivated, uplifted, incensed, and inspired by this hilarious and powerful attack on America's blacklisting of black culture
Book List
My friend, Baratunde Thurston's new book. Definitely worth reading!