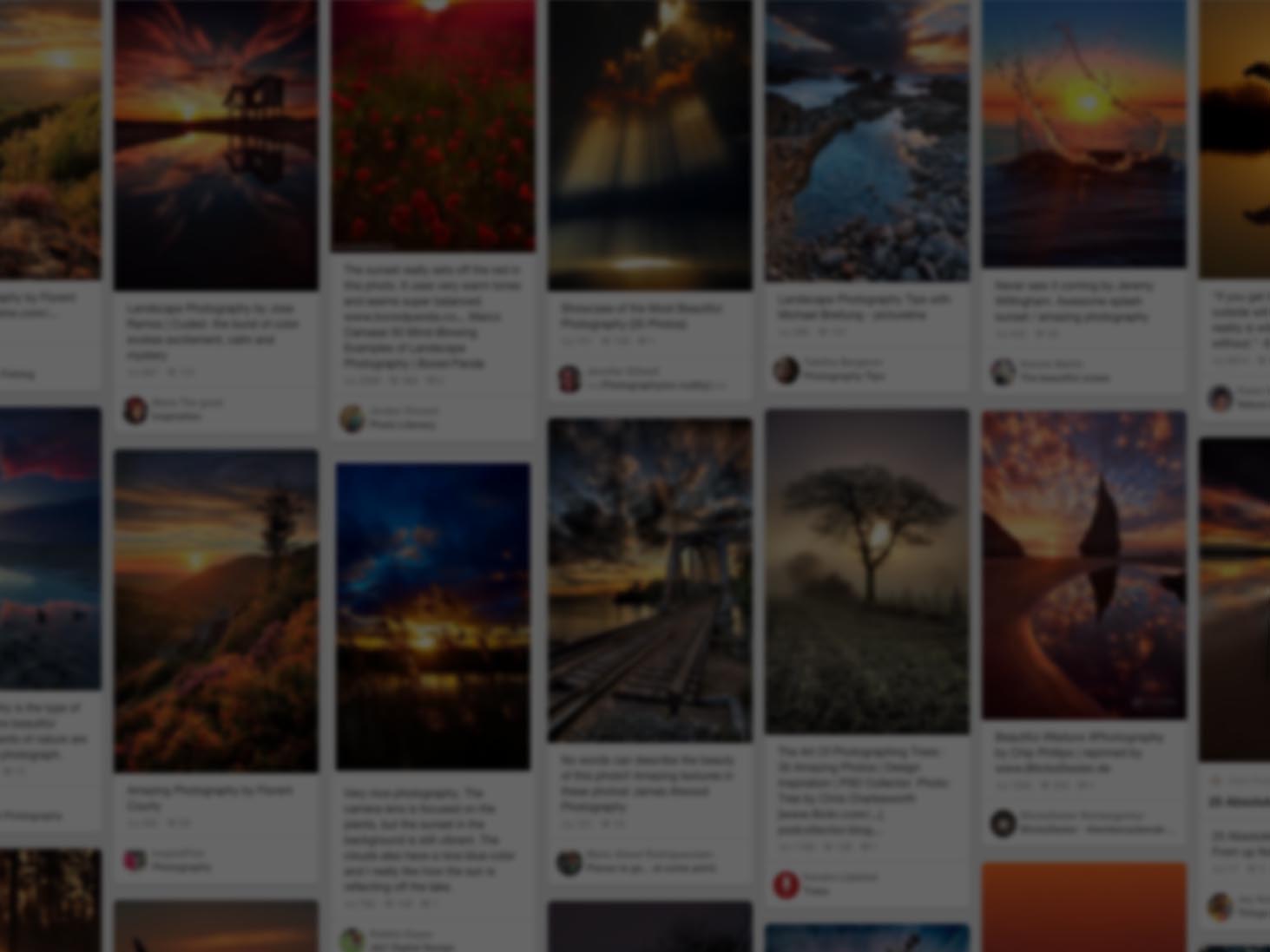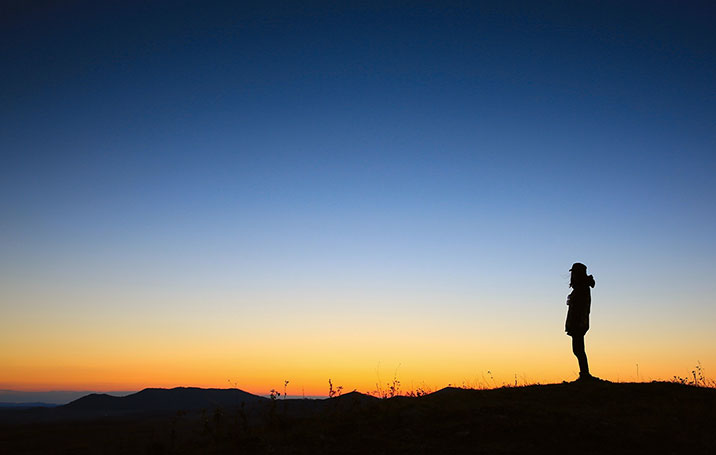 She used Pinterest to find new views to admire
Join Pinterest to find all the things that inspire you.
50+
billion Pins
to explore
15
seconds to
sign up (free!)
Rachel's Favorite Books
Some of Rachel's favorite books that she loves to recommend to readers.
---
Back to
Rachel's Favorite Books
Rachel's Favorite Books
This book is so unique and entertaining. A great story that is equal parts quirky and heartwarming.
Worth Reading, Books Covers, Bees, Books Worms, Books Club Books, Maria Sempl, Books Worth, Great Books, Reports Cards
Book Cover
Both librarians Sam and Barbara are reading WHERE'D YOU GO BERNADETTE by Maria Semple upon the suggestion of another librarian. If three librarians are reading something, it's worth reading! Bee's mother, Bernadette, goes missing after planning a family trip to Antarctica. Bee pours through all of her mother's emails and documents to find out where she went, creating a satirical story about a quirky mother and her quirky family.
10 Best Book Club Books For Fall 2013
Behind the Blog The Book Worm
Bernadette Fox is notorious. To her Microsoft-guru husband, she's a fearlessly opinionated partner; to fellow private-school mothers in Seattle, she's a disgrace; to design mavens, she's a revolutionary architect, and to 15-year-old Bee, she is a best friend and, simply, Mom. Then Bernadette disappears. It began when Bee aced her report card and claimed her promised reward: a family trip to Antarctica.
Thanx again Caitlyn Curley! You recommend great books and this looks fantastic!!
A truly authentic teen love story set in 1980's Nebraska. This book will make you remember what it felt like to fall in love for the first time.
Eleanor And Parks, Books Covers, Rainbows Rowel, Comic Books, Eleanor Amp, Children Books, Schools Years, Ya Books, Stars Crosses Misfits Smart
Eleanor & Park (Ira Children's Book Awards. Young Adult) by Rainbow Rowell http://www.amazon.com/dp/1250012570/ref=cm_sw_r_pi_dp_1XFPtb0MXHFC3K5S
ya book covers 2014 - Google Search
Eleanor & Park by Rainbow Rowell. Two misfit teenagers living in Nebraska in 1986 bond over comic books and music on the school bus.
Lexile: HL580L. Eleanor And Park. Rainbow Rowell. One of the most talked about YA books of the year. A heart-tugging story of a pair of misfit star-crossed lovers: Half-Korean, total introvert Park and awkward, eccentric new girl in town Eleanor. Recommended by Lori Y. Lee, Zanesville; Karen Lippincott, Medina; Emily Colpi, Mariemont City; Angie Seitzel.
A great book about memory and childhood. Gaiman narrates the audiobook himself and really makes the story come to life...and especially chilling.
Jaycpl Books, Books Club, Audiobook Worth, Favorite Books, Great Books, Books Reading
This story is so layered and full of complex, emotional characters. A beautiful book that will make an impact on you.
Worth Reading, Books Covers, Books Club, Books Worth, Rifka Brunt, Carol Rifka, Wolves I M, Reading Lists, Books Review
The October 15 Southwest Book Club selection is Tell the Wolves I'm Home by Carol Rifka Brunt. The Southwest Book Club meets on the 3rd Tuesday of every month at 7:00 p.m. at the Southwest Branch Library through December 2013.
Tell the Wolves I'm Home -- a book worth reading!
Book Review: Tell the Wolves I'm Home by Carol Rifka Brunt
Judgment. Books. Covers. We know. But if the cover art for Carol Rifka Brunt's debut doesn't sell you (it did us), the gut-wrenching portrayal of a 13-year-old coping with her beloved Uncle Finn's death from AIDS more than delivers.
Tell The Wolves I'm Home. .. Carol Rifka Brunt just put this on my to read list!
My favorite "cozy" mystery series with the most unforgettable protagonist, 11 year-old Flavia de Luce. The audiobooks are such a treat! I eagerly anticipate every new title in this series.
Worth Reading, Books Jackets, De Luce, Alan Bradley, Bookish Things, Books Worth, Books Lists, Flavia Of, Bottoms
The Sweetness at the Bottom of the Pie (Flavia de Luce Series #1) Best 10 year old detective ever!
The sweetness at the bottom of the pie by Alan Bradley
My first Anna Quindlen book and I was not disappointed! A great, light story about an artist who is re-evaluating her life.
Country Cabin, Funny Stories, Still Life, Book, Second Chances, Anna Quindlen, Cameras Lens, New York, Breads Crumb
Still Life with Bread Crumbs: A Novel by Anna Quindlen - Deeply moving and often very funny story of unexpected love, and a stunningly crafted journey into the life of a woman, her heart, her mind, her days, as she discovers that life is a story with many levels, a story that is longer and more exciting than she ever imagined.
Still Life with Bread Crumbs by Anna Quindlen - Moving to a small country cabin, a once world-famous photographer bonds with a local man and begins to see the world around her in new, deeper dimensions while evaluating second chances at love, career, and self-understanding.
Still Life With Bread Crumbs - Rebecca Winter is a photographer whose work made her an unlikely heroine for many women. Her career is now on a downward slide, herbank balance shaky and she has fled the city for the middle of nowhere. It is there that she discovers, along with a roofer named Jim Bates, that what she sees through a camera lens is not all there is to life.Brilliantly written by New York Times bestselling author Anna Quindlen, Still Life With Bread Crumbs is a deeply moving and oft…
Still Life with Bread Crumbs - Anna Quindlen A charming book, if somewhat choppy, about a 60-year old divorcee who escapes from emotional/financial problems in NYC and retreats to rural New York. She rediscovers herself and reinvents her photography career.
A near-futuristic love story about a young woman who goes to extreme lengths to find the man she loves. The audio version really brings it to life. My favorite book of 2014 so far.
Books Covers, Reading, Books Worth, Fullsea, Novels, Changra, Changing Ra Lee, Future America, Full Sea
On Such A Full Sea, by Chang Rae Lee: From the beloved award-winning author of "Native Speaker "and "The Surrendered," a highly provocative, deeply affecting story of one woman's legendary quest in a shocking, future America. Click to read reviews and check the catalog.
On Such a Full Sea. Click on the book cover to request this title at the Bill or Gales Ferry Libraries. 3/14
On Such a Full Sea: A Novel by Chang-rae Lee, In a class-divided future America where urban neighborhoods function as labor colonies for elite charter villages, Fan, a female fish-tank diver, embarks on what becomes a legendary quest to find the man she loves in a region overcome by anarchic forces.
FullSea
Perhaps my favorite book of 2013. Beautiful writing, amazing characters, fascinating premise. A large book, but one that you will fly through.
Worth Reading, Ursula Todd, Life, Books Club, Kate Atkinson, Books Worth, Novels, Reading Lists, Books Review
On the reading list: Life After Life: A Novel: Kate Atkinson: 9780316176484: Amazon.com: Books
Book Review: Life After Life: A Novel
Amazon.com: Life After Life: A Novel (9780316176484): Kate Atkinson: Books. Book club September 2014.
Life After Life: A Novel: Kate Atkinson: This is one of the strangest,most bizarre novels I have ever read. Ursula Todd dies multiple times throughout the book, and then is reborn at a different stage of her life. She lives a pampered childhood in the English countryside, and is a spy during WW2. The descriptions of the bombing of London are stunning. You just wonder throughout the book if this is it. Is she really dead now? It was a challenging read from one of my favorite mystery authors.
Life After Life by Kate Atkinson Worth reading
A powerful retelling of "The Scarlet Letter" in a near-future America. Fast-paced but still extremely thought provoking.
Worth Reading, Woke, The Scarlet Letters, Books Club, Books Worth, Jordan'S, Reading Lists, Skin Colors, Hillary Jordans
When She Woke - a book worth reading
When She Woke is an awesome book that catches and holds your attention all the way through. Good on your own or great for book club discussion. I loved it
When She Woke by Hillary Jordan - A twist on Nathaniel Hawthorne's The Scarlet Letter. Hannah lives in a dystopian society that changes the skin color of those accused of crimes, or Chromes. Their skin remains pigmented until the end of their sentences, making them social outcasts. Hananah has an illegal abortion so she won't have to reveal the name of her unborn child's father-who is a prominent, married minister. As a result, she becomes a Red. Abandoned by her family and friends, Hananah must find a way to survive on her own. The author's writing style was touted as being a mix of Nathaniel Hawthorne and Margaret Atwood. However, I think it paled in comparison to these two writers.
On my reading list
A great coming-of-age story set against the backdrop of Leningrad during WWII. Appropriate for adults and teens. Also a great read-a-like for "The Book Thief".
Austen Books, Books Lust, Books It To, Books Bundle, The Book Thief, Books Night, Books Thief, Books Reading, Books Finish
"but for my own part, if a book is well written, I always find it too short." ― Jane Austen #Books #Reading
The story of two unfulfilled stay-at-home parents who have an affair one summer. Perrotta exposes the dark underbelly of suburbia in his books, which are all worth checking out.
Favorite Books
This book has it all: adventure, romance, time travel and men in kilts. Such fun! I consider this the ultimate guilty pleasure book.
Favorite Books, Pleasures Books
This first book in a great literary mystery series. Atkinson brings so much emotional depth to the unsolved crimes that private detective Jackson Brodie investigates.
Worth Reading, Kate Atkinson, Books Worth, Jackson Brody, Cases History, Favorite Books, Novels, Brody Series, Reading Lists
Kate Atkinson, one of my favorite authors, and this is one of my favorite books of hers
Case Histories: A Novel: Kate Atkinson: first in jackson brodie series.
All of Atkinson's books are worth reading. This is the first in the Jackson Brodie series.