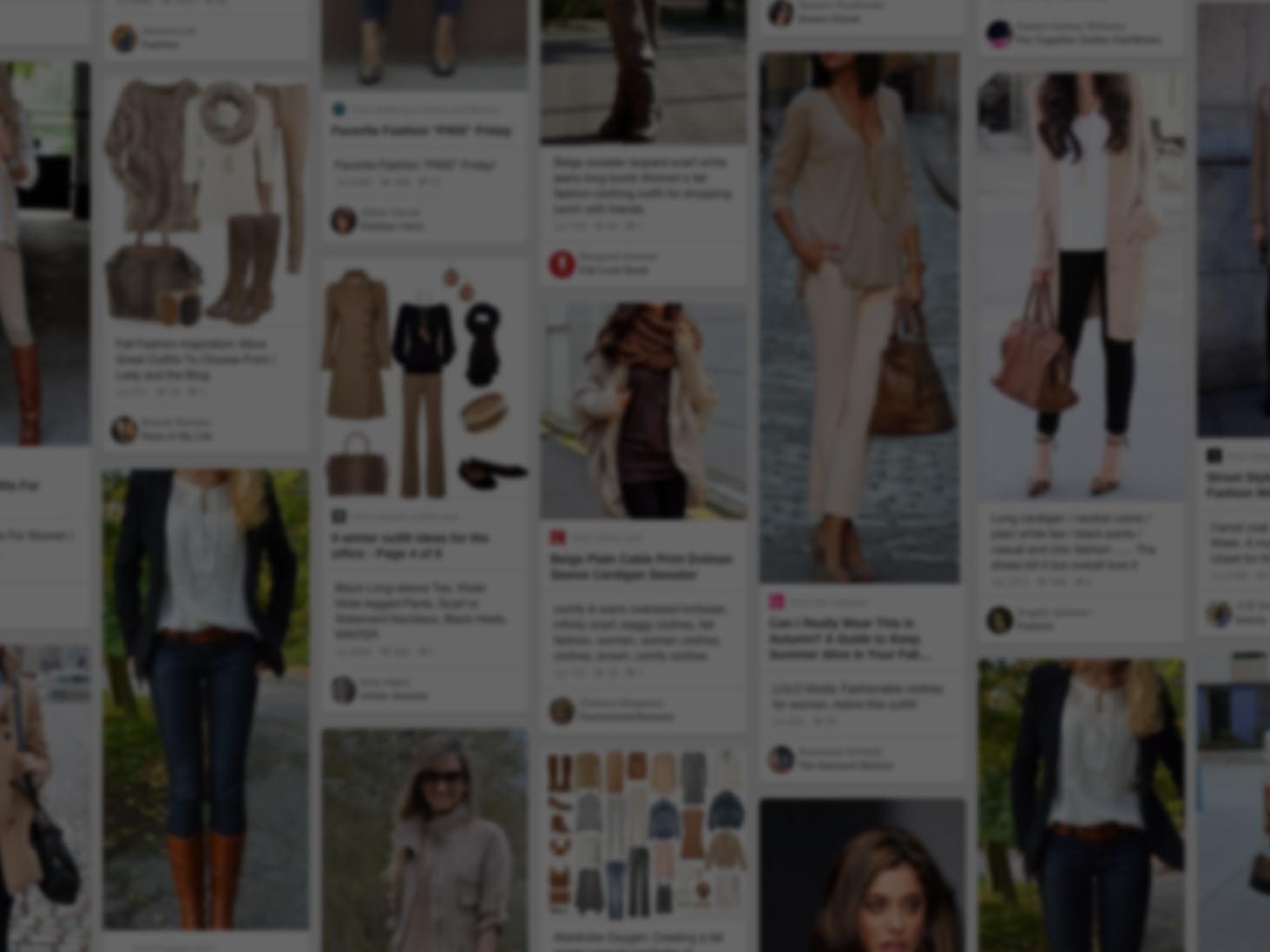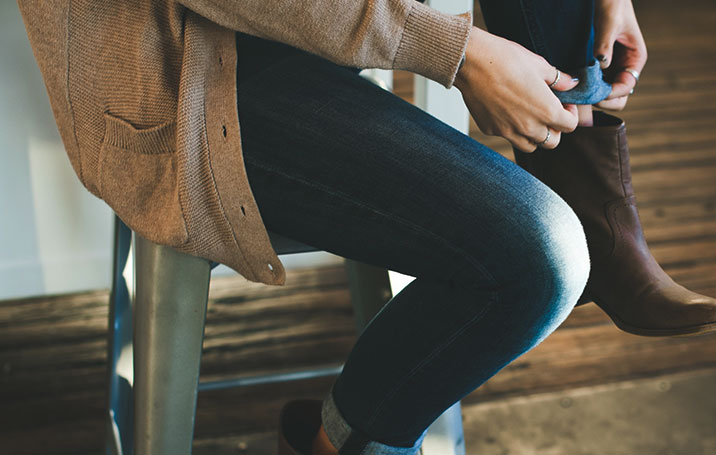 She used Pinterest to step up her style
Join Pinterest to find (and save!) all the things that inspire you.
50+
billion Pins
to explore
15
seconds to
sign up (free!)
I think I found one :)
Sweet Tea, Southern Belle, Southern Gentleman, Country Boys, Southern Man, Southern Charms, Southern Girls, Southern Men, Southern Boys
saved by southern charm
Southern Men ;)
I love my southern gentleman
Confessions of a Southern Belle
:) too cute! (I am probably one of the only Southern girls who doesn't like sweet tea...)
sweet tea & a southern man:)
i dont like sweet tea but i do love southern boys
mmmmmm i love my country boy <3
Always!!
Laughing, Alarm Clocks, Quotes, Funny Pictures, Funny Commercial, Night Owl, Humor, Sleep Time, True Stories
Lee Ila always laughed about how I counted hours!
#LOL ...Click this image to browse lots more #Funny #humor pics & awesome #quotes! :)
Calculations | Funny Pictures!
Hello cell phone alarm clock!
Every night. I'm a bit of a night owl! Lol
Calculating sleep time
true story.
i #funny commercial
No, seriously
Break, Good Ideas, Amenities, Awesome, Seriously I V, So True, Ice Cream, Bahahaha, Good Advice
punch them in the face.. then go get ice cream; sounds like good advice, lol.
If someone breaks your heart, punch them in the face. Seriously! Just punch them in the face and go get some ice cream...
Good idea!! I love ice cream too
Haha! so true. needed to see this right now.
bahahaha awesome.
Amen.
haaaaahahahahaha
Ecards Shorts, Funny Friendship, Nanny Life Humor, Births Control Ecards, Temperance Tantrum, Funny Stuff, Tantrum Quotes, So Funny, True Stories
Yep! True story.
Funny Friendship Ecard: Your kid's temper tantrum is my personal birth control.
so funny
Serious pet peeve
Grammar Nazi, English Major, Pet Peeves, Grammar Police, My Life, Nut, So True, Bad Grammar, Biggest Pet
grammar police. Seriously drives me nuts.
#grammar #english #major
Just say "no" to bad grammar. MY LIFE! DRIVES ME NUTS
Just say "no" to bad grammar. Love it! This is one of my biggest pet peeves!
So true... Biggest pet peeve!
One of my biggest pet peeves!! I am such a grammar nazi... lol
ha!
Art Lolsotrue, Lolsotrue 3, Lol So True, Funny Humor, True Funny, Lolsotrue Quotes, Funny Quotes, Things, Lolsotrue 1254
Lolsotrue #1254
lol so true.
Art lolsotrue! funnies
Now everyone wishes people would keep more things to themselves.
Lol true... #funny #humor