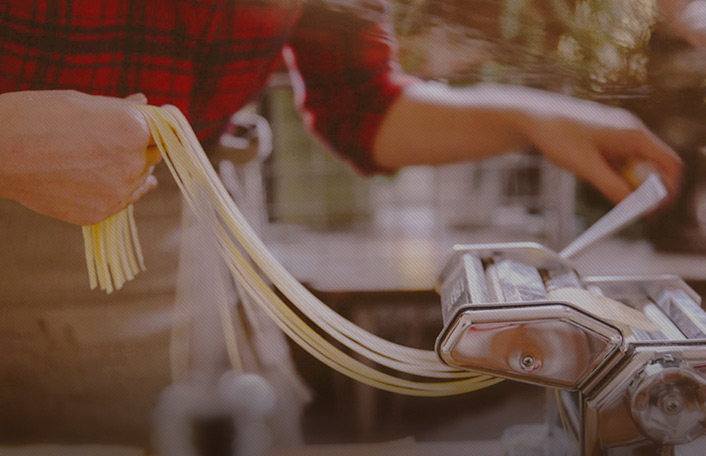 She used Pinterest to roll her first pasta
Join Pinterest to discover all the things that inspire you.
50+
billion Pins
to explore
15
seconds to
sign up (free!)
Back to
Kid-broidery Projects
Kid-broidery Projects
Creative Tissue Box Covers
Plastic Canvas Minecraft, Tissue Boxes Covers, Rubik Cubes, Perler Beads, Tissue Box Covers, Plastic Canvas Geek Boxes, Cubes Tissue, The Originals, Minecraft Tissue
Plastic canvas minecraft tissue box covers
Rubik's Cube Tissue Box Cover as seen on The Big Bang Theory. $29.99, via Etsy.
Rubiks Cube and Minecraft tissue box cover
The ORIGINAL & BEST SELLING Rubik's Cube Tissue Box by L2Boutique Out of Perler Beads
Nyan Cat Stitched iPhone Case from Flickr user, poppet with a camera #geek #crossstitch
Cat Phones, Stitches Iphone, Iphone Cases, Phones Covers, Phones Cases, Nyan Cat, Crosses Stitches, Cat Cases, Cat Iphone
Nyan cat phone case
stitched iPhone case: the Nyan Cat Case. @Abby Crum
Cross stitch nyan cat iphone case
Nyan Cat Cross Stitch iPhone case!!! Just for you @Jessica Meade
Nyan cat phone cover
Nana's Embroidered B-Day Card Pillow
Art Pillows, Vicky Howell, Kids Crafts, Child Artworks, Eye Candies, Kids Art, Embroidered Kids, Christmas Gift, Art Projects
Embroidered kid art pillow via CRAFT (Vickie Howell)
Embroider your childs artwork on a pillow!
Wicked Stitch Totes 2009/10/wicked-stitch--embroidered-trick-or-treat-totes.html
Treats Totes, Crafts Ideas, Diy Halloween Costumes, Stitches Embroidered Tricks, Kids Crafts, Stitches Totes, Halloween Kids, Halloween Treats Bags, Halloween Ideas
Wicked Stitch Totes by VickieHowell, via Flickr
DIY Halloween Treat Bag : DIY Wicked Stitch--Embroidered Trick or Treat Totes
Halloween Doodle Embroidered Onsies blog.craftzine.co...
Doodles Embroidered, Diy Children, Halloween Doodles, Kids Broideri Projects, Embroidered Onsi, Halloween Embroidered, Doodles Embroidery, Children Clothing, Kidbroideri Projects
halloween embroidering
Kid's Art Embroidered Journal vickiehowell.blog...
Books Covers, Kids Drawings, Kids Projects, Kids Broideri Projects, Art Journals, Art Ideas, Kids Crafts, Embroidered Journals, Kids Art
Embroider the kids drawings! Would make an awesome quilt!!
Holy hell.... Kid's Art Embroidered Journal. Cannot wait to finish ALL of my current projects.
Journal or book cover - or you could do a million other things with it... I love crafts like this when you're playing with kids - your own or someone else's, in my case.
Sibling Hand Prints vickiehowell.blog...
Points Ideas, Modern, Hands Prints, Hands Made, Hand Made, Diy, Sibling Hands
Hands Made Modern by VickieHowell, via Flickr
Baby scribbles ornament vickiehowell.blog...
Crafty Time, Crafty Things, Baby Scribbl, Scribbl Ornaments, Fun Ideas, Dinners Ideas, Ornaments Vickiehowel Blog, Crafty Mama, Embroidered Scribbl
fun idea to embroider scribble into ornaments
Baby scribbles ornament