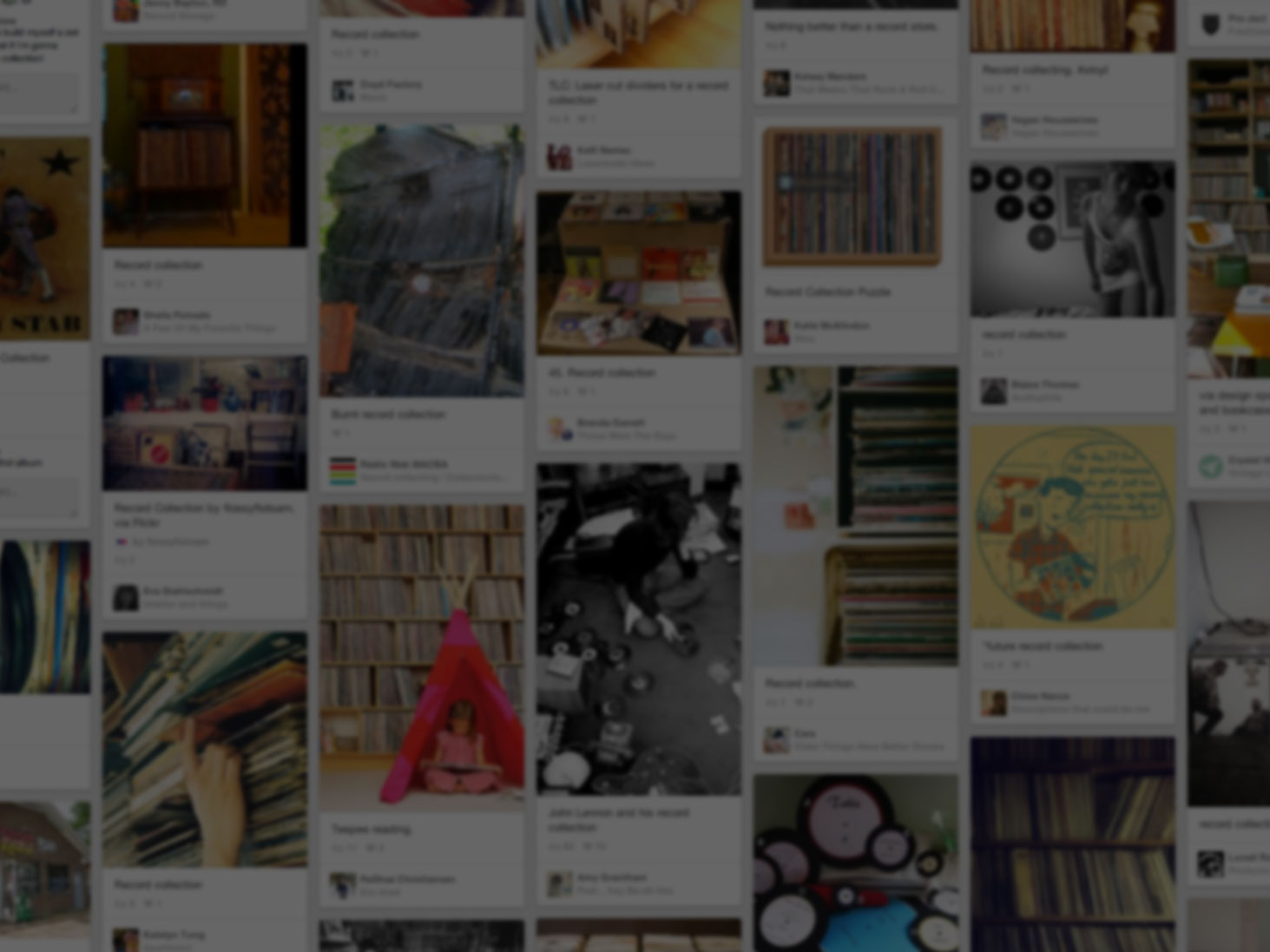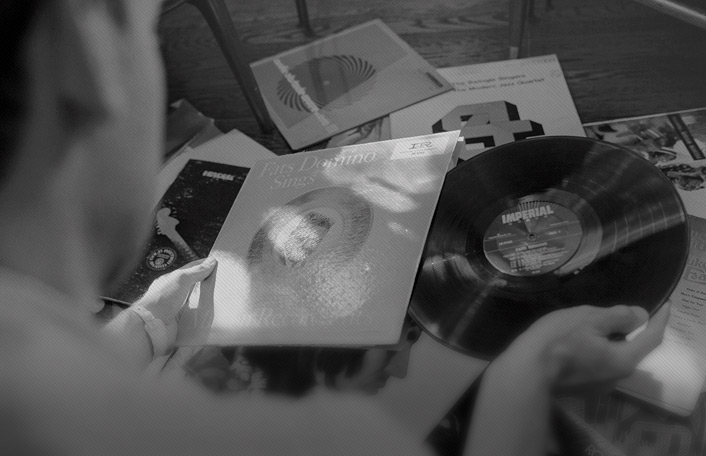 He used Pinterest to start his collection
Join Pinterest to find all the things that inspire you.
50+
billion Pins
to explore
15
seconds to
sign up (free!)
Just what Walter needs.
Unicorns Ish, Unicorns Costumes, Unicorns Beanie, Unicorns Dogs Costumes, Pugs Dogs, Pugs Tasting, Pugs Unicorns, Unicorns Hats, Pugs A Lici
Pug Unicorn
Pug in a unicorn hat! :D
Pug in Unicorn costume
A unicorn pug! #Dogs #Pug #Dog #Puppy
unicorn beanie
awww
Snuggles, Parrots, Color, Pet, Creatures, Funny Quotes, Lovebird, Beautiful Birds, Adorable Animal
Lovebirds (genus Agapornis) are small parrots with extremely affectionate natures.
My lovebirds! (the right coloring)
Irresistible and Funny Quotes About Love to Brighten Your Day | Psychology Today http://ultimatedatingsystem.com/
Love the light teal color. (and cute snuggling)
We had a pair of love birds with these exact colorings when I was growing up and they were high up on my favorite pets list. Super sweet, beautiful birds.
5 Valentine's Day Inspired Animals | The Featured Creature: Showcasing Unique and Unusual Wildlife
This is the most adorable picture in the history of all pug pictures. OMG.
Cutest Pugs, The Roads, Pugs Puppies, Back To Schools, Little Red, Black Pugs, Pugs Dogs, Animal, Backtoschool
Cutest pug pic ever
Little Red Backpack
A little late.. Welcome Back to School! #flipflopdogs #backtoschool
Adorable Black Pug Puppy
Ready to hit the road - black pug love <3
Back to school puppy Back to school dog #animal #animals cute puppy
Awww... my little black pug dog needs a backpack!!! <3
itty bitty puggie ♥
Bitty Puppies, Pugs Puppies, Pug Puppies, Pug Life, Itty Bitty, Baby Animal, Bitty Pugs, Baby Pugs, Adorable Animal
baby pug :)
Itty bitty pug puppy <3 I can't wait! It's amazing how their faces look the same when they are adults.
baby pandas
Baby Pandas, Bears Hug, Pandas Bears, Friends, Pandas Hug, Giants Pandas, Ailuropoda Melanoleuca, Coon Bears, Adorable Animal
Panda Bear Friends
Giant Panda Hug
Panda bears hugging
images of all animals cute | ... animals hugging, animals hugging, cute animal hug, adorable animal
baby panda bears, so sweet!
#Panda The panda (Ailuropoda melanoleuca, lit. "black and white cat-foot"), also known as the giant panda to distinguish it from the unrelated red panda, is a bear native to central-western and south western China.
.
Puppies Faces, Pugs Puppies, Puppies Dogs Eye, Pet, Puppy, Big Eye, Boston Terriers, Baby Pugs, Adorable Animal
Cute Baby Pugs
Cute puppy face
wook at dose big eyes!
pug puppy :)
Kind Pet Shop: Pug
look at those puppy dog eyes!
pug + boston terrier mix = bug! @Stephanie Close Browne It is Hazel and Dayton's love child :-)