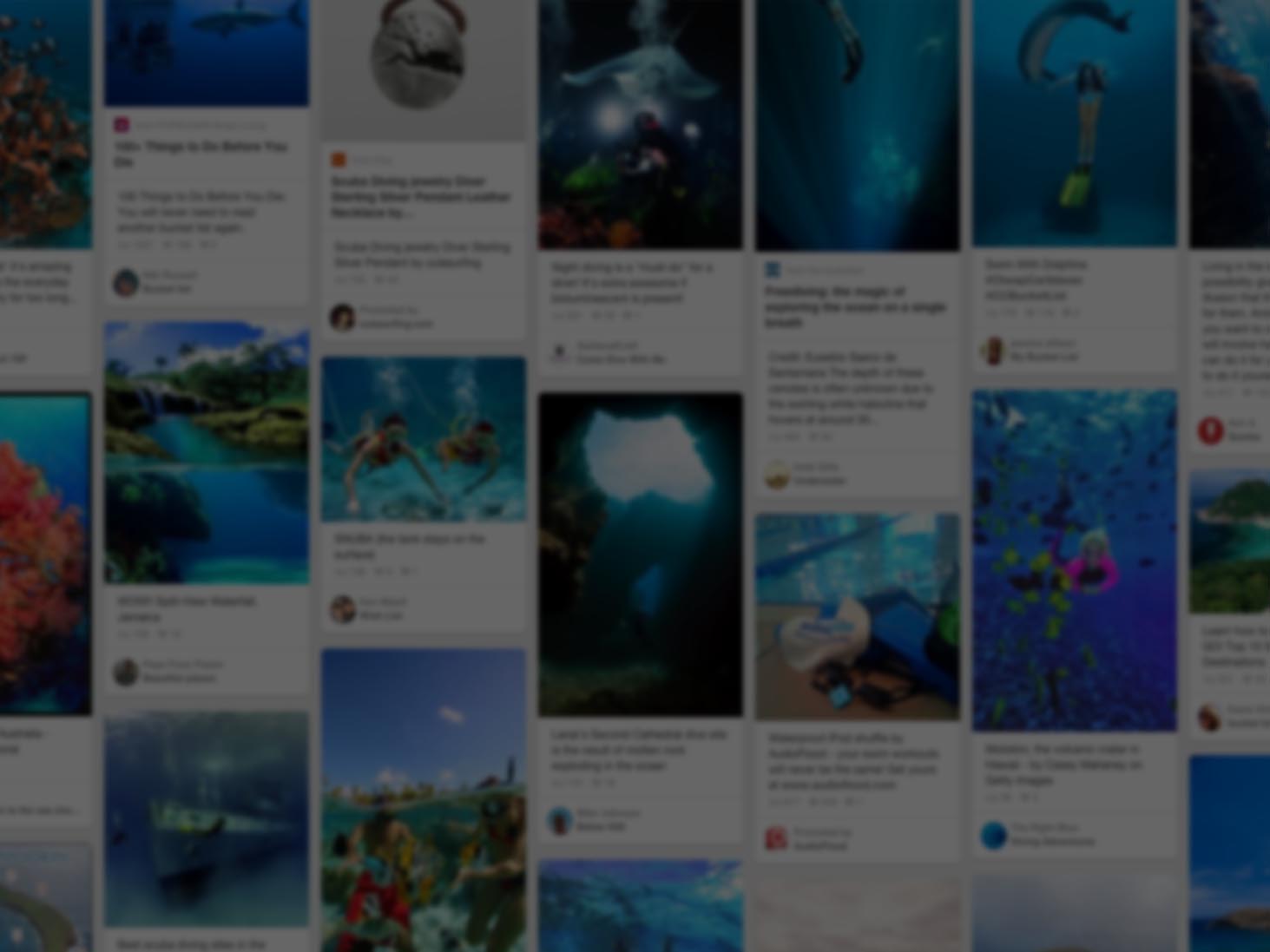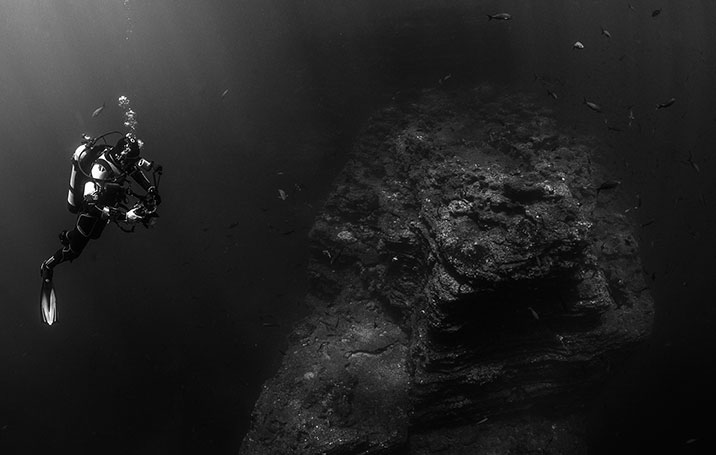 He used Pinterest to go deep
Join Pinterest to find all the things that inspire you.
50+
billion Pins
to explore
15
seconds to
sign up (free!)
S'well Lunchbox Bottle Stainless Steel Double Walled - seashell pink
Lunchbox Bottle, Kits Pin, S Well Lunchbox, Lunches Kits, Bottle Stainless, Steel Double, Limes Lunches, Double Wall, Stainless Steel
Vapur Collapsible Water Bottle - fun size two pack
Water Bottle, Bus Home
Vapur Collapsible Water Bottle - fun size two pack Yes, I'm thinking great for school field-trips when you want to minimize weight in that backpack you have to haul all day. One with cool water ready to drink, one frozen to keep the lunch cool, then as it thaws, water to drink on the bus home at the end of the day.
Light My Fire Sporks - 4-pack
Dining Accessories, Kits Pin, Food Picks, Spork Combos, Lunches Kits, Spoons Spork, Gifts Idea, Fire Spork, Limes Lunches
Light My Fire Sporks - 4-pack. Sleek and stylish, the Light My Fire Spork features the traditional fork and spoon spork combo PLUS a knife for 3-in-1 functionality
Reusable Cloth Lunch Napkins - 3-pk
Kits Lavish, Kits Pin, Clothing Lunches, Lunches Napkins, Lunches Kits, Limes Lunches
Glass Food Storage Containers Rectangle Wean Tubs - 2-pack
Weaning Tubs, Dr. Oz, Carrots 5Oz, Glasses Tubs, Glasstub Sets, Carrots 5 Oz, Weaning Green, Packs Weaning, 2 Packs
Weangreen - GlassTubs (Set of 2) www.envig.com
Wean Green 5 oz. Glass Tubs 2-pack $12.99
Wean Green 2 Pack Wean Tubs In Carrot
Thermal Food Containers - chakra
Thermal Food, Bento Boxes, Kits Pin, Lunches Kits, Limes Lunches, Limes Features, Food Container
Stainless Steel Food Container - lunchbots set
Free Living, Kits Pin, Kids Stuff, Plastic Free, Food, Lunches Kits, Environmental Friends, Lunchbot Sets, Limes Lunches
Stainless Steel Food Container - medium lunchbots quad lime green
Lunchbot, Kits Pin, Food, Quad Limes, Limes Green, Lime Green, Limes Lunches, Limes Features, Green Living
Clear Snack Packs
Snacks Pack, Snacks Size, Clear Snacks, Transparent Snacks
RuMe Bags Reusable Baggie All - aqua ikat
Bags Reusable, Kits Lavish, Blue Lunches, Kits Pin, Brilliant Blue, Lunches Idea, Reusable Baggie, Aqua Ikat, Limes Lunches
RuMe Reveal Reusable Baggies
Airplane Baggy, Machine Washabl, Travel Bags, Reveal Quart, Reusabl Bags, Bags Bags, Products, Dispo Baggy, Rume Reveal
MyRuMe Reveal Quart Size Bag - TSA approved reusable, machine washable baggies.
RuMe Reveal Quart-size - Fuchsia $6.95
reusable bags that are TSA-approved!! ;)
Jetset in style or stow accessories atop on your vanity with this sleek cosmetic bag, showcasing a fuchsia zipper and transparent design. Product: Cosmetic pouchConstruction Material: NylonColor: FuchsiaFeatures: Zippered closureTransparent designDimensions: 7.5" H x 8" W x 0.2" D
Packit Lunch Coolers - blue dots
Dots Packit, Kits Pin, Coolers Bags, Lunches Coolers, Blue Dots, Dotti Lunches, Lunches Kits, Limes Lunches, Packit Lunches
The Blue Dot Packit Personal Lunch Cooler Bags can be folded up and frozen in your freezer, then pack it and go with food that will stay cool for up 10 hours!