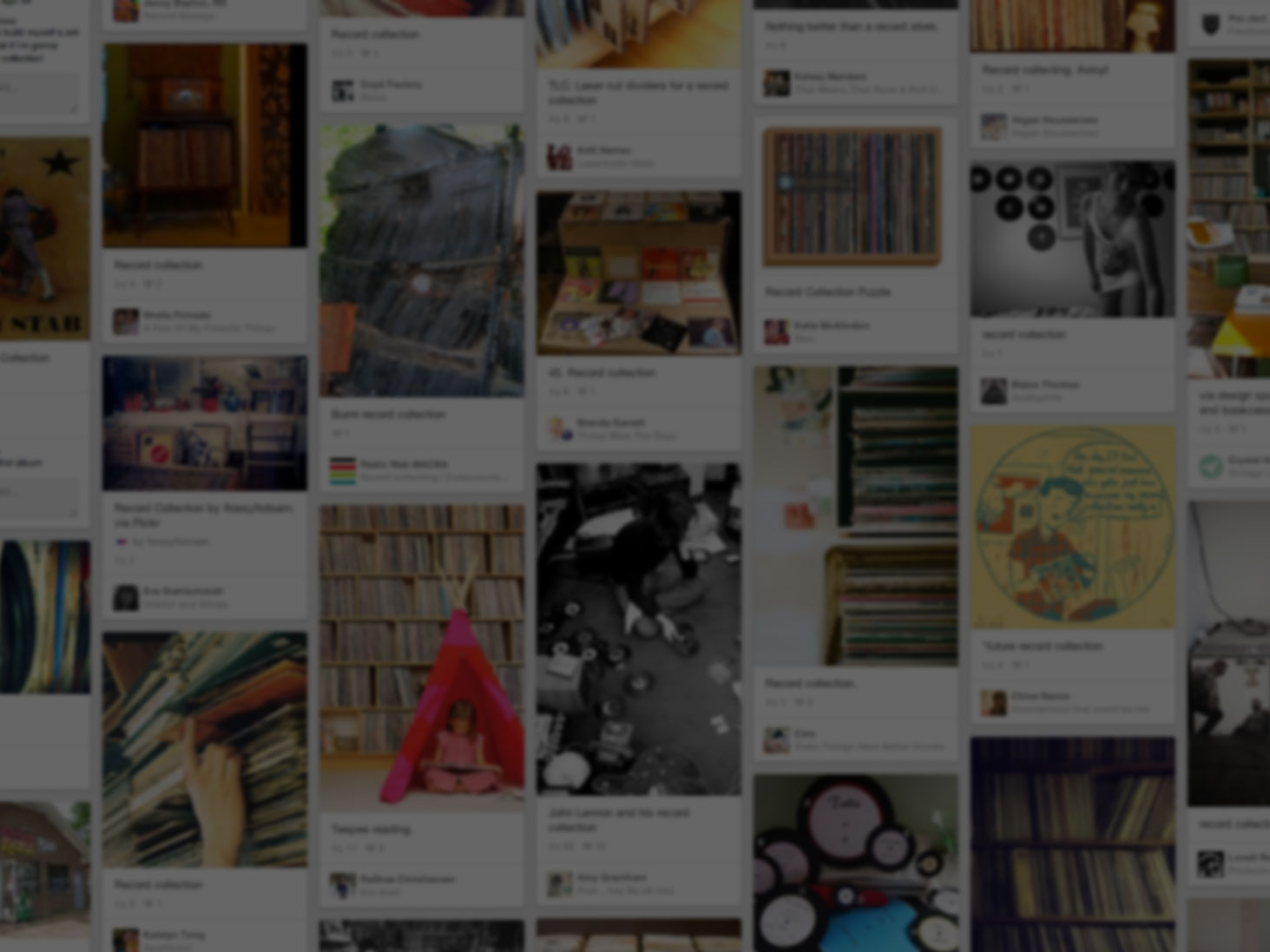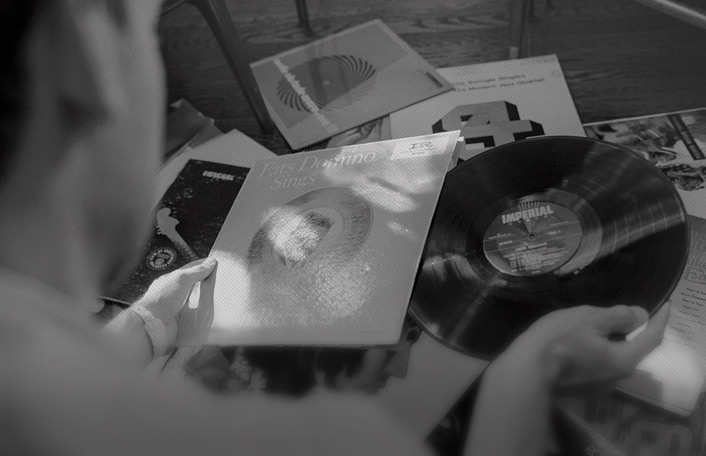 He used Pinterest to start his collection
Join Pinterest to find all the things that inspire you.
50+
billion Pins
to explore
15
seconds to
sign up (free!)
Carteles Publicitarios
Carteles Publicitarios
---
Back to
Carteles Publicitarios
Carteles Publicitarios
La Vache Qui Rit by Benjamin Rabier (1920)
Affich Publicitair, Vintage Posters, Affich La Vach Qui Rit, The Laughing Cow, Vache Qui, Art Prints, La Vache, Benjamin Rabier, Laughing Cows
Benjamin Rabier – La Vache qui rit (1927)
affiche publicitaire
Vache Qui Rit Art Print
Affiche La vache qui rit
La Vache qui rit Vintage Poster. The Laughing Cow.
Maizena by Oge (1920)
Vintage Posters, Oge 1920 Reépinglé, Maizena 1920, Vintage Propaganda, 1920 Reépinglé Par, Ads Posters, Ogé 1920, Affich Vintage
Vintage Propaganda and Ad Posters of the 1920s (Page 4)
¤ Pour votre cuisine, Maizena by Ogé (1920)
Eugene Oge, Pour votre cuisine Maizena, 1920
TIO PEPE
Favorite Places, Carteles Publicitarios, Carteles Vintage, Carteles Antiguos Vinos, Europe Tours, Graphics Design, Design Illustration, Advertising Tiopep, Posters
Poster idea
Vintage advertising #TioPepe
Biscuits Brun by Georges Redon (1920)
Affich Publicitair, Biscuits Brun, Poster, George Redone, Affich Ancienn, Vintage Ads, Vintage Advertising, Cartel Publicidad
vintage advertising poster — Biscuits Brun / by Georges Redon (1920)
Biscuits Brun | Retro advertising | Vintage poster #Affiches #Retro #Vintage #Ads #Adverts #SXX #deFharo #Publicidad #Posters
Affiches anciennes publicitées
PUBLICIDAD DE INDUSTRIAS RIERA MARSÁ ANUNCIO CARTEL PEQUEÑO
Marsá Barcelona, Carteles Publicitarios, Barcelona Anuncio, Carteles Pequeños, Anuncio Carteles, Anuncio Antiguos, Marsá Anuncio, Industria Riera, Vintage Advertising
PUBLICIDAD DE INDUSTRIAS RIERA MARSÁ BARCELONA ANUNCIO DE PRENSA CARTEL PEQUEÑO
www.adayinrome.com loves Lambretta!
Stilo Italiano, Graphics Design, Italian Ads, Lambretta Advertis, Lambretta Scooters, Couples Italian, Posters Italia, Lambretta Securit, Italian Posters
Italy: Lambretta scooters are the 'in thing' to get around everywhere in Italy ..! It's Simon...not sure who the blonde is though... ;)
Couples Italian ad
Vintage Italian Posters ~ Lambretta
Lambretta Securite
GENIOL
Vintage Posters, Vintage Propaganda, Afich Antiguo, Chapa Cartel, Cartel Publicitario, Posters Antiguo, Vintage Advertising, Cartel Antiguo, Old Advertising
Geniol corta resfríos. Dolor de cabeza | Retro advertising | Vintage poster
CARTEL PUBLICITARIO PIRELLI 1 EN CARTON
Cartel Posters, Picture-Black Posters, Pirelli Posters, Posters Publicidad, Historical Posters, Carteles Posters, Posters Antiguos
CARTEL PUBLICITARIO PIRELLI 1 EN CARTON #carteles #posters #publicidad #advertising
Uno de los primeros carteles publicitarios de Coca-Cola
Coca Leaves, Cola Adverti, Vintage Observed, Poster, Cocacola, Coca Cola, Real Things, Vintage Ads, Drinks
Your brain responds to the taste of food by preparing the digestive system to process those foods properly, but artificial sweeteners do not activate brain and digestive processes the same way real sugar does, and this disconnect leads to increased appetite as your body cries out for some of the real thing. Some studies have found that the sweet taste prompts your brain to send out insulin to handle the incoming sugars. When you drink diet soda, however, there is no sugar for the insulin to proc
In 1878, a maker of opiate liver pills from Atlanta named John Pemberton began mixing coca leaves with wine to make what he called ''French Wine Coca''. Soon after this, Pemberton modified his drink, adding caffeine from the kola nut, and renamed the final product Coca Cola. With that, Pemberton let his formula be, and would not change it until 1906 when mounting public and federal pressure forced him to do so.
Coca-Cola was invented in the late 1800s as a "coca wine" mix of wine and cocaine, but the alcohol and cocaine were later replaced with syrup and coca leaves, respectively. Nevertheless, typical coca wine claims of increased vitality remained for many years. #affiche #vintage #cocacola #cocavintage #pubs #publicity #oldcoca #sixties #seventies #coke #poster #vintageposter #cokeposter #ads #cokeads #cokehistory
All sizes | 027-Cartel publicitario- Gaspar Camps-via theeyeofalix.wordpress, via Flickr.
Affich Publicitair, Vintage Posters, Picon Posters, Vintage Observed, Posters Noticed, 027Cartel Publicitario, Gaspar Camps, Ancienn Publicité, Vintage Ads
This sensual Picon temptress is Gaspar Camps' (1874-1942) creation, a Spanish graphic designer and illustator. Nicknamed 'Mucha Catalan' after his great inspiration Czech Alfons Mucha.
ancienne publicité Picon
Picon vintage poster
Vintage French Liqueur, Picon Posters
Affiche publicitaire Picon ~

from flickr