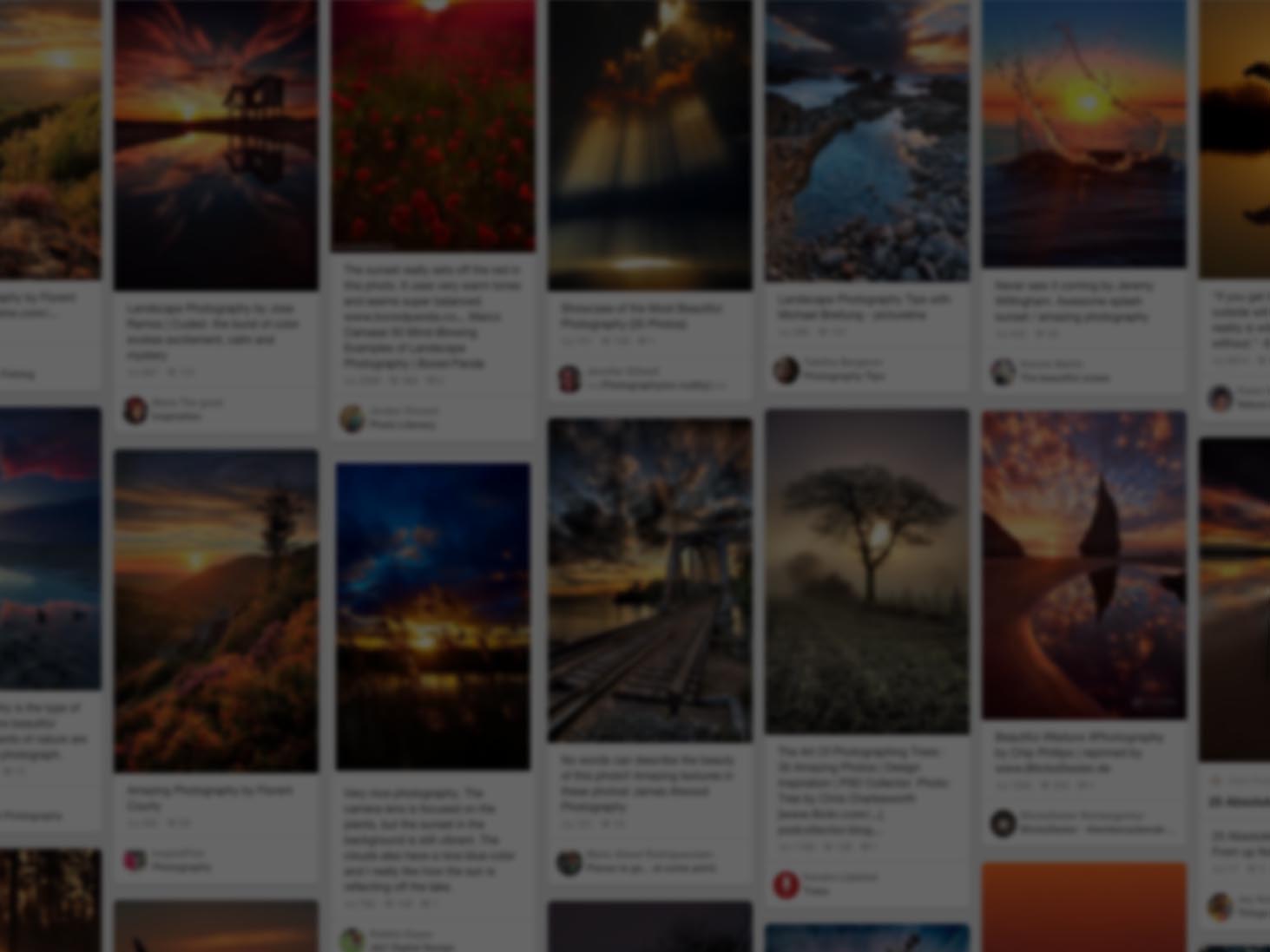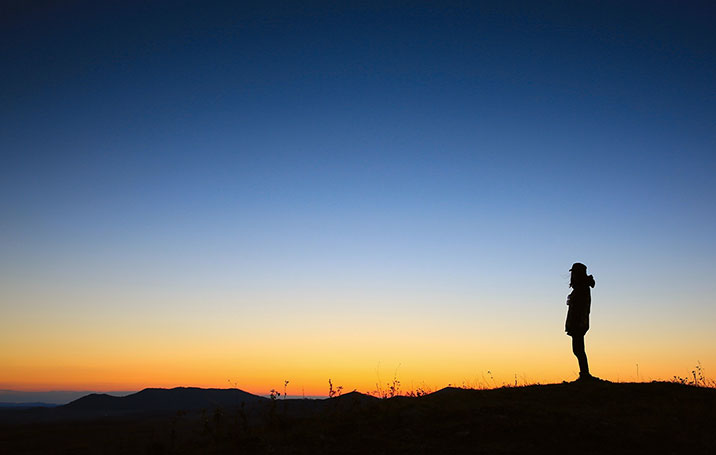 She used Pinterest to find new views to admire
Join Pinterest to discover all the things that inspire you.
50+
billion Pins
to explore
15
seconds to
sign up (free!)
Easy Knitting with Big Straws Tutorial
Crafts Ideas, Knits Crochet, For Kids, Big Straws, Straws Tutorials, Kids Crafts, Chica Circles, Easy Knits, Easy Knitting
Easy Knitting with Big Straws for Kids | Club Chica Circle - where crafty is contagious
Easy Knitting with Big Straws for Kids | Tween Craft Ideas for Mom and Daughter
Magazine scrap bangles. I already want one of these... #library #crafts #teen
Magazines Bangles, Idea, Magazines Scrap, Scrap Bangles, Bangles Bracelets, Diy, Recycled Magazines, Magazines Bracelets, Teen Crafts
Recycled magazine bracelets - choose interesting words and phrases
magazine scrap bangles #bracelet #inspiration
Recycled Magazine Bangle [Gives me ideas to use with my clients!]
DIY Magazine scrap bangles #magazine #bangles #diy
modern teen crafts - Google Searchl
Fabric beads
Fabrics Beads Tutorials, Idea, Art Crafts, Textiles Jewelry, Art & Crafts, Diy Accessories, Crazy Fabrics, Fabric Beads, Textiles Fiber Jewelry
Arts Crafts, KNITFIT Ballard, CA Our Pinterest
Fabric Beads tutorial. Interesting idea!!
Crazy Fabric Beads
If every SRC child brings an old t-shirt, you would have a great rug. A fun group project. Hula Hoop Rug | Crafts | Spoonful
Projects, Tees Shirts, Rag Rugs, Idea, Hula Hoop Rugs, Hulahoop, T Shirts Rugs, Kids, Diy Rugs
Hula hoop rug diy. #diy #rug #hulahoop #craft
ok so maybe this is a kids project... but i really wanna make a hula hoop t shirt rug Wonderful loom idea! I think anyone can do this and make some truly beautiful items with it! How fun! ~K
Early finishers - Hula Hoop Rug ~ neat center idea for when kids finish a project and need something to do
DIY ~ Hula Hoop Rug ~ Materials: Scissors, about a dozen T-shirts & a 33-inch hula hoop. Hoop it Up!!! I was thinking more like big yarn or fabric strips and even letting the kids do it themselves! #crafts #kidscrafts #rug #diy #hulahoop
HULA HOOP RUG from old tee shirts: think this would be a FUN PROJECT- even for kids to create their own rug!
A simple technique for making a rag rug. (via Hula Hoop Rug | Easy Crafts for Kids — Quick Arts and Craft Ideas — Kids' Crafts | FamilyFun) #EasyPin
City Prints: A great blog post on introducing simple printmaking techniques and mixed media!
Cityscapes, Ideas, Watercolor, Art Lessons, Printmaking, Colors, Cities Prints, Art Projects, Kid
Cityscape Print - Love this as an art project idea!!!
City prints - great idea for art project in an urban setting. This project is geared towards younger kids but I think my high schoolers would love to do a project like this!
Gwen: UPPER EL!!!! Really cool idea for teaching Printmaking, water reflections, symmetry, sunset, watercolor, and color blending!
Sweet little art lesson ideas here: laughpaintcreate
Teen Crafts that AREN'T stupid
Baseball Bracelets, Good Ideas, Crafts Ideas, Aren T Stupid, Teen Involvement, Craft Ideas, Lace Shorts, 22 Teen, Teen Crafts
22 teen craft ideas that you'll surely love! #teen #DIY
I like the DIY lace shorts and the baseball bracelet.
Girl Scout Cadette / Baseball Bracelet / Arenal T Stupid / Little Crafts
Teen Crafts that AREN'T stupid Good idea to get your teens involved or make something for them. Love the baseball bracelet!
crafting program for teens: duct tape pens
Duct Tape Crafts For Teen, Crafts Ideas, Ducks Tape, Crafts Projects, Duct Tape Pens, Duct Tape Projects For Girls, Crafts Parties, Diy Duct Tape Parties, Crafts Program
Duck tape pen
Lichtenstein Lesson: Use erasers to print dots onto traced photos with a speech bubble
Dont Forget, Middle Schools, Don'T Forget, Inspiration Portraits, Pop Art Comic, Self Portraits, Portraits Ideas, Prints Dots, 5Th Grade
POP ART: Lichstenstein lesson, use erasers to print dots onto traced photos!! Don't forget a speech bubble.
Comic book self portrait idea for my boys in Future Sunsets
Lichtenstein inspired portraits
Lichstenstein lesson, use erasers to print dots onto traced photos!! dont forget a speech bubble # Pin++ for Pinterest # for self portraits, grade 11?? Take funny head shot, trace then do dots!
MIDDLE SCHOOL Lichstenstein lesson, use erasers to print dots onto traced photos!! dont forget a speech bubble
Student example Pop Art comic painting
5th grade self portrait

by heidabjorg
felt poppy flower tutorial.
Crafts Ideas, Felt Flowers Tutorials, Crafty, Poppies Flowers, Flower Tutorial, Poppy Flowers, Hair Clip, Poppies Tutorials, Felt Poppies
Wishing Elephant Felt Poppy Tutorial
Felt poppies. I think these would be cute hair clips or added to a shirt or scarf.
Because I don't have ENOUGH flower tutorials on my crafty stuff board....
List of felt flower tutorials
The Wishing Elephant: Felt Poppy Flower Tutorial
50+ Ways To Make Your Own Bookmarks
Bookmarks Could, Bookmarks Tutorials, Booket Marketing, Book Markers, Bookmark Ideas, Bookmarks Tipnut, Awesome Bookmarks, Bookmarks Ideas, 50 Bookmarks
howaboutorange.blogspot.com 50 bookmark ideas
Book Markers
Awesome bookmark tutorials!
50 bookmark tutorials Tipnut.com