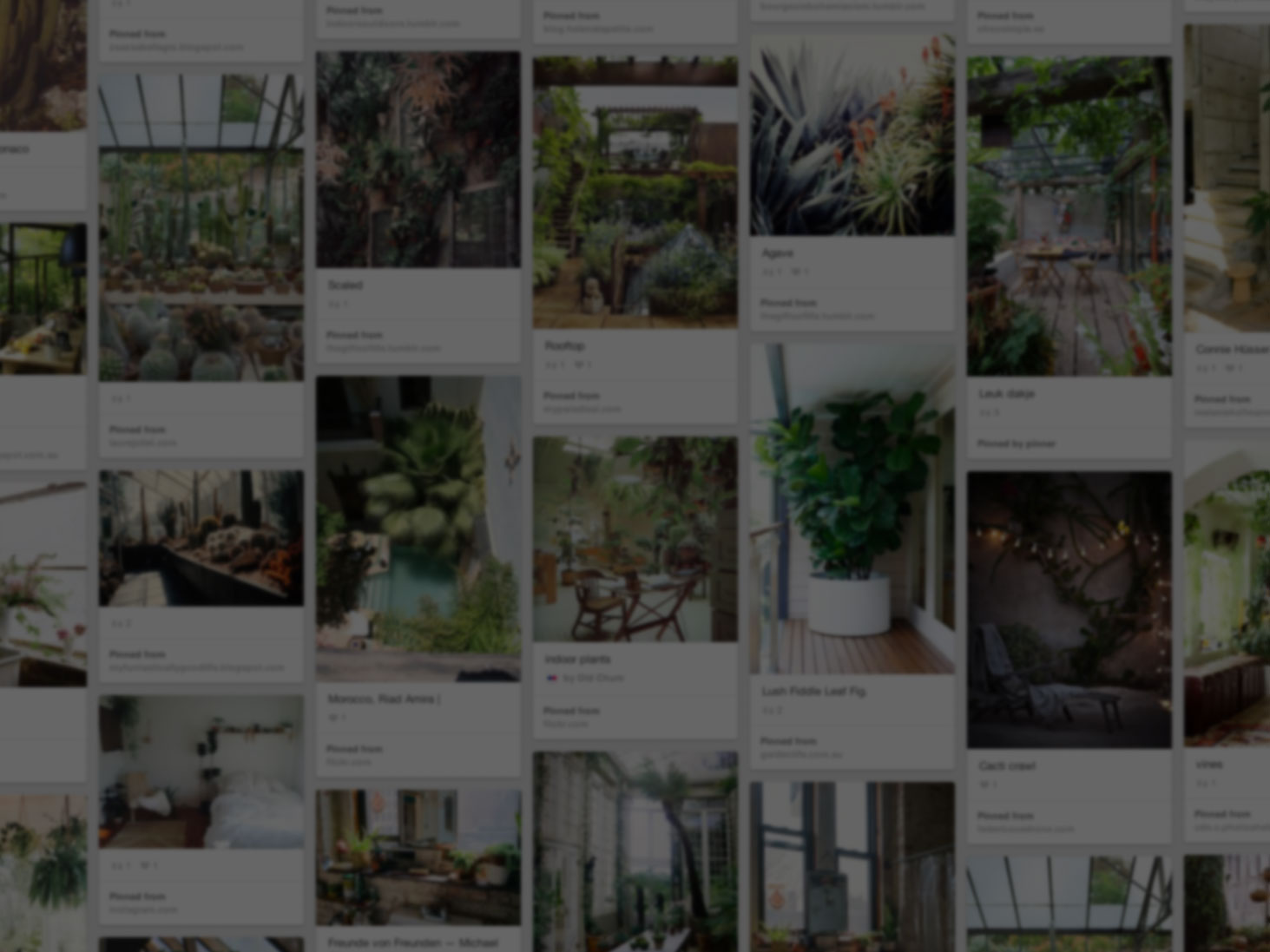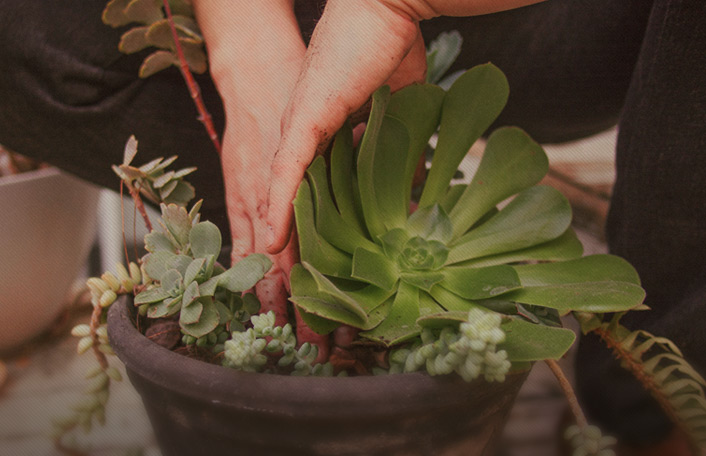 He used Pinterest to start his rooftop oasis
Join Pinterest to find all the things that inspire you.
50+
billion Pins
to explore
15
seconds to
sign up (free!)
A good puppy and a rover....perfect!
Dogs, The Godfather, Hoods Ornaments, Land Rovers Defender, Defender Land, Range Rovers, Eight In Amber, Life Goals, Animal
Land Rover Defender 4x4 offroad Legend #LandRover #Defender #LandRoverDefender #Landy #adventure #LandRoverDefenderLegend
THE GODFATHER!
Obsessed #pup #landrover #animals
Life goals.
Dog & Range Rover
s h e e p
Counted Sheep, Winter Wonderland, Design Bags, Lamb, Adventure Travel, Follow Me, Photo, Dreams Boards, Animal
Love this photo ....follow me.
Winter sheep/these make me think of James Herriott and lambing:))
Adorable Animals!! Cute Animals! Cute!!Cute!!Cute!!
Winter Wonderland
Are you a leader or a follower? You can follow us to find the leader in adventure travel http://www.adventuretravelshop.co.uk
www.cheapreplicadesignerbags.com cheap designer bags, cheap replica designer bags, replica designer bags cheap, handbags, purses, wholesale cheap designer bags
One of the weirdest photos of sheep ever.-- several dozen in a single line following the lead sheep on the snowy path... none wanting to go set out on a new path into deeper snow. - DdO:) MOST POPULAR RE-PINS http://www.pinterest.com/DianaDeeOsborne/hope-and-dreams/ - Hope and Dreams Board - MAY YOU FIND JOY IN SETTING OFF ON YOUR OWN PATH TOWARD YOUR DREAMS -- EVEN IF IT'S HARDER THAN FOLLOWING THE LEADER'S PATH. (The scenery is more fun without anothers' tail in your face!) -DianaDee Osborne
counting sheep, i really want a poster sized print of this photo
llama llama llama
Songs, Burning Flames, Alpacas, Things, Snow Patrol, So Funny, A Quotes, Chase Cars, Animal
bwahaha! Its a Llama...and a quote from one of my favorite songs @Melissa Daum, @Mindy Martin
Llama llama's chasing cars.
Not only my favorite animal but coupled with one of my favorite songs.... Perfect!
i love how i see this and the song automatically pops into my head and then i laugh bc its a lama, alpaca whatever
Fantastic. No idea why this is so funny, but it is!
Chasing Cars by Snow Patrol. good song.
two of my favorite things. this song and llamas!
Lambs.....❤
Babylamb, Cute Baby, Baby Lamb, So Cute, Farms Animal, Lambchop, Baby Animal, Lamb Chops, Baby Sheep
so cute! #baby #lamb #porkchop #cute
So cute!! baby animals... mamatux
So cute! Farm animals
Baby lamb (just look at its little knee patches, look at them!) #babylamb #lamb
Lambchop! SO cute I could hug him!
Baby lamb! Reminds me of Lamb chop.
oh my gosh, so cute! baby sheep!