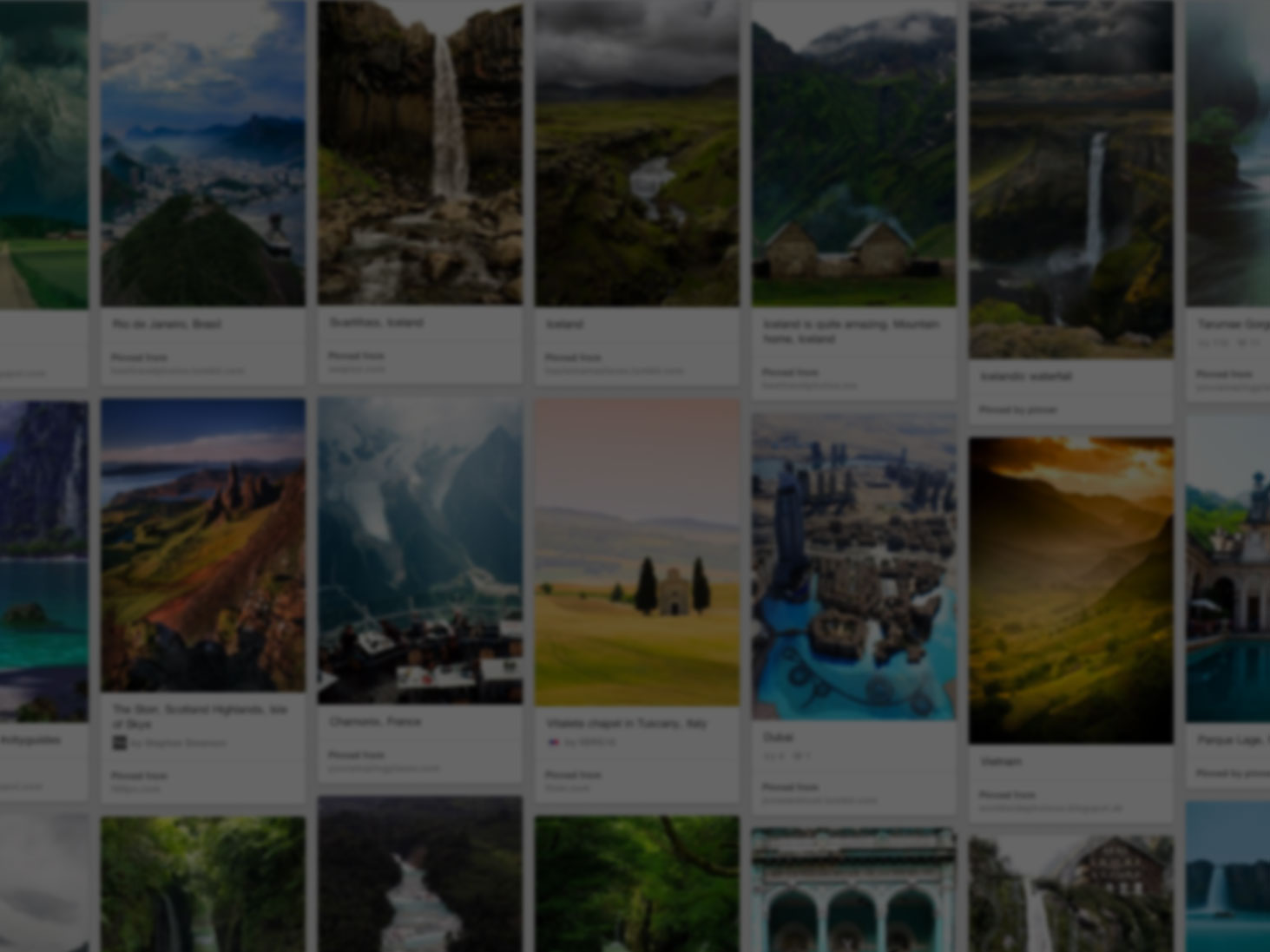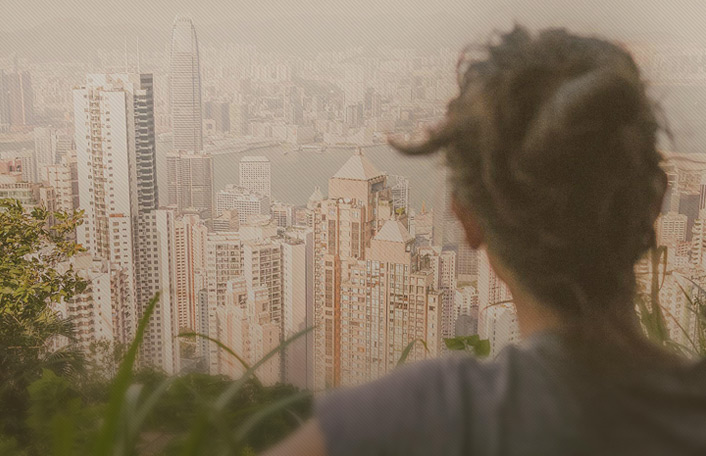 They used Pinterest to plan a dream trip
Join Pinterest to discover all the things that inspire you.
50+
billion Pins
to explore
15
seconds to
sign up (free!)
mustache u JELL
Mustache Parties, Bachelorette Parties, Moustache Straws, Birthday Parties, Photo Props, Parties Ideas, Mustache Straws, Drinks, Kid
Mustache. #straws #mustache #party #kids
Mustache drinking straws...how cute would this be for a kid's birthday party?
Moustache straws! wouldn't this make a cute picture? line the kids up with them drinking milk with their moustaches. fun
Cute birthday party idea for my kid!
Bachelorette Party Ideas (also, photo props)... I mustache you a question!
Kids, Mustache straws. I love this idea for a Bachelorette Party
swagg
Girls Swag, Style, Clothing, Cute Outfits, Chicago Bull, Snapback Hats, Curls, Bull Fans, Swagg
Always a bulls fan from day 1!
Cute outfit for the party theme
Style
Image Detail for - girl swag | Tumblr - Polyvore
#chicago_bulls #bulls_hats #bulls_snapback #fashion_diy #snapbacks_girls #hats_for_women Chicago bulls snapback hats and bulls team tshirt http://www.good-hats.net
I love the curls
swagg need THIS!!! love the chicago bulls team
swagg
Secondhand Swagg, Stories, Quotes, Hella Swagg, My Life, Life Bro, Humor, People Close, Brotip 841
story of my life bro.
Brotips #841 - 'Secondhand swagg (n.): having so much swagg that it begins to rub off on people close to you.'
I got hella swagg.
swagg
Tags Brotip, Dust Jackets, Brotip 1033, Schools Stuff, Swagg Quotes, Dust Covers, Stunts 101, Schools Tips, High Schools
swagg Quote
School Tips(:
high school
Stunt 101
brotip 1033
Sweaters, Fashion, Swag, Style, Clothing, Sweat Shirts, Love It, Sweatshirts, Amazing Grace
SWAG= Saved With Amazing Grace Christian Sweatshirt is Based on Ephesians 2:8 "For it is by grace you have been saved, through faith--and this not from yourselves, it is the gift of God"
Love it! I have SWAG... I know that's a girl wearing it... but I have a nephew that has SWAG and needs this Sweatshirt! Ha
I want this sweat shirt!! I love it!!!
Love these Christian clothes!! real swag
My style is just SWAG! haha
SWAG Sweater (Saved With Amazing Grace)
swagg...
Things Worth, Brotip 861, Brotip Babetip, Brotip 3, Worth Quotes, Words Swagger, Words 3, Brotip That, Brotip Quotes
...I love the word 'swagger'...
brotip 861
SWAGG!
Gold Chains, Fashion, Shoes Dazzle, Mint Green, Colors, Shoes Heelsbootsmoresho, High Heels, Blue Heels, Shoes Shoes
High heels
Love the color of these shoes
love this teal blue heel
Although this shoe dazzle site makes me crazy, these are pretty
love the mint green <3
i love the colour of these shoes and the gold chain on the front.
swagg
Fashion, Sho, Spikes, Style, Ankle Boots, Shadow, Cowboys Boots, Turquoi Bracelets, 90S Grunge
Boho Chic Accessories Boots, Shoes, - #gipsy #ethno #indian #bohemian #boho #fashion #indie #hippie
90S GRUNGE: JUST ADD SPIKES
bohemian cowgirl style
Ombre, spiked, cut-off cowboy boots?! Bad. Ass.
ankle boots ombre
swagg
Birthday Presents, Fashion, Elephants Sweaters, Style, So Cute, Elephant Sweater, Sweatshirts, Baby Girls, Elephants Shirts
elephant sweatshirt! so cute
an elephant sweater... I'd wear this, but I'd also buy it for my bestfriends baby girl
I want this it's so cute and looks comfy#my style
Elephant Shirt... cute!
animal, clever, cute, elephant, fashion
I LOVE ELEPHANTS!!!! @Lauren Watts birthday present?? lol
swagg.
Don'T Judge
Focus on yourself, bro. Don't judge.
Swagg
Nails Nails, Swag Nails, Awesome Nails 3, Swagg Nails, Nails Polish, Swag Bro, Call Swag, Awesome Nails3, Paintings Nails
Swag nails
Swagg Nails
Swagg
Sports Cars, Pink Cars, Futurecar, Pink Interiors, Matte Black, Future Cars, Lamborghini, Dreams Cars, Pink Black
#futurecar
This is pretty sexy. A matte black Lambo with pink interior ? (I think these are two different cars though). Meg would love #celebritys sport cars #luxury sports cars #customized cars #sport cars #ferrari vs lamborghini| http://sport-car-collections-959.blogspot.com
black lamborgini with pink interior...... MY future car!!!!!!!!
Black Lambo with Pink Interior ☆ Girly Cars for Female Drivers! Love Pink Cars ♥ It's the dream car for every girl ALL THINGS PINK!
Lamborghini! In Pink Black