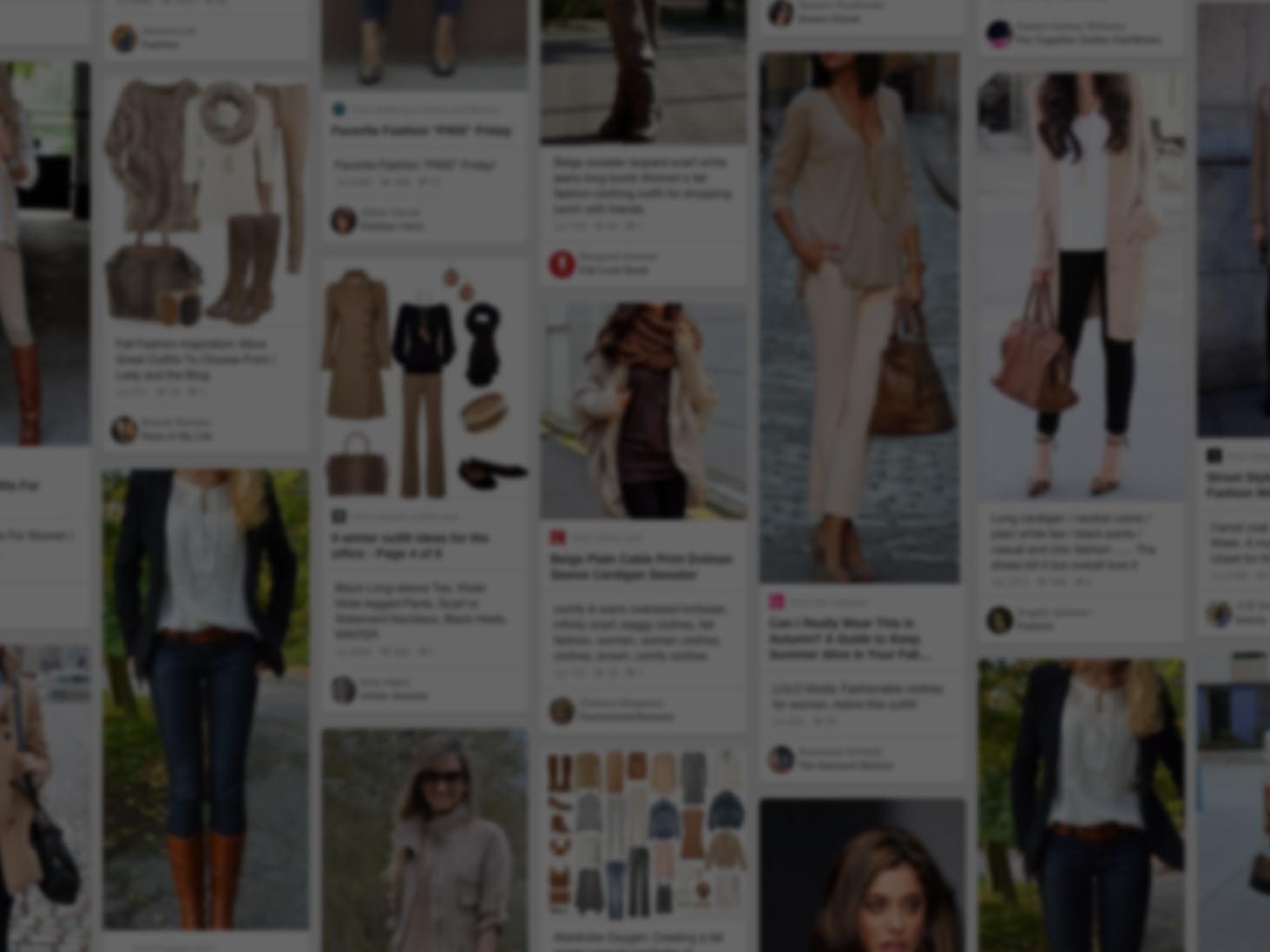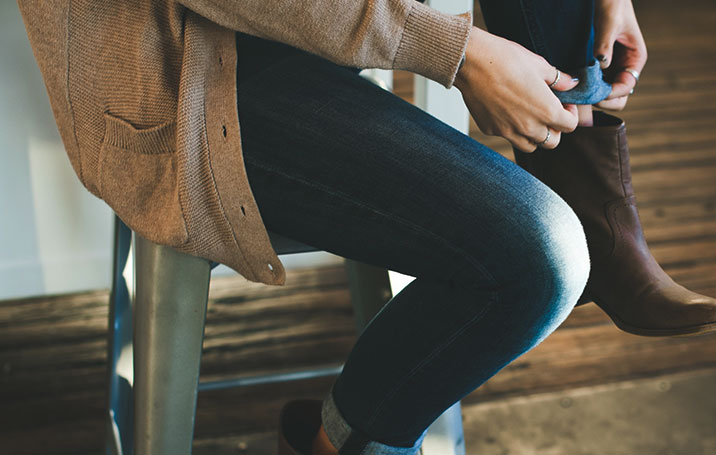 She used Pinterest to step up her style
Join Pinterest to find all the things that inspire you.
50+
billion Pins
to explore
15
seconds to
sign up (free!)
Fall Decor
Trays, Fall Decoration, Coffee Tables, Fall Leaves, Fall Centerpieces, Candles, Coff Tables, Thanksgiving, Centerpieces Idea
An old tray, some left over burlap, fall leaves from the yard, candles, fake gourds, and potpourri Love this for the coffee table!
I love this beautiful fall centerpiece that utilizes items many of us may already have around our home: candles, wood tray, chunky candle holders, a pitcher and dried floral items. Just be sure to mix in fall colors and add a little contrast (like the "white" pitcher) to make this arrangement pop.
For Thanksgiving! Fall Centerpiece Ideas
An old tray, some left over burlap, fall leaves from the yard, candles, fake gourds, for Thanksgiving.
Easy DIY fall decor: thrift store tray, left over burlap, fall leaves from the yard, candles, gourds, and potpourri = Easy & Affordable Harvest Decor
.
Nell Hill Beds, Bedside Arrangements, Editing Nell, Bamboo Bedside, Black And White, Bedside Tables, Tables Vignettes, Decoration Withtray, The Roller Coasters
Dressing up a bamboo bedside table with silver
black and white in the guest room
MB-3667 edited Nell Hills
Bedside arrangement
table vignette
EP-5570.jpg 1,024×683 pixels
Vignettes, Hills Decoration, Hill Decoration, Nell Hill, Hill Design, Things Trays, Ep 5570, Ep5570, Sweet Items
sweet items collected on a tray
Great Uses for Trays by Mary Carol Garrity of Nell Hills I love the look of trays - decorative and useful.
Sharing My Secrets
Hogar Decoracion, Rooms Liv Rooms, Living Rooms, Diy'S, Chalk Paintings Projects, Decoration Idea, Blue Tables, Families Rooms Liv, Tall Lamps
19 Chalk Paint Projects
Minus the tall lamp
love the blue table
Living room
Common Ground
Fall Decoration, Ground Blog, Autumn Fall, Decoration Idea, Fall Thanksgiving, Display Idea, Common Ground, Fall Arrangements, Fall Display
Cute display idea!
Common Ground: Love this fall arrangement
Common Ground | Pretty fall display
Cream Chair with Red Pillow
Red Pillows, Splashes Of Color, Crisps Red, Reading Corner, Asian Chairs, Design Elizabeth, Bring Color, Cream Chairs, Homes Decoration Idea
Clarke asian chair
Reading corner
Classic Red in 12 Ways to Bring Color to a Room With Pillows from HGTV
Designer Elizabeth P. Clarke uses a crisp red pillow against a cream chair for a splash of color. Wrought iron side tables
pepupstreet.com, throw pillows, home decor, home decor ideas
12 Ways to Bring Color to a Room With Pillows
hgtv.com
DONE! Quick build and perfect for our playroom. Having a 2 year old omits the distressing step in finishing too ; )
Living Rooms, Decoration Idea, Coffee Tables Trays, Coff Tables, Dark Woods, Rustic Coffee Tables, Foyers Tables, Pottery Barns, Coffee Tables Arrangements
Shakeresque coffee table. Matches the foyer table.
Coffee Table Arrangement - casual
Living room.
dark wood cofee table
coffee table tray deco
Hyde Coffe Table from Pottery Barn
Coffee Table Decor ~ use odd numbers to add interest!
Living Rooms, Tables Decoration, Styles, Summer Gifts Coffee, Gifts Coffee Tables, Gifts Coff Tables, Odd Numbers, Ray Bans Sunglasses, Add Interesting
The Perfect Piece
Living Rooms, Perfect Piece, Furniture Accessories, Country Idea, Pefect Piece, French Country, Downtown Cary, 2013 December, Business
Bittersweet Pumpkin Centerpiece - Just beautiful!
Fall Decoration, Idea, Tables Sets, Falltables, White Pumpkin Centerpieces, Tables Decoration, Whitepumpkin, Fall Tables, Thanksgiving Tables
Lovely thanksgiving table setting! White pumpkins encircled by bittersweet vine and set along an orange table runner create a striking table arrangement. More fall decorating ideas: http://www.midwestliving.com/homes/seasonal-decorating/easy-fall-decorating-projects/page/10/0
Fall decor #fall #autumn #whitepumpkins #leaves
Fall Decor | Fall Table Decorations | Fresh and Bountiful Fall Centerpieces
Beautiful white pumpkin centerpiece #fall #decor #pretty #inspirational #ideas #cute #pumpkins #orange #white
multi layered
Glasses Flower, Trays Atop, Silver Trays, Architecture Interiors Lamps, Bamboo Vignettes, Simple Glasses, Gold Lamps, 42F9121, Silver Compot
love this navy & gold lamp
a little silver compote filled with cute little books
The decorator on this site said to, "Find a side table in your home that could use a bit of decorating magic then let your creative juices flow. On this bedside table, my friend layered a to-die-for silver tray atop the table then filled it with a few fun accents, including a great lamp, a simple glass flower vase and a compote filled with cute books."
Bamboo vignette.
_42F9121