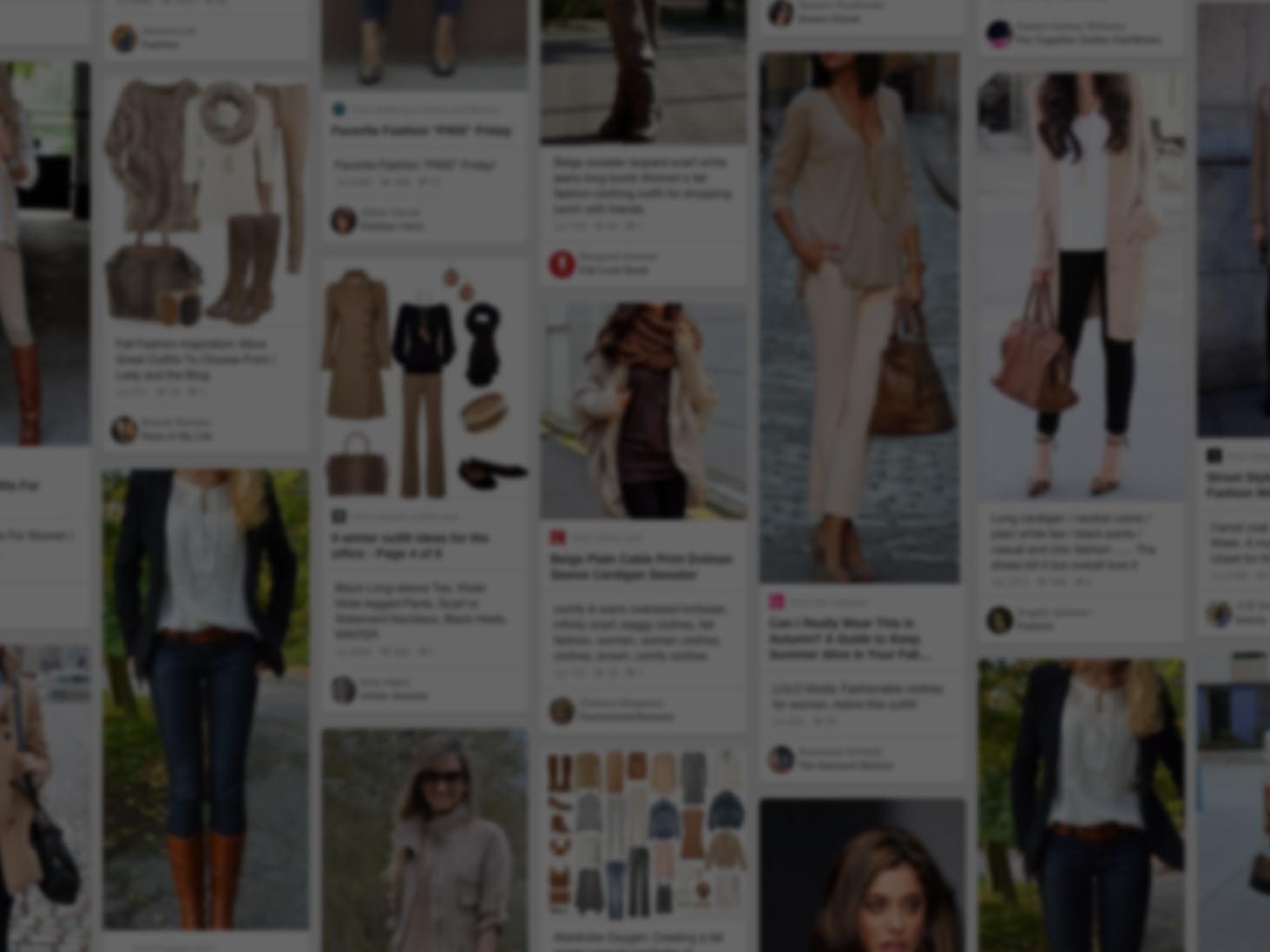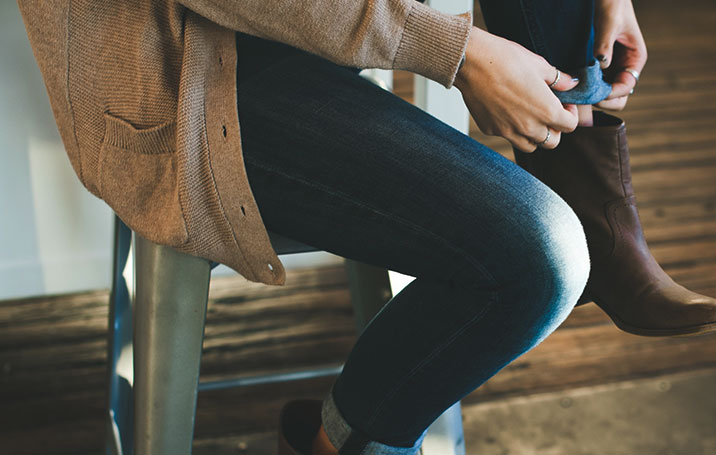 She used Pinterest to step up her style
Join Pinterest to find all the things that inspire you.
50+
billion Pins
to explore
15
seconds to
sign up (free!)
Does anyone remember their mom or grandma proudly displaying one of these beauties for christmas??
Ceramics Christmas, Mothers, Childhood Memories, Growing Up, Ceramics Trees, Memories Lane, Aunt, Christmas Decor, Christmas Trees
ceramic Christmas tree - had one growing up...
Memory Lane
I still have the one my mother made me. Wonderful childhood memories.
Wonderful childhood memories of these ceramic trees
Ceramic Christmas Tree - my mother had one of these
Ceramic Christmas Tree - My gram had this in her house and it was my favorite Christmas decoration.
Ceramic Christmas Tree - we had one, I think my Aunt still has it!
Diaper pins!
Clothing Diapers, Diapers Baby, Childhood Memories, Children Toys, Safety Pin, Baby Toys, Diapers Pin, Kids Toys, Baby Diapers
Diaper #kid toy #baby toy #children toy #baby product
Baby diaper pins for cloth diapers... oh, yeah, way back then!!
Diaper pins! I Was A Cloth Diaper Baby!
*Safety pins* diaper pins for cloth diapers. As a babysitter in the late 1970's and early 80's, these were still commonly used.
Ziggy!
Valentine'S Day, Stuffed Toys, Best Friends, Childhood 80, Childhood Memories, Electronics Toys, Ziggy Valentines, My Best Friend, Valentines Day Gifts
Ziggy #Electronic Toys| http://amazingelectronictoysmargarette.blogspot.com
Ziggy! My best friend loved Ziggy! LOL!
Ziggy!...he was my first valentine day gift from a boy
Valentine's Day Ziggy
Ziggy Valentines Day stuffed toy, 1988
Lighted makeup mirror
Makeup Mirror, Remember, 80S, Childhood Memories, Lights Makeup, Memories Lane, Make Up Mirror, Things, 80 S
Lighted makeup mirror - essential for the 80s! LOL! Wanted one, never got one but I remember my Aunt had one and I thought it was the coolest thing ever! LOL
make up mirror
Lighted makeup mirror, a must have = Childhood memories
The red ink stain to teach you how to brush.
Remember, 80S, Ink Stained, Pink Tablet, Schools, Childhood Memories, Dental Health, Brushes, Kid
The pink tablets that showed red ink stains on your teeth to show you where you need to brush at school.
70s - 80s: When you would go to the dentist, he would have you brush your teeth, then give you this pill to chew it. It would temporarily stain your teeth were you missed brushing.
The red ink stain to teach you how to brush. They gave them away at school after a dental health lesson. We couldn't wait to get home and try them!
The red ink stain to teach you how to brush. These were so entertaining in school! I remember in 5th grade there were kids with super bright pink teeth and they thought it was great! It actually did make me realize I needed to do better in brushing my teeth, and how some kids were quite behind my developmental level when it came to hygiene!
They used to have kids chew these in school to teach us to brush our teeth properly. What a great childhood memory!
.
Hair Crimper, Hair Crimped, 80S Flashback, Childhood Memories, 80S Style, Memories Lane, Crimped Irons, Big Hair, Crimped Hair
hair crimper!!
Crimping Iron
crimper...could not leave the house with out my hair crimped
The KRIMPER!!! Big hair, instantly.
Crimpin' it. 80s style.
Omg had crimped hair for the 8th grade dance baahahaha
.
Laughing, Quotes, Scrolls, So True, Funny Stuff, Funnies, Humor, Births, True Stories
Age-related humor
So true ~ You know you are too old when you have to scroll to your year of birth!
true story
year of birth... old #Funny
This one made me laugh this morning!
I remember this. I loved it.
Rabbit, Childhood Books, Richard Scarry, Remember This, Children Illustrations, Favorite Books, Bunnies, Children Books, Kid
Richard Scarry Illustration from 'I Am a Bunny'. #nostalgia art lucky red mushroom rain rabbit art
Richard Scarry Illustration from 'I Am a Bunny'. i remember this book!
Vintage children's book illustration. i AM A BUNNY. My name is Benjamin. I live in a hollow tree....my now 17yo favorite book as a baby.
"I am a Bunny" by Ole Risom and Richard Scarry. One of my absolute favorite books when I was a kid.
Cloth Rotating Towels in public restrooms - only a few place still had these when I was little. (This is a picture similar to what they looked like.)
Public Restroom, Towels Dispen, Crt Towels, Clothing Rotator, Memory Lane, Rotator Towels
Cloth rotating towels in public restrooms.
bike basket
Bicycles Baskets, 80S, Avenir Flowers, Childhood Memories, 70S, Girls Bike, Flowers Baskets, Bike Baskets, Bananas Seats Bike
bike basket- got one a few years ago again... Childhood memories!
Avenir Flower Basket (Medium) - Wheelworks Bicycle Stores and Cycling Centers
bike basket I think every girl in the 70s had
bike basket, just like mine, strapped to my banana seat bike
standard girl's bike basket in the 70's.
Bicycle basket
45 rpm records & adaptors
45Rpm, 45 Rpm, Childhood Memories, Spindle Insert, 45 Records, Yellow Things, Records Players, 45S, Vinyls Records
You had to have the insert to play a 45rpm record.
45 record inserts - because I still collect and play vinyl records through a turntable that connects to my computer
45 records for our 45 RPM record player.
45 record with Spindle Inserts for playing my 45s on the big record player.
45 rpm records.....I had so many......the little yellow things too....
We adored the little white sample tubes of lipstick that the Avon lady gave to our mom.
Vintage Avon, Lipsticks Samples, Samples Lipsticks, Minis Lipsticks, Mom Lipsticks, Avon Call, Aunt, Avon Samples, Avon Lady
Vintage AVON Sample LIPSTICKS in Plastic Carry Case. My mom sold Avon and I used to love playing with these mini lipsticks!!
Vintage AVON Sample LIPSTICKS in Plastic Carry Case. My aunt was an Avon lady and she had these.
Ding dong! Avon calling... I wish these Avon Lady samplers would make a comeback - forty different shades of lipstick in miniature tubes!
The Avon lady used to give my mom Lipstick samples