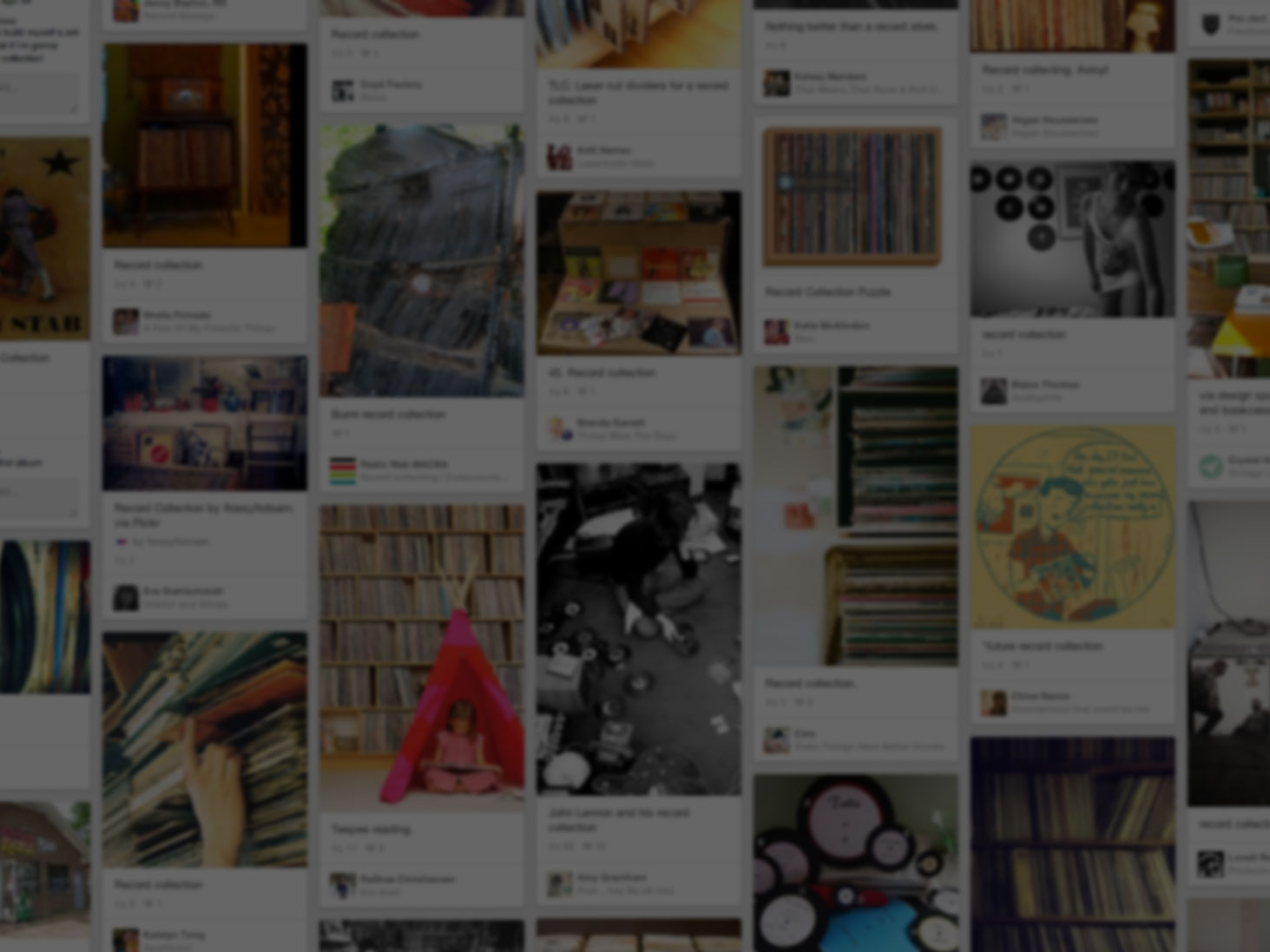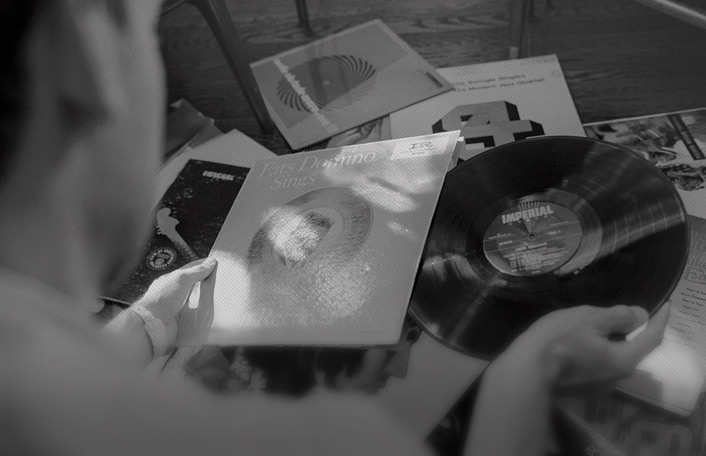 He used Pinterest to start his collection
Join Pinterest to find all the things that inspire you.
50+
billion Pins
to explore
15
seconds to
sign up (free!)
Audrey
Happy Birthday, Audrey Hepburn, Styles Icons, Audreyhepburn, Breakfast At Tiffany, Funnies Faces, Fashion Drawings, Children Book, Fashion Illustrations
cowboybootsandpearls: Happy Birthday Miss Hepburn. You are my inspiration for everything in life.
Fashion Drawings
Sabrina. My Fair Lady. Breakfast at Tiffanys. Funny Face
oh, audrey. #audrey #audreyhepburn
style icon
Classic Audrey Hepburn looks from Funny Face, My Fair Lady, and Breakfast at Tiffany's
Audrey Hepburn fashion illustration
from a children's book about the life of audrey hepburn
Imma strong independent woman!!! ;)
Woman Quotes, Motivation Quotes, Miss Independence, Strong Women, Flats Shoes, Funnies Quotes, A Strong Woman, Independence Women, Back Pain
Back Pain Funny Quotes | ... On Images » All Quotes On Images » Strong Woman Wear Their Pain
Strong women ♡ #girlyquotes #stillettos
A Strong Woman
Miss Independent.
Exactly! Flat shoes are for climbing and hunting- only.
HELLO 4 days week-end!!! 😉😱💨✨💗💓
Animal Pics, Happy Faces, Funnies Animal, Happy Friday, The Weekend, Theweekend, Weekend Faces, Funnies Stuff, Happy Weekend
At least I can find a smile in amongst all that waking up shit...usually. The days I can't find the "happy face" are ususally less than enjoyable.
Happy Weekend face
This is my weekend face. :) funny animals
PHOTOS: Adorable Animal Pics (a total of 42 adorable pics!)
Sew Unique Creations: Funny Stuff
Does this makes you SMILE too! Happy Friday! Enjoy the weekend! #Monkey #Smile #Happy #Cute #Animals #WildLife #Cheers #TheWeekend #TGIF #Friday #HappyFriday #Fitness #Fun #Inspiration #GoodMood #GoodVibes #FitLife #LifestyleDesign #HealthCoach #BeachbodyCoach #Workout #FitFriends #Friends
Monday---the most unwanted day of the week....unless its a long weekend!!! GAAAAH!
Laughing, Ears Mornings, Humor, Things, Kids, Mornings Personal, Funnies Stuff, Mornings People, True Stories
True story kid!
How To Deal With Morning People… #funny #humor #hilarious
'early morning' being anytime until 10am.
haha love the look on this kids face about morning people
Funny stuff
I'm not a morning person. This made me laugh so hard!!!
absolutely how I feel first thing in the morning. So not a morning person!
How To Deal With Morning People… I'm normally a morning person, but lately this is me.
Happy Women's International Day to all the wonderful women's around the globe!!! ♥
Empowered Women, Beauty Photo, Happy Women, Marching 8Th, Women History, Woman, Dia Internacion, Happy International, International Women
happy international women's day | Happy women's day images & cards 2014
English teacher: March is Women's History month
8 de Março – Dia Internacional da Mulher
Happy International Womens Day! International Women's Day (March 8th) has been observed since the early 1900's, a time of great expansion and turbulence in the industrialized world that saw booming population growth and the rise of radical ideologies. (click to read more)
Women empowering women.
Happy International women's day. Feliz dia internacional de la mujer.