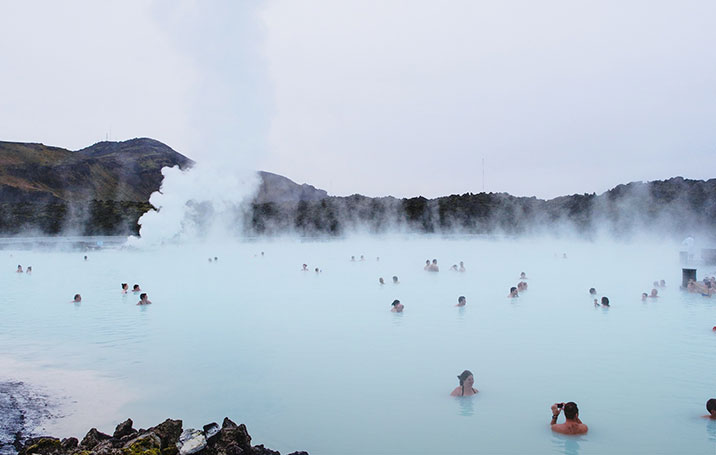 They used Pinterest to find new places to visit
Join Pinterest to find all the things that inspire you.
50+
billion Pins
to explore
15
seconds to
sign up (free!)
So true!
Favorite Tv, True Friends, Quote, My Life, So True, 3 Friends, Tv Movie, True Stories, Books Movies Tv
True story & what I refer everything in my life to!!
Yes!! friends!! So true! #friends #funny #humor #tvshows
Cheesy FRIENDS fan quote, yet so true.
So true! <3 Friends
true story. it's still my favorite tv show.
So True story
hahahhaaa too good
Laughing, Ron Burgundy, Escal Quick, Funny Pictures, Boys, Funny Stuff, So Funny, Anchorman, Will Ferrell
Anchorman. I laughed so hard.
I think anything with Will Ferrell remotely referenced makes me laugh...
Funny Picture Dump Of The Day – 42 Pics
Boy, that escalated quickly.
WHY IS THIS SO FUNNY? I CAN'T STOP LAUGHING!'
Love Ron Burgundy
Grey's Anatomy ♥
My Sisters, True Friendship, My Best Friends, My Personalized, Myperson, Grey Anatomy, Bestfriends, Grey'S Anatomy, Favorite Quotes
Grey's Anatomy <3 @michelleprice is my person. #bestfriends
One of my favorite quotes from Grey's Anatomy. I love my persons : )
@cami McFarland #myperson
Grey's Anatomy <3 I love my husband but my person is my sister Rhonda is my person.
Grey's Anatomy .... this is for my my best friend, Jan. You will ALWAYS be MY person! :)
Grey's Anatomy true friendship!
lol
The Doors, Best Friends, Quote, My Life, Truths, So True, Ecards, So Funny, True Stories
so funny! That's about the story of my pre-made food life ecards
So funny. So true.
I guess this isn't necessarily a powerful quote, but it's certainly truthful.
TRUTH. And, story of my life.
Hahah story of my life. First article of clothing that gets thrown off when I walk through the door!
so true. Story of my life
Funny Best Friend E Cards | tagged as: friends. best friends. funny. joke. ecard. lol. humor.
hahaha
Laughing, Love My Friends, Best Friends, Quotes, My Girls, Bestfriends, Bff, Funny Stuff, Smile
I love my friends.
What would a girl do without her Best Friends?! LOVE my girl friends <3
My BFF
smile
Bestfriends!
Quotes
lol this just makes me laugh