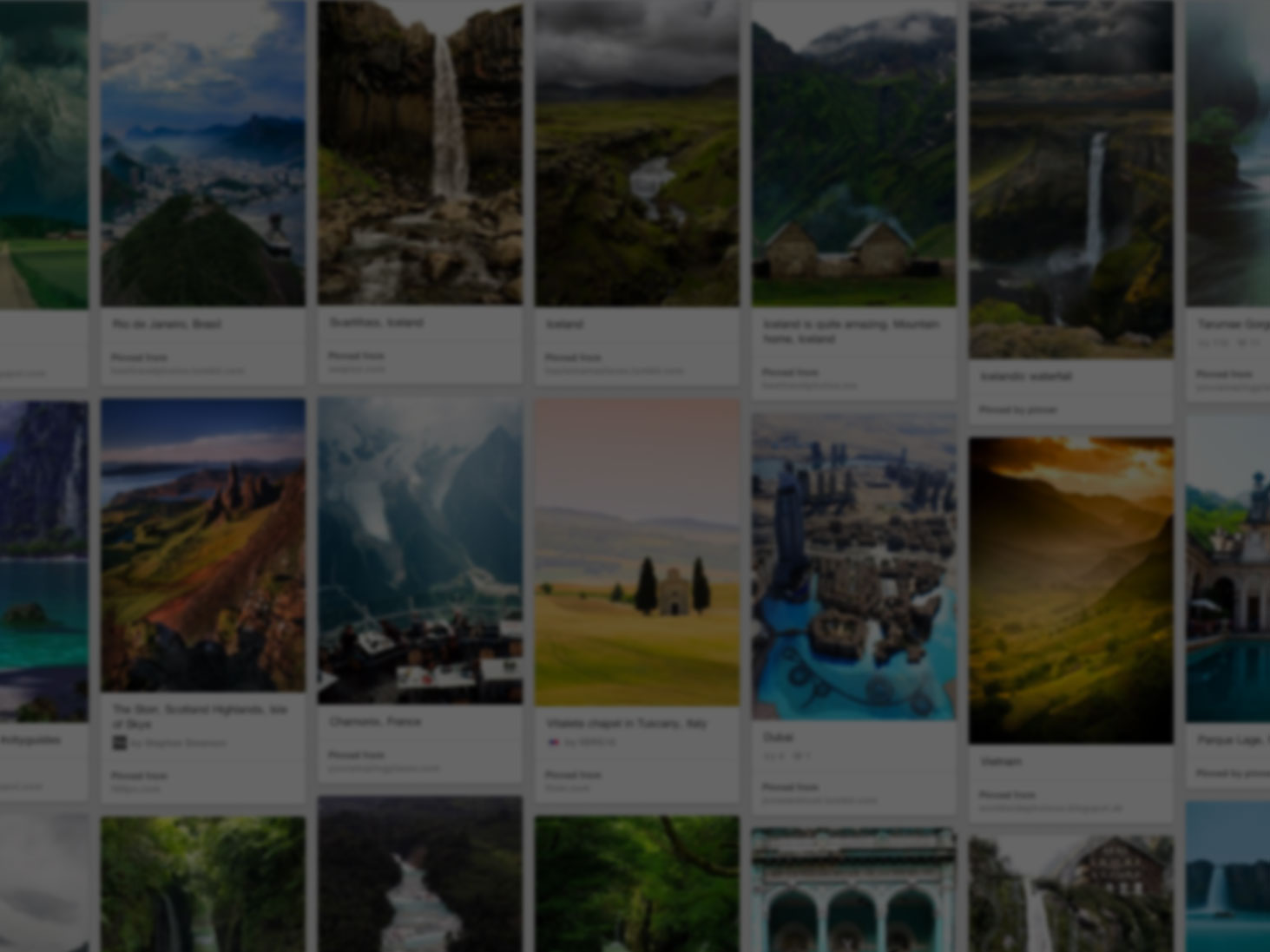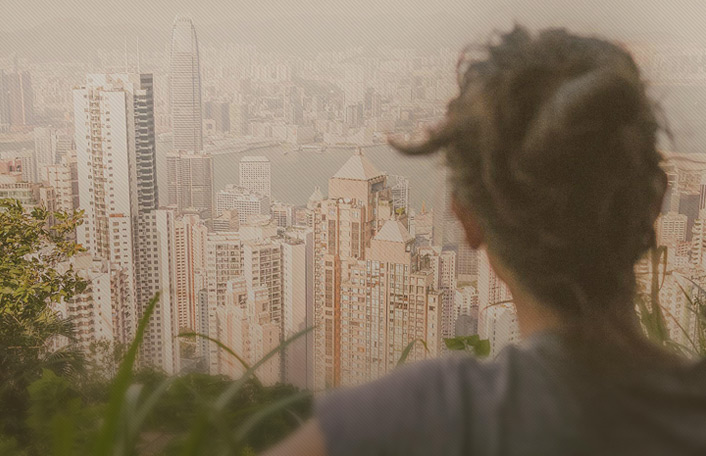 They used Pinterest to plan a dream trip
Join Pinterest to find (and save!) all the things that inspire you.
50+
billion Pins
to explore
15
seconds to
sign up (free!)
spotted scarf
Polka Dotted Scarf 👌
scarf #Car accessory #Cars and such #Cars| http://clothesforsummer8257.blogspot.com
Date at the Diner Scarf: White $14.99
cute scarf
Charms Style, Cute Scarfs, Beautiful Skirts, Design Fashion, Cars Accessories, Polka Dots Scarfs, Diners Scarfs, Adorablebeauti Skirts, Spots Scarfs
Pinned from
spottedmoth.com
If it doesn't challenge you, it doesn't change you.
Crows Poses, Workout Exerci, The Crows, The Challenges, Yoga Poses, Physics Exerci, Motivation Fit Quotes, Weightloss, Weights Loss
Doing the same routine or eating the same meal might be convenient, but for the results you want, you need to challenge yourself! Give us a call at (913) 214-1154, we can help you reach your weight loss goal. http://pierceclinic.com/weight-loss-programs/ #piercemedicalclinic #weightlossprogram #weightloss #kansascity #missouri #overlandpark
Crow pose, embrace the challenge
FitSugar's Motivational Fitness Quotes.. Believe it or not, I can do this yoga pose!
If it doesn't chalenge you, it doesn't change you... I can do this Yoga pose :) its called The Crow pose.
French town of Giverny where Monet's Garden is located. Stunning.
Buckets Lists, Paths, Walks, Walkways, Claude Monet, Beautiful Places, Pathways, Flowers, Monet Gardens
French town of Giverny where Monet's Garden is located...would love to walk this path...
Beautiful flowers along the wall in Giverny France. I wished I could walk this path sometime in my life!
Gorgeous walkway. I want a cobblestone path with flowers :)
The French town of Governs. (KO) This curving street is so pretty. Paving bricks, flower pots and sunshine. What a beautiful place. Sure would love to walk along this street and see what is up ahead. Beautiful France!
Street in Giverny, France: Giverny is a village in the Eure department in northern France. It is best known as the location of Claude Monet's (famous painter) garden and home. Narrow street from the image above is a true floral park and therefore it is very pleasant to walk. #travel #Europe
French town of Giverny where Monet's Garden is located. Stunning. Tick off my bucket list love this litte village!
chloe françois for giorgio armani LOVE THE HAIR STYLE!!
Short Hair, Haircuts, Hairstyles, Pixiecut, Shorts Hair, Hair Cut, Hair Style, Shorthair, Pixie Cut
Literally perfect. #pixiecut #shorthair
Lovely Short Hair #hairstyles #shorthair
cute short hair cut again
Gorgeous pixie cut Short hair
Cute short haircut #pmtsnashville #glasses #short #hair http://www.vogue.ru/jewellery/418243/?utm_source=feedburner&utm_medium=twitter&utm_campaign=Feed%3A+vogue%2FTxTQ+%28%D0%9D%D0%BE%D0%B2%D0%BE%D1%81%D1%82%D0%B8+Vogue.ru%29
Short hair #girl hairstyle #Hair Style| http://beautiful-skirts-rickey.blogspot.com
Pinned from
easy-hairstyles.net
Buffet out of wine barrels - I MUST do this!
Outdoor Wedding, Food Tables, Wine Barrels, Whiskey Barrels, Outdoor Parties, Outdoor Tables, Buffets Tables, Barrels Tables, Rustic Wedding
outdoor wedding wine barrel buffet tables
Outdoor party - reclaimed Wine Barrells turn Buffet tables!
Whiskey Barrel Table- Great for groom's cake table or food table.
Rustic wedding theme - buffet tables set up on wine barrels.
Outdoor wedding wine barrel tables
Wine barrels as table legs for an outdoor table setting. Love the Wine Country vibe....yes I am a NorCal baby, haha.
whiskey barrel tables as buffet tables.... yes!!
Pinned from
mysweetandsaucy.com
Beautiful Outdoor chandleliers
Lamps, Courtyards Gardens, Florence Italy, Outdoor Chandeliers, Outdoor Parties, Places, Outdoor Spaces, Outdoor Lights, Parties Lights
Outdoor party lights
love this place
Lovely, outdoor chandeliers
fabulous outdoor space
Florence Italy
Chandeliers; outdoor lighting; party lighting
hanging lamps for an outdoor party
Pinned from
gypsypurplehome.tumblr.com
Style /
Colors Combos, Full Skirts, Fashion, Style, Clothing, Infinity Scarf, Fall Outfit, Cute Outfit, Black Tights
crisp white button front shirt, grey infinity scarf, neutral bag, muted yellowish full skirt, black tights, loafer heels
Got to love fall outfits! #style
cute outfit and color combo - fall fashion
Cute fall fashion with a mustard green skirt, grey teal infinity scarf and crisp white shirt | Scarf Style
Pinned from
with.woman.excite.co.jp
Adventure!
At The Beaches, Vintage Airstream, Oregon Coast, Travel Trailers, Roads Trips, Photo Shoots, Airstream Trailers, Beautiful Image, Sweet Life
A surprising blog, full of Beautiful images, sweet ideas, and very seductive photos
"I love the classic Florida 1950s design of the Airstream Trailer. "
Vintage Airstream photo
camping at the beach
airstream Sweet life
I'm going to take Bambi on a photo shoot one of these days
I'd love to park this on the beaches on the Oregon coast
Road Trip...
Pinned from
designismine.blogspot.com
cottage door
Green Doors, The Doors, Country Cottages, Cottages Doors, Back Doors, Blue Doors, Front Doors, Frontdoor, Doors Colors
country cottage entry- love the door and it's color. It will be my door of my dream cottage if it ever becomes a reality...
country cottage door
Cute back door color
Like the door color and the foliage on the wall.
Lovely robin's egg blue door - I love the style of the door.
Love aqua green doors
Gorgeous Colour, rustic and pretty...If only I had the cute #english# cottage, just like this! #frontdoor #vintage www.rockmyroost.co.uk
Front Door Color
Pinned from
parisapartment.wordpress.com
"Smoky Cat Eyes"
Eye Makeup, Eye Color, Smoky Eye, Hazel Eye, Amber Eye, Smokey Eye, Green Eye, Copper Amber, Amber Colors
copper amber color smokey eye
so pretty for my eye color
copper amber shadow for hazel eyes
Smoky Eyes, great for hazel eyes
copper amber eyes
copper amber color eye makeup shadow
Pinned from
pausaparafeminices.com