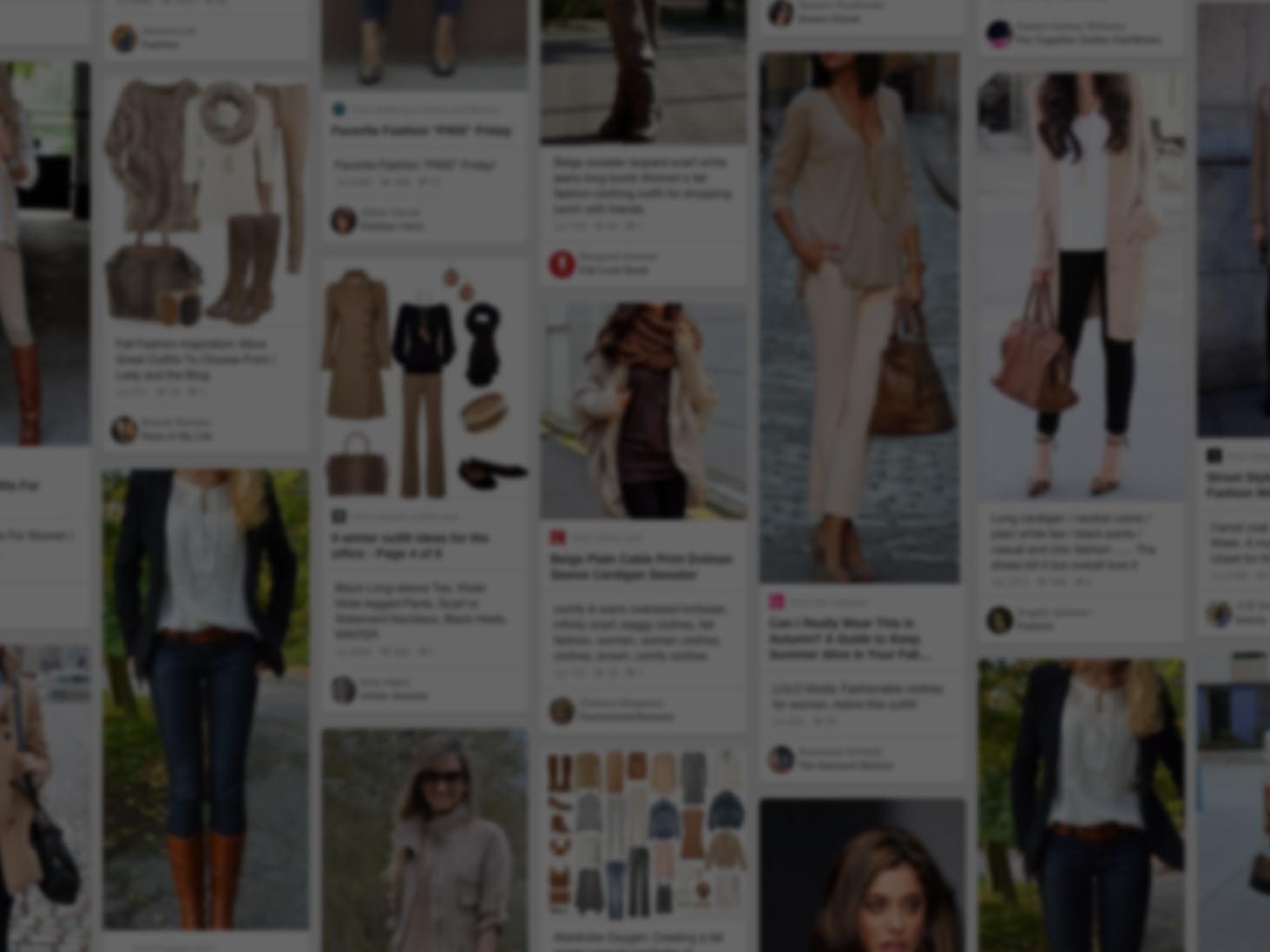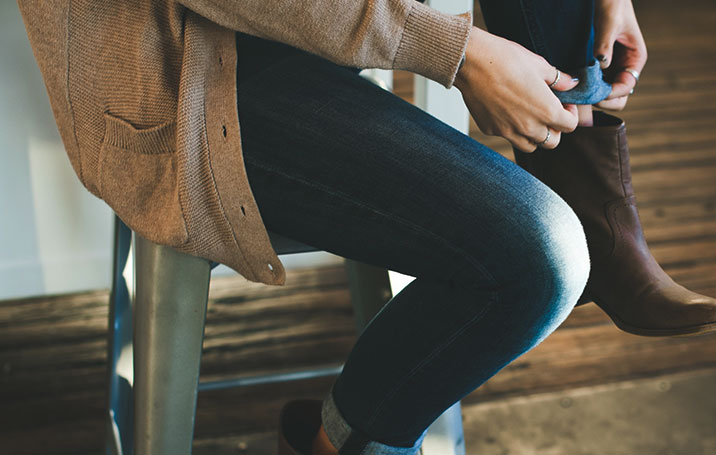 She used Pinterest to step up her style
Join Pinterest to find (and save!) all the things that inspire you.
50+
billion Pins
to explore
15
seconds to
sign up (free!)
Back to
Movies Music and Theater
Movies Music and Theater
Great satirical comedy
Best Movie, Jennifer Coolidge, Funniest Movie, Dogs Show, Funny, Eugene Levis, Dogs Lovers, Christopher Guest, Favorite Movie
Best in Show. funniest movie omg
Best movie ever.
THIS FILM IS DELIRIOUSLY FUNNY! CHRISTOPHER GUEST, AND HIS FAMILIAR ENTOURAGE FROM WAITING FOR GUFFMAN RAKE A HILARIOUS LOOK AT DOG SHOW PARTICIPANTS (AND THE POOCHES WHO LOVE THEM) JOIN THE FUN AS MAYFLOWER KENNEL CLUB COMPETITORS - A FLY-FISHING SHOP OWNER FROM PINE NUT N.C. (GUEST), SHIH TZU DOTING PARTNERS (MICHAEL MCKEAN AND JOHN MICHAEL HIGGINS), SQUABBLING YUPPIES (PARKER POSEY AND MICHAEL HITCHCOCK) TROPHY WIFE (JENNIFER COOLIGE) AND HER ACE HANDLER (JANE LYNCH) AND A MARRIED COUPLE....
Amazon.com: Best in Show: Jennifer Coolidge, Christopher Guest, John Michael Higgins, Michael Hitchcock: Movies & TV...Funny, quirky movie. A must for all dog lovers!
like mother, like daughter....our favorite movie! (because we all have had our "busy bee" moments...)
Dave Koz
Irma Kozloski, Music Sweet, Nowplay Irma, Dave Koz, Smooth Jazz, Jazz Music, Kozloski Dave, Hello Tomorrow, Jazz Training
Dave Koz - Remember Where You Come From All star smooth jazz band! Unique album.
#NowPlaying @Irma Kozloski Dave Koz Anything's Possible / Hello Tomorrow / 2010
Idina Menzel
Favorite Music, Idina Menzel Lyrics I Stands, Songs, Idina Menzel Defying Gravity, Stands Audio, I'M, Idina Menzel Lov, Amazing Album, Time Favorite
I Stand (Audio CD) http://www.amazon.com/dp/B000Z8R2VW/?tag=mabo0a-20 B000Z8R2VW
Idina Menzel, I Stand: Great Song and great album.
I Stand Love Idina Menzel. One of my all time favorite voices.
For kids of all ages!
Charli Brown Christmas, Holidays Collection, Brown Holidays, Charlie Brown Christmas, Collection Delux, Peanut Holidays, Christmas List, Holidays Movie, Brown Thanksgiving
Charlie Brown Holiday movies!
Peanuts Holiday Collection Deluxe Edition (It's the Great Pumpkin, Charlie Brown / A Charlie Brown Thanksgiving / A Charlie Brown Christmas). List Price: $29.98 Savings: $7.99 Sale Price: $21.99
Downloaded this a couple of days ago and have been listening non-stop ever since.
Adele 21, Artists, Adele21, Songs, Album, Someonelikeyou, Someone Like You, Rain, Bruno Mars
Adele - 21 Album; Rolling In The Deep - Rumour Has It - Turning Tables - Don't You Remember - Set Fire To The Rain - He Won't Go - Take It All - I'll Be Waiting - One And Only - Love Song - Someone Like You -Hiding My Heart
Adele, 21. Favorite Songs: Rolling In The Deep, Turning Tables, Set Fire To The Rain, Someone Like You.
(21) 1-Rolling In The Deep, 2-Rumour Has It, 5-Set Fire To The Rain, 11-Someone Like You #Adele #singer #21 #TagsForLikes #TFLers #Adele21 #cover #photooftheday #music #pop #jazz #musicoftheday #beautiful #pretty #songs #music #art #followme
The amazing Yo-Yo Ma
Music, The Holidays, Friends, Joy, Peace, Christmas, Songs Hye-Kyo, Yo Yo Ma, Yoyo Ma
The orchestra part of me just cannot stop listening to Yoyo Ma... what a talent makes the cello to sing, hum, cry, moan & rejoice. Love this album in particular.
Not your typical Christmas album, but beautiful music for the holidays
Songs of Joy & Peace: Yo-Yo Ma & Friends: Music
yo yo ma
Songs of Joy & Peace
yo-yoma.com
I've probably watched this 50 times or more and still love it.
Chick Flicks, Nora Ephron, Movies, Meg Ryan, Harry Met, Billy Crystals, Met Sally, Favorite Movie, Watches
When Harry Met Sally is one of those movies that I will stay up til 2am on a school night to watch! I just love Meg Ryan and Billy Crystal's chemistry. thee ultimate chick flick for guys ...
when harry met sally..., (1989). billy crystal, meg ryan, director: rob reiner (writer: nora ephron)
Josh Groban
Joshgroban, Favorite Singers, Josh Groban, Music Touch, Movie Music, Voices Music, Eye
Josh Groban, When he sings, his music touches my soul.
Sing with me Josh Groban. Your voice makes me melt! #JoshGroban
There's something in your eyes, makes me wanna lose myself in your arms.
One of my favorite singers! Josh Groban!
Pinned from
joshgroban.com
JT
James Of Arci, Taylors Concerts, James D'Arcy, Sweet Baby, Songs Playlists, Favorite Musicians, James Taylors Music, Baby James, Music Artists
James Taylor, one of my favorite musicians
Sweet Baby James Taylor
My favorite music artist of all time.
James Taylor's music embodies the art of songwriting in its most personal and universal forms. He is a master at describing specific, even autobiographical situations in a way that resonates with people everywhere. For more than forty years Taylor has been a compass for his fans, articulating moments of pain and joy, and letting his listeners know that they are not alone.
Pinned from
jamestaylor.com
Chris Botti
Artists, Favorite Things, Botti Italia, Google Search, Smooth Jazz, Ears, Musicians Chris Botti, Favorite Musicians, Trumpets
chris botti - Google Search
Best of Chris Botti - Trumpet Artist
Easy on the Ears!
Chris Botti 'Italia' cover.
My favorite musician; Chris Botti His music is just so inspiring!
Wish I'd had the opportunity to see this with the original Broadway cast...
Idina Menzel, Books, Broadway Show, Buckets Lists, Defying Gravity, Theatre, Plays, New York, Wicked
Becky - PR Manager, Z Hotels "Wicked is my absolute favourite, I have seen it so many times and it doesnt get old" Wicked is playing at the Apollo Victoria Theatre, an 8 mins walk to Z Victoria.
Wicked premiered on Broadway at the Gershwin Theatre in October 2003. Its original stars included Idina Menzel as Elphaba, Kristin Chenoweth as Glinda, and Joel Grey as the Wizard.
bucket list: see Wicked on Broadway - i'll cross this one off. deffinitely did this already last summer! soo good! :)
Wicked; just started reading the book!
Wicked Defy Gravity
broadway shows | GSA Subsidized Tickets to the Broadway Show - Wicked
Wicked. Awesome in New York!!
Jane Austen. Colin Firth. Need I say more?
Colin O'Donoghue, Prejudiced Restoration, Classic Movie, Best Movie, Colin Firth, Jane Austen, Favorite Movie, Restoration Editing, Pride And Prejudiced
Pride and Prejudice. Mom loved her classic movies.
May well be the best movie version of Pride and Prejudice Goes right by the book. Gorgeous!!
One of my favorite movies!