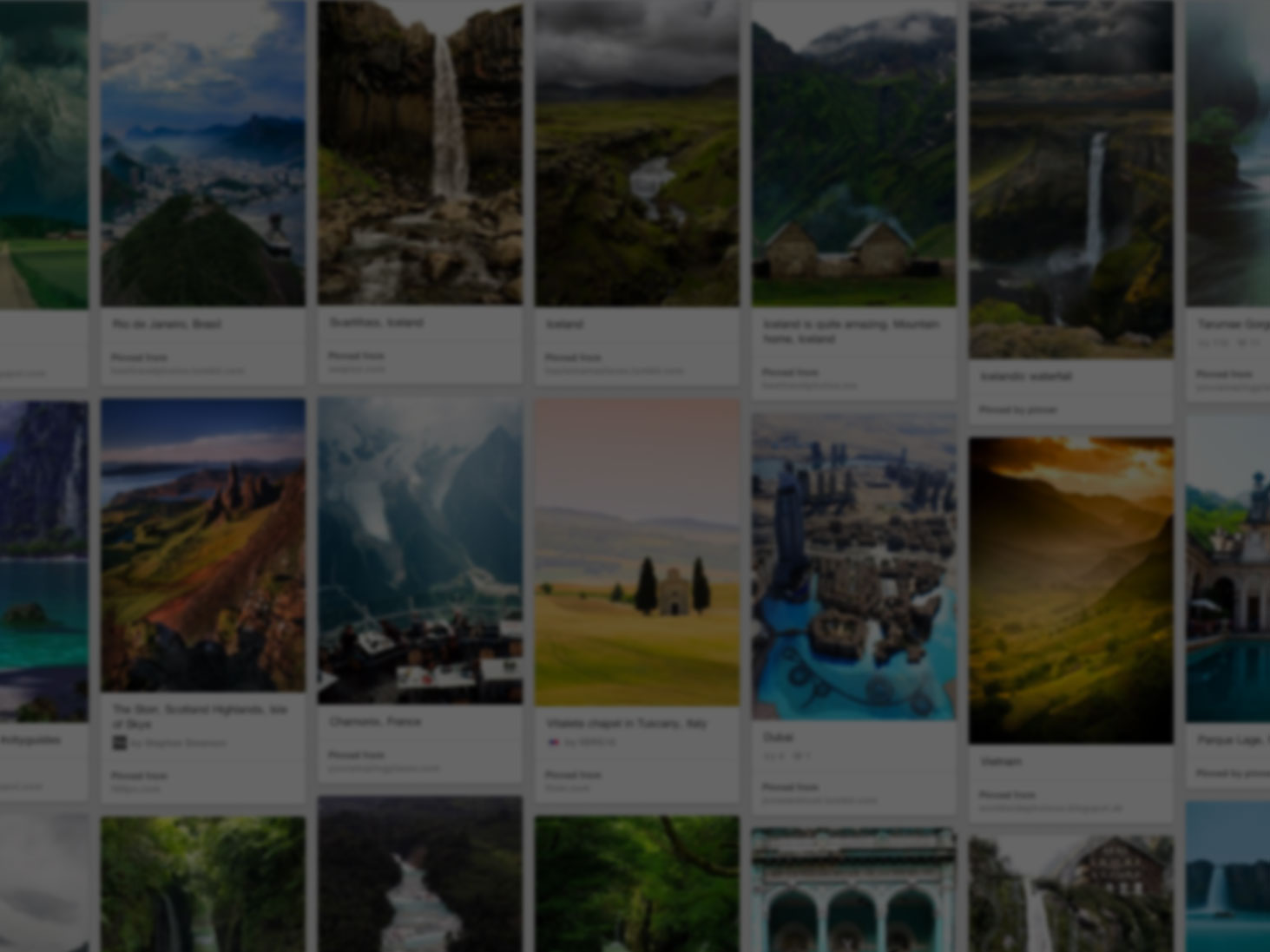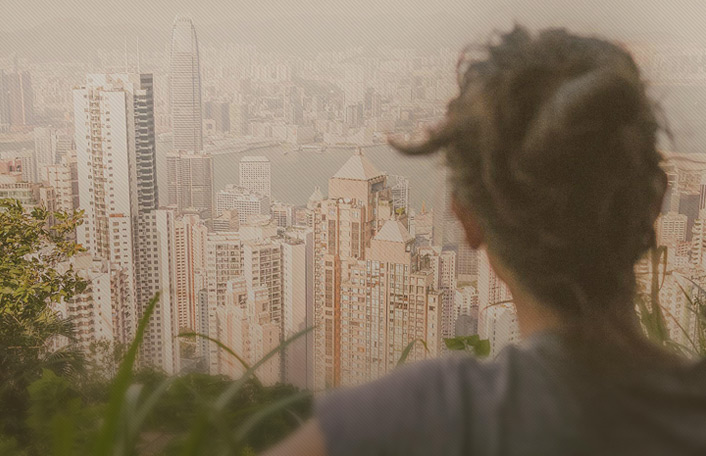 They used Pinterest to plan a dream trip
Join Pinterest to discover all the things that inspire you.
50+
billion Pins
to explore
15
seconds to
sign up (free!)
Back to
Favorite Places & Spaces
Favorite Places & Spaces
Haʻikū Stairs (Stairway to Heaven) / Oʻahu, Hawaii
Adventure, Buckets Lists, Haiku Stairs, Walks, Favorite Places, Oahu Hawaii, Oahuhawaii, Beautiful, Stairways To Heavens
Haiku Stairs, Oahu, Hawaii. Aka: stairway to heaven. My husband and I thought this would be a good adventure to do for our anniversary. I couldn't walk for a week after, but it was so worth it.
Haiku Stairs (Stairway to Heaven) near Kaneohe, Oahu, HI. I saw this on the drive back to out motel one evening as the sun was setting. it was one of those things that were so beautiful its burned in your mind the rest of your life. I can't imagine if I actually got to walk it! next trip...
One of my most favorite places! Haiku Stairs (Stairway to Heaven) Valley of Haiku near Kaneohe on the island Oahu, HI
Haiku Stairs (Stairway to Heaven) Valley of Haiku near Kaneohe on the island Oahu, Hawaii. still on my bucket list
Cheney Lake, Anchorage Alaska
Alaskan Adventure, Favorite Places, Anchorag Alaska, Cheney Lakes, Alaska Vacations, Projects Alaskan
Cheney Lake, Anchorage Alaska used to be my favorite place:( next to my church I miss home.
Pinned from
Uploaded by user
...
Lonely Trees, Islands Life, Beaches Pics, Lonely Palms, Palms Trees, Places, Islands Living, Ocean Photo, Heavens
island living
island life
lonely palm island
Heaven... http://blonderlust.com
What a beautiful place!
Palm tree, island, sea, & sand....take me there!
Beach Pics
lone tree
Lake dock
Adirondack Chairs, Retirement, Lakes House, Favorite Places, Dreams, Peace, Fish Pole, Summer, Heavens
summer lake house. Good reading spot. :)
This is my dream space! Dock adirondack chairs lake water... can't wait!
How peaceful! I just need a fishing pole and some worms :)
Summer dream. Summer time!!!
This is my retirement dream!
Looks like heaven to me. Sitting lakeside enjoying the peaceful tranquility.
This could be my favorite place to spend a quite afternoon...or morning!
Love this
Natural Photography, Sunsets, Beautiful, Digital Art, Lakes, Cloud, Desktop Backgrounds, Photography Tips, Places
Beautiful Lake Sunset
beautiful place
Abstract Nature Art | Abstract Nature Bliss Earth Digital Art Desktop Background: 1024x768 ...
Sunset with clouds
Photography Tips by Karl Taylor: Light / Professional Photography Review
Haunting but love this.
Lights, Favorite Places, Rainy Decks, Google Search, Beautiful Places, Pictures, Pier, Photography, Beautiful Things
A pier is just a very long deck, right? Either way, we love the way the light reflects across wood slats in the rain. #clublocal
pictures of beautiful places | Beautiful Places rainy deck
New Pix (Photography & Art 000748) has been published on Tremendous Pix
beautiful places - Google Search
the rain is a beautiful thing
Pinned from
Uploaded by user
ANCHORAGE ♥
Alaska Travel, Favorite Places, Beautiful Homes, Backgrounds, Beautiful Places, Places I D, Awesome Alaska, Sleep Lady, Anchorage Alaska
my beautiful home
Anchorage, Alaska #travel
Anchorage, Alaska. My favorite place <33
Anchorage, Alaska; sleeping lady
Anchorage with Sleeping Lady Mountain in the background
Sunrise over the mountains.. From our balcony
Favorite Places
Pinned from
Uploaded by user
Ayada, Maldives. B-e-a-u-t-i-f-u-l.
Buckets Lists, Favorite Places, Beaches House, Dreams Vacations, Maldives Resorts, Vacations Spots, Best Quality, The Maldives, Borabora
Bora Bora! My dream vacation spot!
20 Beautiful Residence by Elegant Home Design: Ayada Maldives Resort In Beautifull Shape And Lovely Blue Clean Water ~ eleganthomedesign.org beach house Inspiration
Bucket list vacation spot!
My dream vacation... the Maldives
honeymoon in BoraBora:)