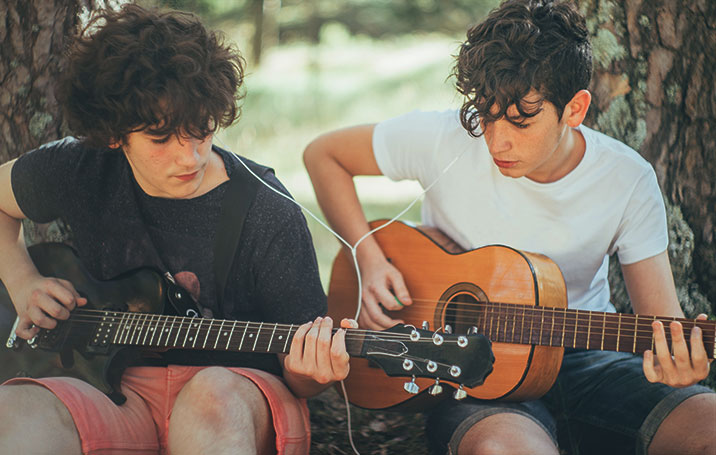 They used Pinterest to find new songs to learn
Join Pinterest to discover all the things that inspire you.
50+
billion Pins
to explore
15
seconds to
sign up (free!)
Back to
Books Worth Reading
Books Worth Reading
"Just Do It" Doesn't Only Apply To Athletes And Shoes | Certified Health Coaching
Bible Study, Cravings Proverbs, Action Plans, Blog Posts, Books Worth, Cravings Action, Healthy Hints, Action Cravegod, Certified Health
#Action #CraveGod Made to Crave Action Plan
6 Healthy Eating Go-To Scripts
Scriptures Ver, Bible Study, Made To Cravings, Health Eating, Bridal Shower Ideas, Healthy Eating, Food Choice, Lysa Terkeurst, Healthy Living
6 Healthy Eating Go-To Scripts Check out Lysa TerKeursts blog post also her book Made To Crave for more!
Bible study on food choices
Made to Crave – satisfying life's deepest desires with God not food." - Lysa Terkeurst, Made to Crave online Bible Study - looking forward to starting this on January 19th!
Health Eating Scripts
sooooo worth reading..one of the best books I've ever read
Book Club, Worth Reading, Awesome Book, Francine Rivers, Awesome Reading, Book Worth, Amazing Book, Favorite Book, Beautiful Stories
This was an awesome read
My favorite book in the whole world!!!
Awesome book!
This is an amazing book!
I recently joined a women's book club from church and didn't like the first assigned novel, The Atonement Child by Francine Rivers. Rather than give up on Ms. Rivers, I decided to read Redeeming Love, one of her more popular books. I LOVED this Christian historical fiction novel! Set in the 1800's, the protagonist is a "soiled dove," a prostitute who is loved by a farmer. I became so involved in this story that I actually gasped at one part, then cried while reading the last few pages.
sooooo worth reading..
beautiful story
This book is in my top ten of favorite books to read. Worth re-reading.
Good Movies, Books Worth Reading, Books Club, Book Clubs, The Secret Life Of Bees Books, Favorite Books, Reading Lists, Good Books, Amazing Books
This book is in my top ten of favorite books.
A book club favorite~ I thoroughly enjoyed the characters in the book, and they came to life in the movie. Wonderful.
The secret life of bees #book #reading
On my to read list
Great feel good book.
Good movie, but even better book
The secret life of bees - amazing book
Love this book. worth reading a second time!