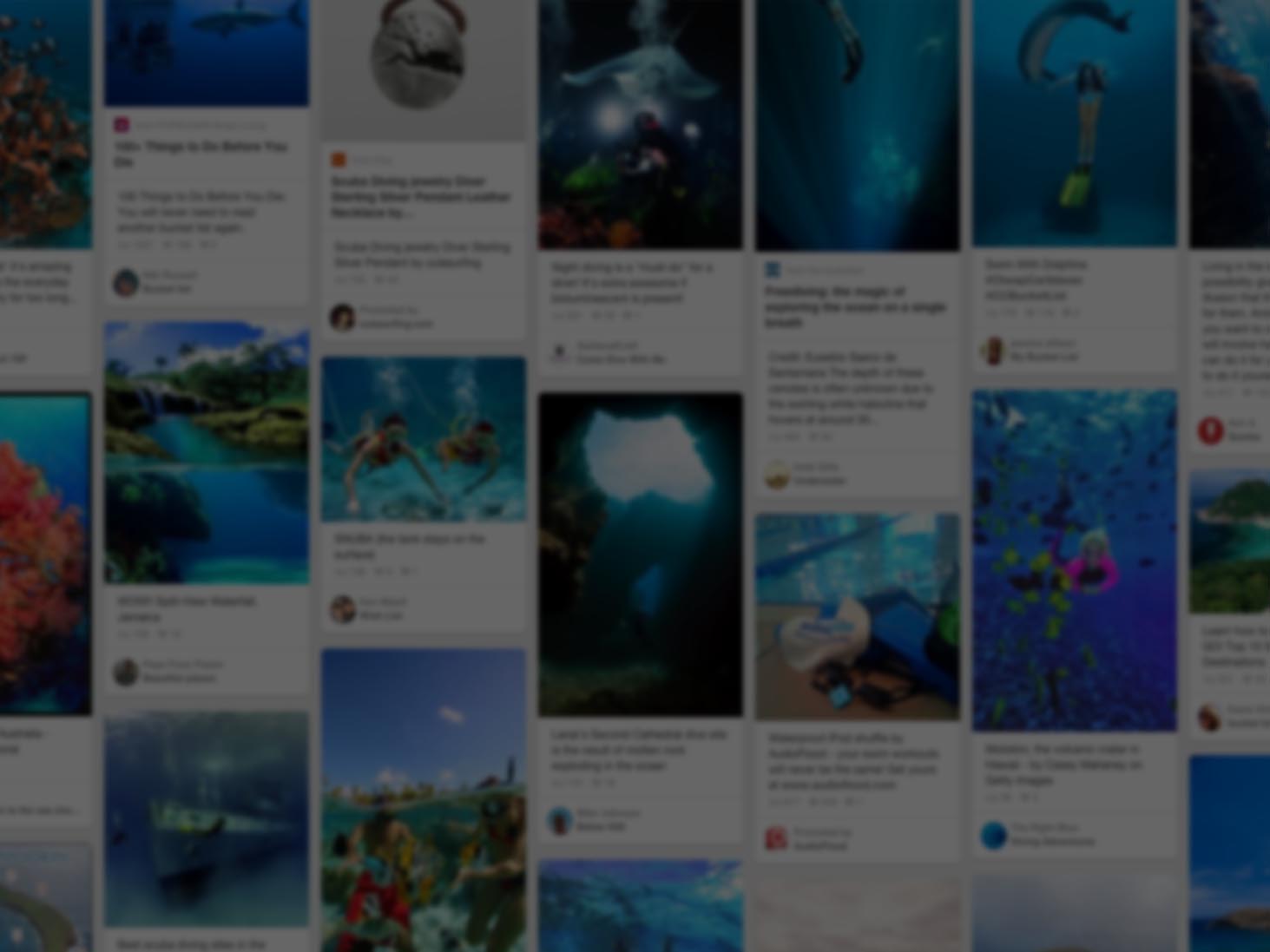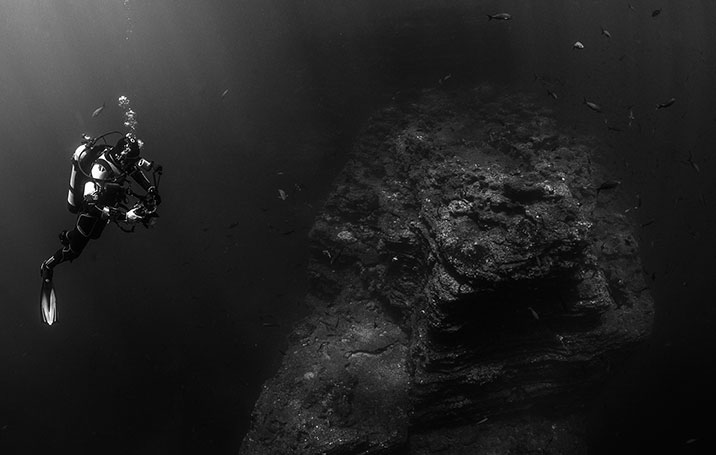 He used Pinterest to go deep
Join Pinterest to find (and save!) all the things that inspire you.
50+
billion Pins
to explore
15
seconds to
sign up (free!)
1-daniele-tamagni-italy-shortlist-arts-and-culture-professional-competition-2013-press-600x399
Photography Awards, 2013 Sony, Heavy Metal Music, Metal Bands, Daniel Tamagni, Metals Bands, Heavy Metals Music, Botswana Metals, World Photography
Heavy Metal band in Botswana, Daniele Tamagni
Botswana metal band
Edith, Hellrider, and Dadmonster pose for a photograph. In Botswana, heavy metal music has landed. Metal groups are now performing in nightclubs, concerts, festivals. (Daniele Tamagni, Italy, 2013 Sony World Photography Awards)
Pinned from
visualnews.com
Maya Wild
Die Antwoord3, Antwoord Illustrations, Amazing Illustrations, Daily Inspiration, Digital Art, Illustrations Maya, Dieantwoordmayawildjpg 755611, Art Selection, Art Digital
Die Antwoord Illustrated by Maya Wild
Amazing illustration. Still trying to work out if it's a photo or not.
Illustrator Maya Wild draws the coolest kind of pop fan art with serious party vibes
Digital art selected for the Daily Inspiration #1376
Maya Wild
Amazing Art, Dizze Rascal, Dizz Rascal, Famous People, Illustrations Maya, Maya Wild, Wild Drawings, Rascal Maya, Drawings Dizz
Maya Wild draws Dizzee
Dizzee Rascal Maya Wild
Chen Man
Old Schools, The Great Wall, Fashion Beautiful, Chenman, Chen Man, Art, Man Fashion, Afro Puff, Mickey Mouse Clubhouse
Ghetto blaster pumping on the Great Wall - <3 Chen Man
Chen Man is a commercial photographer who focuses on fashion, beauty and style in China.
chenman chicquero18
Old School
Double Afro Puffs
Chen Man fashion photography
Photograph by Chen Man. Awesome! #art #China #photographer
Pinned from
danskmagazine.com
Ghetto Blaster
Old Schools, 80S, Vintage New York, Hiphop, Ghetto Blaster, Ipod, Hip Hop, Boom Boxes, Street Photography
#swag #hiphop #oldschool
Ghetto blaster ! These things must of been a pain to carry around. Ipods are so much easier.
Boom box. Old school!!!
DJ for the big night! -80s ghetto blaster
Old School Hip Hop Boomer. Dope jean jacket
Pinned from
fuckyouverymuch.dk
old school
Music, Martha Cooper, Old Schools, 1980, Vintage New York, Hiphop, Oldschool, Hip Hop Style, Wall Art Decor
Original hip hop style #hiphop #oldschool
1980 hiphop culture
Martha Cooper - Old school
Grafitti, Spray Paint, MC, Sneakers, Music, Beatbox; Vintage Hip Hop photo by Martha Cooper #photography #hiphop #oldschool
Vintage New York City prints., Tap photo to learn how to freestyle rap in less than 5 minutes #hiphop #rap
Pinned from
girlatlas.tumblr.com
kid'n play
Totally 80S, Houses Parties, 80S Teenage, Schools, Image Search, Google Search, Plays Kids, Plays Houses, Kids N Plays
kid n play - Yahoo Image Search Results
Going old school wit .. Kid N Play Kid was the hot one...
kid n play house party - Google Search
Pinned from
truckingtumbleweed.blogspot.com