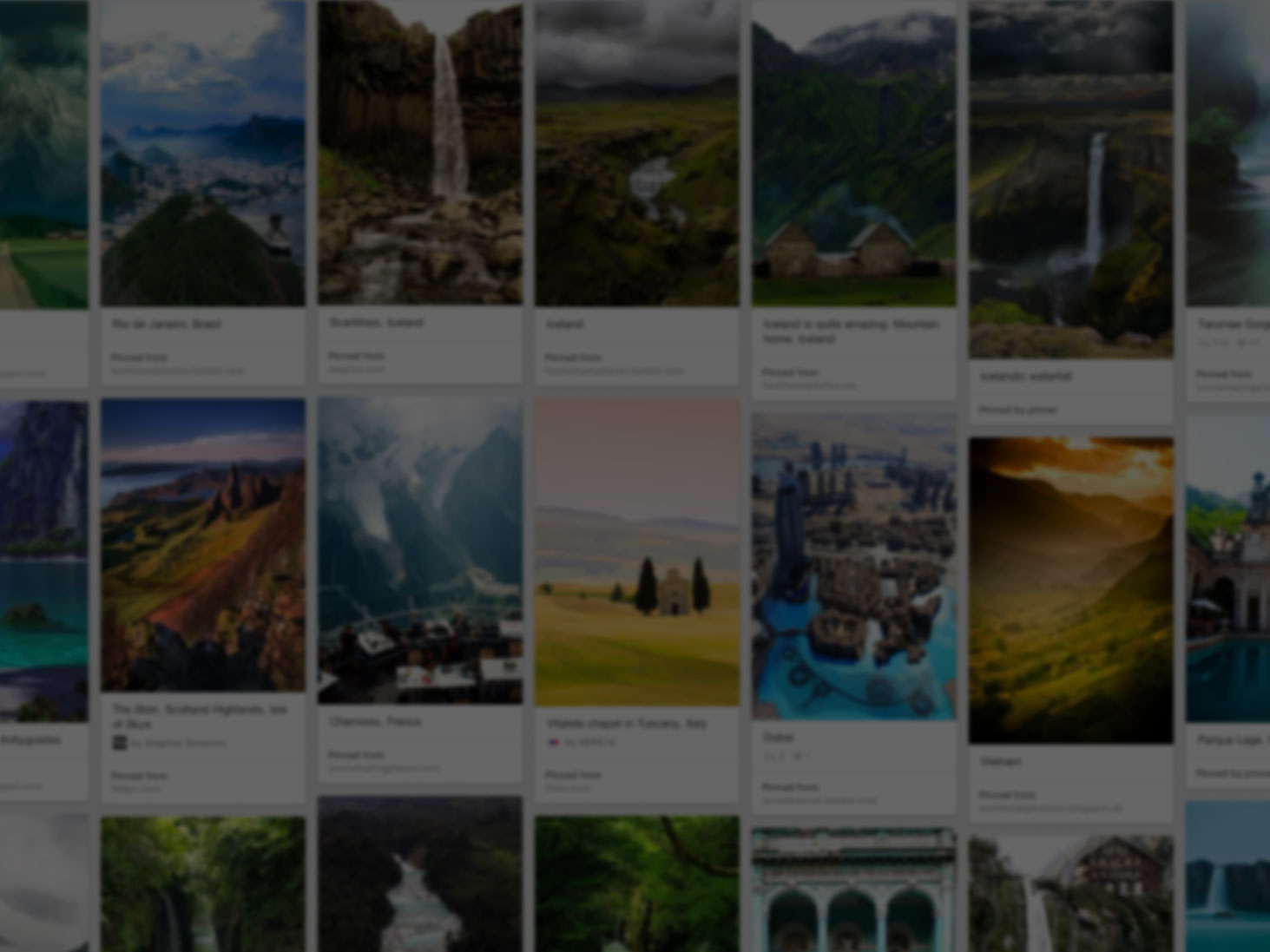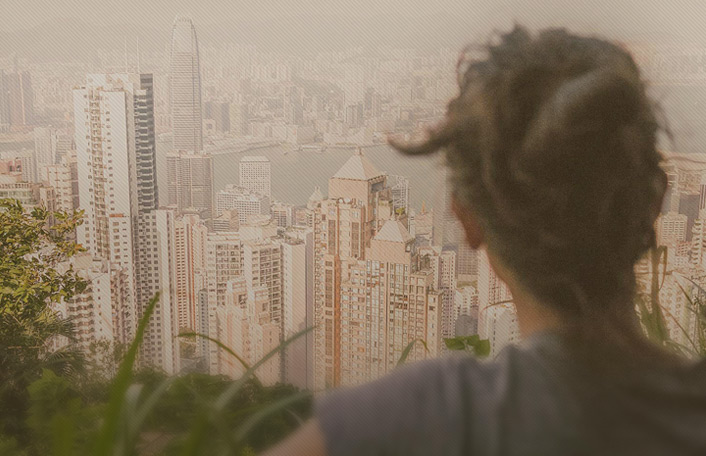 They used Pinterest to plan a dream trip
Join Pinterest to discover all the things that inspire you.
50+
billion Pins
to explore
15
seconds to
sign up (free!)
breast cancer pink ribbon tattos | Pink Ribbon & Boxing Glove Fight Like a Girl Window Cling
Svg S, Breasts Cancer Awareness, Fight, Boxing Gloves, Boxes Gloves, Pink Ribbons, Cricut Explore, Svg Files, Like A Girls
One Scrap at a Time: Fight Like a Girl - Free SVG File
boxing glove scrapbook ideas | Pink Ribbon & Boxing Glove Fight Like a Girl Magnet
Breast Cancer Awareness Keep On Fighting!
This looks so cool. Send them a photo and they'll send you hand illustrated, comic style portrait. There are other options too for you photos (like Andy Warhol style portrait). Would a comic book lover like this kind of gift?
Hands Illustrations, Personal Gifts, Pop Art, Black And White, Exclusively Black, Anniversaries Gifts, Comic Book, Comic Portraits, Gifts Idea
Personalized Pop Art Photo | lichStyle® - comic portrait Great Gift Idea!
nice Anniversary Gift Ideas
Great future gift idea! This looks so cool. Send them a photo and they'll send you hand illustrated, comic style portrait. There are other options too for you photos (like Andy Warhol style portrait). Comic book or art lover gift
Gift Idea: Personalized Gifts for Couples - Exclusive Black and White Comic Portraits hand illustrated...
the sound of silence ...
Inspiration, Quotes, John Tibbott, Sound, Art Prints, Silence, Music Pictures, Johntibbott, Music Humor
#SoundofSilence #JohnTibbott
The Sound of Silence Art Print by John Tibbott - $17.95
One of my favorite music pictures
Music Humor | The Sound of Silence | By John Tibbott via art-profiles.com - Google+ | This is #awesome.
THE SOUNDS OF SILENCE! - MUSIC, QUOTES AND LYRICS 🎼
Simon And Garfunkel - The Sound Of Silence Lyrics. Inspiration for DIY wall art
Sweet!
Hands Prints, Father Day, Valentines Day Crafts, Heart Hands, Mothers Day Crafts, Valentines Cards, Mothers Day Cards, Valentines Day Cards, Heart Cards
heart hand print for Father's Day - awesome!
#Fun With Grandma ... ! Little hand print heart ... cute idea for Valentine Day cards! #hearts #cards #handprints #heart card #crafts #kids #DIY
heart hand print - perfect to send to faraway family and friends :) or as a mother's day card!
Hand print heart card for Valentine's Day - very cute and easy ********************************************* (repin) - #kids #valentine #day #crafts #heart #hand #card- ≈√
Heart Hand Prints. Would make a cute valentines card if done in red!
Heart hand print - a Mother's Day craft.
.
Safe, Art, Tutu Elephant, Rolls Tide, Little Girls Rooms, Elephant Tutu, Ballerinas Elephants, Pink Elephants, Girl Rooms
tutu elephant - Love it!
This little guy needs to live in my little girls room
Ballerina Elephant. Roll tide.
Pretty pink elephant tutu
elephant. nursery art. animals with tutus.
Red Riding Hoods take revenge, by Jason Lee
Creative Dads, Little Red, Big Bad Wolf, Kids Photography, Jason Lee, Red Hood, Creative Kids, Red Riding Hoods, Families Portraits
If you are tired of posed, stiff and cheesy family portraits, then take a look at these incredibly creative pictures taken by Jason Lee. Jason who is a wedding photographer started taking photos of his two little daughters back in 2006 when his mom was diagnosed with non-Hodgkins lymphoma. The girls were constantly sick, with colds and coughs so he couldn't always bring them to visit their grandmother. Most of the ideas are the kids.
The Big Bad Wolf is outnumbered and runs away from two little red riding hoods. (Jason Lee/JWLPhotography)
Little Red Riding Hoods! Jason Lee, creative kid's photography
Photographer Jason Lee is renowned more for being a good dad to daughters Kristin and Kayla than for being a great photographer. Now he'll be even better known for giving us the idea of Little Red Riding Hood with two Red Hoods!
The Little red riding hood project - inspiration - Oct. 31 - Creative Dad Takes Crazy Photos Of Daughters | Bored Panda
Kids holding vintage cameras, by wild flowers photo
Little One, Little Girls, Old Camera, Vintage Camera, Children, Hipster Baby, Future Kids, Vintage Kids, Photography
Please let my future kids be this adorable.
Adorable children with old cameras. Prec.
old camera - vintage kids
little ones
hipster babies
vintage cameras and children by wildflower photography
adorable little girl and boy. when i one day have children, i want a photo so sweet.
Lady Grey by Tim Walker for Vogue Italia, March 2010. See more here klosetkase.wordpr...
Rabbit, Stella Tennant, Timwalk, Italian Vogue, Editorial, Tim Walker, Fashion Photography, Bunnies, Fairies Tales
tim walker. STELLA TENNANT & CHARLES GUISLAIN, HOWICK HALL, NORTHUMBERLAND, UK, 2010 ITALIAN VOGUE #timwalker ☮k☮
Spring Time My Little Suede Shoes: EDITORIAL MODA VOGUE ITALIA MARZO 2010: LADY GREY #Womens #Fashion #Art #Bunnies #VogueItaly
Tim Walker #rabbit #bunny #mask #fashion
Tim Walker creates fairy tales as if none before have even existed! Bravo!
The Easter Bunny came to my house early / karen cox / Glam wives. 'Lady Grey' Stella Tennant photographed by Tim Walker for Vogue Italia March 2010
Tim Walker fashion editorial. Tim Walker fashion photography. Vogue editorial. #Fantasy
Alexander McQueen "Savage Beauty" Collection
Karen O'Neil, Alexander Mcqueen, Gracecoddington, Alexandermcqueen, Alexander The Great, Steven Meisel, Karen Elson, Stevenmeisel, Grace Coddington
The Chelsea Papers | Icons & Influences | Grace Coddington #TheChelseaPapers #gracecoddington #stevenmeisel
Alexander the Great: Karen Elson in Alexander McQueen styled by Grace Coddington and photographed by Steven Meisel for Vogue US May 2011
Alexander McQueen #AlexanderMcQueen #fashion #style #photography
Family photos, Family tree! I will have this!
Wall Art, Living Rooms, Families Trees Wall, Galleries Wall, Photo Wall, Families Photo, Frames Wall, Pictures Frames, Pictures Wall
Family "tree" wall art
Picture Frame Wall / Art / Photo wall layout
Family photos, Family tree! ancestry wall art trees and picture frames
picture wall art
Picture Frame Wall.. Living Room
picture frames wall art
family photo gallery wall ideas | Wall Photo Gallery Ideas / Unique family tree photo gallery wall ...
beautiful tree
Fall Leaves, Nature, Seasons, Fall Trees, Autumn Trees, Photo, Japan Gardens, Portland Oregon, Fall Color
Beautiful Fall tree in the gardens of Portland, Oregon. #autumn
Japan garden in portland Oregon
fall leaves, Portland, Oregon. photo ~ Roman Johnston
I love the fall colors. It is my favorite season of the year.
Under The Canopy. photo by Roman Johnston #fall #colors #trees #autumn #nature #photography
I love Autumn. #tree #nature #autumn