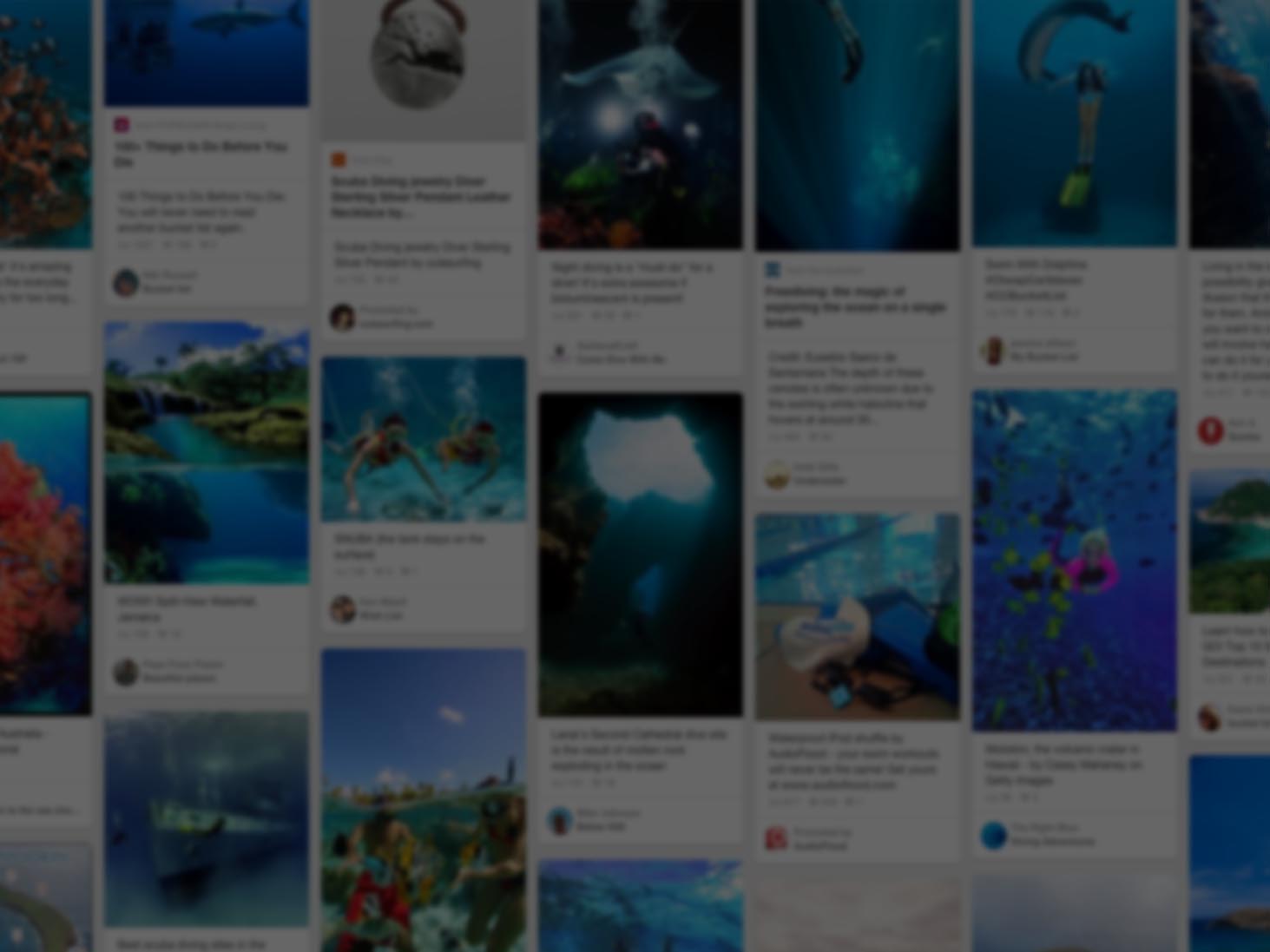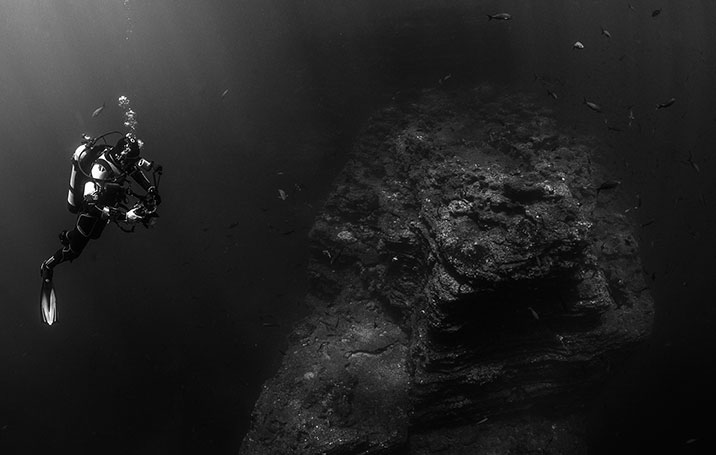 He used Pinterest to go deep
Join Pinterest to discover all the things that inspire you.
50+
billion Pins
to explore
15
seconds to
sign up (free!)
Piccolo Levriero Italiano
Doggie, Puppies, Sweet, Cute Pet, Whippets, Italiangreyhound, Dogs Portraits, Animal, Italian Greyhounds
.sweet puppy
Sweet doggie!!! Whippet!
Whippet sweet #pet girl #Cute pet| http://cutepet526.blogspot.com
Sweet dog portrait
Those Amazing Dogs #dogs, #puppies, #pets, #animals, #pinsland, https://itunes.apple.com/us/app/id508760385
greyhound // waggo.com // #greyhound #italiangreyhound #dogphotography #gracefuldog #lovewaggo #waggo #happinessunleashed #lovewaggo #dogportrait #designerdogproducts #modernpetproducts #handsomedog #beautifuldog
Whippet. Bigger than an Italian greyhound.
All black everything
Black Ties, Men Style, Curvy Girls, Dimitri Theochari, Men Fashion, Suits, Sexy Men, Homme Style, Curves
Black tie
Black and white, suave, suit, lips, sunglasses
Play by Dimitris Theocharis | Homme Style
Men's Fashion
Blondellamy'Dean - A Curvy Girl's Boutique
Sexy men
If you won't embrace your curves... Can I?
Photo by Louise Dahl-Wolf, 1939
Louis Dahl Wolf, Beautiful Photo, Louis Dahlwolf, Vintage, Fine Art Photography, Dahlwolf Untitl, Louise Dahl Wolf, Dahl Wolfe, Beaches Style
Beach Beauties Photo by Louise Dahl-Wolf, 1939
Late 30s beach style bikinis. Photo by Louise Dahl-Wolf, 1939
vintage everyday: 50 Extraordinary Fashion Photographs Taken by Louise Dahl-Wolfe from Between the 1930s and 1950s
Louise Dahl Wolfe, 1939
collage
Photo Collage, Illustration, Dr. Martens, Posters Design, Graphics Design, Old Photo, Geometric Shape, Jell Martens, Geometry
#geometry #collage #poster #design
black and white nature with a shape of colour #blackandwhite #nature #forest #geometric #shapes
Nature & geometry... illustration. graphic design
Geometry - Jelle Martens. Pastel | Black & White. Old photo and Photoshop.
photo, collage, lines, geometry
Frank Oz and Jim Henson with Rowlf
Jimhenson, Frankoz, Muppets Mania, Jim Henson, Jimmy Dean, Young Jim, The Muppets, Frank Oz, Dogs Photo
A young Jim Henson (on the right) and Frank Oz.
Frank Oz and Jim Henson with Rowlf. I think Rowlf predates Sesame Street. Seems like I used to watch him and Henson on the Jimmy Dean Show...
the muppets #muppets #muppeteers #puppets #puppeteers #jimhenson #frankoz #rowlf #rainbowconnection
Frank Oz and Jim Henson with Rowlf. I learned a lot about performing from the muppets - this explains a lot.
:: FLOZ, studio graphique, Paris :: In Da Cube
Creative Studios, Studios Graphique
:: FLOZ, studio graphique, Paris :: In Da Cube
Creative Studios, Studios Graphique