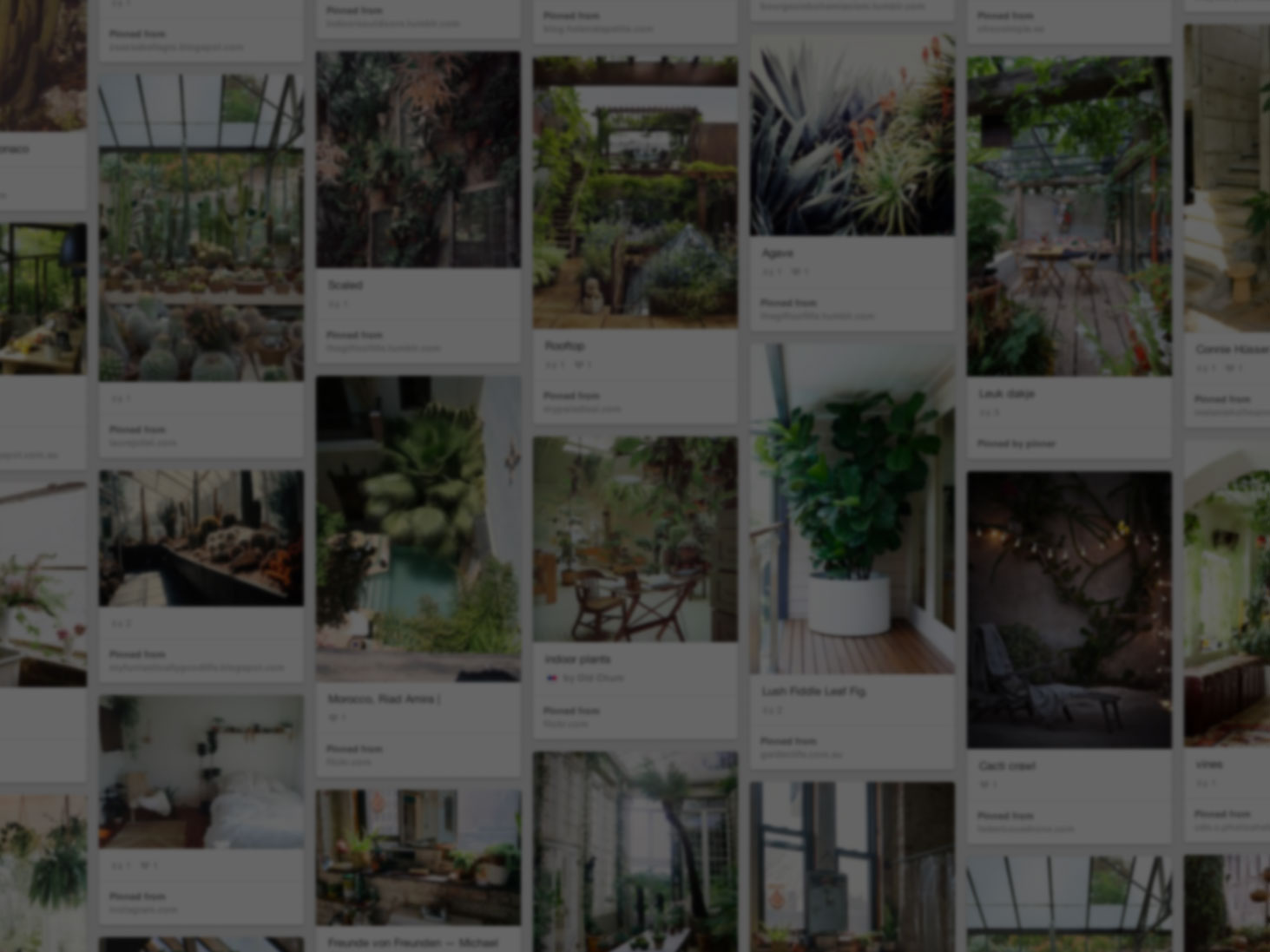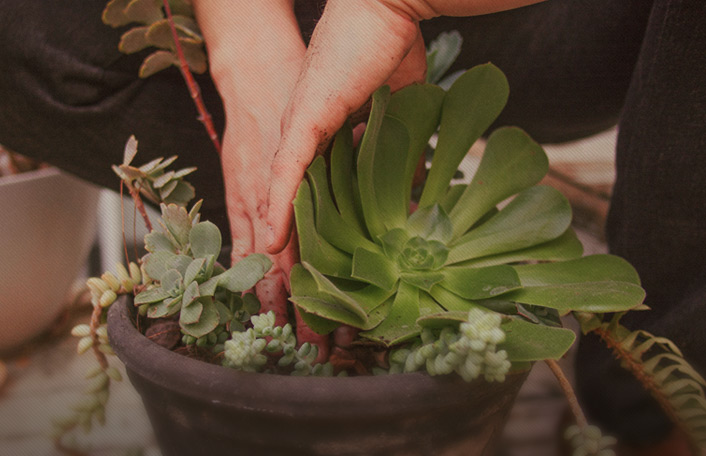 He used Pinterest to start his rooftop oasis
Join Pinterest to discover all the things that inspire you.
50+
billion Pins
to explore
15
seconds to
sign up (free!)
Jessie Panelka
Fit Models, Eye Candy, Gorgeous Men, Christian Grey, Jessie Pavelka, Rain Gorgeous, Beautiful People, Hot Men, Jesse Pavelka
eye candy hot men with tattoos - Yahoo Image Search Results
beautiful people - Jesse Pavelka
Jessie Pavelka as Christian Grey!
Jessie Pavelka - fitness model, trainer
Jennifer-This ones for you!
This Man, Ed Westwick, Edwestwick, Chuckbass, Boys, Celebs, Beautiful People, Chuck Bass, Gossip Girls
This man. In a tux. All the time. Ed Westwick. <3
ive got this awful thing for ed westwick and the worst part is hes from freaking gossip girl and plays chuck bass aka the devil. no seriously, everyone on the show calls him the devil. i can hear the bad boy gong ringing.....UGH. i thought you should be aware ive slipped further into the stereotype. the end.
#sexy #accent #actor #edwestwick #gossipgirl #chuckbass #charlesbass #love #him #eyecandy #collage #photography #photoshoot #celebs
#EdWestwick #Ed #Westwick #ChuckBass #Chuck #Bass
Channing Tatum. Don't love him as an actor, but whew!
Eye Candy, Channing Tatum, Beautiful, Yummy, Celebs, Hotti, Things, People, Channingtatum
why do people have to keep pinning him? UGH! SO hot!
Channing Tatum... More like HOTTIE
Channing Tatum ~ hot celeb boys <3
Channing Tatum yummy
Yummy!! #channingtatum
Channing Tatum - is he a bad boy? I dont know but he is eye candy non the less
Channing Tatum. What a beautiful man he is :)
Channing Tatum......... Oh the things..................
(no comment)
This Man, Cant Wait, The Vows, Thevow, Channing Tatum, Truths, Rachel Mcadams, Dreams Coming True, True Stories
P:Funny Channing Tatum Quote Me: Truth
this would be my dream come true, to wake up and be told that he was my husband :) #thevow
Absolutely. Thought the Vow sucked. Who would be disappointed if they woke up & this man was madly in love with you.. c'mon
Truth. #TheVow
Cant wait for the vow
True story! Stupid Rachel mcadams
Funny Channing Tatum Quote from the vow
New Eye Candy
Eye Candy, Girls Crushes, Hart Of Dixie, Bethel Hart, Suits Of Clothing, Wade Kinsella, Hot, Wilson Bethel, Guys
Wilson Bethel (Wade Kinsella on Hart of Dixie). Dear Lord, he's sexy.
Wilson Bethel (Hart Of Dixie)
Wilson Bethel. Hot
love the vampires
Eye Candy, The Vampires Diaries, Paul Wesley, Stephen Salvation, Stefan Salvation, Doce Paul, Wesley Aka, Aka Stefan, Favorite People
Paul Wesley | Stefan Salvatore | The Vampire Diaries
Paul Wesley aka Stefan Salvatore
mmmmm
The Vampires Diaries, Damon 3, Damon Salvatore, Somerhalder Damon Salvation, Ian Somerhalderdamon, Vampire Diaries, Ian Somerhalder Damon, Hot, Somerhalderdamon Salvation
Damon Salvatore | Ian Somerhalder, The Vampire Diaries
DAMON <3
hotty
Cullman Alabama, Eye Candy, Tans Blog, Happy Birthday, Channing Tatum, Boys, At The Beach, Beautiful People, Brownallyear Blog
such beauty - made in Cullman Alabama ;-)
Channing Tatum. I'm not leaving Adam Levine anytime soon. But this boy is cute.
Channing Tatum at the beach.
happy birthday channing tatum<3
gorgeous
Chace Crawford, Favorite Actor, Dreams Guys, Books Boyfriends, Chase Crawford, Hot Actor, Beautiful People, Boys Boys, Gossip Girls
Chace Crawford from Gossip Girl
chase crawford, my love.
Love the eyes
Dreams Man, Jovi Baby, Bonjovi, Bon Jovi Mi, Google Search, Jovi Menenoughsaid, Jovi Photo, Jovi Men Enough Said, Jon Bon Jovi
bonjovi - Google Search
JON BON JOVI photo | Jon Bon Jovi
Yum
Eye Candy, But, Ed Westwick, Edwestwick, Chuckbass, Boys, Hot Guys, Chuck Bass, Gossip Girls
Ed Westwick as Chuck Bass. PROOF that I like bad boys :/
Ed Westwick, chuck bass, gossip girl, sexy men, handsome men, attractive men, business men, hot guys, sexy celebrities
#handsome #actor #oneofakind #english #british #accent #edwestwick #ed #westwick #great #gorgeous #beautiful #sexy #attractive #crsuh #girls #love #him #lovehim #photoshoot #celebrity #famous #star #hollywoodstar #chuckbass #charlesbass #charlesbartholomewbass #gossipgirl