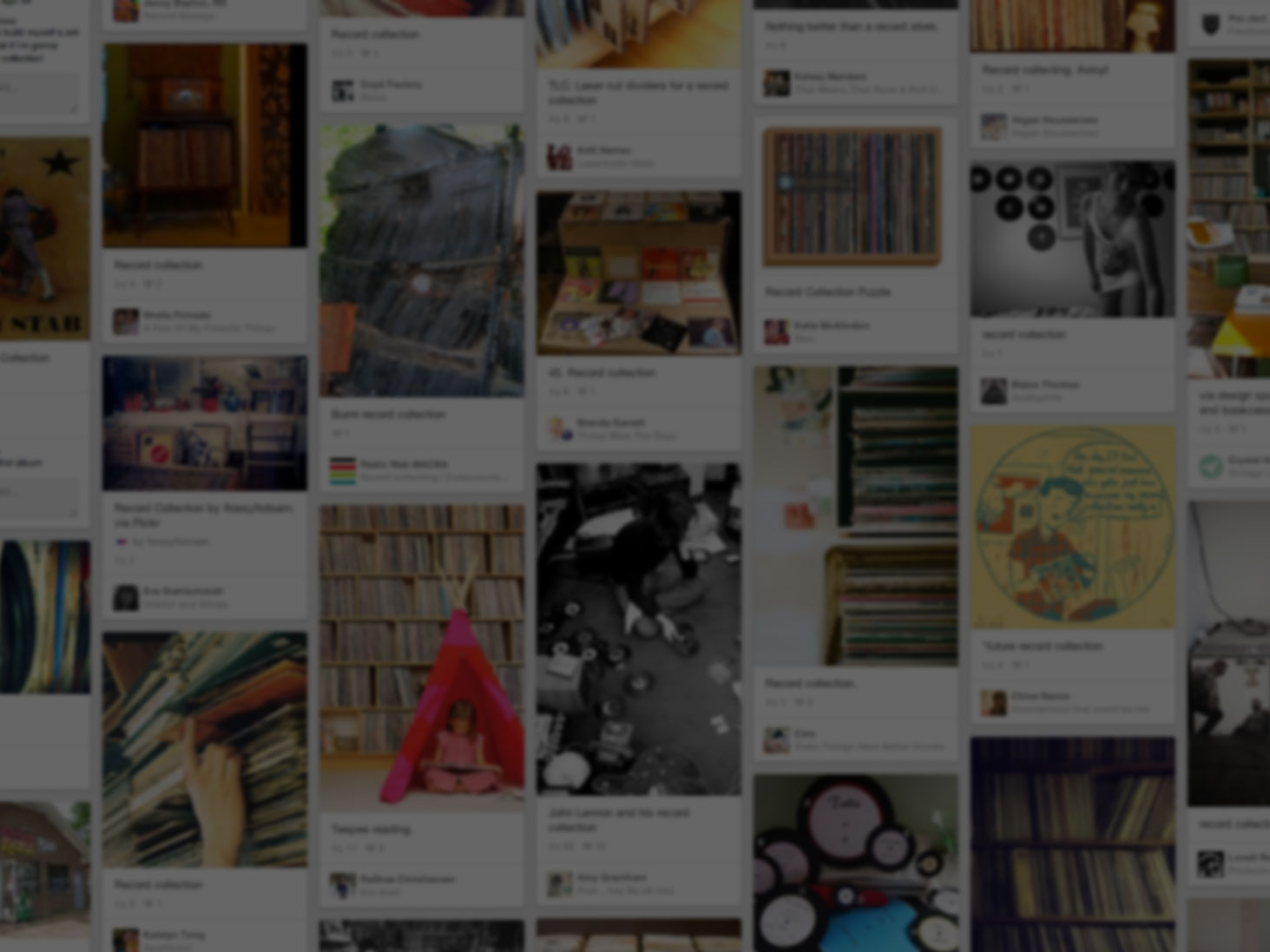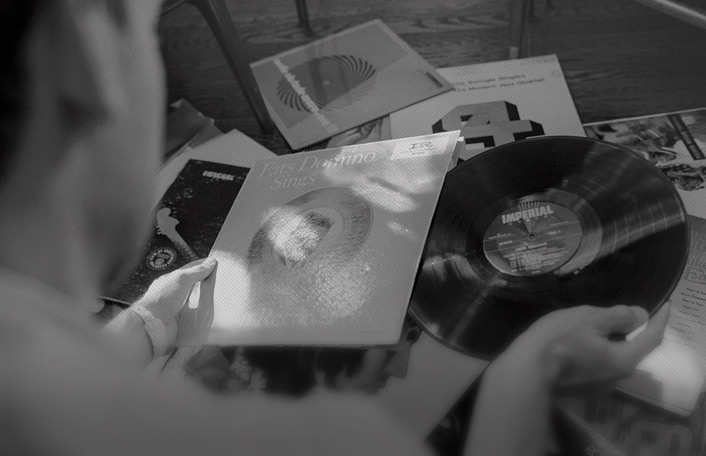 He used Pinterest to start his collection
Join Pinterest to find (and save!) all the things that inspire you.
50+
billion Pins
to explore
15
seconds to
sign up (free!)
Historical People I would like to meet
---
Back to
Historical People I would like to meet
Historical People I would like to meet
People I admire
Inspiration, Quotes, Martin Luther King, Dr., Mlk Jr, Nu'Est Jr, Living, People, King Jr
Happy MLK Jr Day, friends. One inspiring man and one of my fav quotes.
Martin Luther King Jr. ~i love this quote by Dr. King. it's a good way to live your life.
Dr. Martin Luther King, Jr. worked tirelessly to speak belief into his people; to help and inspire them to rise up and take their rightful place in the world. I wonder what the world would be like if everybody was able to give breath to their dreams. I wonder want would happen if everyone had the safe space around them and within them to discover their true nature and find their true purpose in life. Would we really be able to go to war with another country? Would we be able to allow fellow ...
Pinned from
quote-coyote.com
A pensive Katharine of Aragon by Michael Sittow, c1502
England, Queen, Wife, King Henry Viii, Daughters, Michael Sittow, Princesses, Portraits, Catherine Zeta-Jon
Katherine of Aragon 1485 - 1536 First wife of King Henry VIII Queen of England 1509 - 1533 Daughter of Ferdinand II of Aragon, and Isabella I of Castille. Former Infanta of Spain.
Catharine of Aragon - the Spanish Queen Consort of England, first wife of King Henry VIII of England, and Princess of Wales as the wife to Arthur. Although films usually portray her as a brunette, she had a very fair complexion, blue eyes and hair color described as between reddish-blonde and auburn like her mother and sister Joanna. In her youth, she was considered very beautiful. This portrait is by Michael Sittow.
Pinned from
marileecody.com
Eleanor of Aquitane
Old Age, The Queen, Middle Age, King Henry, Alison Weir, Henry Ii, Queen Of England, Ballantin Readers, Eleanor Of Aquitaine
Eleanor of Aquitaine 1122-1204 The queen consort of both Louis VII of France and Henry II of England, Eleanor of Aquitaine was the mother of Richard the Lion-Heart and John of England. She was perhaps the most powerful woman in 12th century Europe.
Eleanor of Aquitaine: A Life (Ballantine Readers Circle): Alison Weir: 9780345434876: Amazon.com: Books
Eleanor of Aquitaine, Queen of France, Queen of England -my 26th ggm. (1122 or 1124 – 1 April 1204) was one of the wealthiest and most powerful women in western Europe during the High Middle Ages and a member of the Ramnulfid dynasty of rulers in southwestern France. She became Duchess of Aquitaine in her own right while she was still a child, then later Queen consort of France (1137–1152) and of England (1154–1189). She was the patron of literary figures such as Wace, Benoît de Sainte-Maure, and Bernart de Ventadorn. Eleanor's succession to the duchy of Aquitaine in 1137 made her the most eligible bride in Europe. Three months after she became duchess, she married King Louis VII of France, son of her guardian, King Louis VI. As Queen of France, she participated in the unsuccessful Second Crusade. Soon after, Eleanor sought an annulment of her marriage, but her request was rejected by Pope Eugene III. However, after the birth of her second daughter Alix, Louis agreed to an annulment in consideration of her failure to bear a son after fifteen years of marriage. The marriage was annulled on 11 March 1152 on the grounds of consanguinity within the fourth degree. Their daughters were declared legitimate and custody was awarded to Louis, while Eleanor's lands were restored to her. As soon as the annulment was granted, Eleanor became engaged to Henry, Duke of Normandy, who became King Henry II of England in 1154. Henry was her third cousin (cousin of the third degree), and nine years younger. The couple married on 18 May 1152 (Whit Sunday), eight weeks after the annulment of Eleanor's first marriage, in a cathedral in Poitiers, France. Over the next thirteen years, she bore Henry eight children: five sons, three of whom would become kings; and three daughters. However, Henry and Eleanor eventually became estranged. Henry imprisoned her in 1173 for supporting her son Henry's revolt against her husband, and she was not released until 1189 when Henry died (on 6 July), and their son ascended the English throne as Richard I. Now queen dowager, Eleanor acted as regent while Richard went on the Third Crusade where he was captured and held prisoner. Eleanor lived well into the reign of her youngest son John. By the time of her death, she had outlived all her children except for King John and Queen Eleanor of Castile.
OUR 24th Great-Grandmother Eleanor of Aquitaine- Queen of France, then divorced the king to become Queen of England by marrying Henry II, then in her old age led their sons in rebellion against him. She was definitely a different type of lady for her era!
Pinned from
whatparis.com
Peter Romanov ­ The Great (1672–1725)
Royal Dozen, Peter Romanov, Art Photography, Multimedia Artists, Peter O'Tool, Alexia Sinclair, Digital Artists, Sinclair Photography, Digital Portrait
Alexia Sinclair Photography "The Royal Dozen" collection Peter the Great
Princes, warlords, dandies and diplomats take the stage to form a lavish series of portraits titled The Royal Dozen. Through the study of nobility in history and portraiture, multimedia artist Alexia Sinclair has produced twelve innovative artworks formed from thousands of photographs and illustrations. ~Peter Romanov "The Great" (1672-1725)
Pinned from
alexiasinclair.com
Elizabeth Tudor; Queen of England
Vestment, Elizabethi, Queen Elizabeth, England, Anne Boleyn, Dresses, King Henry Viii, Coronation Portraits, Elizabeth I
'The Coronation Portrait of Queen Elizabeth I', depicted at the age of 25. Thought to be a 17th century copy from a lost original Queen regnant of England and Ireland from 17 November 1558 until her death. Sometimes called "The Virgin Queen", "Gloriana" or "Good Queen Bess", Elizabeth was the fifth and last monarch of the Tudor dynasty. Born: September 7, 1533, Greenwich Died: March 24, 1603, Richmond Palace, London Buried: Henry VII Chapel Parents: Anne Boleyn, Henry VIII of England
Elizabeth I Queen of England (1533-1603). Coronation portrait - 1600 copy of 1558 original (National Portrait Gallery, London) This is a 1600 copy of a portrait painted of 25-year old Elizabeth Tudor in her coronation robes with her regalia.
Elizabeth I (7 September 1533 – 24 March 1603) ~ 5th & last Tudor monarch. She was the only child of Henry VIII & Anne Boleyn. One of her first moves as queen was the establishment of an English Protestant church, after her sister Mary I's Catholic rule. She never married and never had any childen. She was known as "The Virgin Queen" and her reign is known as "The Golden Age" . After she died, the crown went to James VI of Scotland, ending the Tudor dynasty. #TheTudors #ElizabethI
Elizabeth I at her coronation...daughter of King Henry VIII and his eventually headless wife, Anne Boleyn, (quite the stormy love story there), very well educated, spoke many languages, tried to bring her Catholic and Protestant country into balance, repelled the French, Spanish, and Scots, made England a world power during her reign, ruled longer than any other English monarch ( so far ) the present Queen Elizabeth II may challenge that, and remains to this day one of the most fascinating women in history.
Pinned from
vintagesonia.tumblr.com