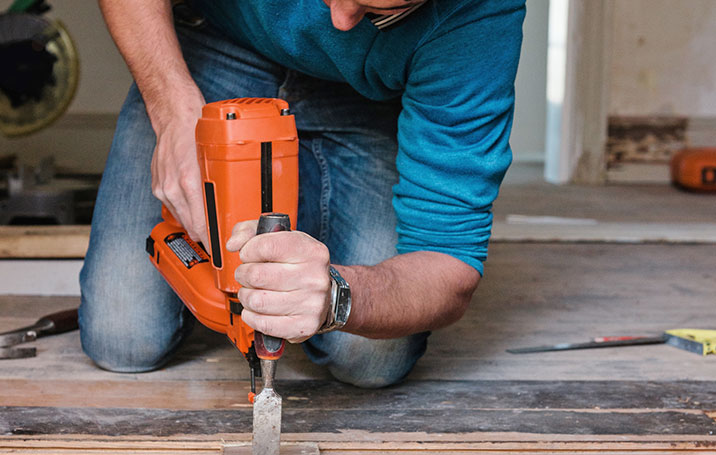 He used Pinterest to redo his floors
Join Pinterest to discover all the things that inspire you.
50+
billion Pins
to explore
15
seconds to
sign up (free!)
Yes, please, with chocolate sprinkles on the side!
Fit For Life, Diet Motivation, Female Fit, Detox Food, Gym Motivation, Diet Detox, Weights Loss Tips, Healthy Recipes, Diet Shakes
The best diet shake
Any takers?
Tees Shirts, T Shirts Diy, T Shirts Cut, Old Shirts, Diy T Shirts, Diy Clothing, Tshirt, Diy Shirts, Cut Outs
DIY shirts! Dress up old shirts
Diamond Back Cut Out Tee Shirts!
t shirt DIY cut out back
DIY T shirt cutting
Cut out Tshirt back #Tutorial #DIY #Clothes #Style #Refreshion #Sewing
Hey girlfriend, I cut my hair & now it won't be getting caught in my armpits at Zumba class.
Haircuts
Soooo true. Thanks goodness I just got a haircut !
Zumba #myzumbapaprty
Fit Plans, Tops 10, 10 Reasons, Healthy, Exerci, Daily Motivation, Health Fit, Zumba Fit, Workout
Zumba is a great way to "exercise" for those who hate to exercise. You get a good workout while dancing the hour away. The dance movements target specific muscle groups, aerobics and weight control. A plus, support friends, people who want to achieve a healthy body while having fun - they dance and sweat with you, while enjoying the class along with you - it is bond forming. The classes are relatively inexpensive and the results are great. Check for locations near you.
10 reasons to do Zumba Fitness
Daily motivation (22 photos) - daily-motivation-4
My fitness plan for Cruise Ready 9 - 7 - 2013
Top 10 Reasons to Zumba! www.primalfitnesscenters.com #zumba #dance #workout #fitness
Zumba fitness party, Zumbalicious bahahahha
Zumbalici Booty, Zumba Baby, Zumbalici Bahahahha, Ecards Zumba, Zumbalici Hells, Fit Parties, Things Zumba, Zumba Fit, Zumba Fun
Zumbalicious hell yea
Zumbalicious booty pop'n
Pinned from
Uploaded by user
Love zumba! Let the hip rolling begin! :)
Fit Wagon, Flaws And Realization, Crazy Zumba, Zumba Aayi, Zumba Baby, Zumba Routines, Ugh I Work, Zumba Choreography, Health Fit
Zumba baby!!
Pinned from
Uploaded by user
Zumba.. shakin what my momma gave me, too cute!
Babies, Baby Outfits, Zumba Stuff, Zumba Baby, Bye Baby, Baby Class, Future Baby, Baby Weights, Zumba Fit
Zumba with Baby Classes! Every Thrusday 10:45am at Move Studio (Preston & Campbell in Dallas)
Zumba baby:)
Zumba.. shakin what my momma gave me, too cute! soo totally want to buy this for any future babies we MIGHT have...lol how awesome!
Zumba 'Shakin' what my momma gave me' baby outfit - too cute!!
Zumba Instructor
Zumbafit, Workout Inspiration, Zumba Baby, Motivation Quotes, Posters Quotes, Instructor Zumbar, Fit Inspiration, Zumba Instructor, Zumba Fit
Zumba motivational quotes
i am a zumba instructor :)
Zumba Fitness May 19th- too excited!!
zumba quotes and pictures | poster quotes page 2 zumba poster quotes page 3 zumba poster quotes ...