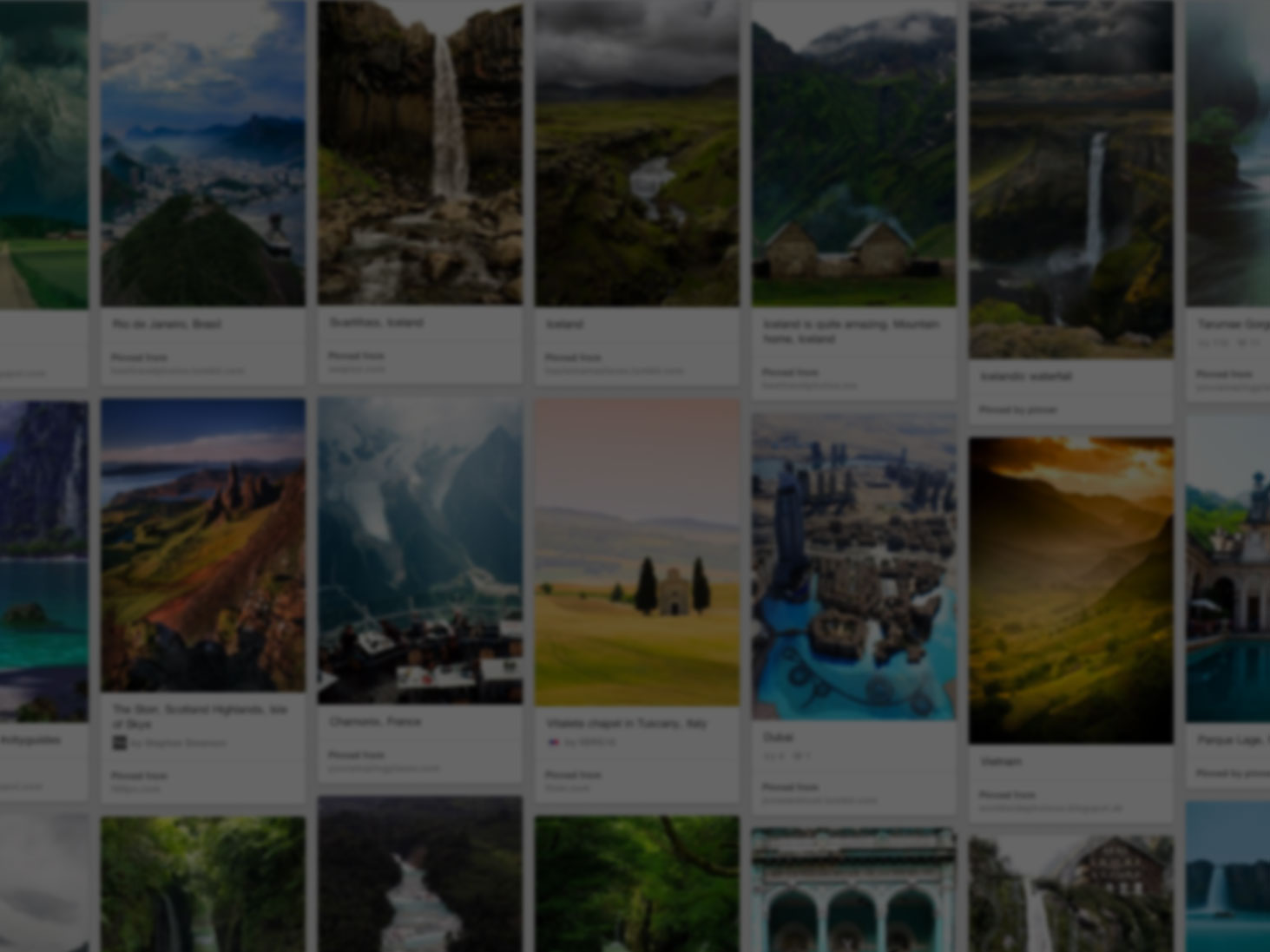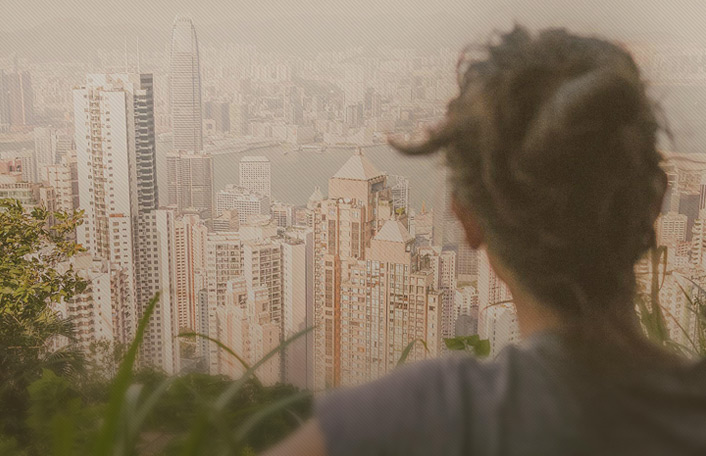 They used Pinterest to plan a dream trip
Join Pinterest to find all the things that inspire you.
50+
billion Pins
to explore
15
seconds to
sign up (free!)
♥ Django Reinhardt
Musicians, Swings, Aquarium, Stephane Grappelli, Guitar Players, Django Reinhardt, Gypsy Jazz, Djangoreinhardt, People
I do believe that Django Reinhardt is one of my favorite musicians, simply because of his skill and him being french. One of his best is "J'attendrai Swing" done in 1939, Music does not have to be recent to be good! Take Lil' Wayne's shitty guitar skills as an example.
Django Reinhardt (1910-53). At age 18 the legendary gypsy jazz guitarist suffered 1st & 2nd-degree burns covering half of his body. Drs. warned he would never play again due to his badly burnt left hand & that they would have to amputate his paralyzed right leg. Not allowing it he learned to both walk & play again & remains a cultural hero to maverick guitarists world-round who play his music as homage to the legendary architect of the "gypsy jazz" sound.
Django Reinhardt & Stephane Grappelli - Minor Swing - YouTube
DjangoReinhardt!
Django Reinhardt - Reinhardt is often regarded as one of the greatest guitar players of all time and was the first important European jazz musician who made major contributions to the development of the genre. After his third and fourth fingers were paralyzed when he suffered burns in a fire, Reinhardt used only the index and middle fingers of his left hand on his solos and invented an entirely new style of jazz guitar technique.
Gustav Klimt
Adele Blochbauer, Art Nouveau, Bloch Bauer Ii, Adele Bloch Bauer, Artnouveau, Gustav Klimt, Portraits, Gustavklimt, Blochbauer Ii
gustavklimt: Portrait of Adele Bloch-Bauer II Date: 1912
Portrait Of Adele Bloch Bauer II - Gustav Klimt - Art Nouveau
Image: Gustav Klimt - Portrait Adele BlochBauer ll
Miles Davis
Music Photo, Music Icons, Miles Davis, Black Styles, Beauty Black, Davis Smoking, Jazz Photo, Black History, Percy Heath
Miles Davis - Jazz Photo (7596556) - Fanpop fanclubsMiles Davis
Miles Davis (the Bass man is Percy Heath)
Miles Davis Smoking
Birth of the Cool: 20 Black Style Pioneers: Style: GQ Miles Davis 1926-1991 Trumpeter, composer
Miles Davis - a young Miles Davis honing his craft. Day one of Black History Month
Gonçalo Mabunda, mozambican artist who turns weapons of war into WORKS of ART
Work Of Art, Gonçalo Mabunda, Mozambican Artists
allez hop, sous le tapis !
Street Artists, Urban Art, Banksy Graffiti, Perspective Art, Wall Paintings, Street Art Graffiti, Street Art Banksy, Graffiti Artists, Streetart
urban art genius
Banksy graffiti artist. This was one of first I saw near Camden market. Shame it's gone now.
(´∀`) Street Art Banksy
Perspective art
#StreetArt - Artist: #Banksy
wall painting.
Banksy street artist
#Banksy #street art #graffiti #art #illusion #illustration
Bansky
Street Artists, Food For Thoughts, Quote, Organizations Cotton, Truths, Politics Art, Banksy, True Stories, Streetart
via satirical street artist Banksy
True story
#banksy #art #streetart #quote #politics #political
Banksy speaks truth.
Banksy: Food for thought
sad...but seems true!! Spinning the truth seems to be a political art form.
Bansky
Art Ag, Banksy Art, Sweet Design It, Banksy 3, Art Design, Art Magnificent, Streetart Com, Graffitis Street Art, Art Urbain
Banksy Art
Pinned from
Uploaded by user
Brassai
Gilbert Brassaï, Photographers Brassai, Art La Photography, Hungarian Photographers, Portraits Photographers, Camera Crazy, Brassaï 1955, Gilbert Brassai, Camera 1955
Gilbert Brassaï, Brassaï with camera 1955 Brassaï, Párizs szeme - photonet.hu
Brassaï by his wife Gilberte Brassaï 1955
Gilberte Brassai
Brassai
Henry Cartier Bresson, Vintage Kiss, Couple Kiss, Italian Quarter, Photo Brassaijpg, Vintage Photography, Brassai Photo, Brassaï Pseudonym, Photographers Brassaï
Brassai photo Brassai.jpg
Brassai: Lovers in a small cafe in the Italian Quarter I'll take an Italian lover or three please ;)
Couple kissing in a bar in the 1920s
Lovers in a Cafe, 1932 by George Brassaï (pseudonym of Gyula Halász)
Bjork, Glen Luchford, 1993
Music, Girls Crushes, Faces, Amazing Hairs, Glen Luchfordd, Portraits, Björk, People, Bjork Hairs
beautiful | freckles | Bjork? | portrait |
Bjork, Glen Luchford, 1993 I have a girl crush on Bjork. She's so cute.
A Tribute To Björk And Her Amazing, Amazing Hair
Bjork por Glen Luchfordde