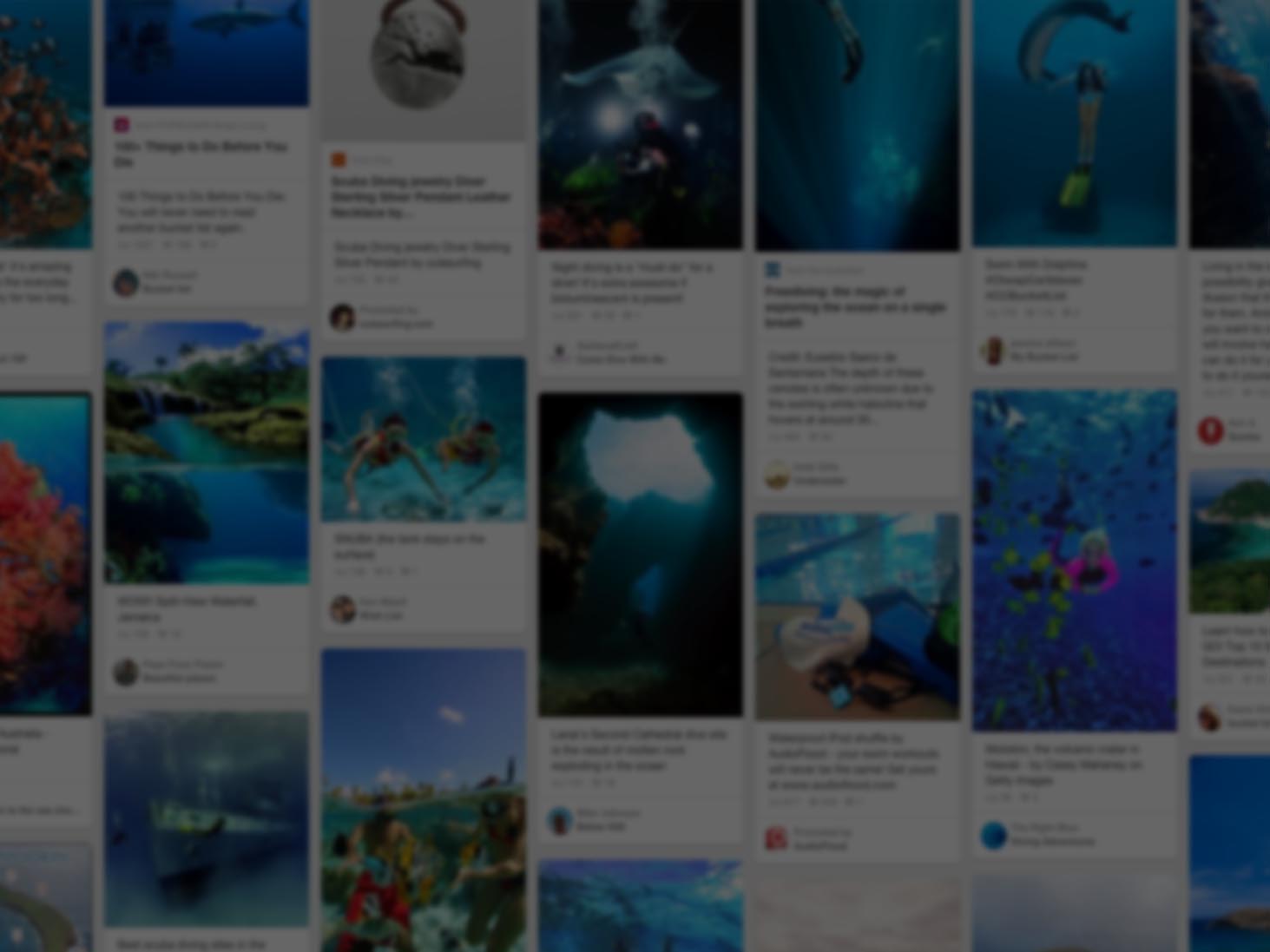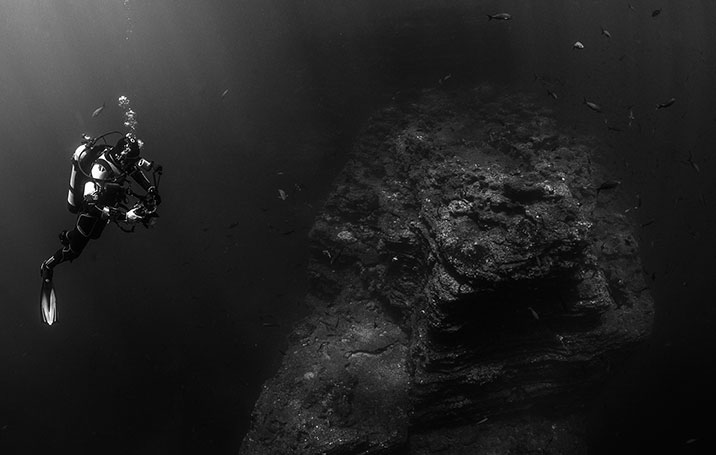 He used Pinterest to go deep
Join Pinterest to discover all the things that inspire you.
50+
billion Pins
to explore
15
seconds to
sign up (free!)
stevie wonder
Music Inspiration, Icons Faces, Famous Musicians, Black Artists, Musicians Smile, Stevie Wonder, Soul Music, Music Photography, Blackwhit Photographers
You Are the Sunshine of My Life - Stevie Wonder #classic
Repinned From Fashion Editorial By
Alexander Mcqueen, Elza Luijendijk, Butterflies, Ben Toms, Alexandermcqueen, Dazed And Confusion, Art, June 2012, Fashion Editorial
Elza Luijendijk in Dazed and Confused June 2012 by Ben Toms Alexander McQueen | Spring 2012 RTW
Dazed Digital | EXCLUSIVE FILM: Butterfly by Alexandros Pissourious #fashion #alexandermcqueen
Fashion Editorial | Find the Latest News on Fashion Editorial at Sandi in the City Page 31
⍙ Pour la Tête ⍙ hats, couture headpieces and head art -Elza Luijendijk by Ben Toms for Dazed & Confused June 2012.
Dazed and Confused june 2012 Elza Luijendijk Wears Butterfly Beauty for Ben Toms'
Newborn Pics
Black White Photo, Newborns Pictures, Newborns Photo, Newborns Baby, Photo Ideas, Maternity Pictures, Newborn Pics, Newborns Pics, Pics Ideas
black & white photo of newborn baby being held by parents and yawning
Photo ideas
Newborn pic idea
sweet newborn photo
<3 oh my goodness-this is TOO precious! Me and Anthony will have maternity pictures and newborn pictures... I know I'll want this one!
SWING FROM OLD ROCKING CHAIR
Backyard Ideas, Rocks Chairs, Chairs Swings, Chair Swing, Trees Swings, Old Chairs, Porches Swings, Backyardidea, Outdoor Swings
.An old chair that has a broken leg, turn it into a porch swing (or tree swing) for one!
An addition to my old chair swing for added support! | 32 Cheap And Easy Backyard Ideas That Are Borderline Genius
32 Cheap And Easy Backyard Ideas That Are Borderline Genius - rocking chair swing!
DIY Old Chair to Outdoor Swing or use the idea of combing dining chairs to make bench and then make porch swing!
DIY Old Chair to Outdoor Swing A rickety rocking chair bought at an auction for 40 crowns received new life as a happy summer swing in the garden. When the legs and runners got screwed off the chair a couple of sharp slåar to draw lines in. A little color and the transformation was complete. A high apple tree with a powerful and secure branch was used to hang the swing in. Remember that the line should not sit too tightly around the branch where it can not grow. You can use almost any chair with arms at any time as long as it is quite steady. Swing draws the attention of the children of all ages. Therefore it is particularly important to ensure that it maintains. Check ropes and knots so they will not wear off. It's also good to be able to hook into the swing when you are not in place and can have it under control. This is needed: * Strongly built chair with arms * Slåar of at least 25x75 mm board * Heavy rope * Stålringar Steel Rings * Heavy duty snap hooks * Screw * Utomhuslim * Color for outdoor use Follow these steps: 1. Remove the bones and any runners from the chair. 2. Saw a couple of crossbars of a board, at least 25x75 mm thick. They should be long enough to protrude outside the armrest. 3. Feel how the seat is balanced and glue and screw slåarna on stolsitsens underside. Drill holes for the rope. Round holes edges so they do not wear unnecessarily on the line. Tip: a short stump hose can protect the rope inside the hole. Paint the whole swing in a favorite color. 4. Try out a suitable tree branch that manages to carry a swing with an adult in. Climb up the ladder and prepare the area with something that protects it for excessive wear, such as a few pieces of thick leather. Rigga a few sharp hooks attached to the same height a few inches below the crotch. 5. Measure out how long the lines will be comfortably met. Attach a heavy steel ring in the middle of the line. The loose ends threaded through slåarnas holes and closed with loose knots until further notice. 6. Hang up the swing. The rings are connected in karbinhakarna. Make sure to swing hanging straight by adjusting the length of the ropes. When you are satisfied, make sure the knots are secure. 7. Try out and test yourself carefully before any children can experience. Possibly it may be necessary to draw any lines in the armrests to prevent the swing tipping over backwards. By Lars G. Henricson