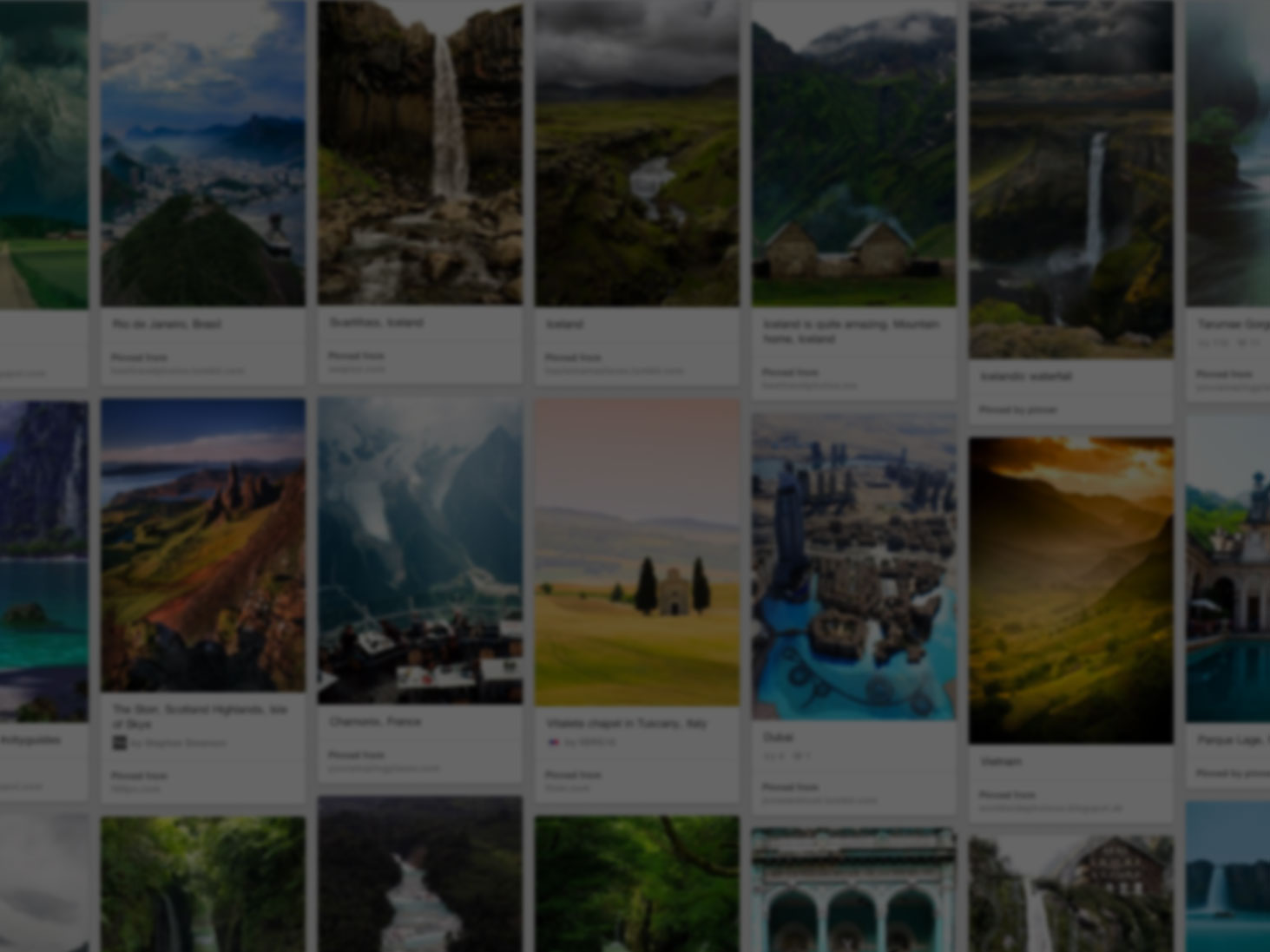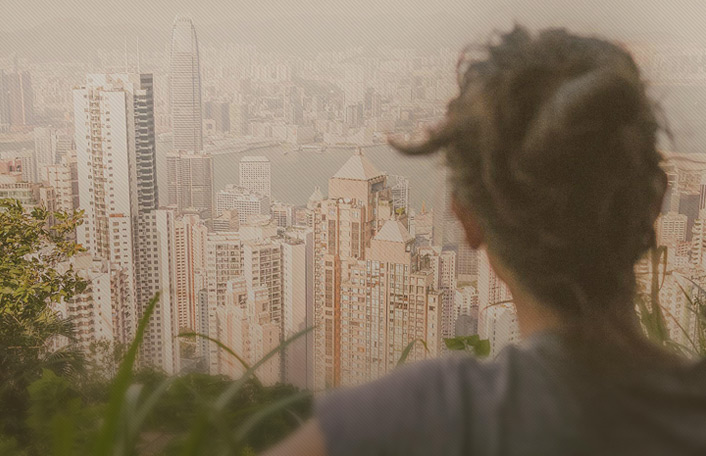 They used Pinterest to plan a dream trip
Join Pinterest to find (and save!) all the things that inspire you.
50+
billion Pins
to explore
15
seconds to
sign up (free!)
christmas by moonlight ♥
Xmas Trees, Christmas Time, Blue Christmas, Winter Wonderland, Christmas Eve, Moonlit Christmas So, Country Christmas Trees, Christmas So Beautiful, Outdoor Christmas
I want to decorate a huge outdoor Christmas tree on our land...@Tamara Constien
Moonlit Christmas Eve... so beautiful!!
Moonlit Blue Christmas
Just a big Xmas tree
Country Christmas Tree in the Moonlight.
Moonlit Christmas... So beautiful!
♥
Celebs Families, Families Pictures, Dean O'Gorman, Celebrity Couple, Families Photography Celebrity, Baby, Tory Spelling, Kid, Photography Ideas
My fav celebrity couple <3
Baby #4 For Tori Spelling
SwedenWithLove.com: At Home with Tori Spelling & Dean McDermott. Photo by Elizabeth Messina. What to wear for family pictures
TORI SPELLING AND HER HUSBAND DEAN McDERMOTT & KIDS WOULD BE GREAT PARTY GUESTS
My fav celeb family
Pinned from
projectnursery.com
Celeb mommy i think is so cool!!
Celebs Fam, Celebs Mommy
Pinned from
Uploaded by user
Pink & her daughter Willow ♥
Pnk Moments, Daughters Willow, P Nk, Pink, Favorite Pnk
Pinned from
Uploaded by user
Alicia Silverstone
Healthy Vegans, Babywearing Stars, Silverstone Babywearing, Beautiful Babies, Silverstone Vegans, Beautiful Baby, Vegans Baby, Silverstone Nursing, Alicia Silverstone You
love to see Alicia Silverstone Babywearing and Nursing!!
Look at that healthy vegan baby!! And bonus: sling AND BF-ing!
Alicia Silverstone vegan, breastfeeding, babywearing, beauty.
Yay Alicia! Babywearing & breastfeeding FTW - beautiful baby too!
Yup thats how we do! Alicia Silverstone nursing AND babywearing! AWESOME!
Pinned from
thesuperficial.com
LOVE Tori Spelling with her baby bump!
Christmas Pictures, Favorite Celebs, Families Costumes, Dean O'Gorman, Dean Favorite Celebrity, Families Pics, Tory Spelling, Favorite People, Families Photo Shoots
Tori Spelling fabulous family pic
This is too much! Charlie Chaplin, Shirley Temple, Jean Harlow and Clark Gable costumes...I love a good theme never mind a family costume!!!
Pinned from
parenting.com
Tori Spelling and fam
Secret Gifts, Gifts Cards, Dean O'Gorman, Tory Dean, Victoria Secret, Free Victoria, Families, Friends Tory, Tory Spelling
Tori, Dean, Liam, Stella (before Hattie and the baby on the way)
Tori Spelling and family <3
my best friend Tori.
Pinned from
adriannejayne.blogspot.com
Tori Spelling & her kiddos
Ultimate Spider-Man, Meant To Be, Style, Dr. Who, Tory Spelling, Bags, The Roller Coasters
Lovee the bag!
i really think tori spelling and i were meant to be biffls. love her!!!!!!!
Tori Spelling - ultimate mommy with style!
Pinned from
celebritybabyscoop.com
Tori Spelling & Fam
Meat Marketing, Families Rooms Furniture, Houses, Living Rooms, Photo Ideas, Butcher Shops, Dean O'Gorman, Master Bedrooms, Tory Spelling
tori spelling's bright and sunny living room - i love the clarence house curtains!!
family room furniture view in elegant and modern Tori Spelling and Dean McDermott's house, Photo family room furniture view in elegant and modern Tori Spelling and Dean McDermott's house Close up View.
Tori & Dean master bedroom vibe greys blues calm
Tori Spelling's Family Room Makeover
hookedonhouses.net