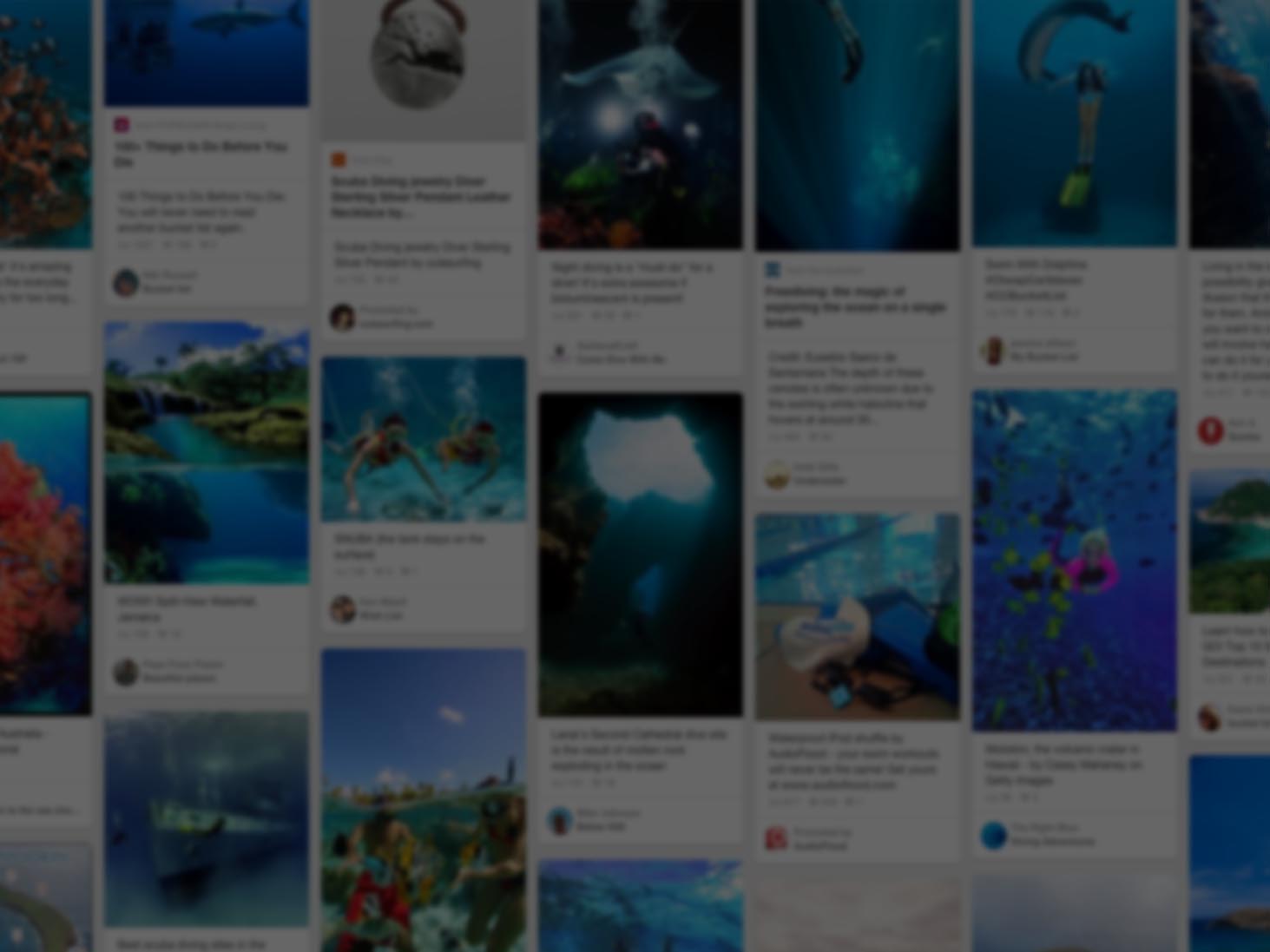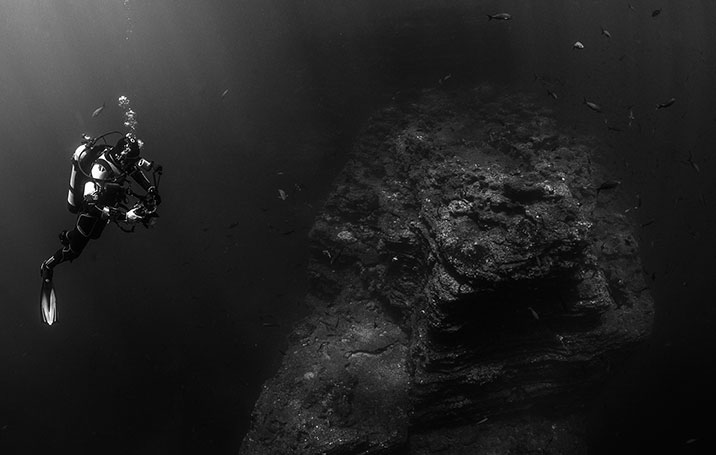 He used Pinterest to go deep
Join Pinterest to discover all the things that inspire you.
50+
billion Pins
to explore
15
seconds to
sign up (free!)
An adorable look for girls in the winter and even keep them warm during an outside shoot!
Kids Outfits, Kids Style, Urban Style Clothing, Boys, Dresses, Urban Kids Fashion, Zara Kids, Kids Clothing, Stylish Kids
zara kids - boys & girls. I wish I could dress as cool as these kids!
Ready for fall... Such cute kid outfits!!
stylish kids fall-winter
zara kids style
zara kids - boys & girls--obsessed with their kids clothes! Hahah
This is a great girls outfit that you could work off of to coordinate with your whole family.
Kids Outfits, Girl Outfits, Baby Girls, Kids Fashion Girls, Toddlers Fashion, Children Fashion, Girls Toddlers Outfits, Toddlers Style, Toddlers Girls Outfits
Toddler girls outfit! LOVE IT! Can't wait to have a daughter to dress up! // for the future baby girl!
Kids outfits
Jacket skirt. Uggs. Children's fashion
Toddler fashion
i don't even have a board for this but i couldn't not pin it. this little girl is too cute. i wish i had an Asian daughter.
Kids Outfits, Little Girls, Future Daughter, Kids Fashion, Zara Kids, Girls Outfits, Children Fashion, Kids Clothing, Girls Style
kids fashion kids clothing children girl boy
Children fashion/ cute/ toddler/ winter
cute kid outfits
Zara Kids. Oh hai, future daughter of mine.
Little girl style
Cute little girls outfits
Shabby Chic
Shabby Chairs, Cottages Style, Decor Ideas, Sweets, Cottages Chic, Bedrooms, Romantic Shabby Chic, Comfy Chairs, Ads Touch
cottage chic cozy chair - soft floral slipcover comfort
~Sweet Melanie~ could cover a chair for the bedroom
Sweet and comfy chair
adorable cottage style chair
Shabby chair
~Sweet Melanie~: Adding Touches of Blue
Romantic Shabby Chic
ALALOSHA: VOGUE ENFANTS: Monnalisa chic AW'13
Angel, Chic Aw 13, Modern Kids, Monnalisa Chic, Kids Fashion Monnalisa, Ballet Dance, Girls Fashion, Children Fashion, Vogue Child
CROCHET PATTERN Seven League Leg Warmers by WhisperTwister, $4.99
Legs Warmers, Ruffles Long, Legs Flowers, League Legs, Crochet Patterns, Instant Downloads, Patterns Instant, Snow White, Flowers Tutorials
CROCHET PATTERN instant download - Seven League Leg Warmers - snow white ruffled long creamy unique leggings flower tutorial PDF by WhisperTwister on Etsy
Crochet Ruffle Leg Warmers 612 Months MADE by MistysLittlePretties, $19.00
Crochet Ruffle
Crochet pattern Crochet ruffles leg warmer by Thehobbyhopper, $4.50
Ruffles Legs, Crochet Legs Warmers, Patterns Pdf, Newborns Legs Warmers Patterns, Crochet Ruffles, 450, Patterns Crochet, Crochet Patterns, Leg Warmers
Crochet pattern crochet leg warmer pattern PDF- Ruffles leg warmer - newborn to 2 years. $4.50, via Etsy.
Olympics
July4Th, Idea, Patriots Decor, Fourth Of July, Front Doors, Flags Wreaths, 4Th Of July, July 4Th, Memories Day
Patriotic Flag Wreath. this looks so easy to make...maybe next 4th I will have it hanging on my front door :)
Mini Flag Wreath - can do a lot with this idea for memorial day, labor day and 4th of july
4th of july decorating ideas | 25+ Fourth of July Decor Ideas
Patriotic decoration -- a flag wreath made out of flag toothpicks. #wreath #red white and blue #American flag #Memorial Day #party decorations
July 4th Decorations - American Flag wreath #Epicurious #July4th
.
Reindeer Tunics, Little Girls, Socks Legs, Toddlers Girls, Girls Christmas, Christmas Outfits, Baby Girls, Christmas Ideas, Ruffles Socks
Cute for baby girl.
I will buy all of my little girls outfits from Mud Pie! :)
christmas idea
Baby or Toddler Girls Christmas Outfit - Reindeer Tunic Set
Baby or Toddler Girls Christmas Outfit - Tunic & Ruffle Sock Legging 0-6 month- infashionkids
.
Christmas Dresses, Toddler Girls, Toddlers Girls, Christmas Outfits, Baby Girls, Children Clothing, Red Christmas, Baby Dresses, Christmas Gingerbread
Bonnie Jean Cute Red Christmas Gingerbread Outfit Toddler Girls 2T-4T
Image Detail for - Christmas dresses for baby girls - crochet baby dress patterns
christmas outfits for toddler girl - Google Search
.
Baby Girls Clothes, Cute Baby, Christmas Tutu, Christmas Clothing, Baby Girls Outfits, Christmas Baby, Cute Kids, Christmas Outfits, Girls Clothing
OMG! Cute Christmas outfit for little girls...
cute christmas baby girl clothes - Yahoo! Search #baby girl #Cute Baby #cute kid #lovely kid #baby boy
Christmas clothes! :)
cute christmas baby girl outfit
christmas tutu -
Easy!
Bows Headbands, Cute Bows, Tutu, Little Girls Hair, Cute Things, Baby, Hair Accessories, Girl Hair Bows, Girls Hair Bows
Cute bow and tutu
My babies are totally going to have cute things like this!
Cutie!
Couture Bowlici, Little Girls, Bows Headbands, Zebras Couture, Pink Zebras, Bowlici Hair, Baby Clothing, Big Bows, Big Hair Bows For Girls
big bows for girls | Shop Girls Love Zebra Couture Bowlicious Hair Bow
I will have a little girl one day and she will have a million bows!!!!
Bow Headbands
Pink Zebra Tutu