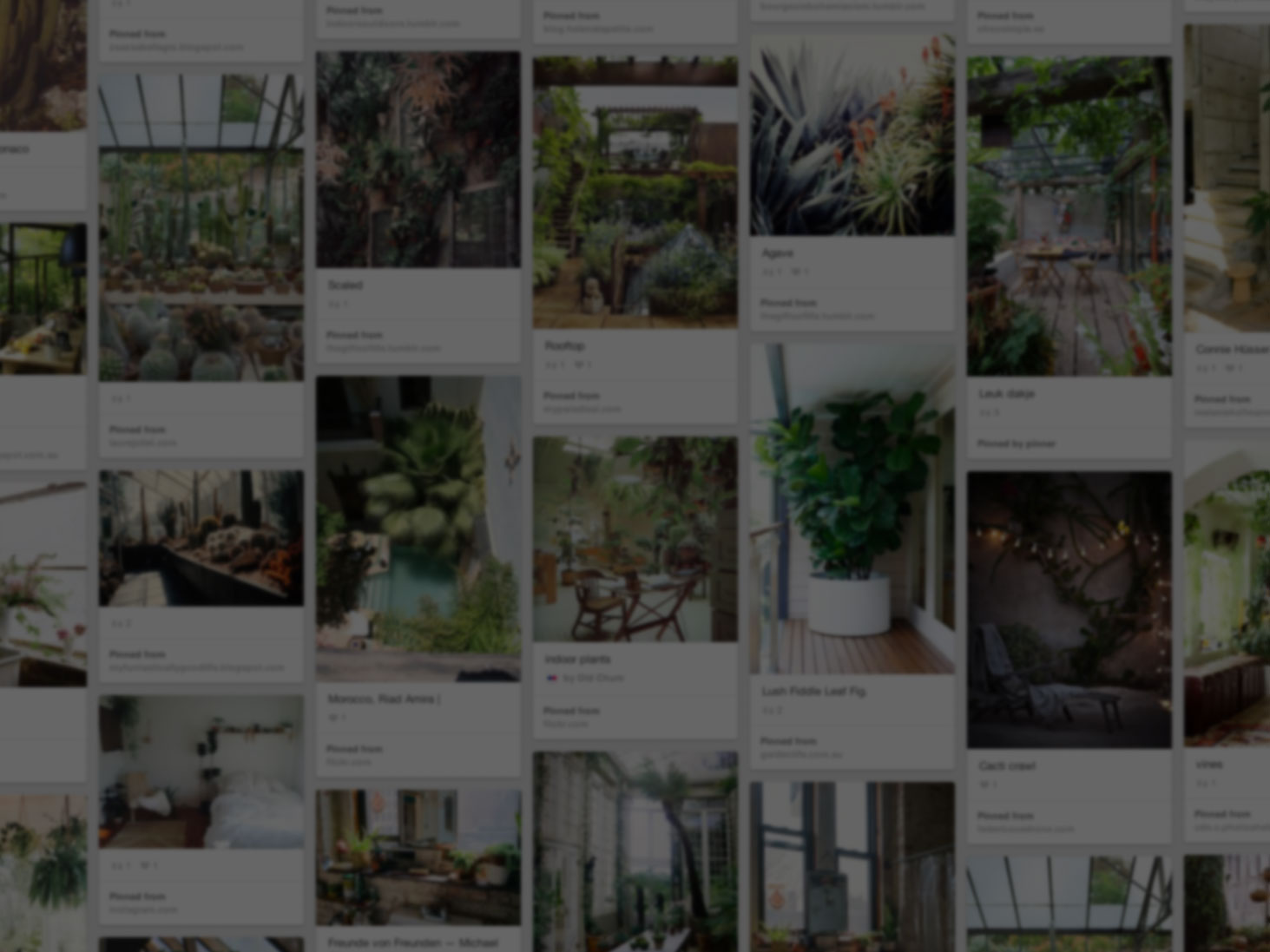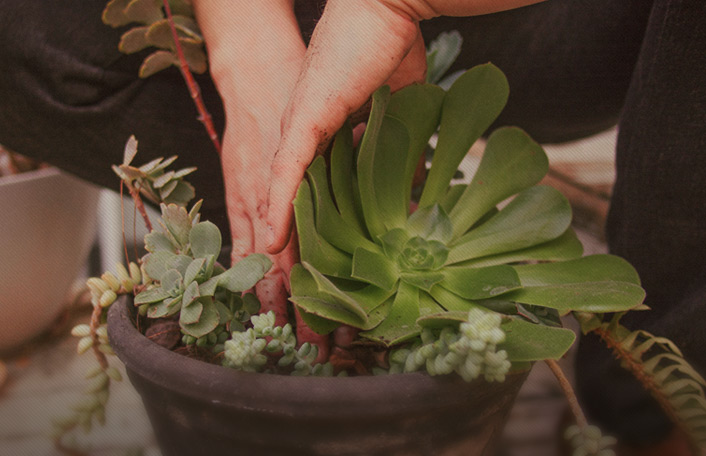 He used Pinterest to start his rooftop oasis
Join Pinterest to find (and save!) all the things that inspire you.
50+
billion Pins
to explore
15
seconds to
sign up (free!)
Back to
Ideas for canning
Ideas for canning
Zesty Salsa for Canning.
Recipes Recipes, Canning Recipes, Red Salsa, Zesty Salsa, Canning Preserves, Favorite Recipes, Salsa Receipes, Canning Freeze, Salsa Recipes
** Zesty Salsa for Canning - Very good basic salsa recipe
Red Salsa
Zesty Salsa for Canning Recipe with Cilantro
This is our favorite recipe for canning salsa!
How to Preserve Pepperoncini
Pepperoncini Peppers, Pickles Peppers, Gardens Recipe, Gardens Goodies, Pickles Pepperoncini, Favorite Recipe, How To, Canning Preserves, Canning Pickles
How to Pickle Pepperoncini Peppers
The pepperoncini is a mild, sweet-flavored pickling pepper that can be used in a variety of recipes, from sandwiches to salads. They are easy to grow and generally produce a high yield. Harvest them when they are no longer than 3 in., and pickle them before canning.
How to make Jam - easily! With step by step photos, recipe ingredients and costs
Sugar Free Jam, Jam Recipes, Recipes Jelly Jam Fruit, Make Jam, Strawberries Jam, Moo Creations, Home Canning, Lil Moo, Jam And Jelly
All About Home Canning, Freezing and Making Jams and Jellies - Lil Moo Creations
Strawberry Jam Recipe and canning instructions
Sugar free jam
Canned Tomato Salsa
Simplyrecipes With, Canning Recipes, Tomato Salsa Recipes, Roasted Tomatoes, Canning Tomatoes, Canned Tomato Salsa, Cans Tomatoes Salsa, Tomatoes Salsa Recipes, Simply Recipes
Canned Tomato Salsa (photo) Very good roasted tomato salsa. I used all Serrano and jalapeno peppers. I also roasted or grilled tomatoes, onions, garlic and the peppers. Made 4 pint and 2 half pint jars.
Canned Tomato Salsa Recipe - Simply Recipes & ZipList
Canned Tomato Salsa: all others canning tomato products to add 1/2 tsp of Mrs. Wages citric acid, or 2 Tbsp of bottled lemon juice, or 4 Tbsp of vinegar to each quart of tomato product. Also Try http://www.thegardenofeating.org/2011/09/heirloom-tomato-salsa.html
Canned Tomato Salsa - I made pretty much this same recipe from the Center for Home Preservation (but they don't have a pretty picture for pinning) and while this home canning recipe is def vinegar-heavy, I am now kind of addicted to its sharp tart taste on mah beans and rice and wish I'd made more than three pints. Maybe will make some in AZ if I can find cheap good produce.
Sweet Pickled Banana Peppers
Canning Recipes, Pickling Banana Peppers, Pickled Banana Peppers, Pickled Bananas Peppers, Bananas Peppers Pickled, Sweet Pickled, Hot Bananas Peppers Recipes, Sweet Bananas Peppers Recipes, Pickled Peppers Recipes
Sweet Pickled Banana Peppers - made enough syrup for 3 half pints - water bath processed for 16 minutes (6000 ft elevation)
banana peppers pickled
Pickled peppers recipe to try ...
Easy Pepper Canning Recipe - wear gloves if you're slicing and seeding a lot of peppers - trust me.
Home Canning 101
Canning Recipes, Canning Jars, Preserves Food, Food Storage, Canning Vegetables, Home Canning, Canning 101, Food Preserves, Pressure Canning
Water Bath and Pressure Canning Recipes
Home Canning Recipes
canning, canning tomatoes, canning jars, canning recipes, canning salsa, canning supplies
We CAN Food preservation course July 7th at 10:00 am at the West Fairmont Middle School. Are you interested in learning proper canning techniques? Lauren Prinzo Family and Health Extension Agent will host a food preservation class using water bath canning and pressure canning techniques. Participants will also have an opportunity to take home their final product. To register or for more information contact the Marion County Extension Office at 304-367-2772.
Post on Preserving food
The 6 enemies of food storage: 1). Temperature, optimal temp is between 40 & 70 degrees. 2). Moisture, high humidity destroys food. Seal foods in containers, mylar bags, buckets, canning jars, etc. 3). Oxygen. allows bacteria & pests to thrive & survive in your food. Use oxygen absorbers to suck out oxygen. 4). Light degrades nutritional value, taste & appearance. 5). Pests - set a barrier between your food & pests. 6). Time - know the shelf life of food.
Pressure Canning Vegetables
canning guide~ good website and info
Canning Guide, Fun Recipes, Simple Step, Canning Recipes, Canning Tomatoes, Homemade Ketchup, Food Storage, Home Canning, Food Preserves
canning, canning tomatoes, canning jars, canning recipes, canning salsa, canning supplies
Home Canning and Food Preservation Canning, dehydrating, freezing. Sun ripened fruits, garden fresh vegetables and home grown meat. We all know just how good and how nutritious they are. GREAT INFORMATON ON THIS SITE
Simple Steps Canning Guide will guide you step by step with information and tips.
canning guide Homemade Ketchup