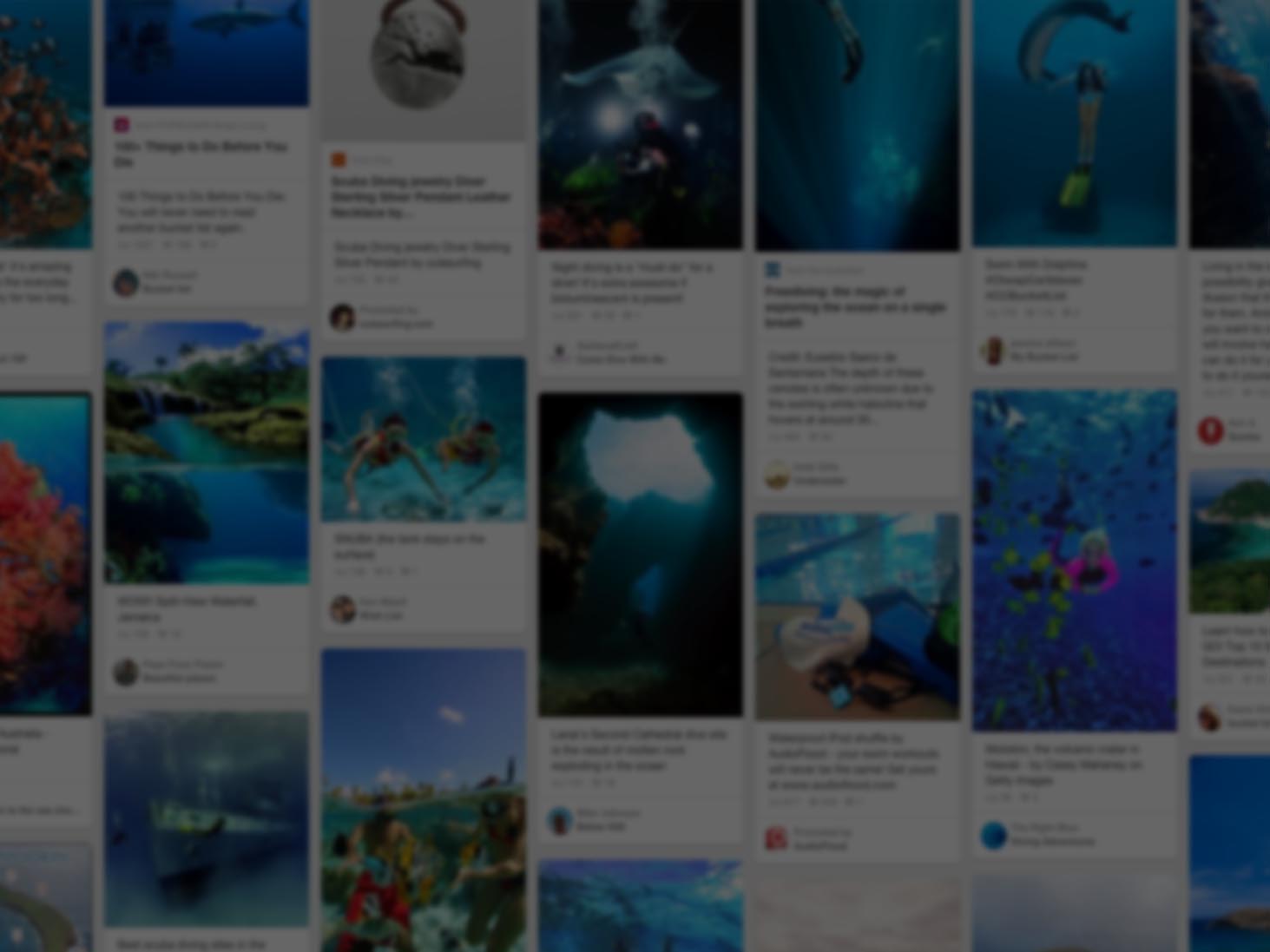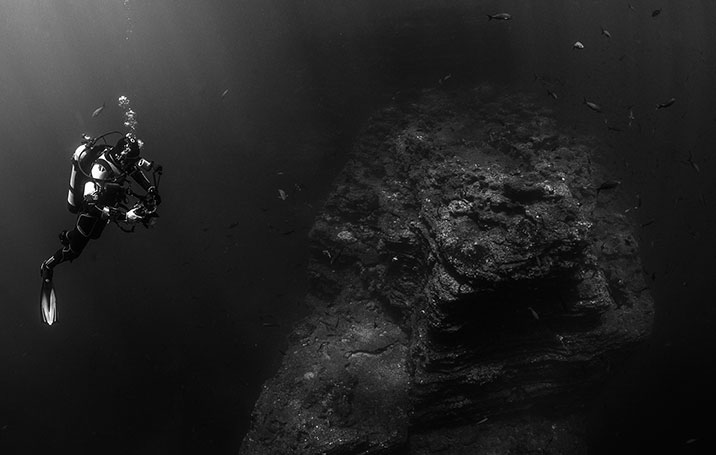 He used Pinterest to go deep
Join Pinterest to find (and save!) all the things that inspire you.
50+
billion Pins
to explore
15
seconds to
sign up (free!)
Box No. 216: Beautiful Curly Beachy Hair
Haircuts, Blonde, Hairstyles, Hair Colors, Shorts Hair, Haircolor, Ombre Hair, Hair Cut, Hair Style
Inspiring Blonde Ombre Hair Ideas | Hairstyles 2015, Hair Colors and Haircuts
Short Blonde Hair hair blonde hair color blonde hair hairstyle hair ideas short hair hair cuts short hair cut my new haircut
Ombre for shorter hair! #Beauty #sexy #Hair #style #shiny #long #curls #hairstyle #trends #2013 #art #photographer #hair #style #hairstyle #bun #hair #style #hairstyle #color #haircolor #colorful #women #girl #style #trend #trends #fashion #long #natural #cut #cuts #haircut #beauty #beautiful #photography #photo #model #top #short #hair
"English Rose Clothes", Cosmopolitan US, October 1998Photographer : Myers RobertsonModel : Jasmine GuinnessStylist : Enna HaineMakeup : Kristofer Buckle for ArtistsHair : Eddie Teboul for Bumble & Bumble
English Roses, October 1998Photograph, Rose Clothing, 1998 Photographers, Robertson Models, Jasmine Guinnessstylist, Guinness Photography, Sensual Rose, Myers Robertsonmodel
Jasmine Guinness (Photography by Myers Robertson) | 1998
"English Rose Clothes", Cosmopolitan US, October 1998. Photographer : Myers Robertson Model : Jasmine Guinness.
Pinned from
80s-90s-supermodels.tumblr.com
Vogue France, April 1992Model : Helena Christensen
80S90S Supermodels, French Vogue, Real Supermodels, 1992 Helenachristensen, Vogue France, Helenachristensen Vogue, 80 S 90 S Supermodels, Helena Christensen, Favorite Supermodels
Helena Christensen, French Vogue, April 1992
Helena Christensen | For Vogue Magazine France | April 1992 #helenachristensen #vogue #1992
Vogue France, April 1992Model: Helena Christensen
Pinned from
80s-90s-supermodels.tumblr.com
jerry hall
Curly Hairstyles, 1970, Jerry Hall, Dreams Hair, Rolls Stones, 70S Hair, Big Hair, Retro Hairstyles, Mick Jagger
Jerry Hall. Kind of my dream hair.
70s curly hairstyles
Jerry Hall. Bigger than BIG hair.
70s Hair - Retro Hairstyles, gathering inspiration for the el paseo fashion week for the 70s looks we will be recreating fashionweekelpase... #davines #hairbrained #elpaseofashionweek #ChristinaSanchezHairDesign @fashion Week El Paseo @Alycia Davies #robertomaderasalon #hairstyles #beauty #fashion Jerry Hall #70s #hair #curly #curls #hairstyles
Jerry Hall, famous american model (from Texas) and also famous for being married to legendary rock music icon Mick Jagger, frontman for british rock and roll band the "Rolling Stones."
Jerry Hall Model 1970 | Fashion Icons of the 1970s – Famous Models of the 1970's
Pinned from
barbarie.posterous.com
super fab hair
Lilies Cole, Bazaars Spain, October 2010, Harpers Bazaars, Eniko Mihalik, Mr. Big, Big Hair, Spain October, Beautiful Hair
Eniko Mihalik: Harpers Bazaar Spain October 2010
big hair.
lily cole
Beautiful hair
Pinned from
hair.allwomenstalk.com
meg ryan
Evening Dresses, Fashion Clothing, Fashion Dresses, Messy Hair, Green Dress, Chartreuse Dresses, Meg Ryan, Sweet Peas, Plastic Surgery
#chartreuse dress green dresses #2dayslook #new style #greenstyle www.2dayslook.com
#fashion #dress #romantic #girl
Meg Ryan, chartreuse dress-& love her messy hair!
montana sweet pea Meg Ryan
Meg - pre ludicrous plastic surgery
Olive evening dress
Pinned from
zsazsabellagio.blogspot.com
"
Models, Outfits, Natural Beautiful, Summer Style, Curls, Shorts, Style Guide, Wedges Sandals, Curly Hair
A nice shorts outfit. Perfect for travel.
Short cut curls
Summer Style Guide for Every Body Type
Truffol.com | Natural beauty. Gingham shirt, neutral shorts + wedges (almost flatforms). #beauty #jetsetter #travel #explore #style
Cute outfit! This model is so pretty
♚ #Natural hair, #black hair, #curly #hair #cachos #cacheado #cheveux #boucles #crespo #rizo #curto #short
Otro modelo y color de zapato para tener en cuenta! neutrals & wedge sandals
Pinned from
prettystuff.tumblr.com
twiggy 1974
1970 S, Makeup, Vogue Uk, Zandra Rhode, 1970S, Vogue Magazines, Magazines Covers, December 1974, Vogue Covers
Twiggy modeling Zandra Rhodes for Vogue UK, December 1974.
Vogue cover December 1974. photo: Barry Lategan Twiggy as Vogue's Cinderella in Zandra Rhodes' white silky chiffon and net, ruffles edged with turquoise thread, little flowers sprinkling the skirt; to order at Fortnum & Mason. Golden necklet, by Mick Milligan, at Liberty.
Twiggy in Vogue magazine 1970s
Vintage Vogue magazine covers - mylusciouslife.com - Vintage Vogue cover - Twiggy2.jpg heavy makeup
Pinned from
moodboard.typepad.com
vintage andie 1980's
Supermodels Icons, Fashion Models, Temp Supermodels, Tops Models, Beautiful Icons, Super Models, 1980S, Fabulous Models, Models 70 S
Andie MacDowell : Temp Supermodel Icons
Andie MacDowell my beauty icon from the 80's...
Super Model Icons
Pinned from
temp.supermodelicons.com
*
Big Curls, Waves, Makeup, Big Hair, Hair Style, Purple Lipsticks, Lips Colors, Frida Gustavsson, Curly Hair
lip color to die for
purple #lips, big curls, #hair
frida gustavsson found on Polyvore
voluminous curly hair.
Big hair.
I <3 Purple Lipstick!
I wish I could try such a hair style!
Curls and waves
hair and makeup <3
Pinned from
missatlaplaya.blogspot.com