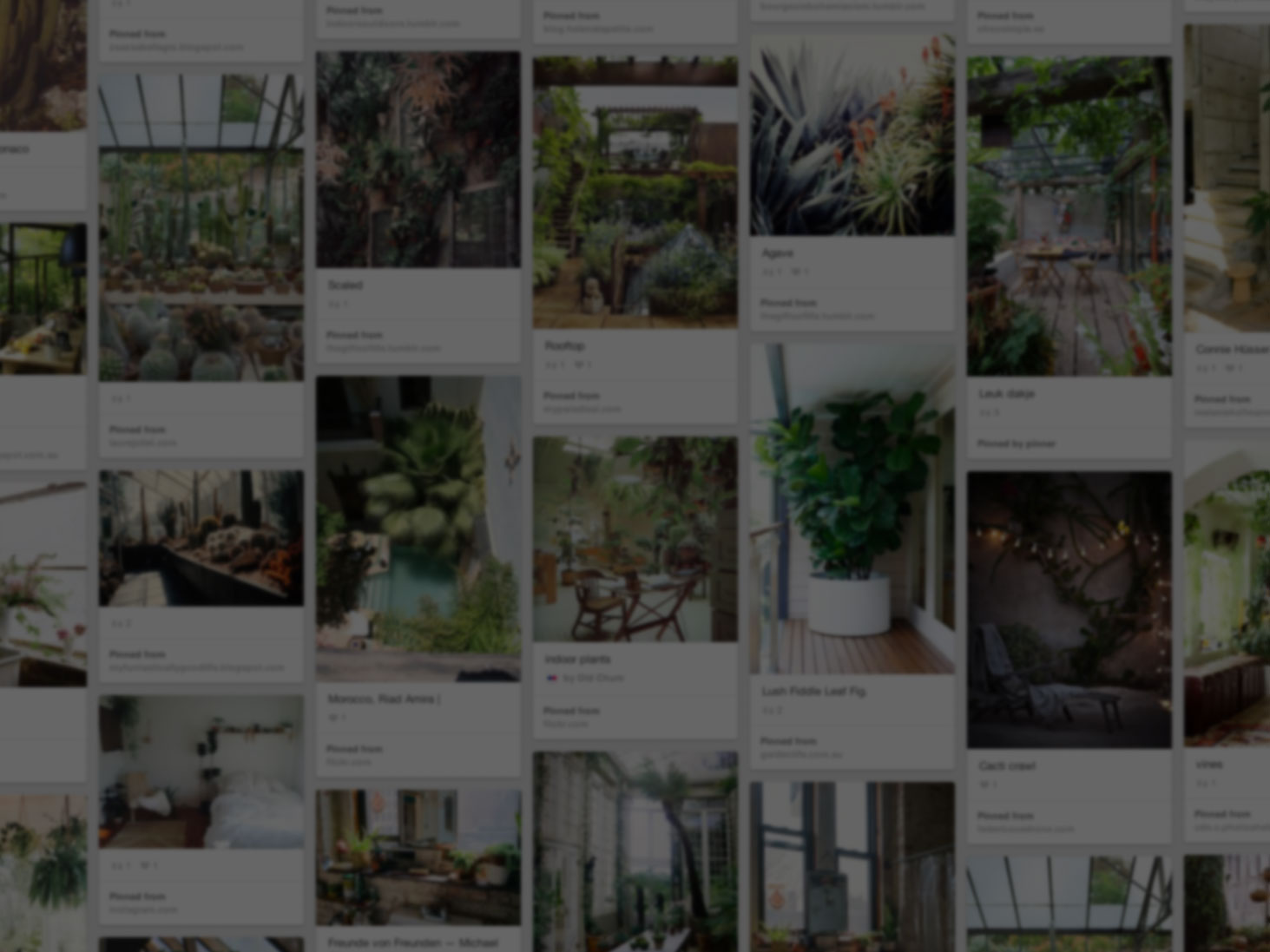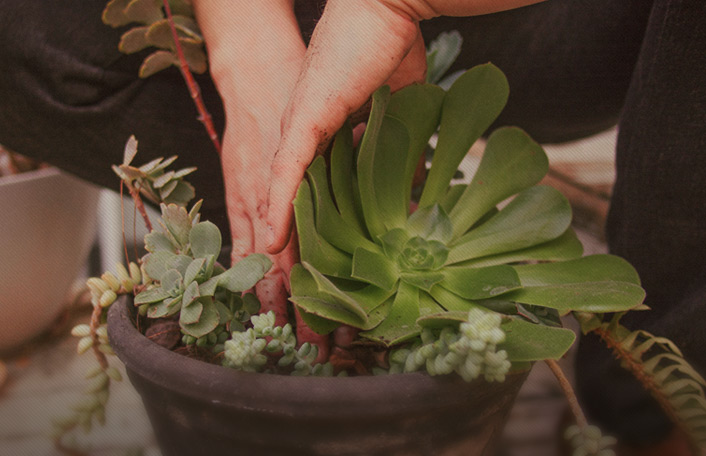 He used Pinterest to start his rooftop oasis
Join Pinterest to discover all the things that inspire you.
50+
billion Pins
to explore
15
seconds to
sign up (free!)
Pu.
Bicycles, Bike Illustration, Jason Munn, Bike Riding, Public Work, Posters Design, Graphics, Picnics Baskets, Public Bike
My friend Jason Munn PUBLIC WORKS - International Designers Interpret the Bicycle and Our Public World
Bike ride to the park for a picnic dinner anyone? (poster: Jason Munn // Public Bikes)
graphic bike illustration
#illustration #picnic #basket #purefix #purecity
Cla.
Bicycles Baskets, Decor Ideas, Diy Fashion, Farmers Marketing, Cups Holders, Bike Baskets, Wooden Crates, Wood Crates, Bike Accessories
wooden crate bicycle basket
diy?#diy decorating ideas #diy gifts #do it yourself #handmade #diy fashion| http://handmadegerardo.blogspot.com
wooden #crate from Bates Crates. With cup holder! #accessories #basket
bike accessories
wood crate for bicycle, with cup holder = genius.
Crate Style Bike Basket with a Cup Holder!
So cute! There are limitless possibilities with that basket... A puppy, flowers, a picnic basket, produce from the local farmers market, etc!
Cot.
Handmade Favorite, Kitchens Towels, Copiousshop Site, Kitchen Towels, Handmade Art, Tandem Bikes, Towels Tandem, Hands Towels, Cotton Kitchens
Cotton Kitchen Towel Tandem Bike in Red
hand towel
Dou.
Unique Cakes Toppers, Bike Cakes, Double Bike, 65 Cakes Toppers, Bicycles Built, Wedding Toppers, Toppers Couple, Bike Baskets, Wedding Cakes Toppers
Its a wedding topper but I would just use it in my house and I love it. Its so cute.
bike cake topper
Take the Cake: Top 10 Unique Cake Toppers | Intimate Weddings - Small Wedding Blog - DIY Wedding Ideas for Small and Intimate Weddings - Real Small Weddings
A bicycle built for two... cake topper by elsie
Custom Wedding Cake Topper Couple on a Double Bike by urastarhouse, $225.00
Might not use this as a cake topper but it is so us :) It has two cats in the bike basket! LOVE it!
Let.
Bicycles, Letterpresses Prints, Riding Prints, Bikes Prints, Art, Riding Bikes, Bikes Riding, Lets Go, Riding A Bikes
One Canoe Two Art Print | Lets Go Ride Bikes Letterpress Print | $32 #ShopPoeme
Let's Go Ride Bikes Letterpressed Print #1canoe2 #letterpress #bicycle
Yeah, Bike riding!
Let's go ride a bike
lets go ride bikes print, modcloth, $25
let's go ride print- for karen
Can.
Vespas Scooters, Scooters Bags, Shoulder Bags, Travel Bags, Diapers Bags, Messenger Bags, Emeralds Green, Vespas Bags, Canvas Messenger
Canvas Messenger bag - Diaper bag Stockholm Traditional emerald green and cream Vespa Scooter hand painted fashion. via Etsy.
Scooter bag!
Vespa bag!
NEW 2012 - Ready to ship- Canvas Messenger bag - Diaper bag - Travel bag - Shoulder Bag Stockholm Traditional Green and cream Vespa Scooter by @Juanita Martin bags Purses
Wa.
Bags Messenger Bags, Bags Navy, Diapers Bags Messenger, Diaper Bags, Totes Bags, Navy Blue, French Totes, All Diapers, Nautical French
so cute! i think i want this diaper bag!
tote bag
Water-resistant NAUTICAL French TOTE Diaper bag/Messenger bag Navy Blue and ecru striped - 8 Pockets