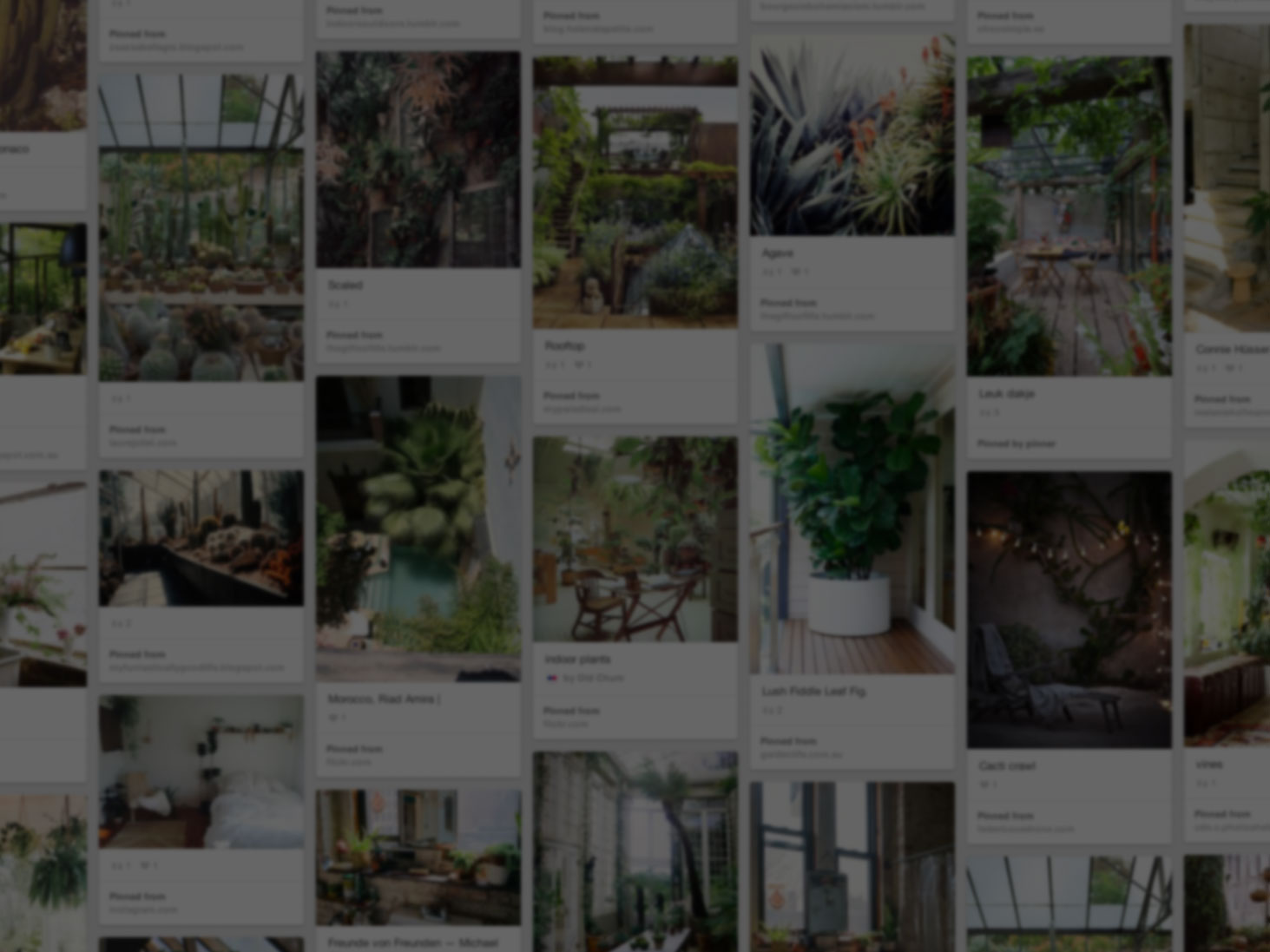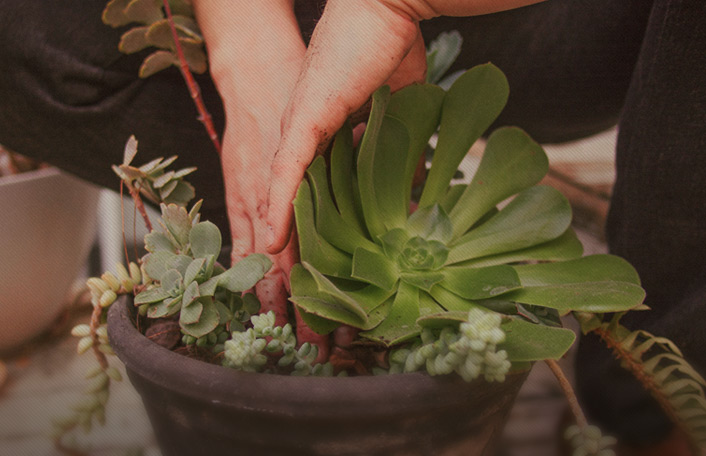 He used Pinterest to start his rooftop oasis
Join Pinterest to find all the things that inspire you.
50+
billion Pins
to explore
15
seconds to
sign up (free!)
Herringbone Fisherman Hat
Fishermans Hats, Herringbone Fishermans, Fishermans Cap, Products
...
Shoes, Everyday Wear, Purple Outfit, Casual Chic, Shades Of Purple, Dream Closet, Curly Hairs, Casual Looks, Purple Passionate
Purple Passion
...purplely outfit...
Love the purple and love the shoes!!
Love this comfy dressy casual look!
Everyday wear
jeans, white tank, short sleeved purple cardigan, purple scarf, shades of purple jewelry
Casual chic
Gracing Pavements Coat
Cute Coats, Cute Winter Coats, Grace Pavement, Dark Jeans, Nice Coats, Pavement Coats, Dark Skinny Jeans, Ruffles, Jeans And Boots
love the ruffles!
rust - Polyvore Nice coat
Gracing Pavements Coat. This would look so cute with jeans and boots!!
This coat is adorable. I would pair this with a dark jean skirt, brown high heeled boots, a long sleeve cream tunic, and a yellow scarf
Really cute coat - great for business cover.
This coat is adorable. I would pair this with some dark skinny jeans, brown high heeled boots, a long sleeve cream tunic, and a yellow scarf
Cute winter coat
stripes
Women Fashion, Colors Combos, Casual Weekend, Warm Colors, Green And Brown, Fashion Style, Fall Looks, Fall Outfit, Dreams Closets
Love the warm colors
a nice fall look
cute fall outfit
I wouldn't pay these prices, but I LOVE the outfit!! perfect for a casual weekend... :-), created by #stacychidaushe on #polyvore. #fashion #style Ralph Lauren Blue Label Golden Goose
perfect for a casual weekend... :-) Love the green and brown!
Love the color combo, and the stripes in the sweater!
Brown Chunky Wraparound jacket
Brown Chunky, Chunky Wraps, Chunky Wraparound, Sweaters Ready, Knits Knitwear, Wraparound Jackets, Cozy Sweaters, Cardigans Sweaters, Chunky Knits
sweater knitting knitwear
Brown Chunky Wraparound jacket / cardigan sweater READY by ileaiye
cozy sweater
brown chunky wrap sweater.
I am ready for summer!
Everyday Wear, Clothing Hors, Pretty Clothing, Summer Outfit, Dream Closet, Tanks Tops, Relaxing Summer, Summer Fun, Clothing Idea
summer fun.
Relaxed, summer
Cute summer outfit.
Love this tank top!!
More silver and black!
Work Clothing, Woman Fashion, Work Looks, Women Apparel, Black And White, Wear To Work, Black White, Work Outfit, Business Casual
wear to work clothing
wear to work - Click image to find more Women's Apparel Pinterest pins
fall business casual for women - Google Search
Black, white, and gray classy combo.
wear to #Work Outfit| http://workoutfitstylesmossie.blogspot.com
Classic black and white work look
combat boots
Combat Boooot, Pink Tights, High Schools Would, Minis Skirts, Black Hi Cut, Black Boots Hot, Mini Skirts, Hi Cut Boots, Combat Boots I
combat boooots
I love the combat boots with a mini skirt! Super sexy
These say "I shall kick your ass and I shall do it wearing a kilt and pink tights.
Now THESE look more like the combat boots I wore in high school...would still wear them now!
I need these.
Fluevog Boots, John Fluevog, Black Boots, Leather Wraps Shoes Black, Luna Boots, Black Luna, Luna Black, Fluevog Luna, Adriana Luna
John Fluevog 'Adriana Luna' boot. Ass-kicking yet lady-like. WANT
Black Luna Boots - Fluevog Shoes
Black boots --- need these!
John Fluevog boots
John Fluevog Luna (Black), size 10. adore.
love this little outfit...
Green Shirts, Green Tops, Weekend Outfit, Casual Outfit, Sheer Tops, Comfy Chic, Olives Green, Breezi Chic, Summer Clothing
Breezy chic!
Weekend outfit.
Olive green sheer top w/cami, flats & simple jewelry.
cute and casual outfit
Comfy chic.. love the green shirt!!
Rachel McAdam's hair, anytime, but especially this length. I want.
Curly Shorts Bangs, Bobs Hairstyles, Rachel Mcadams Shorts Hairs, Shorts Haircuts, Side Bangs, Rachel Mcadams Hairs, Shorts Hairs With Front Bangs, Shorts Curly Hairs, Shorts Hairstyles
Like the length and side bangs
Short curly hair pictures. Female short hair cuts. Curly bob hairstyles. Celebrity formal curls. Celebrities hair styles gallery. Celeb hair do pics.
rachel mcadams short hairstyle | Short Curly Hair Pictures. Photo. Rachel McAdams Short Haircut.
The scarf especially makes this adorable!!
Fashion Outfit, Army Green, Casual Outfit, Red, Color Combos, Floral Scarfs, Fall Outfit, Weekend Fashion, Shades Of Green
Love the color combo for fall
Army green & Red
red and green...love the floral scarf
weekend fashion outfits 2012
fall outfit
Love the red with this shade of green for the holidays! or great to wear at the start of spring!
Casual outfit
Outfit -- Wrap sweater with buckle.
Shoes, Grey And Teal Clothing, Wraps Sweaters, Wraps Cardigans, Outfit, Jackets, Steve Madden, Casual Looks, Lv Bags
Cozy wrap Cardigan. I want those Steve Madden shoes!!!
love this look shirt, jeans, shoes, awesome earrings and LV bag
This outfit is FANTASTIC! I love the jacket, shoes, and jewelry!
Loving this casual look with the wrap sweater & the flats
Outfit -- Wrap sweater from Buckle, shoes Steve Madden Japan (WANT SO BAD)!