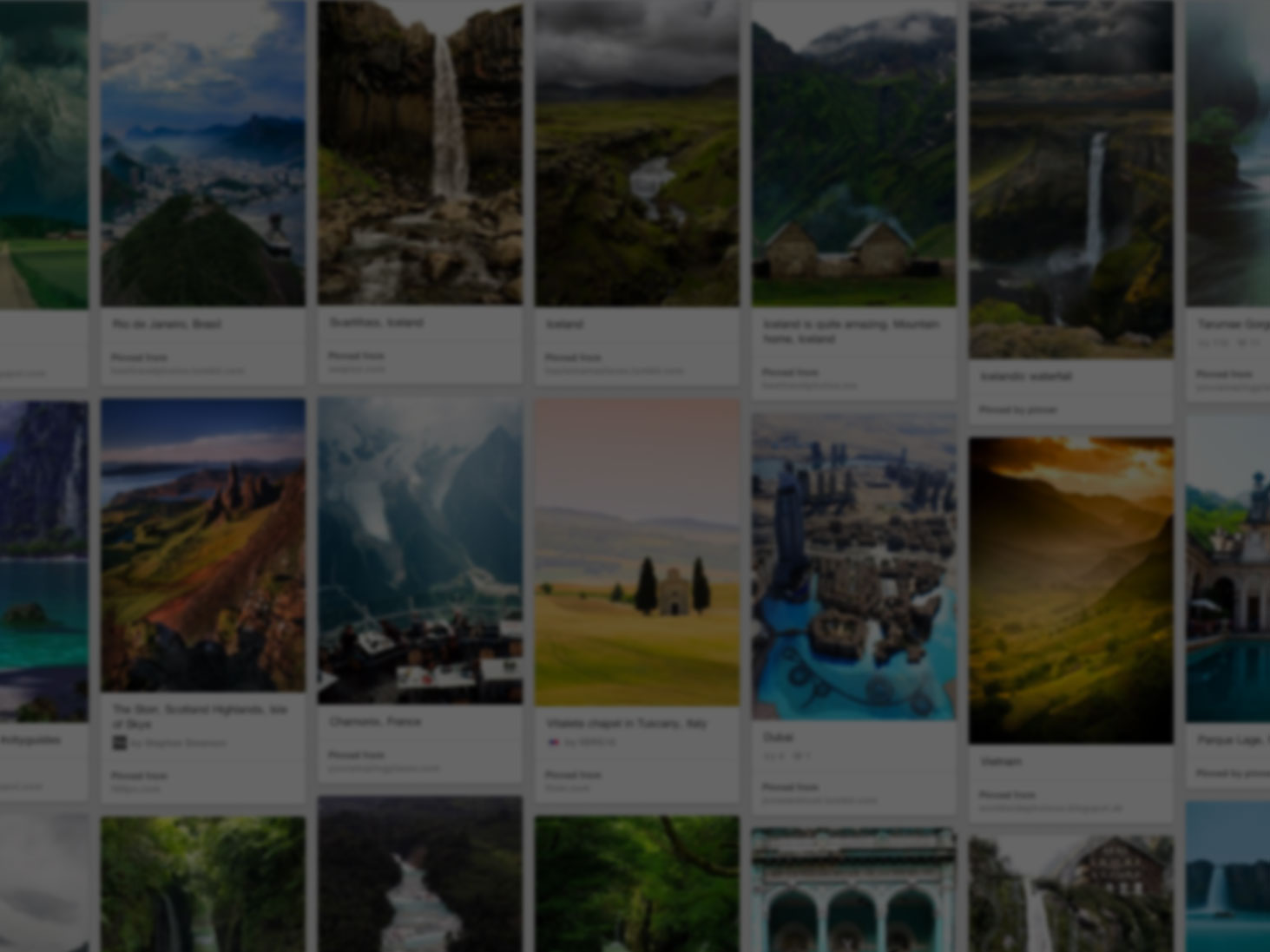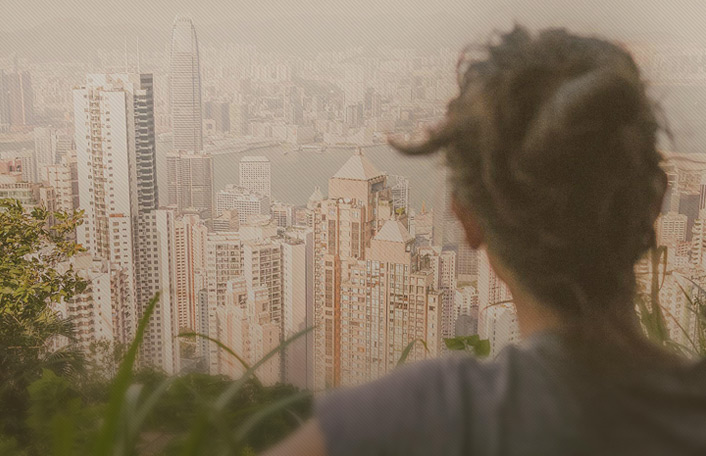 They used Pinterest to plan a dream trip
Join Pinterest to find all the things that inspire you.
50+
billion Pins
to explore
15
seconds to
sign up (free!)
people i adore!!!!!!!!!!!!
---
Back to
people i adore!!!!!!!!!!!!
people i adore!!!!!!!!!!!!
Emma Stone, Emma Stone, Emma Stone
Face, Girls Crushes, Emma Stone, Makeup, Celebrities, Beautiful People, Pretty, Hair, Emma Stones
#EmmaStone #Faces #Celebrity #Actress
Emma Stone - hair and makeup... and face.
Emma Stone, pretty makeup/ hair
beautiful people!: Emma Stone
Emma Stone, my celebrity girl crush
Adele
Music, Adele 3, British Celebrity, Beautiful, Famous British People, Big Hair, British Celebs, Adele Hair, Photo
Adele. hair.
Adele. Like seriously I just listened to like a ton of her songs today and she gets me in such a zone! Like her music is perfect it just moves me! It's so beautiful! <3 her
Adele <3
Adele. Big hair, don't care.
Adele photo
too many memories. ♥ Whitney Houston (August 9, 1963–February 11, 2012)
Celebrity, Whitney Houston, Love You, Singers, Whitneyhouston, Beautiful Women, Beautiful People, Ripped Whitney, Music Artists
RIP Whitney Houston, greatest singer of all time!
Whitney Houston & Luther Vandross are my two favorite music artists since I was a little girl. I love you Whitney, RIP
Whitney Houston 1963-2012. RIP #beatsofhell #naturalrecordsstudios #victusvincimus #music #4everrock #veteransrevenge #savetheculture #whitneyhouston
RIP Whitney Houston... We love you n you will be greatly missed.
Such a beautiful women, may you finally have peace. Thanks for the memories......
Lady Gaga
Hairbows, Gaga Bows, Lady Gaga, Bows Hairstyles, Mothers Monsters, Hair Bows, Hair Style, Gaga Hair
Lady Gaga; mother monster <3
Lady Gaga #ladygaga #hair #hairbow
ginnifer goodwin
Pixie Haircuts, Ginnifer Goodwin Lov, Shorts Haircuts, Haircuts Style, Hair Style, 2013 Shorts, Ginnifer Goodwinlov, Shorts Hairstyles, Pixie Cut
Hairstyles for Pixie Cuts | 2013 Short Haircut for Women
Love this short hair style!
2013 Short Haircut for women | Short Hairstyles 2013 - Part 12
25 Pixie Haircut Styles | 2013 Short Haircut for Women-- YIKES... SO TEMPTING!!!!
Kate Hudson
Beaches Hair, Blondes Hair, Hair Colors, Messy Hair, Beaches Waves, Katehudson, Wavy Hair, Kate Hudson, Long Hair
sexy beach hair on kate hudson
Kate Hudson. Cute messy hair. Like u just walked out of the ocean
Dear Kate Hudson, sometimes I forget just how beautiful you and your naturally wavy hair are. Thank you for reminding me.
Sunny blonde hair color #katehudson
Kate Hudson, goddess of the beach wave
Kate Hudson long hair
The weepies. whimsical.
Album Covers, Weepi Album, Favorite Music, Favorite Bands Musicians Etc, Favorite Things, Coyotes, Downloads Hideaway, Dvd The Weepi, Favorite Album
I love this album cover of The Weepies
The Weepies Album: Hideaway
I WEEP FOR THE WEEPIES... nobody knows me at all... say i am you... old coyote... dating a pornstar...
Coldplay
Concerts, Favorite Music, Coldplay Album, Bands Photography, Music Genius, Favorite Things, Favorite Bands, Graduation Presents, Bands Portraits
My all-time favorite band! So incredibly talented. Cannot wait to see them for my birthday/ Master's graduation present!!! :)
Musical geniuses
attend a coldplay concert
Adam Levine
Eye Candy, This Man, Celebrity, Adam Levine, Boys, Maroon5, Celebs, Maroon 5, Beautiful People
adam levine. cannot get enough of this man.
Adam Levine - New Celeb crush <3
Beautiful People / Just realized I don
Adam Levine Pictures (30 of 105) - Last.fm Adam Levine #adamlevine #maroon5
Adam Levine (Maroon 5)
Lady Antebellum
Favorite Music, Favorite Artists, Amazing Concerts, Fav Bands, Country Music, Bands Mus, Antebellum Fantastic Bands, Guys, Antebellum Concerts
Lady Antebellum. Love these guys!
Lady Antebellum..such an amazing concert
Lady Antebellum concert! 2 days(:
rachel mcadams
Girls Crushes, Celebrity Crushes, Rachelmcadam, Girlcrush, Brown Hair, Beautiful People, Favorite Celebrity, Rachel Mcadams, Actresses
Rachel McAdams brown hair
girlcrush
Rachel McAdams - girl crush.
rachel mcadams, one of the most beautiful people in the entire world!
Rachel McAdams, one of my favorite actresses
Patrick Dempsey
This Man, Eye Candy, But, Grey Anatomy, Patrick Dempsey, Hot, Patrick'S Dempsey, Patrickdempsey, Beautiful People
Can't get over the hotness... Grey's Anatomy - Patrick Dempsey
Patrick Dempsey - there is something about this man...
McDreamy! #patrickdempsey
Patrick Dempsey B & W #handsome #men #beard
patrick dempsey EYE CANDY!
Sigh.... can't decide if I want to pin this under "Beautiful People" or "Yummy!!"
George Clooney
Eye Candy, George Clooney, Boys, Silver Foxes, Georgeclooney, Actor, Smile, Beautiful People, Man
George Clooney, why yes I will live in an Italian villa with you. Yes, my hubby can be our house boy.
The Lover desires intimacy and experience at it's core. The Lover archetype invokes the feeling of being irresistible. George Clooney is and accomplished actor, philanthropist, and one of three men named People's 'Sexiest Man Alive' twice. He possesses an innate seductive quality all Lover's strive for.
beautiful people... http://media-cdn7.pinterest.com/upload/222224562833065653_nZz1Iv2x_f.jpg MilenaNYC
Stone cold silver fox. George Clooney.
George Clooney - this man's smile makes me weak
George Clooney, eye candy huh?
LOVE Adele! #adele
Pop Culture, Girls Crushes, Skin Care, Messy Hair, Eye Makeup, Make Magazines, Beautiful People, Photo, Adele
eye makeup, long lashes, eyebrows, messy hair. Adele
My favorite skin care is on free trial right now!:) Click the pic ^^
Adele - Elle Magazine (May 2011) - adele Photo