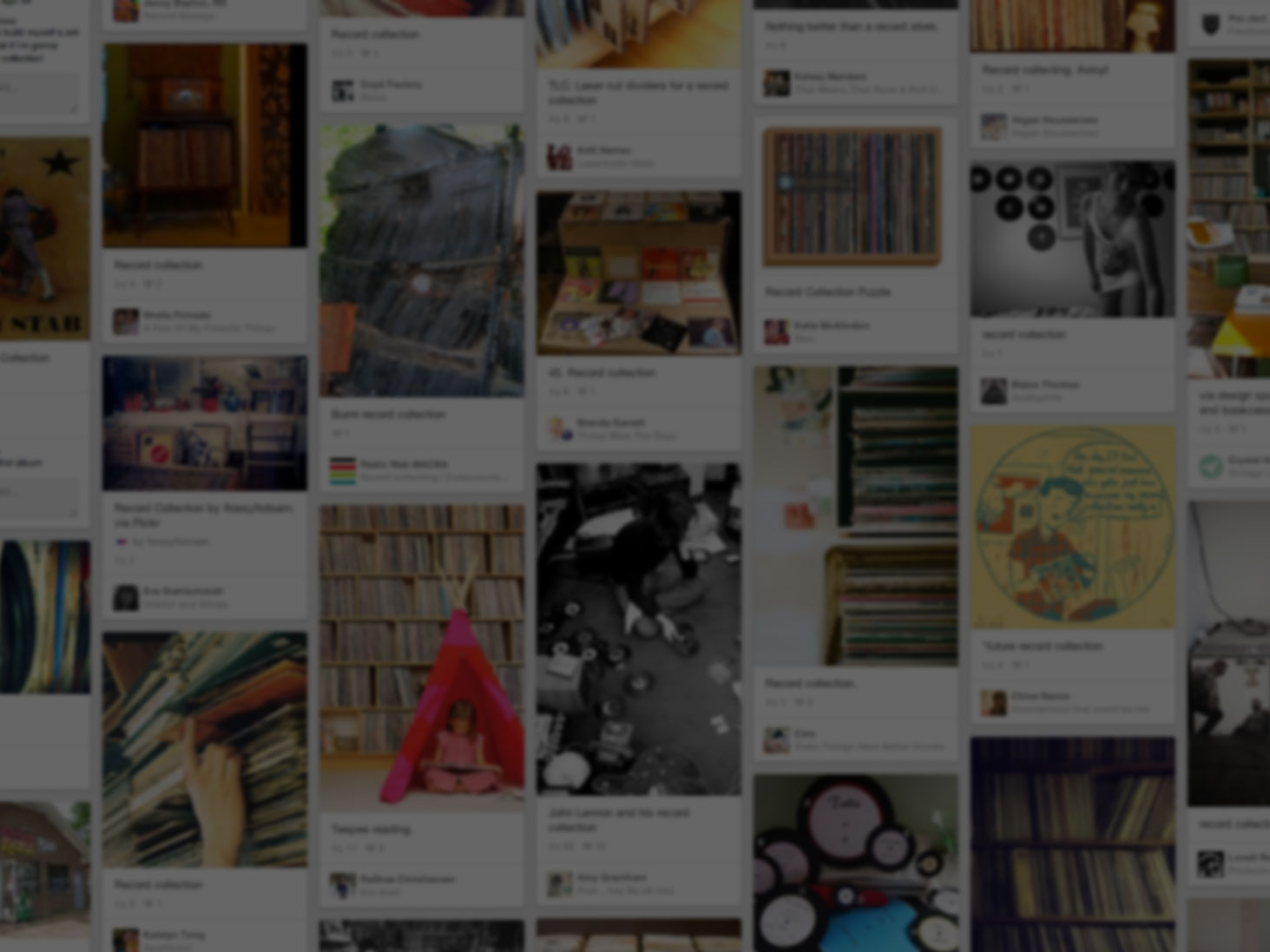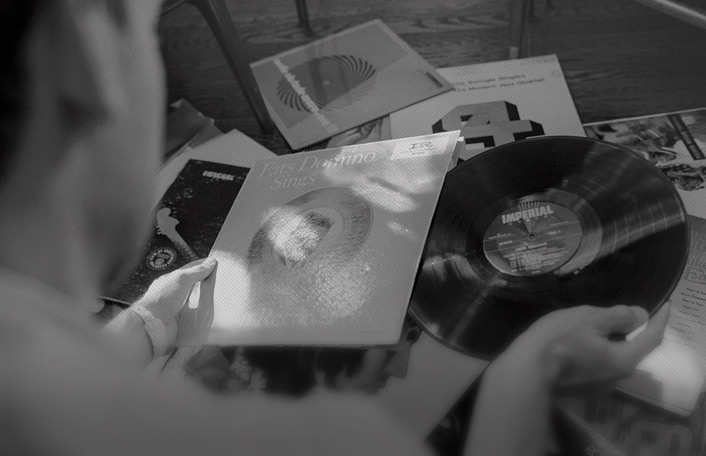 He used Pinterest to start his collection
Join Pinterest to find all the things that inspire you.
50+
billion Pins
to explore
15
seconds to
sign up (free!)
Philosophies
Thoughts, opinions, and ramblings.
---
Dr. Seuss was wise indeed.
Wall Decal Quotes, Fall Asleep, In Love, Dream, Drseuss Quotes, Final Better, You R, Wall Decals Quotes, Dr. Seuss Quotes
Dr Seuss Wall Decal Quote 'You Know You're In Love' by InitialYou, $24.95
Dr. Seuss Quote You know you're in love......Wall Art by StickThat, $8.99
"You know you're in love when you can't fall asleep because reality is finally better than your dreams!"
The journey is an experience all by itself.
Life Quotes, The Journey, Happy End, Cute Quotes, So True, Love Quotes, Tumblr Quotes, Thejourney, Quotes About Life
Happy endings are wonderful, but the journey to the happy ending is just as important! With the journey comes much learning, fun, excitement, decision making, life experiences and lots of memory making. Sometimes it's good, sometimes it's not so good, but it is all part of the journey. Remember your goal, but don't forget to enjoy, embrace and savor everything that comes before your happy ending! fanpop.com
Happy ending life quote
Dating Love Quotes: happy quotes about life
maybe it's not about the happy ending ... Maybe it's about the story! * so true! *
love stories are all the same :) #thejourney
Cute Inspirational Quotes About Life | cute, cute quotes, inspiration, inspirational
The price of intelligence.
Thoughts, Hemingway Quotes, Rocks Hors, Ernest Hemingway, Happy, True Words, Truths, People, Bedtime
Thought
Ernest Hemingway quote.
True words.
"Happiness in intelligent people is the rarest thing I know." -Ernest Hemingway
More truth.
An adage to live by.
Greatest Pleasure, Motivation, Wisdom, Truths, So True, Things, Living, People, Inspiration Quotes
I can't stand this quote...I see it everywhere. Who cares what people say you cannot do! If that gives you "the greatest pleasure in life" then you need to learn that the only thing that matters is what makes you happy and what you think you CAN'T do but end up doing! What an ignorant quote!
motivational quotes: 'The greatest pleasure in life is doing what people say you cannot do.' So true!
"The greatest pleasure in life is doing what people say you cannot do". I swear my children live by this, too
The greatest pleasure in life is doing what people say you cannot do. #Unstoppable #imunstoppable #life #truth #wisdom #knowledge #inspiration #inspirational #faith #hope #love #believe #dream #success #happy #happiness #nevergiveup #courage #strength #perseverance #persistence
The words of Albert Camus.
Crossword Puzzles, Freedom Quotes, Absolut Free, Wisdom, Albert Camus, Living, Inspiration Quotes, Crossword, Albertcamus
Albert Camus Freedom Quote
Maybe over-quoted but completely true. #albertcamus
albert camus - live the beauty of ABSOLUTE truth
Words of wisdom: "The only way to deal with an unfree world is to become so absolutely free that your very existence is an act of rebellion." ~ Albert Camus
Inspiring Quotes