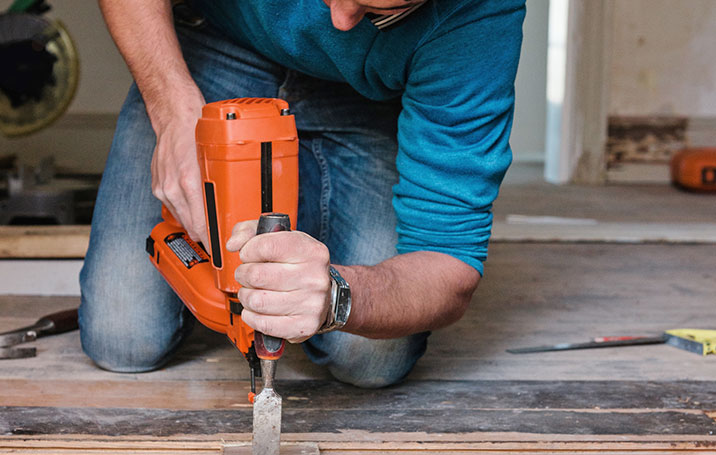 He used Pinterest to redo his floors
Join Pinterest to discover all the things that inspire you.
50+
billion Pins
to explore
15
seconds to
sign up (free!)
I know him!!!!
Christmas Time, Best Movie, Movies, Funny, Elf Quotes, Holidays, Christmas Movie, Favorite Movie, Elves
best movie ever. Will Ferrel will forever be funny
Holiday movie! it is very funny.
@Sophie Nunno-Gorbachev to add to the elf quotes....
My fave Christmas movie :) eek! Christmas time!
best movie EVER! FAVORITE MOVIE MOMENT EVER!!!
Classic!
Thoughts Catalog, October 13Th, Funny Pics, Best Movie, Fun Kids, Mighty Ducks, Favorite Movie, Art Night, Kids Funny
THE MIGHTY DUCK MAN HIMSELF!!!
Night at the Roxbury.... One of my favorite movies of all time!
Best movie ever!!
Art night at the roxbury watched October 13th. movies-i-ve-watched-june-20-dec-2012
17 Questions To Ask Yourself Before Moving To A New City | Thought Catalog
Doug!
Film, 300 Movie Quotes, Doug 3, Cutest Dogs, Disney Dug, Funny, Pixar, Cones, Disney Movie
Dug. cutest dog ever!
Favorite Pixar film #2- Up
Funny Dog Photo: No one likes the cone!
The cone of shame. Doug <3
No one likes the cone! favorite disney movie
The cone of shame;( Doug (pixar's Up)
!
Laughing, Glasses Cases, Ron Burgundy, Funny Movie Quotes, Favorite Quotes, Anchorman, Law Schools, Comedy Movie, Will Ferrell
Glass case of emotion Anchorman - Ron Burgundy
Anchorman I remember the day I saw this in the theater with Katie and we couldn't stop laughing at this part haha..
... and here's me calling my mom every week from law school lol
Anchorman: The Legend of Ron Burgundy | greatest Will Ferrell movie ever.
Comedy Movies .. Anchorman
"I'm in a glass case of emotion!" -Anchorman #funny #movie #quote #Wil #Ferrell
My favorite quote from Anchorman!!!
Fact.
Best Movie, True Love, So True, Twilight Saga, Twilight Books, Twilight Series, Disney Facts, True Stories, Disney Movie
So true!!! Even though I did like the Twilight books and they spelled "Meyer" wrong haha
So true! Love UP!
best disney movie by far, I LOVE UP!!!!!
So true. I did like the twilight series for an easy read... But "UP" was such a touching beautiful movie
TRUE STORY!
Disney fact
Lol @twilight saga failure
Best movie ever
el laberinto del fauno,
Maze, William Of, The Faun, Paleman, Pale Man, Pan Labyrinths, The Maze, Bull, Labyrinths 2006
Pans Labyrinth - Paleman
El Laberinto del Fauno (Pan's Labyrinth), 2006, Guillermo del Toro
Photo taken from Pan's Labyrinth (El Laberinto del Fauno), (2006), by Guillermo del Toro. The Pale Man scene.