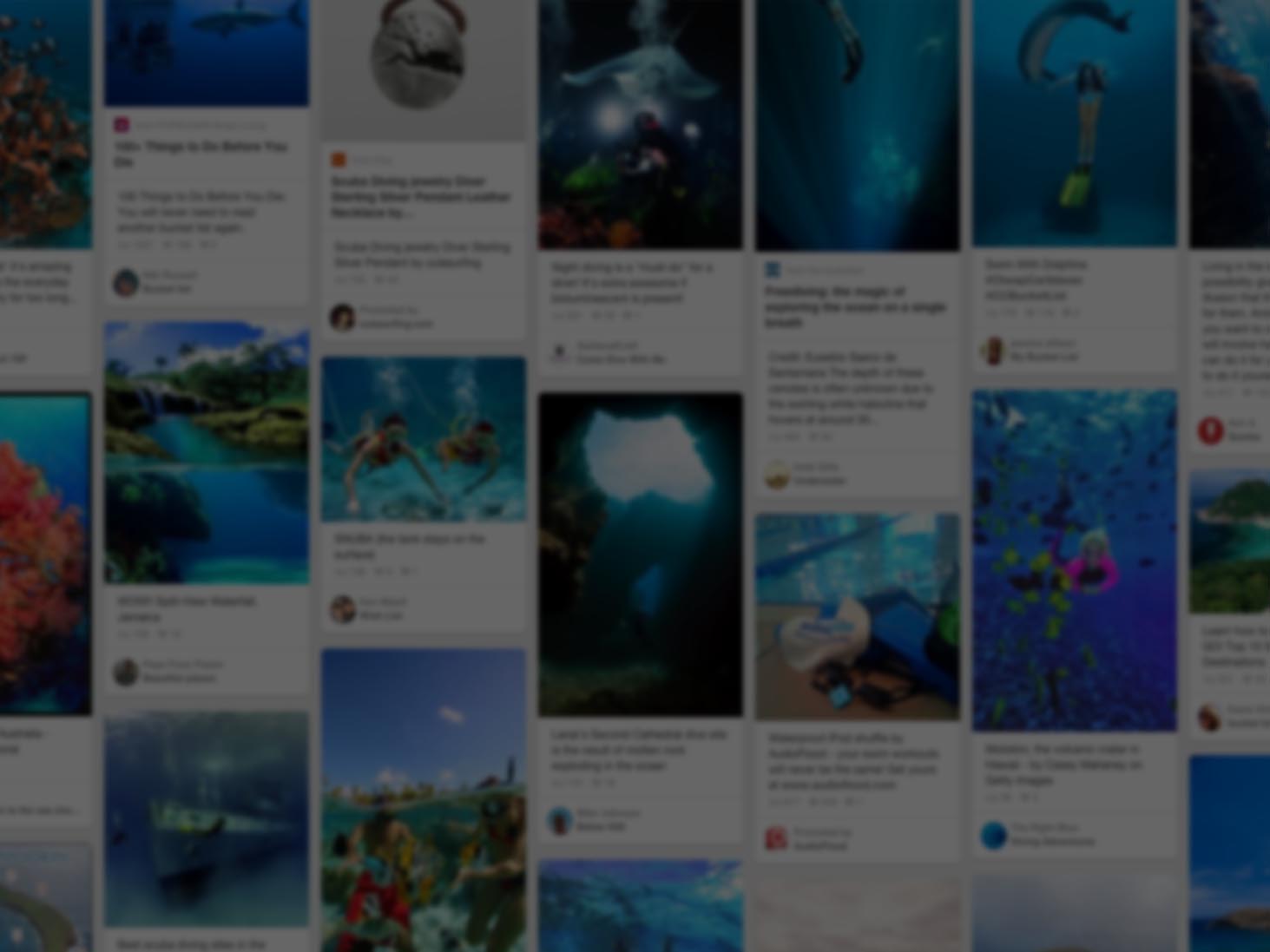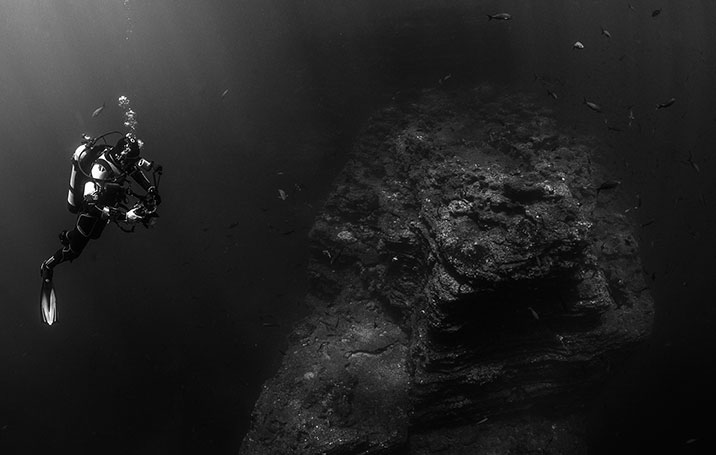 He used Pinterest to go deep
Join Pinterest to find all the things that inspire you.
50+
billion Pins
to explore
15
seconds to
sign up (free!)
You know youre a mom when... Picking up another human to smell their butt is not only normal its necessary.
Mom When Funnies, Daycare Humor, Toddlers Truths, Daycare Quotes, Humor Survival, Toddlers Quotes, Kids Youknowyouramomwhen, Mommy Comedy, Daycare Shenanigan
Ahaha
Funnies Dogs, Sleep Dogs, Funnies Animal, So Funnies, Funnies Pictures, So True, Sleep Beauty, Funnies Stuff, True Stories
Funny stuff
Funny sleeping dog ever and cute
True story!
Funny Pictures Of Animals | Fun Claw: Funny Dogs - 20 Pics
funny dogs, so true!
Lol, So True! Think I look like Sleeping Beauty👸, but I really look like the Walking Dead💀!
Fun Claw - Funny Cats, Funny Dogs, Funny Animals: Funny Dogs - 20 Pics
So funny... And so true!
This is what I'll send...
Hungarian Pointer, Dogs, The Faces, Pointer, Funny, Humor, Puppys Faces, Funnies Stuff, Animal
This is the dog version of the face McKayla Maroney made after she didn't win the gold in London!
VIZSLA FUNNY FACE!
:D funny puppy face.
Humour animal, humor dogs, funny pics …For the funniest quotes and hilarious pictures visit www.bestfunnyjokes4u.com
Haha
Doggie, Dogs Beds, Funnies Dogs, Funnies Animal, So Funnies, Golden Retrievers, Pet, Funnies Stuff, Pillows Pop
Or something. Funny dog. Funny animal.
Golden Retrievers pets
The pillow popped. #funny #dog #pet
so funny! not so funny my JRT has destroyed numerous pet beds,doonas, pillows,blankets,sleeping bags etc..............LOL
The pillow popped... haha this reminds me of Max--we've had 2 dog beds "pop" already!
HEE Haaahaaa funny stuff
cats
Funnies Animal, Dust Jackets, Funnies Cats, Black Cats, White Cats, Funny, Dust Covers, Book Jackets, Dust Wrappers
Fun Claw - Funny Cats, Funny Dogs, Funny Animals: Funny Cat Pictures - 21 Pics
I Found A White Cat Hair On Your Shirt This Morning haha haha funny cat pic
funny cat meme of a black cat sitting on a bed telling her owner that she peed on his clothes
Bahhahahhhhh
Grandma Quotes Funnies, Laughing, E Card, Facebook, Funnies Things, Funnies Shit, Funnies Butt Quotes, Drinks, Funnies Stuff
Urgent Need a Breathalyzer for facebook | I cannot. Stop . Laughing I can barely type this , I'm in tears , I can so relate
funny stuff!
Friends don't let friends drink and facebook.
freakin funny shit
I'm not really STUCK...
Chicago Fire, Funnies Cats, Fire Trucks, Cats Photo, Cats Costume, Cats Lady, Funnies Stuff, Photo Shooting, True Stories
Funny stuff
True Story! <3
I think I have a cat costume somewhere!!
Funny cat in tree
Chicago Fire
Sexy Peter Cat Photo Shoot!!
I have a thing for firemen (well, fire trucks lol)
So old cat ladies know what they're doing lol
lol
Good Ideas, Ahaha, Funny Humor, Husband Humor, Apartment, Funny Stuff, So Funny, Surveillance Vans, Surveil Vans
This is a very good idea!
Definitely my husbands humor!
One of my neighbors did this, so funny!
Both the FBI and the DEA apparently have surveillance vans permanently parked near my apartment
funny humor - freak out your neighbors
Ahaha
Sorry Jess and Vickie, but this is some funny stuff.... FBI Surveillance Van
You know it's true.
Phones Call, Quotes, Funny, So True, Funnies Shit, Ignore Me, Ecards, Funnies Stuff, Damn Phones
So true! I hate when people do that but it's more like with texts then phone calls...
this is how I feel about texting! Like really, you never put your damn phone down unless I text....or its true you ignore me
Funny Courtesy Hello Ecard: Bitch don't ignore my phone call and act like you are busy! I just seen you on Facebook and Pinterest. Pick up the damn phone!!!
Nursing school....A way of life!!!
Schools Nurses, Nursing School Humor, Nurses Students, Looking Forward, Grad Schools, Nurses Stuff, Nurses Schools A, Nurses Life, Nurses Humor
pretty much sums up the life of a nursing student
Grad school! For real!
Nursing School Humor
not looking forward to this...
LOL!!!!
Laughing, Internet Site, Drunk Texts, Website, Web Site, Drunkmode, Funnies, Phones, Drunk Mode
Every Phone should have this feature... made me laugh. hard.
Every Phone should have this.... drunk text protector! haha. funny!
Every Phone should have this.... Okay this is funny. #iphone #drunkmode
haha! funny! Every Phone should have a drunk mode feature
Lol
Cant Wait, So Funnies, Funnies Pictures, Evil Genius, Funnies Things, Eating Healthy, 1St Day, Funnies Stuff, Things To Do
This person is an evil genius.... :)
Haha I cant wait for the opportunity to do this!
Like today! Just started a health food kick and my boss brings in chocolate zucchini bread covered in melted chocolate chips. O. M. G!!!!! I resisted doe. More funny things: www.funiest-stuff.com
because you have to eat healthy
what a horribly awful thing to do to someone!
haha! so funny
haha love it
Nerd Jokes, Schools Lol, Schools Lmao, Too Funny, Science Humor, People'S Smh, Bahahaha, So Funny, Back To School
Nerd joke
AHHHH!!! Science humor!!!
bahahaha
Too funny
Someone needs to go back to school... lol
This is so funny!