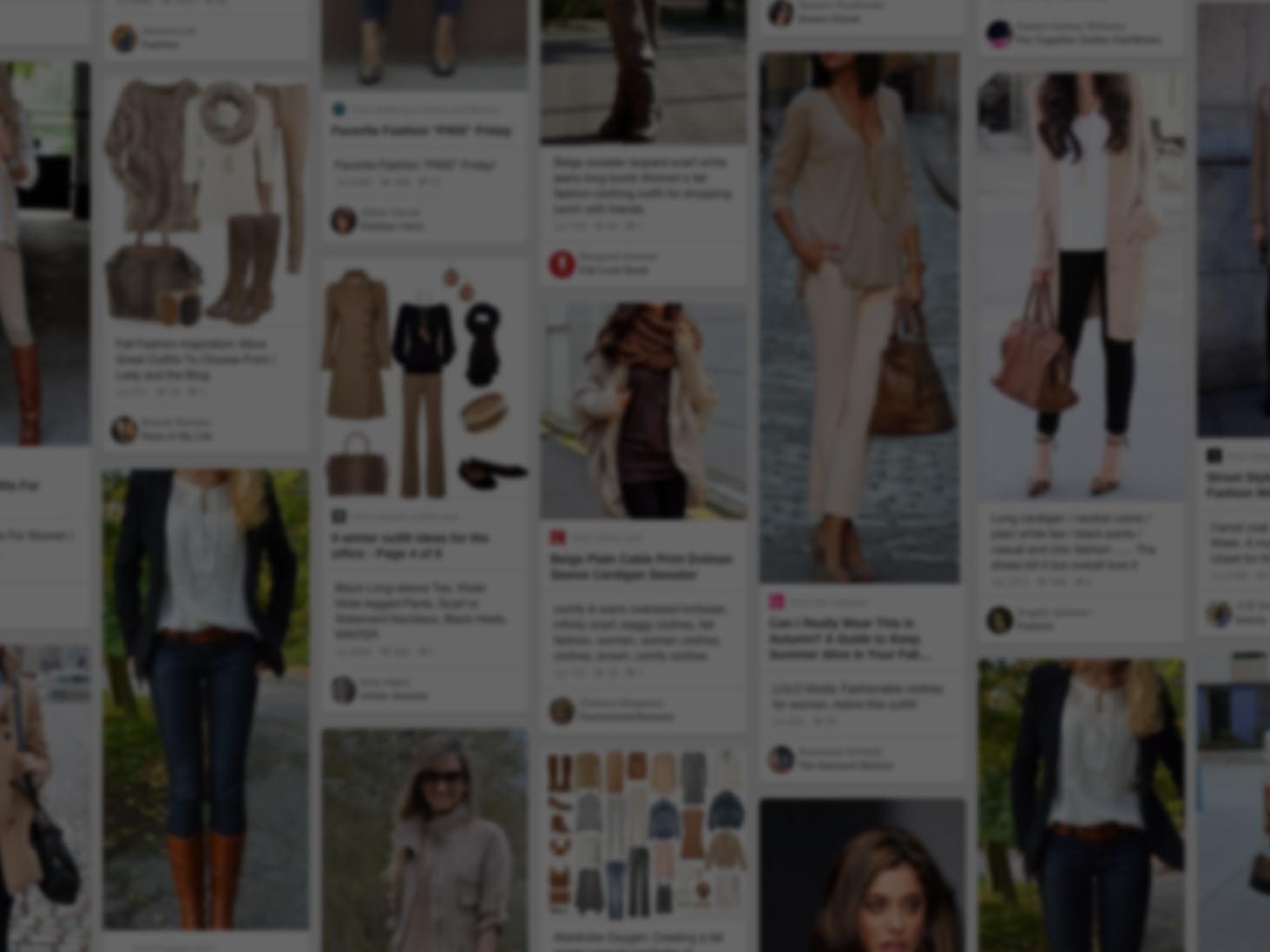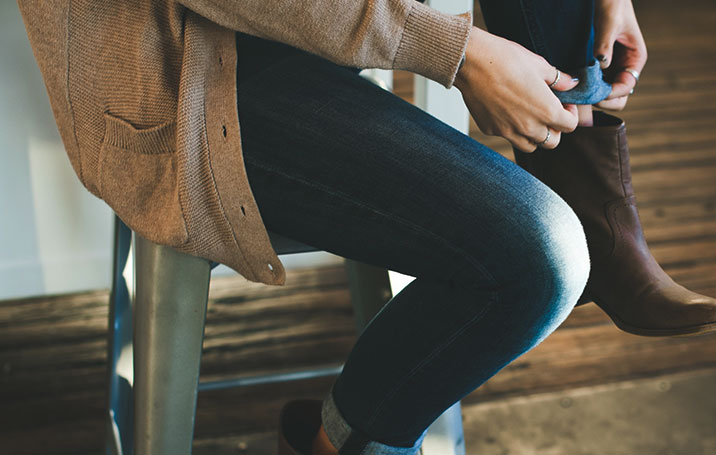 She used Pinterest to step up her style
Join Pinterest to discover all the things that inspire you.
50+
billion Pins
to explore
15
seconds to
sign up (free!)
:-)
Belts Buckles, Wavy Hair, Behav Women, So True, Led Flashlight, Favorite Sayings Quotes, Favorite Quotes, True Stories, Well Behav
true story(:
One of my favorite quotes ... bonus points for it being on a belt buckle
So true, so true
i love .....humour / WELL BEHAVED WOMEN RARE MAKE HISTORY GIRLS BELT BUCKLES | eBay
I need to remember this!
Words Of Wisdom, Bikinis Body, Remember This, Quotes, Motivation, Junk Food, So True, Weights Loss, Wise Words
Wise words - so true!
I need to remember this when craving junk food
bikini body :)
Words of wisdom for flat, toned abs
Oh so true!!! Fitness motivation inspiration fitspo crossfit running workout exercise
yes.
Truths Hurts, Giveup, Remember This, Quotes, Sotrue, Life Lessons, Give Up, So True, True Stories
#sotrue
So true. Hard life lesson to learn.
Truth hurts but this is so true for many people that we encounter in our lives
So true. Story of my life.
Oh so true!! I can think of a few people who need to remember this one!!!
Sometimes, you have to give up on people. Not because you don't care but because they don't. -such a simple quote but SO true.
The Party Goddess! Marley Majcher www.thepartygoddess.com © #quote #giveup #people
Amen!
Work, Life, Amenities, Offices, Truths, So True, Favorite Quotes, Living, Mottos
One of my life mottos!! Thanks to my high school choir directors I learned this way of thinking and still live by it today!!
This needs to go up in my office at work. #truths
My work motto. Wish others in my office agreed!
ABSOLUTELY HANDS DOWN so true! This quote defines my life at work....
Yep! This is my work motto! Amen!
one of my favorite quotes! And the motto I WISH I could follow at work!!
So true-up to you!
Exerci Quotes, Remember This, Workout Exerci, Work Outs, Motivation Quotes, So True, Weights Loss, Fit Motivation, Feelings Sore
need to remember this when i do not want to work out.
weight lifting motivational quotes | ... fitness quotes motivation weight loss weight lifting working out #fitness #fit #motivation #inspiration #fitspiration
Work out Motivation. So true.
You can feel sore tomorrow or you can feel sorry tomorrow. You choose. #running #motivation Fitness Motivation Motivation quote of the day #fitness #motivation #fitspiration #fitspo #fit #sexy #strong #sweat #gym #keepgoing #everydamnday #jusdoit #workout #exercise #squats #run #cardio #lift #weights #inspiration quotes #health #wellbeing #inspiration #motivation #positive #dreamoutloud #nutrition #running #marathon #triathlon #training #transform #fit
So true.
Quotes 3, Inspiration, Ridiculous True, Quotesss 3, Drake Quotes, Drizzi Drake, So True, Cry, True Stories
true story!
ridiculously true.
If you don't fight for what you want, don't cry for what you lost. #Drake quotes