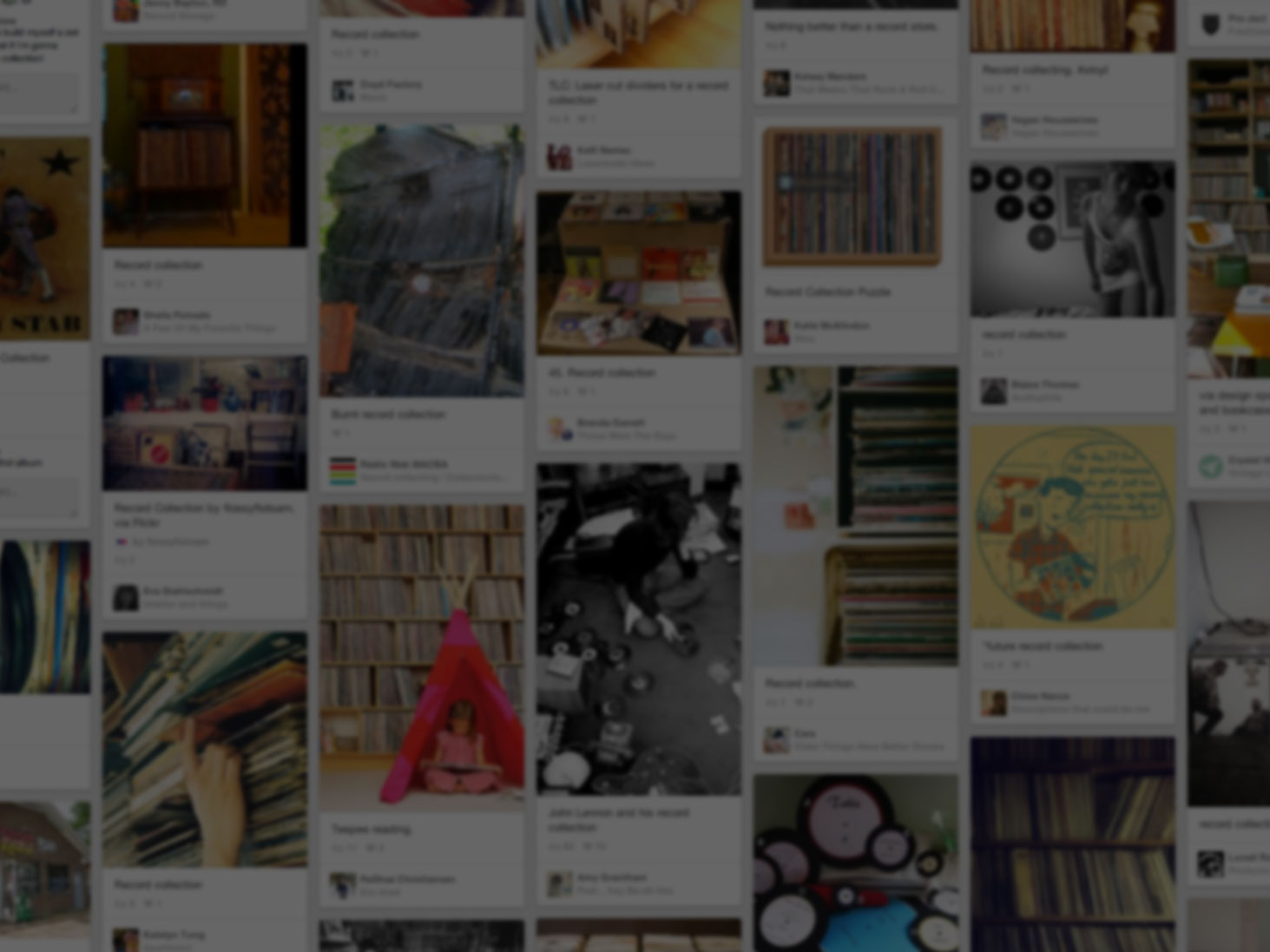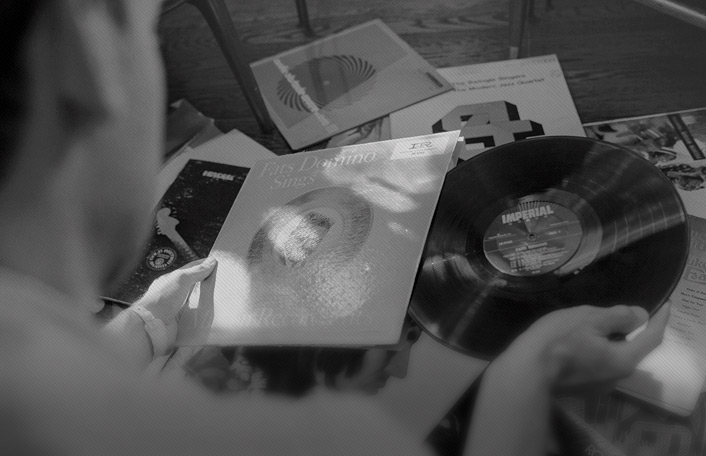 He used Pinterest to start his collection
Join Pinterest to discover all the things that inspire you.
50+
billion Pins
to explore
15
seconds to
sign up (free!)
Airport- hahahaha damn this is true
Sock, Laughing, Truths, Funny Stuff, So True, Travel, Smile, Airports Security, True Stories
How airport security changes your mood while traveling... haha, so true!
airport security taking my fashion away. the socks are killing me lol! So True!
The problem with airport security. Ugh true story /:
Airport security... crying laughing. so true.
The problem with airport security. Haha. Truth!
so true - made me smile
Good parenting advice....
Friends, Wood Signs, Be A Parents, So True, My Children, House, Wooden Signs, Kids Rooms, Parents Quotes
Lolz. I am Not Your Friend Parenting Quote Saying Primitive Wood Sign - Distressed Wooden Sign
Isn't this the truth around our house. I'm mean and the kids always say "You're not my friend" - LOL
Yes! This is so me, ha!! Although I do consider my children my friends also. :)
I want this to hang in my hallway between my kid's room! SO true!
love it! so true, i want to have fun with my kids, but its more important to be a parent, than to be a friend
I am Not Your Friend Parenting Quote... So true.
Today's Modern Woman
Modernwoman, Healthy Dinners, Today Modern, I Pick, Modern Women, Funny Quotes, So True, Modern Woman, True Stories
Friday Funnies: Housewife Edition modernwoman – According to Lara
Todays Modern Women! Funny..... :)
Wow ~ This tells the true story of a Modern Woman ~ I did all this for over 18 years!
Modern Woman. So TRUE. I pick fit and well groomed. That's 2 right? Oh wait and great sex life...but that goes without saying!
SO TRUE! http://weightlosssurprise.org/weightloss-surprise/ Todays Modern Woman - Clean house. Healthy dinner on the table (at dinnertime). Fit, trim well-groomed. Works full-time. Laundry done and put away. Great sex life. . . Pick any two. for-the-home #weightloss #health #weight loss
Hunger Games trilogy humor... although, it's funny because it's true. *hold me*
Grey Anatomy, Books Fandom, Hunger Games Trilogy, My Life, Greys Anatomy, Grey'S Anatomy, Leaves Me, Leave Me Alone, Good Books
Leave me alone to mourn the deaths of fictional characters I have become overly attached too.
Grey's Anatomy.
Ugh.. This is my life after every good book I read. I am depressed for at least a week.
HAHAHA! This is pretty much the truth!
Truths, Funny Stuff, So True, Jim Carey, Jim Carrey, So Funny, Weights Loss, True Stories, Zumba
Zumba truth... AH! So true!
zumba- Yep, I have a video of myself looking like this (Jim Carey)
Ha! Funny stuff
i zumba like jim carrey, true story
So true and So funny. I did Zumba alone and was still embarrassed.....
I love this quote. I have it hanging in my bathroom - it's a great thing to read at the start of every day. (Quotable Cards)
Remember This, Courage To Changing, Reading Quotes, Daily Words, True Words, Quotabl Cards, Favorite Quotes, Favorite Prayer, Serenity Prayer
One of my ALL time favorite quotes <3
Daily words to live by.
Serenity Prayer Quotable Card
god.. grant me the serenity to accept the things i can not change, the courage to change the things i can, and the wisdom to know the difference. amen... serenity prayer <3 my favorite prayer
Mom always said to remember this:
(Quotable Cards) http://media-cache1.pinterest.com/upload/37154765645295391_VQoQSVo4_f.jpg shelbeywolf writing reading quotes
True words
Love it... Motherhood is AWESOME
Mothersday, Inspiration, Mothers Day, Quotes, Truths, So True, Be A Mothers, Kids, Be A Mommy
3 Children and It: Quote of the Week - Motherhood....I absolutely Love this quote, it's what being a mommy is ALL about!!!
Mothers Day Quotes - so true
Truth! I wouldn't trade a single day of being a mother to my four babies
Motherhood is... #quote #mother #mom #parent #family #mothersday #inspiration #life #children #child
So true and yet how sad that some kids don't have this.
The true meaning of friendship
True Friendship, Love My Friends, Best Friends, Quotes, Sotrue, Bestfriends, So True, Real Friends, So Sweet
So sweet. THAT is true friendship.
oh so sweet! I love my friends.
This so true about friendship!! Thanks for being my best friend cassy!!
This is amazing and true. Those people are your real friends. And I'm glad I have my best friend
I love my Bestfriends
Best friend quote!
Love me always
Loveme, Remember This, True Love, So True, Love Sayings, Love Quotes, Love Other, Swedish Proverbs, Kid
so true! I try to remember this while I'm in the classroom with difficult kids!! ;)
So true, love this Swedish Proverb!!!
LoveME
<3 Quote About Love #quotes, #love, #sayings, #pinsland, https://itunes.apple.com/us/app/id508760385
Remember this everyday. Love others, always.
???
Books Jackets, Quotes, True Facts, My Life, Funny, Truths, So True, True Stories, Dust Wrappers
funny quote and so true for me!
so true Story of my life
True fact
Truth!!!
normal... ;-)
Happy Thoughts, Life Quotes, Life Motto, My Life, Funny Quotes, So True, Inspiration Quotes, True Stories, Normal Is Bored
'normal is boring' is one of my life mottos!
anna spiro, *happy thought
Funny Life Quote!!! XD Hahaha!!!!! So true!!!
True Story!
Every. Single. Time.
Books Worth, Girls Problems, My Life, Nerd Girls, Hunger Games, Funny Quotes, So True, True Stories, Good Books
Nerd Girl Problems me right now. just finished rereading the hunger games <3
For me, I'll just read one or two more chapters... funny quote for World Book Day.
Any book worth reading may inspire this...
Nerd Girl Problems- true story
Nerd Girl Problems- so true!!"
So true. So my life!
so true with good books
:)
True Friendship, Best Friends, The Real, Life Lessons, Growing Up, So True, Friendship Quotes, Real Friends, True Stories
So true. I am glad I can say I have friends who I love and some I just have food time with. Some I don't see as often as I'd like, but distance keeps us apart. But I know that I will always have the real friends with whom I talk to about the important things!
:) so true Life lesson
friendship quote ...this is very true! Im realizing it now SO true!!
So true. Love my best friend.
SO true indeed! before we grow up realize real friends will grow old with you!
So true! #Friendship
true story! @Anna Not-itNolle @Stephanie Smith