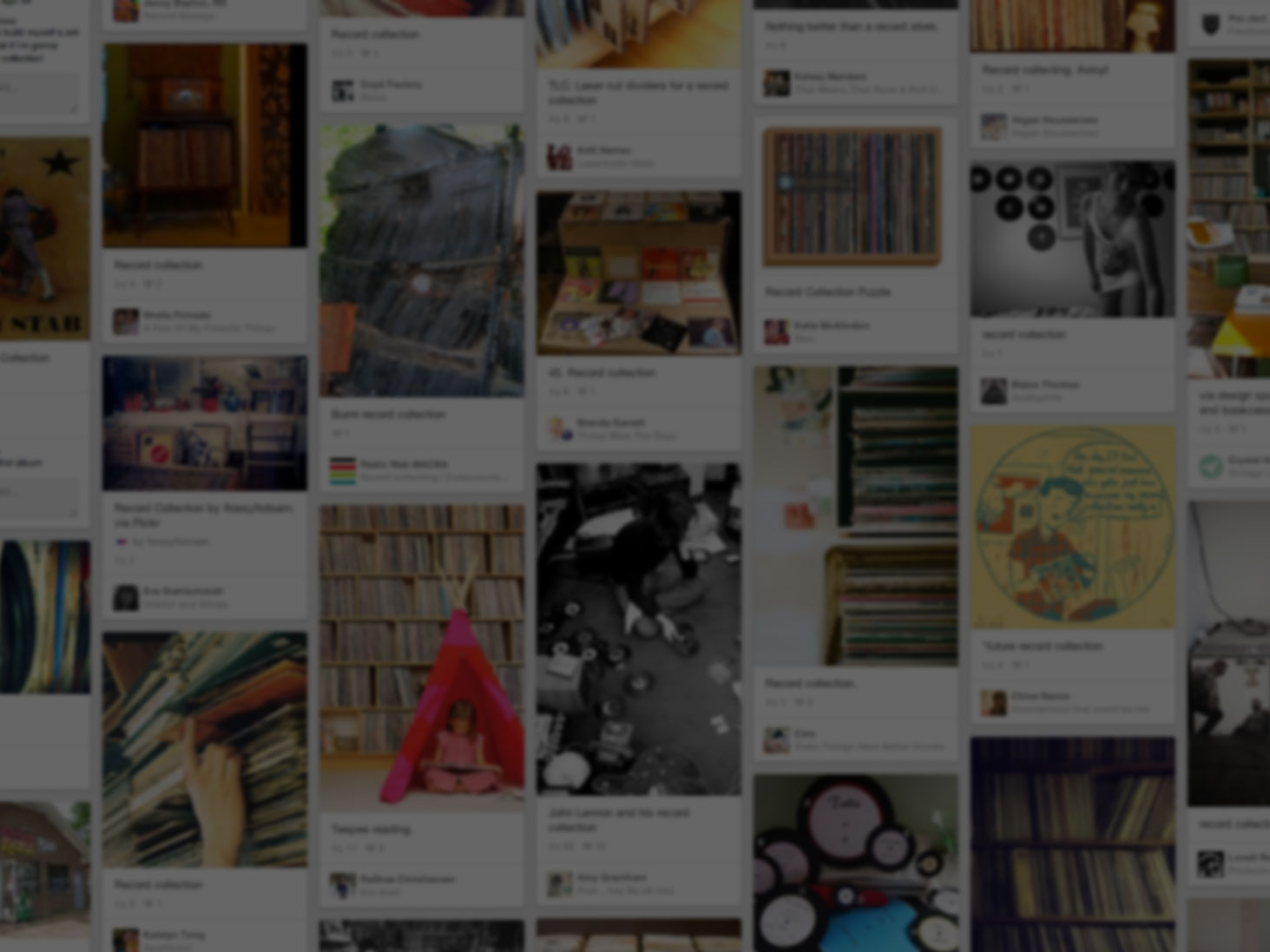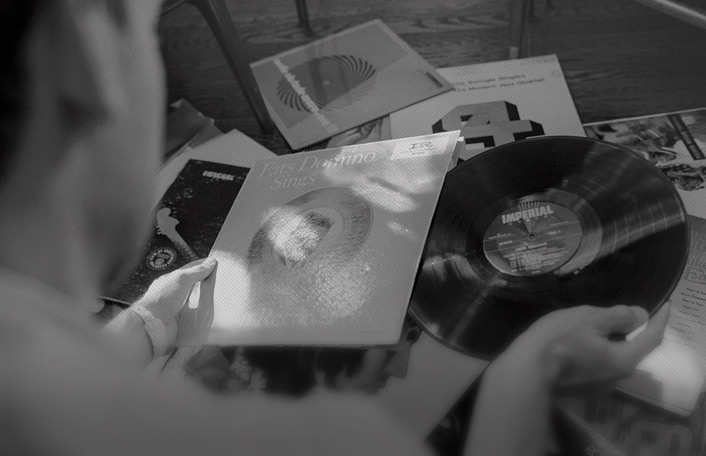 He used Pinterest to start his collection
Join Pinterest to find all the things that inspire you.
50+
billion Pins
to explore
15
seconds to
sign up (free!)
Debbie Wingham's $5.7 million black diamond dress. (Photo: Jeff Romero/Wenn)
Style, Expen Dresses, Fashion Week, Diamonds Dresses, Debbie Wingham, Expensive Dresses, Black Diamonds, The Dresses, Most Expensive
$2.5 million dress. Covered with black diamonds. Perfect for an evening out with friends. The style is perfect for me. I'd like it in several colors, please.
According to the Huffington Post, the so-called "world's most expensive dress" recently debuted at Ukraine Fashion Week: "British designer Debbie Wingham created the pricey frock using 50 two-carat black diamonds. It weighs a whopping 29 lbs.; 25 of the sparklers line the dress' peplum (so trendy!) while the others line the shoulder shrug. Wingham, who sewed the dress herself, calls the frock that costs £3.7 million about $5,700,000 'an anthem for a beautiful woman who loves life.'"
Debbie Wingham, Britain-based designer who started her fashion career at the age of 13, got written with the glamorous unveiling of her latest creation at the Ukraine Fashion Week, which has been described as 'The World's most expensive Black Diamond Dress.' This young and famous designer who lives and breathes her trade, created the ultra-pricey $5.7 million Black Diamond Dress using 50 stunning two-carat black diamonds.
A Belle Époque exceptional colored diamond ring by Dreicer & Co. This is a part of Huguette M. Clark's estate and is one of the highlights of an auction at Christie's New York on 17 April.
Bling, Cushions Cut, Huguett Clarks, Diamond Rings, 9 Carat, Carat Pink, Jewelry, Jewels, Pink Diamonds Rings
"The Clark Pink" - this nine-carat pink diamond ring belonged to philanthropist and heiress, Huguette Clark. Upon her death in 2011, she left behind a vast fortune, including a jewel collection sold for $21 million. This ring alone sold for 15 million.
9 carat pink cushion cut diamond ring, from the estate of reclusive copper heiress Huguette Clark.
A belle epoque cushion-cut vivid purplish pink 9-carat diamond ring by Dreicer & Co, circa 1910, sold for over $15.7million. Signed pieces of Cartier & Tiffany jewelry belonging to a late Montana copper mining heiress, Huguette Clark, sold for a whopping $21million at a Christie's New York City auction. The star of the collection, a rare pink cushion-cut 9-carat diamond ring, sold for $15,762,500, easily beating pre-sale estimate $6-$8 million.
From the collection of reclusive millionairess Huguette Clark: 9 carat cushion cut pink diamond ring, circa 1910; French setting
Bling DREAM!!! 9-carat pink diamond from the estate of Huguette Clark sold at Christie's
Ring carved from a diamond. o.o
Rings Carvings, Solid Diamonds, 150Carat, Diamonds Rings, 150 Carat, All Diamonds, Jewelry Rings, Diamonds Bands, Engagement Rings
take a look at a ring carved out of a diamond. First all diamond ring @ 150 carat and 70 Million dollars
Jewelry ring
150carat ALL Diamond ring
Nina Ricci Ankle Strap Pumps.
Nina Ricci, Curly Fall, Shoes Jewelry, Bling Shoes, Red Shoes, Embellishments Ankle, Fall 2012, Beautiful Shoes, Ankle Straps
nina ricci Just love red shoes!
Nina Ricci heels – the embellished ankle strap is so pretty <3
Nina Ricci Fall 2012 Bejeweled Ankle Strap pumps
nina ricci... wow. that is one beautiful shoe.
Atlantis Garden Steampunk Tribal Fusion Necklace
Atlantis Gardens, Tribal Steampunk, Necklaces Tribal, Steampunk Atlantis, Steampunk Goddesses, Gardens Steampunk, Breastplat Necklaces, Cages Necklaces, Steampunk Tribal
Atlantis Garden - Steampunk Goddess Breastplate Necklace with Enamel Flowers and Watch Gears. $305.00, via Etsy.
Steampunk Breastplate Necklace Tribal Cage by bionicunicorn,
Steampunk Breastplate Necklace - Tribal Cage Necklace with Enamel Flowers and Watch Gears - Tribal Steampunk Fusion. $305.00, via Etsy.
Steampunk Renegade Cuffs in Merlot and Black Stripes
Lace Cuffs, Steampunk Lace, Cuffs Steampunk, Steampunk Fashion, Fashionsteampunk Style, Steampunk Cuffs, Leather Cuffs, Black Stripes, Steampunk Renegade
Steampunk Cuffs - Steampunk Lace Cuffs in Plum and Black Stripes with Enamel Flower - Steampunk Renegade. $60.00, via Etsy.
Steampunk LEATHER Cuffs Steampunk Renegade Lace Cuffs in by bionicunicorn
Steampunk Cuffs Steampunk Renegade Lace Cuffs in von bionicunicorn, $40,00
Ethereal Light Steampunk Necklace
Lights Steampunk, Clocks, Steampunk Necklaces