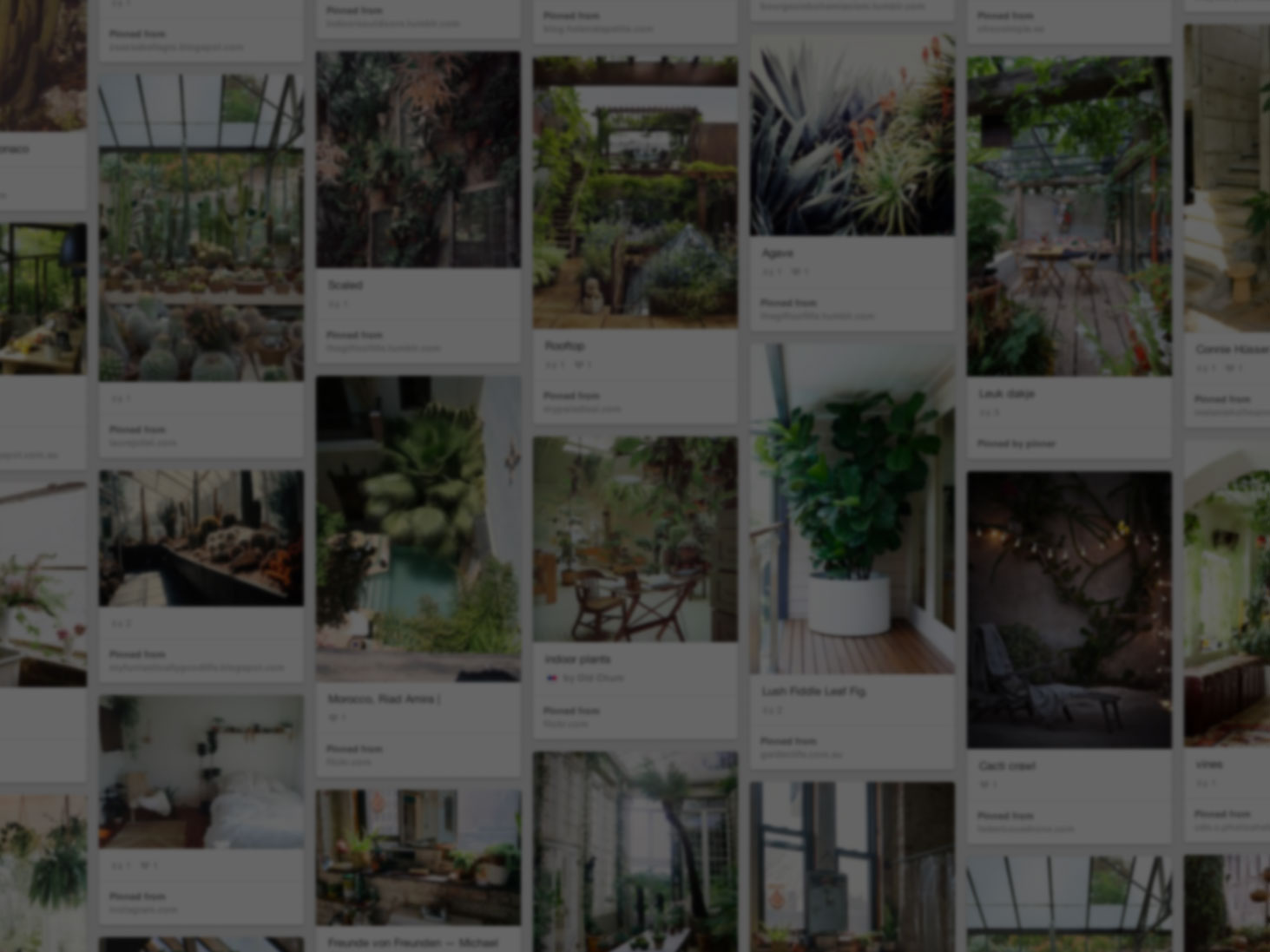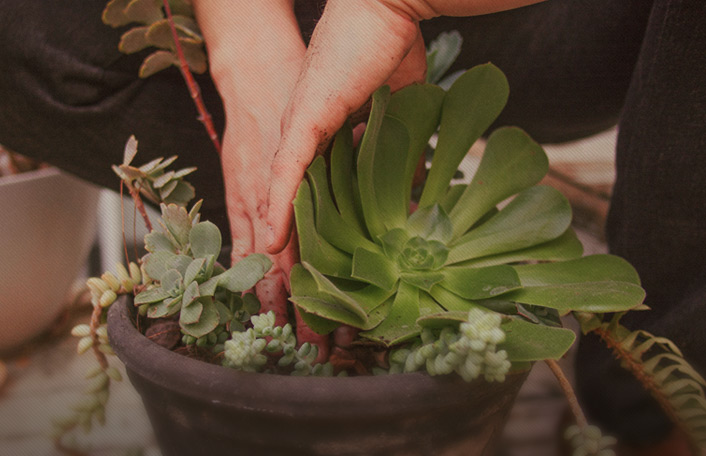 He used Pinterest to start his rooftop oasis
Join Pinterest to find (and save!) all the things that inspire you.
50+
billion Pins
to explore
15
seconds to
sign up (free!)
"Argine" - Wonderful animation Life is for living and sometimes you have to dress up the cat!
Shorts Film Books, Argine Animacion, Books Inspiration, Animal Videos, Animal Shorts, Bookish Animal, Shorts Animal, Books Shape, Videos Shorts
"Argine" - Wonderful animation Video
"Argine" - Wonderful bookish "animated" short. Books always inspire.
VIDEO SHORT: "Argine" - by Tsesson
Books inspire us.
Theme_"Argine" - Wonderful animation. Probably my favorite short animation. Intriguing and sweet at the same time. I found it thanks to klimtbalan.blogspot.com.es, and don't know any links to the author, only his/her name/nick is Jujube.
"Argine" - Books shape our world <3

by Tsesson
The Passenger
Shortfilm, Character Design Reference, Youtube, Science Fiction, Animal Shorts, Shorts Film, Industrial Design, Film Noir, Animation Film Videos
The Passenger ✤ || CHARACTER DESIGN REFERENCES | キャラクターデザイン | çizgi film • Find more at https://www.facebook.com/CharacterDesignReferences http://www.pinterest.com/characterdesigh if you're looking for: 3D, stop-motion, shorts, trailers, dessin animé #animation #toons #manga #BD #historieta #cartoni #animati #comics #cartoon || ✤
The Passenger - YouTube
This is an hysterical animated short.
Passenger - This clip is great for suspense or science fiction.
The Passenger - An Imaginative Short Film. This fantastic animation is a one-man project created between 1998-2006 by Chris Jones.
The Passenger. Gorgeous animation in the film noir genrre. I love minds that create such visions.
Chris Jones says he wasted time on silly drawings, animating, music-making nonsense since a very young age. While pursuing an Industrial Design degree at Swinburne University in Australia, he was a freelance illustrator for children's books. Following graduation he worked as a computer game artist for Beam Software. He quit in 2000 to work full-time on The Passenger, which he ultimately completed in 2006. He is still recovering from the ordeal.

by chrisjonestube
Alma - a creepy animation
Videos, Creative Writing, Animal Shorts, Shorts Animal, Make Inference, Shorts Film, Analyz Plot, Teaching Narrative, Watches
Watch later: 15 animated shorts
A video story without words, good for analyzing plot in ELA.
Alma, animated short film #alma #scary
A story without words for analyzing plot. Variety of short animated films.
A story without words for analyzing plot..or just creative writing! Please watch before using.
I used this video for making inferences and predictions. My students LOVED it. Very cool and creepy vibe for middle schoolers.

by bissigoricco
Food about you
Cake, Alexandredubosc, Movie
Cake.
food about you - Amazing short movie about food, I like the movements in this film. And I especially like the way the animators played with forwarding and rewinding the scenes. The makers of this movie must be very, very creative and have great minds, because I could never create such a thing. Very good!
Food about you -AlexandreDUBOSC·

by AlexandreDUBOSC
Western Spaghetti by PES
Stop Motion, Amazing Stuff, Film Festivals, Stopmot, Videos, Digital Art, Kids, Caramel Brownies, Westerns Spaghetti
Western Spaghetti- one of my favorites to show kids when making digital art! GREAT example of stop motion animation. SO COOL
Western Spaghetti- one of my favorites! GREAT example of stop motion animation. #StopMotion #animation
Western Spaghetti: Written and Directed by PES. *2009 Sundance Film Festival Winner *TIME Magazine voted #2 Viral Video of the Year *2009 Audience Award, Ann...

by PESfilm
Yuksek - Off The Wall (Official Video)
Music Clips, Yuksek, Wall Official, Music Youtube, Official Videos, Musicvideos, Music Videos, Motion Music, Inspiration Videos
▶ #Yuksek - #Off The #Wall [OFFICIAL VIDEO] ▶▶ #electronic #electro #music #youtube #musique #playlist || http://www.pinterest.com/lcottereau/music-video-electronic/

by UltraRecords
YUKSEK - Off the Wall (making of)
Things Worth, French Electro Pop, Paper Faces, Artists Yuksek, Music Videos, Mirror Image Cinematography, Animal Music, Beautiful Things, Electro Pop Artists
Crazy paper faces, disembodied hands and some of the best mirror-image cinematography I've seen in a while. It all comes together in this music video for French electro-pop artist Yuksek's "Off The Wall."

by UniversalMusicFrance