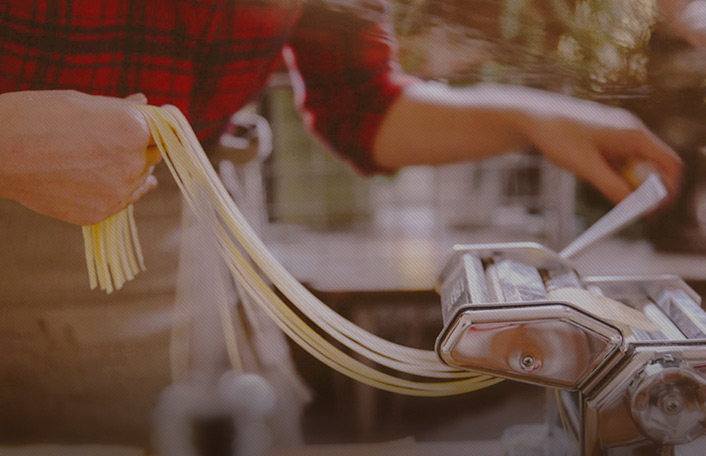 She uses Pinterest to eat healthier
Join Pinterest to find (and save!) all the things that inspire you.
50+
billion Pins
to explore
15
seconds to
sign up (free!)
Wow. Amazing
Amazing Stories, Amazing Woman, Nobel Peace Prize, Remember This, True Heroes, Al Gore, Irena Sendler, Brave Women, Peace Prizes
An amazing story of a true hero. She was nominated for a Nobel Peace Prize, but Al Gore was selected??
Irena Sendler. Wow. Amazing woman. Al Gore got the Nobel Peace Prize instead of her? Wow. Shows the sad times we live in. Ridiculous.
Remember this lady? I didn't either - Originally posted on Diasp.org An amazing woman who saved over 2500 infants and children during WWII in the Warsaw Ghetto in Poland. She eventually was captured and tortured and miraculously got out when she was scheduled for execution! She missed getting the Nobel Peace Prize 'by that much' in 2007. The year that Al Gore received it. She died in 2008.
Irena Sendler - A true hero Al Gore won Nobel peace prize over her???? Makes me sick!
Irena Sendler.>> crazy n brave women
A great woman…
Amazing Woman, Go Girls, Strong Women, Inspiration Women, Lamborghini, Rita Levis Montalcini, People, Rita Levimontalcini, Role Models
Role models
Rita Levi Montalcini: Nobel prize winner
There is another pin about Levi-Montalcini on this board. Both worth reading about this amazing woman. S
You go girl!
And yet more people care about Kim Kardashian!
Inspiring Women
I love learning about strong women.
During World War II the island of Okunoshima housed a major poison gas manufacturing plants. After the war, the plant was destroyed and abandoned. The rabbits held there for testing were released into the wild around the plant. As you can tell from these photos, they have thrived.
Funny Pics, Comic, Funny Pictures, Rabbit Running, Hilarious Photo, Funny Photo, Rabbit Islands, Bunnies, Animal
Okunoshima, Japan / a.k.a. Rabbit Island * * RABBITS RUN FROM A BLACK FRIDAY SALE WHERE WOLVES WERE SHOPPING TOO. LOL
Unleash the Bunnies! // Okunoshima Rabbit Island - a small island in Japan, overrun with fluffy bunnies whose ancestors were used in testing for chemical warfare. Strange backstory, but bunnies are still cute.
These 9 Abandoned Places Have Been Reclaimed By Nature.
viralnova.com
For my Mom
Stamps Art, Deco Stamps, Vintage Stamps, Fair 1939, New York, Artdeco, Stamps Collection, Art Deco, Postage Stamps
1939 New York World's Fair Art Deco stamp
#ArtDeco first appeared in France after World War I, internationally in the 1930s and 40s. It is an eclectic style that combines Traditional Craft motifs with Machine Age imagery and materials, often characterized by rich colors, bold geometric shapes, and lavish ornamentation
Art Deco - U.S. postage stamp commemorating the 1939 New York World's Fair, 1939
Vintage Stamp
Stamp art