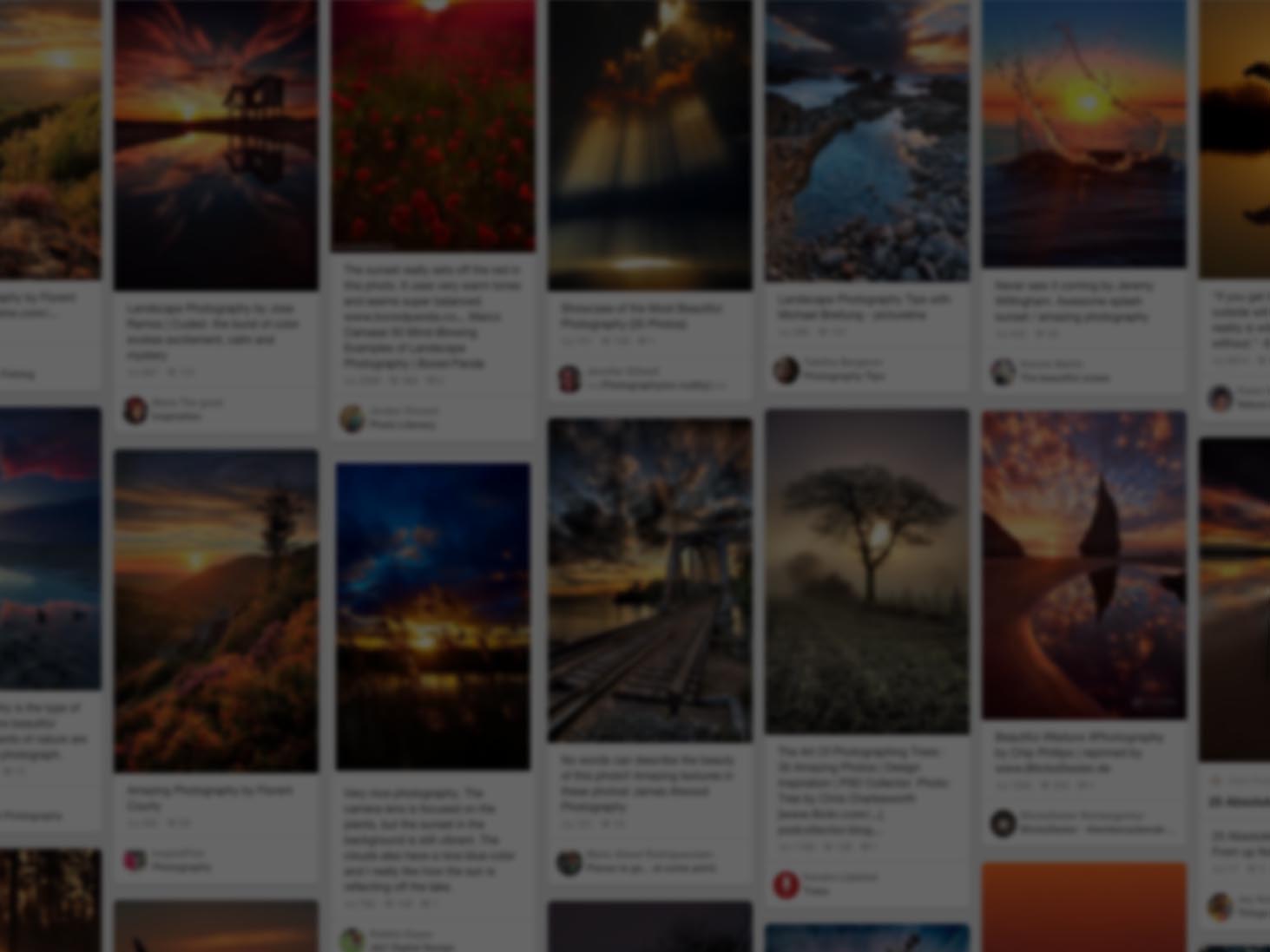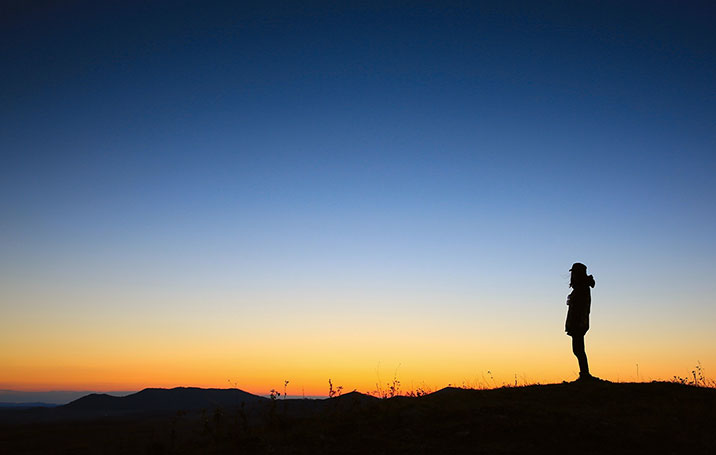 She used Pinterest to find new views to admire
Join Pinterest to discover all the things that inspire you.
50+
billion Pins
to explore
15
seconds to
sign up (free!)
Love these watches
Marc Jacobs Watches, Clear Rivera, Holidays Gifts, Logos Rivera, Rivera Watches, Accessories, Bracelets Watches, Clear Bracelets, Jacobs Logos
MARC BY MARC JACOBS 'Logo Rivera' Clear Bracelet Watch available at #Nordstrom
Clear Rivera Watch
RARE MARC JACOBS CLEAR SWAROVSKI CRYSTAL LOGO RIVERA WATCH Perfect holiday gift!!! - $177.00
Omg. $99! 43% off.. marc jacobs #watch
a scared panda clings to a police officer's leg after an earthquake hits China. <----oh my god
Police Offices, Police Officer, Baby Pandas, Offices Legs, Pandas Bears, Scared Pandas, Giant Pandas, Pandas Hugs, Animal
Hoax: Real Photo But: This photo circulates with the following caption: "terrified panda hugging an officers leg after an earthquake". The picture is real but the original caption read: "A giant panda holds a feeder's legs at the Chinese Giant Panda Protection Center in Wolong, southwest China's Sichuan Province, Jan. 4, 2006." No mention of an earthquake or a terrified animal.
Scared panda clinging to a police officers leg after an earthquake. awwwww.....I WANT A PANDA BEAR
i think i need this
Spiders, Gifts Ideas, Catcher Vacuum, Father Day Gifts, Catch Wasp, Human Catch, Bugs Catcher, Gag Gifts, Bugzooka Bugs
Gag Gift Ideas for White Elephant Parties ~ I need this for my family! I can't tell you how many spiders I have annihilated on behalf of my husband and children. Bug Zooka. No smashing, bug guts, running, jumping, screaming, or stools needed.
iQuarium by Hrvoje Bielen, via Behance---i want a pet shamu
Hrvoje Bielen, Mobiles Icons, Web Design, Cute Ideas, App Icons, Graphics Design, Style Icons, Icons Design, Ios Icons
25 Mac OS Style Icons Every Designer Should See | Web Design Principles
If this is supposed to be an aquarium's app icon I don't think it is effective. I understand the cute idea they were going for, but it looks like bad treatment of the whale in a small tank.
iQuarium by Hrvoje Bielen, via Behance
iOS Icons Design
A swimming-pool in every store... gorgeous! By James Law Cybertecture Int.
James Of Arci, Socool, Glasses, Towers, Swim Pools, Balconies, Aquarium, Mumbai India, So Cool
It might be interesting to have clear wall swimming pool attached to a room like an aquarium effect - Parinee Ism #residential #tower in India
SOCOOL
SO COOL! A 37-story residential skyscraper in Mumbai, India, called the Aquaria Grande Tower (currently under construction) will have the most insanely awesome feature ever: glass swimming pools where the balconies normally go for some of the apartments.
Otter Ball
Cute Baby, Baby Otters, Hands, So Cute, Pet, Baby Animal, Otters Ball, Cutest Things Ever, Socute
baby animals - OhEmGee baby animals (21 photos) :Cute baby otter #fuzzy #baby #animal #cute #adorable #amusing #pictures #joke #funny - Funomenia
otter ball.. OMG SHUT UP CUTEST THING EVER I'M GOING TO PASS OUT NOW
socute!!!
Otter ball! So cute! Look at his adorable little hands!
Otter Ball>> i always wanted an otter as a pet! so cute!
Best. Sleeping. Bag. Ever!!!
Ideas, Bear Sleeping Bags, This Is Awesome, Camps Gears, Stuff, Funny, Bears Sleep Bags, Things, Grizzly Bears
Eaten By A Bear Sleeping Bag. This is awesome!
Grizzly Bear sleeping bag! Too funny
Eaten By A Bear Sleeping Bag. Pretty much the greatest thing ever.
camping gear... don't think I could do it but funny idea for camping
Grizzly Bear sleeping bag- best Christmas idea ever!
The perfect sleeping bag! I Not if I should buy this in funny stuff or bug out ideas?