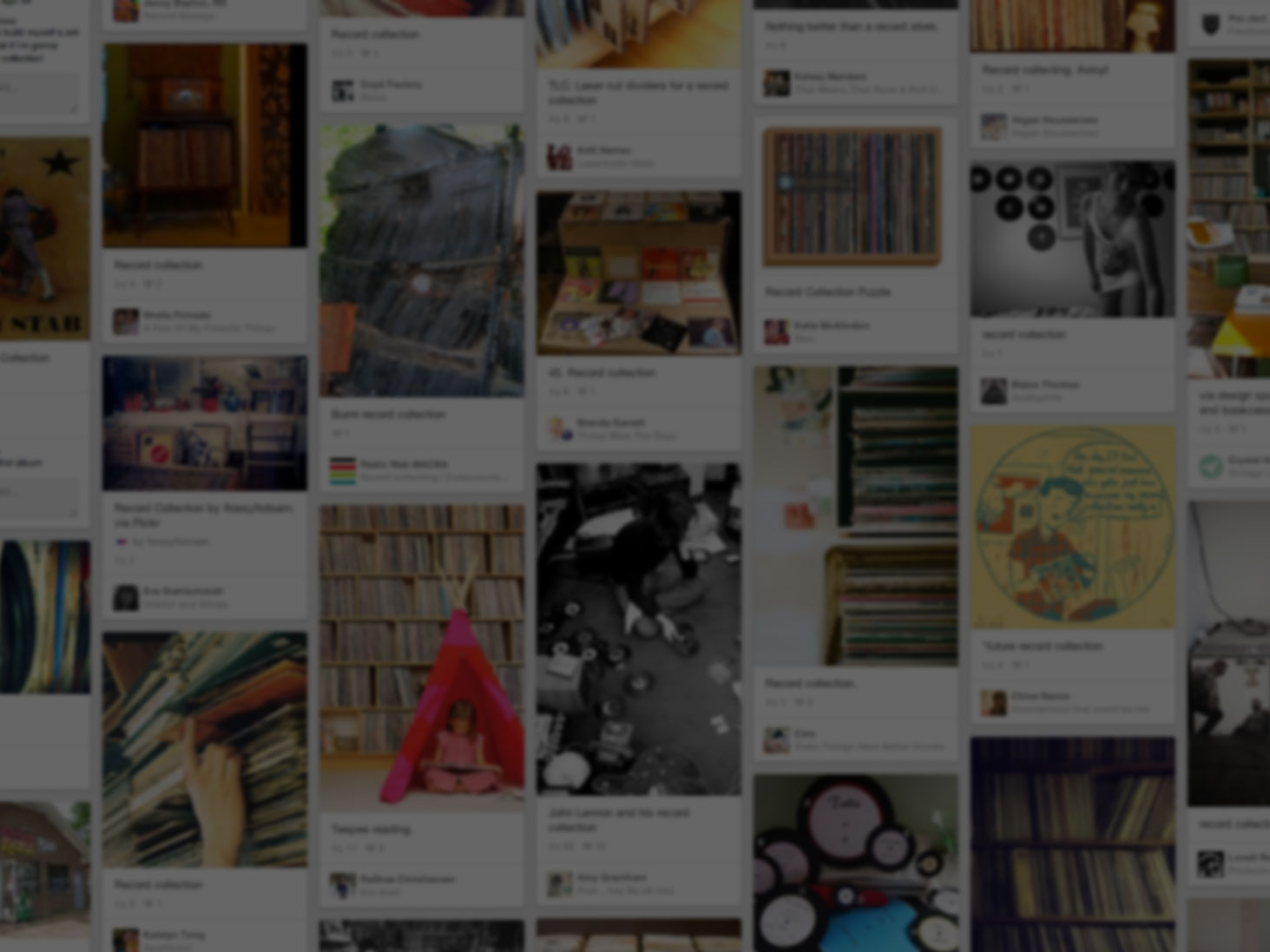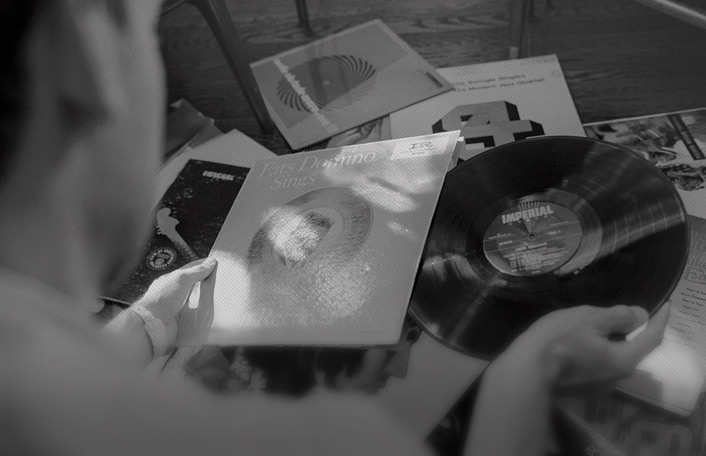 He used Pinterest to start his collection
Join Pinterest to find all the things that inspire you.
50+
billion Pins
to explore
15
seconds to
sign up (free!)
Awesome website. Just type in your location and where you are going. It will then create a list of all sorts of things to see and visit along the way. For my next road trip
Cool Website, Road Trips, Finding Things, Start Destinations, Interesting Stuff, Awesome Website, Roads Trips, Things To Do, Start Points
ROAD TRIP. Type in your starting destination and your ending destination, and it will find things for you to do, see, eat, play along the way.
Awesome website to find things to do along the way. Perfect for road tripping
Cool website where you type in your starting point & destination, and it shows you things to do, places to eat, etc. along your way... Road trip!!!
Show me what's on the way... Planning a road trip? This helps you find the interesting stuff that's on the way!
Chevelle ss
First Cars, Classic Cars, Chevelle Ss, Muscle Cars, Chevrolet Chevel, 1971 Chevel, Chevel Ss, Convertible, Dreams Cars
1970 Muscle Car Photos | 1970 Chevrolet Chevelle SS
Chevrolet Chevelle SS my dream car!!!!!!!!
beautiful classic car
diy hanging candles!
Decor, Ideas, Teas Lights, Gardens, Mason Jars Lanterns, Backyard, Mason Jars Candles, Diy, Crafts
Mason Jar Lanterns Hanging Tea Light Luminaries - Set of #diy fashion #do it yourself #diy decorating ideas #hand made| http://diyaiden.blogspot.com
20 creative decorating craft ideas for the garden -DIY candle lanterns
diy mason jar candles diy crafts craft ideas easy crafts diy ideas diy idea diy home easy diy diy candles for the home crafty decor home ideas diy decorations
Mason Jar Lanterns Hanging Tea Light Luminaries. A great idea for a backyard barbecue.
cute bows
Ties A Bows, Ribbons Bows, Cute Bows, Small Bows, Tiny Bows, Make A Bows, Forks Bows, Hair Bows, Make Bows
Making Bows - diy small bow for cards, small gifts, etc.
making a bow with a fork. Bow can be used for doggie hair bow.
Making Bows With forks...cute tiny bows would would well on cards.
Ribbon Bows Made Easy with a Fork - I did this years ago for tiny bows on something I needed 100 of (can't remember what). It works great! Each bow was same size and looked great.
Where has this tutorial been all my life?! How to tie a cute bow! *How hard is it to tie a bow? I mean, really?*
Baggy Rack. No pouring and spilling.
Ideas, Kitchens Towels, Plastic Bags, Bags Holders, Food Storage, Baggy Racks, Freezers Meals, Food Prep, Kitchens Gadgets
Kitchen gadget I need!
Baggy Racks. such a great idea!
Baggy Racks (C5016) Beat the plastic bag slump—no hands required! This innovative rack tells food storage bags to "open wide" leaving hands free for filling. Bags won't collapse or fall over either—that means no more spills or messes! It telescopes to 10"-tall to accommodate sandwich, quart and gallon size bags. Also doubles as a baggy dryer. Folds flat for storage. Set of 2. $9.95 for a set of 2
Baggy Rack. No pouring and spilling. could use this when i start to do more freezer meals!
Plastic bag holder
Imagine all the kitchen towels I could save if I had one of these!
Baggy Racks - Fresh Finds - Kitchen > Food Prep
felt 4 leaf clover
Hairbows, Four Leaf Clovers, Idea, Good Luck, St. Patrick'S Day, Hair Bows, Hair Clip, Hairclip, Felt Flowers
Cute hair bow idea! You could do these in any color. They'd be great for St. Patricks day.
St. Patrick's Day hairbow or pin.
Cute felt flowers - gives me an idea for st. patrick's day bunting...
would make cute hairclips!
Four leaf clover (for good luck)
St. Patricks Day hair clip idea!
St. Patricks Day idea. Yay for four leaf clovers :D
alcohol?
Ideas, Punch Bowls, Watermelon Bowls, Recipe, Summer Drinks, Summer Parties, Watermelon Drinks, Watermelonpunch, Watermelon Punch
watermelon punch www.cocktailrevolution.com.au #schweppes #cocktail #watermelonpunch
Watermelon Punch Bowl: Love this idea of serving picnic punch in this watermelon bowl!
watermelon drinks in a watermelon punch bowl...
Watermelon punch in watermelon bowl - Great Summer Drink
Watermelon Punch Bowl party drinks recipes summer recipes party ideas party favors outdoor parties summer party ideas summer parties summer party
Kitchen 101 conversions
Charts, Food, Kitchens 101, Volume Equivalent, Recipes, Cheat Sheet, Cooking Tips, Cheatsheet, Volume Conver
I have to figure out how to do this. I think it is amazingly beautiful!
Flowers Cupcakes, Cupcakes Decor, Food Dehydrator, Cupcakes Toppers, Cool Ideas, Pineapple Flowers, Flowers Decor, Baked Pineapple, Edible Flowers
Pineapple Flowers, cupcake decorations cool idea @Laura Fordyce
Baked pineapple flower cupcake toppers - super cute!!
Baked pineapple "flower" decoration.
DIY! Pineapple flower. This is too gorgeous! >> Whoa, this is phenomenal! Must try this this weekend! >> Cook at 225° for 30 minutes, flip then another 30 minutes or until dried. Or use food dehydrator at 115° for 2-3 hours, less browning with this method.
Baked pineapple slices = edible flower cupcake decorations?! WHOA.
DIY Budget - You'll spend less when you use cash envelopes! This website has free printable envelopes.
Budget Envelopes, Cash Envelopes, Cash Budget, Budget Ideas, Envelopes System, Money Envelopes, Printable Envelopes, Dave Ramsey, Free Printable
Are you using the "envelope system" (Dave Ramsey) to help with your budgeting? Here are free printable Cash Budgeting Envelopes to help you stay organized.
YES! You'll spend less when you use cash envelopes! This website has free printable envelopes. Dave Ramsey also has great envelope systems. We love it!
You'll spend less when you use cash envelopes! This website has free printable envelopes. - i'm always curious about others budget ideas. i'll have to check this out.
I've been doing this for awhile and I use BofA money envelopes. You'll spend less when you use cash envelopes! This website has free printable envelopes.
no gym workout.
Homeworkout, Workout Exerci, Workout Fit, Daily Workout, Work Outs, Workout Routines, No Gym Workout, Home Exerci, At Home Workout
no gym workout routine
: There are a variety of exercise that you can do at home. #workout #fitness #homeworkout #savvyhealth | http://workouteverydaylessionephraim.blogspot.com
Thick, blonde hair looks great on Carrie Underwood! Learn insider secrets on how to get thick hair by simply clicking on the photo.
Simply Click, Learning Inside, Thick Blonde Hair, Thick Blondes Hair, Carrie Underwood, Hair Style, Thick Hair, Underwood Hairstyles, Inside Secret
Hair style
Love Carrie Underwood's hairstyle!
Great tips on how to dry brush for detoxification and diminishing cellulite! I'm a big fan of dry brushing.
Stimul Circul, Immune System, Eliminator Cellulite, Oil Produce, Eliminator Dead, Brushes Benefits, Dry Brushes, Skin Coats, Dead Skin
dry brushing! Benefits: eliminates cellulite, cleanses the lymphatic structure, eliminate dead skin coatings, makes the immune system stronger, stimulates the hormone and oil producing glands; tightens the skin to prevent aging, makes the quality of your muscles better, stimulates circulation, enhances the performance of the nervous system, aids digestion and most of all, it is considered the simplest and cheapest way to rejuvenate your skin.