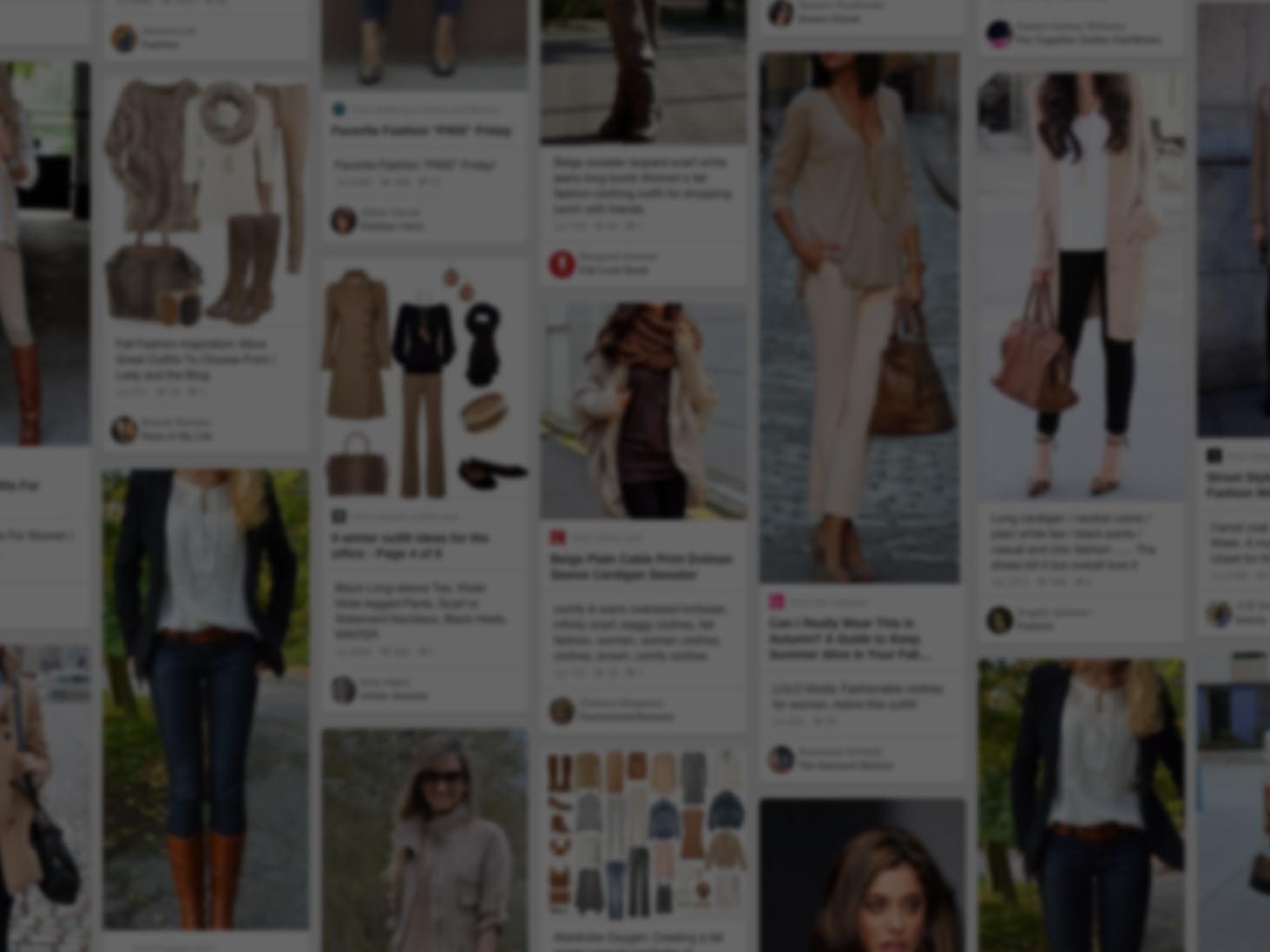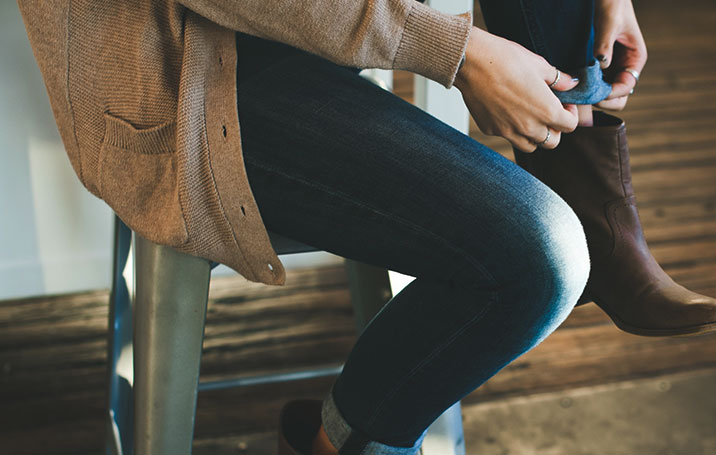 She used Pinterest to step up her style
Join Pinterest to find all the things that inspire you.
50+
billion Pins
to explore
15
seconds to
sign up (free!)
Products&Things I Swear By
---
Back to
Products&Things I Swear By
Products&Things I Swear By
MAC blush in Pink Swoon
Blushes Wishlist, Swoon Blushes, Mac Makeup, Cosmetics Bags, Beauty Products, Mac Pink, Mac Blushes Pink, Blushes Pink Swoon, Mac Products
MAC Pink Swoon
La Roche-Posay Toleriane Soothing Protective Care Moisturizer
Rocheposay Toleriane, La Rocheposay
Maybelline Line Stiletto Eye Liner
Cats Eyes, Beauty Wishlist, Liquid Eyeliner Branding, Beauty Products, Maybelline Stilettos, Eyeliner 5 99, Stilettos Liquid, Eyes Makeup, Best Eyeliner
Maybelline Stiletto Liquid Eyeliner works really well!
The BEST eyeliner ever! lasted me the longest out of all the eyeliners I've had!
GET IT HERE It wouldn't be the '60s without a proper cat eye.
Omg this is so cool! I cant wait to do more!
Idea, Interesting So Excited, Cant Wait Excited Im, Stuff, Awesomeso Interestingso, I Cant, Cant Wait I, Awesome So Interesting So, Crafts
cant remove this stuff boo .
David's tea sweet indulgence tea sampler!!! Wonderful :)
Teas Sampler, David Teas, Indulg Teas, Davids Tea, Teas Sweet
Pinned from
Uploaded by user
♥
Stretchmarks, Every Girls, Uneven Skin, Skin Care, Drugstore Beauty, Skin Tones, Beauty Products, Stretch Mark, Bio Oils
Before you buy Bio Oil to treat your scars or stretchmarks, read this.
5 Great Drugstore Beauty Products that every Girl should have
Bio Oil: A blend of natural oils and vitamins that protect the skin and help the skin to heal quickly; good for stubborn dry patches, it's non greasy and absorbs very quickly... you can layer it under other skin care products
Bio Oil - for scars, stretch marks, severe dehydration, and uneven skin tones
doesn't leave my hair crunchy!!
Hairs Sprays, Beauty Products, Products Th, Favorit Hairspray
Favorite Hairspray Ever!
best hair spray ever!!
love it!
Shiny Hairs, Chi Ceramics, Chi Flats Iron, Ergonom Design, Ceramics Flats, T'Ai Chi Ch'Uan, Hairs Products, Chi Hairs Straightening, Hairstyles Iron
Chi Ceramic flat #iron #hair $39!!
Farouk CHI 1 Inch Ceramic Flat Hairstyling Iron Price: $74.24 Straighten · Curl · Flip · Style Versatile "all in one" ergonomic design Flash quick heating. Swivel cord Create silky shiny hair instantly
CHI Flat Iron for $54.49! I paid 190.00 for mine! Customer Image Gallery for Farouk CHI 1 Inch Ceramic Flat Hairstyling Iron
$46.94 (Price Subject To Change) CERAMIC 1 INCH FLAT IRON By CHI HAIR PRODUCTS Ceramic Flat Iron. Straighten · Curl · Flip · Style. Versatile "all in one" ergonomic design. Flash quick heating. Swivel cord. Create silky shiny hair instantly.
♥
Bath Body Works, Lotions, Bath And Body Work, Favorit Scented, Summer Scented, Products, Amazing Scented, Bbw Scented, Bodywork
My favorite BBW scent!
Definitely have both of these products
my other fav body wash and lotion
most amazing scent ever. :D
my summer scent
One of my favorite scents from bath and body works!
Pinned from
Uploaded by user
the name says it all :)
Products Obsess, Makeup Galor, Brightening Pencil, Names, Products Th, Crayons, Eyes Brightening
Benefit Eye Brightener Pencil
This looks like a crayon and goes on like a crayon and it's glorious.
strengthens hair like no other!
Tips Care Crafts Products, Hairs Conditioning, Beauty Idea, Hairs Idea, Beauty Products, Nature Hairs Products, Hairs Tricks, Curly Hairs, Nature Skin
This stuff costs only a dollar or two from the hair section of your local Wally World or literally any beauty supply store. I haven't found any other product (even the more expensive stuff) that conditions my curly hair better without being all greasy or sticky.