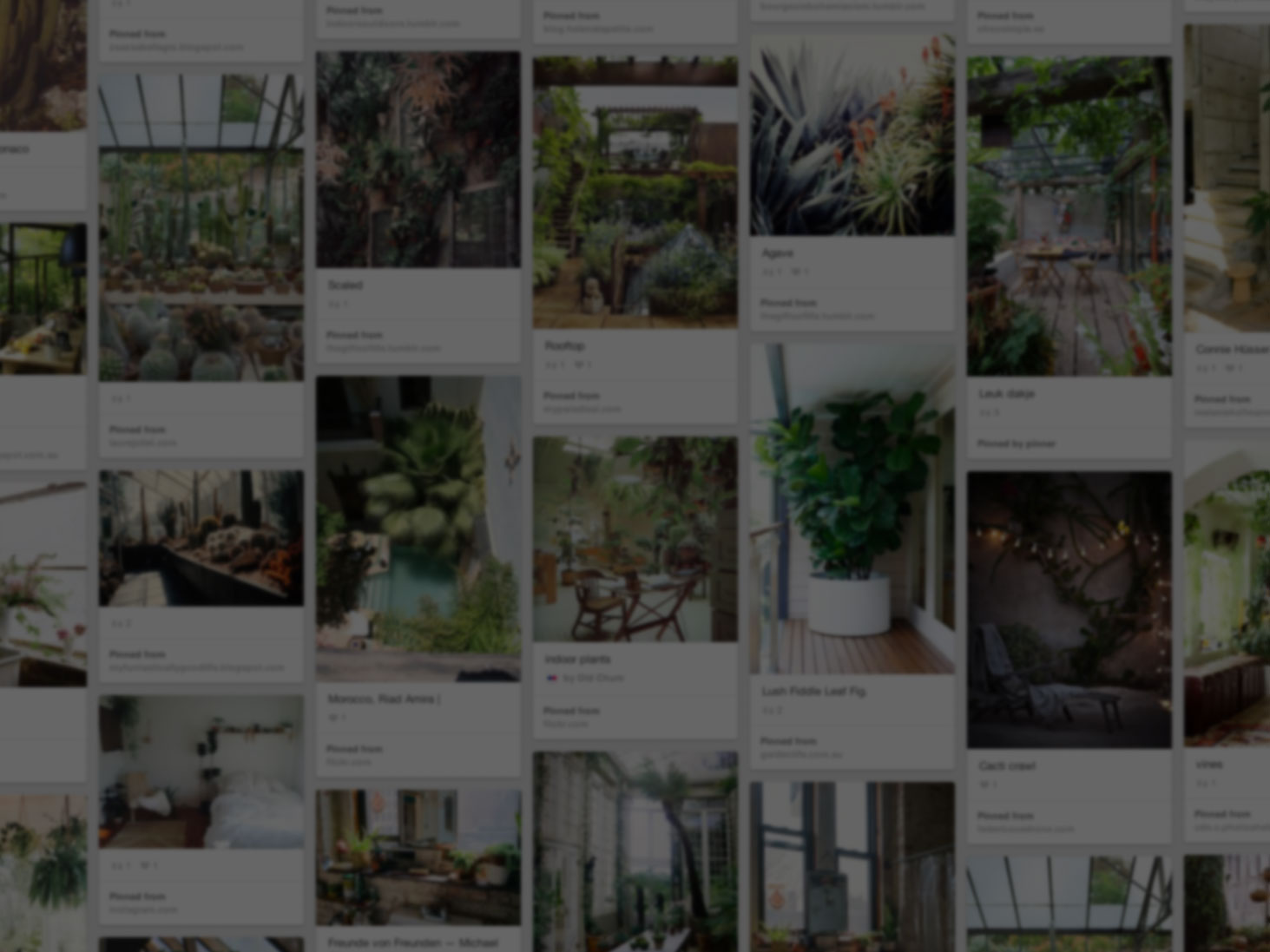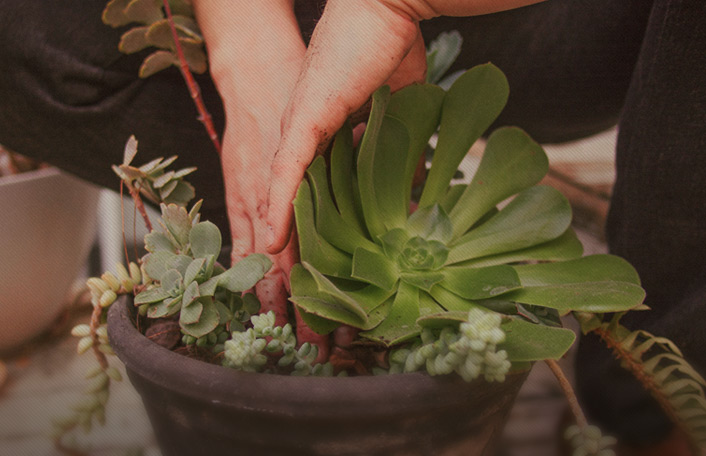 He used Pinterest to start his rooftop oasis
Join Pinterest to find all the things that inspire you.
50+
billion Pins
to explore
15
seconds to
sign up (free!)
Back to
Beautiful Flowers
Beautiful Flowers
Everyone brings a favorite picture with the bride or groom...This could be dangerous ;)
Photo Boards, Guest Books, Photo Display, Pictures Boards, The Bride, Bridal Shower, Guest Bring, Favorite Pictures, Bride Groom
Every guest brings a favorite picture with the bride or groom, picture board.
Every guest brings a favorite picture with the bride or groom...would be a good guest book idea. Or at the bridal shower?
Cute wedding photo display idea! Everyone brings a favorite picture with the bride or groom..
Photo board of the bride, groom, and wedding party
Have each guest bring a picture of themselves with either the bride, groom or both to the bridal shower
Lilacs: Tips on planting and growing
Gardens Ideas, Flowers Gardens, My Childhood, Green Thumb, Favorite Flowers, Lilacs Bush, Growing Up, Lilacs Trees, Gardens Growing
Lilacs - My honest to god favorite flower in the world. Brings me back to my childhood... <3
Lilacs: ~Gorgeous Flowers Garden Love
had a lilac bush in the yard growing up; looks beautiful and smells amazing!
Lilacs: Tips on planting and growing Garden Ideas
my Nonni had a beautiful lilac tree we used to climb
Gorgeous climbing hydrangea
Gardens Ideas, White Flowers, Green Thumb, Climbing Hydrangeas, Yard, Snowball Viburnum, Greenthumb, Plants, White Hydrangeas
Climbing hydrangea vines sometimes reaching 50 feet tall or more at maturity. In early summer, they produce fragrant, lacy white flower heads. These can be 5 inches or more in width . The leaves yellowish in autumn. The plants' exfoliating bark affords winter interest. zones 4-7.
Brian just planted one of these vining white hydrangeas in our turtle pond area! Can't wait for it to mature!!
Double file viburnum. Love! Recently planted a snowball viburnum in my back yard, they are beautiful, makes you smile to see them!
Gorgeous climbing hydrangea is a deciduous vine that is perfect for climbing up shady trees, pergolas and arbors. Grows in part sun to shade and blooms in early summer. Vine may take 3-5 years to bloom after first planted. Zones 4-7 // Great Gardens Ideas //
climbing hydrangea...if only I had a green thumb!
lemons and sunflowers
Dining Rooms, Summer Centerpieces, Idea, Sunflowers Centerpieces, Kitchens Tables, Tables Centerpieces, Lemon Centerpieces, Yellow, Center Pieces
This would make a great dining room table centerpiece.
Lemon Centerpieces. Like the idea of brown and yellow
yellow summer centerpiece
Lemon Centerpiece for kitchen table
Lemon Centerpieces - DIY lemon and sunflower Centerpiece #decorating #centerpiece #flowers #sunflowers
Lemon Centerpieces - I want these in my dining room. I realize I don't have yellow in my color scheme, but I love these!
Dininroom table center piece. Another pinner said: lemon Centerpieces - Need some help : wedding centerpiece diy lemon wedding yellow Tarah Lowry SunflowerCenterpiece KatieBrown
.
Ranunculus, Rainbows, Bouquets, Colors Palettes, Wedding Flowers, Beautiful Flowers, Fresh Flowers, Colors Flowers, Peonies
Flower bouquet, peonies and ranunculus
ranunculus fun to grow ! plant tiny bulb in bone meal prepared soil . Anemones grow in same conditions are are good to plant at the same time. ask your local nursery. Fun activity for kids to plant and then put fresh flowers in your home from your own yard . Most excellent plan.
colorful flowers.... Ranunculus I think, makes a gorgeous bridal bouquet!
peonies & ranunculus #Beautiful Flowers| http://beautiful-flowers-collections-maybell.blogspot.com
Color Palette: Berry, yellow, pink, cream. #wedding #flowers #Ranunculus
southern living.
Gardens Ideas, Favorite Flowers, Southern Living, Blue Hydrangeas, Front Yard, Gardens 101, French Hydrangeas, House, Perfect Pairings
Pretty for the front yard. or back by the fence. French hydrangeas paired with hostas
French Hydrangeas - I want to plant these at my house!
More pics for landscaping my house. Blue hydrangeas remind me of my first home in Italy. Want them now!
My favorite flowers <3
A Perfect Pairing | Gardening 101: French Hydrangeas - Southern Living Mobile
Amazing pink peonies via sgmtucker.etsy.com
Pink Flower, Colors, Beautiful, Pinkpeonies, Gardens, Fresh Flower, Things, Pink Peonies, Favorite Flower
Beautiful Pink Flowers
Pink Peonies, i love Peonies, any Color. So hard to get in the USA They are my favorite Flowers.
Fresh flowers will liven and add color to any room; the fragrance is also amazing.....
Is there such a thing as too many pink peonies? We didn't think so! Peonies are my favorite flower!
Pink peonies are definitely a thing of beauty! I miss my peonies so much.....I have to work them into my garden here in this house!
Peonies #peonies #flowers #bouquet #flowery #pinkflowers #pinkpeonies #flowery #beautifulflowers
Put a couple of pennies in the soil with your hydrangeas to turn them blue
Gardens Ideas, It Work, Colors, Hydrangeas Blue, Plants, Pennies, Turning Hydrangeas, Blue Hydrangeas Gardens, Soil
Put a couple of pennies in the soil with your hydrangeas to turn them blue (color affected by the pH balance of the soil)
Hydrangeas Blue -put a couple of pennies in the soil when you plant hydrangeas and it will turn them blue *g
Put a few pennies in the soil to turn hydrangea blue
Put a few pennies in the soil to turn hydrangea blue....we'll see if it works!
Roses
Ideas, Flowers Arrangements, Boxes, Bouquets, Martha Stewart, Pink Rose, Centerpieces, Valentines Day Gifts, Flowers Decor
Valentines Day Centerpiece Idea - Soft pink and rosy pink roses in a brown ribbon tied complimentary colored box.
Valentines Day Box Ideas with Flowers Decor Image 373
Martha took my box flower arrangement idea. I did this for Christmas centerpiece with poinsettias.
Valentine centerpiece made from 6 bouquets (4 dozen roses) from Martha Stewart.
<27 of 55 > Beribboned Bouquet Here's an especially pretty way to wrap up your Valentine's Day gift. Four dozen red and pink roses stand out in this arrangement. Cut stems to 6 inches and tie -- with a few buds and fiddlehead ferns -- with raffia in bundles of eight. Then place in a fishbowl vase that fits snugly in a square paper-covered box (ours was 10 inches). A tag and a chocolate-brown ribbon tie the look together nicely.
sarah winward
Vase, Flowers Arrangements, Colors, Bouquets, Fresh Flowers, Orange Flowers, Floral Arrangements, Mason Jars, Peonies
Arrangement, not the colors and in a small glass vase, or mercury glass, not mason jar
Color inspiration. Peachy Mason Jar Floral Arrangement by Sarah Winward of Honey of a Thousand Flowers
orange flowers in a vase (mason jar) including roses.
Love the peonies, citrus, and orange. Bouquets in mason jar :)
A mason jar full of springy peach colors. Flowers will likely be a mix of flowers like roses, peonies, ranunculus, tulip, poppy, and citrus.
Mason jar with pink and orange flowers. #Flower Arrangement| http://flower-arrangement-278.blogspot.com
Fresh flowers. There is nothing like #Flower Arrangement| http://flower-arrangement-278.blogspot.com